5 Ways To Save Money As A Property Manager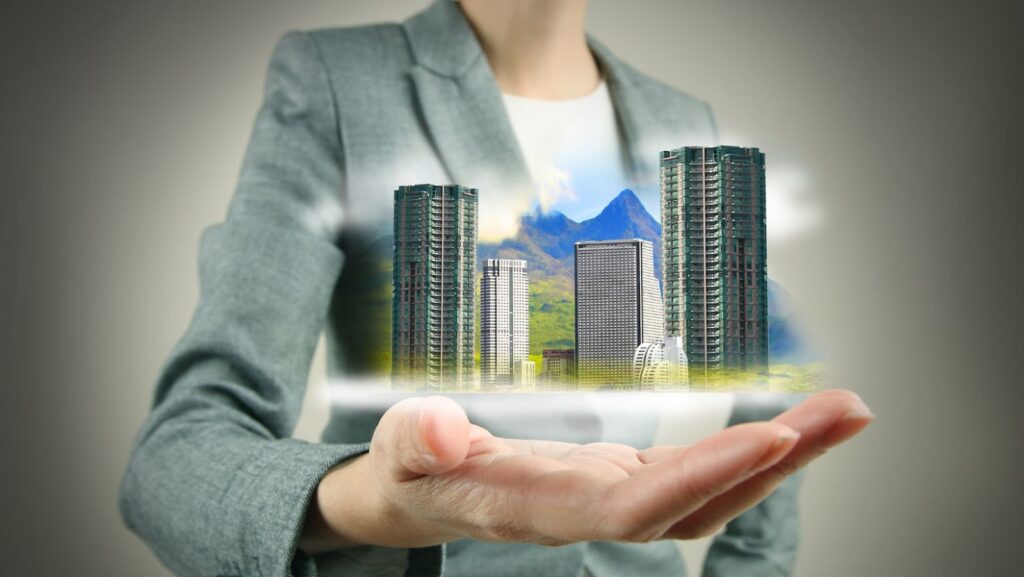 While 2023 has been economically challenging for many, it doesn't mean there isn't hope on the horizon. Many industries, real estate included, are still doing relatively well. If you're a property manager or landlord, you may worry about saving money as you notice issues with supply chain access and the increased price of goods.
While managing properties can always be costly, as problems often arise, the strain may feel more intense these days. Luckily, there are some smart, effective ways to save money as a property manager, whether you have a couple of units or dozens of properties.
Tip 1: Outsource Some Of Your Duties
Being a property manager is a lot of work. Depending on how many units or properties you service, you may have endless things on your to-do list. From inspections to vacancies to maintenance, time is money.
While it might sound counterintuitive, you can often save money by working with a property management service to cover some of the extra tasks you can't fit into your schedule. This way, you can streamline some of your operations and focus on the business side of things. Working with other experts in the field can lessen your own load.
Tip 2: Find Good Candidates
One of the best ways to save money as a landlord or property manager is to maintain great renters. Respectful tenants who pay rent on time and keep properties in good condition are vital. You want these candidates to stick around. So, you'll want to do a couple of things here.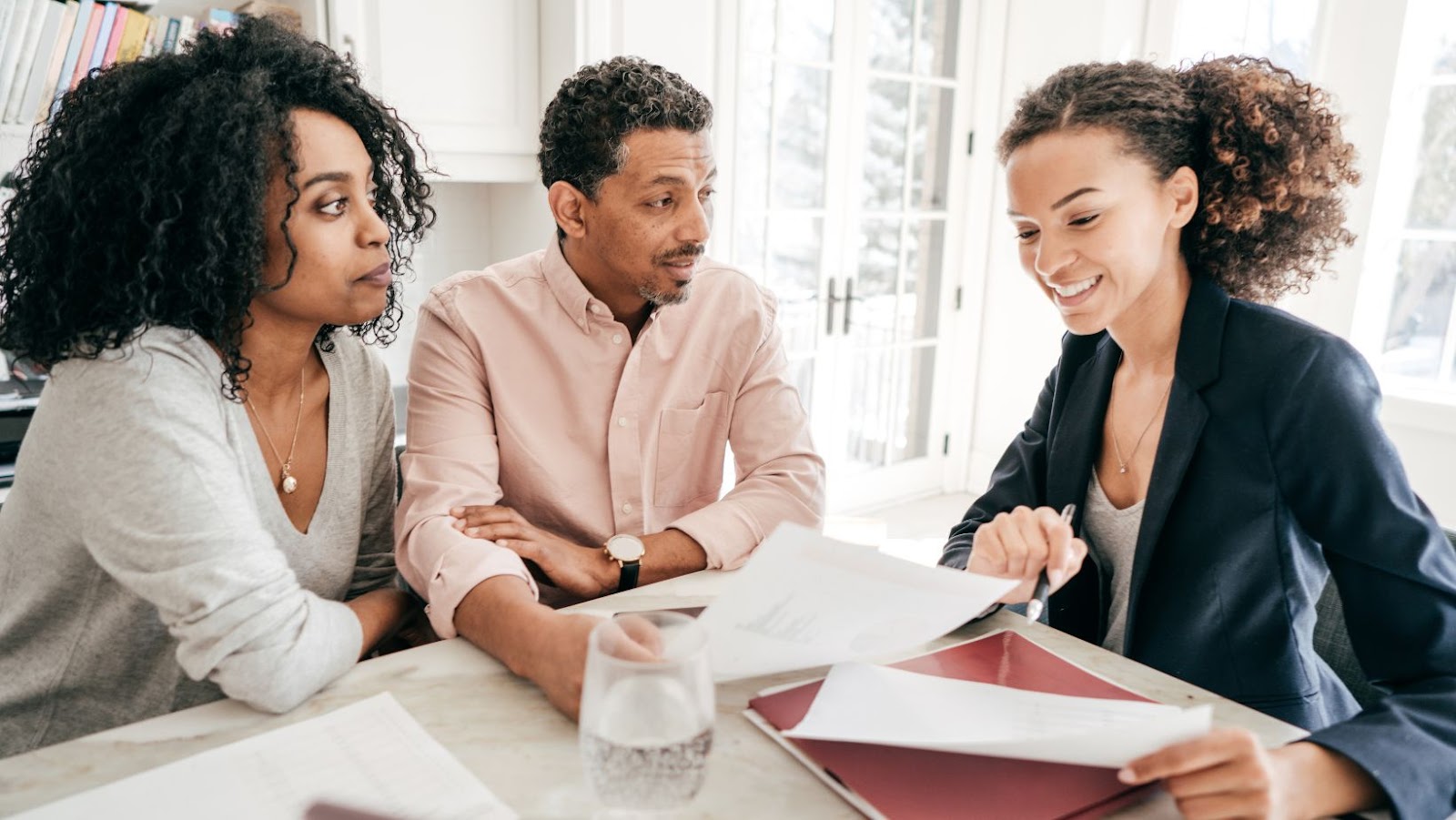 First of all, you want to improve your screening techniques to ensure you wind up with great tenants in the first place. Make sure you always run background checks and reach out to their previous landlords. You can also find new renters through quality screening services that help you save time.
Secondly, you'll want to ensure you run the property in a way that maintains quality renters. Make sure you hold up your end of the rental agreement and make it easy for people to renew their leases.
Tip 3: Reassess Your Suppliers
You likely have a list of suppliers and brands you keep on hand for maintenance, upkeep, and everyday operations. However, if it's been a while since you've evaluated the price of these goods, now is the time to do so. Maybe there's another product or competitor with a lower price for the same or similar thing. It doesn't hurt to figure out if you could cut some costs by finding new suppliers.
Tip 4: Change Up Landscaping
You might not think much about it, but landscaping the property can get costly. Grass is difficult to maintain and takes time, effort, and water. So, consider more energy-efficient landscaping to help the environment and save money.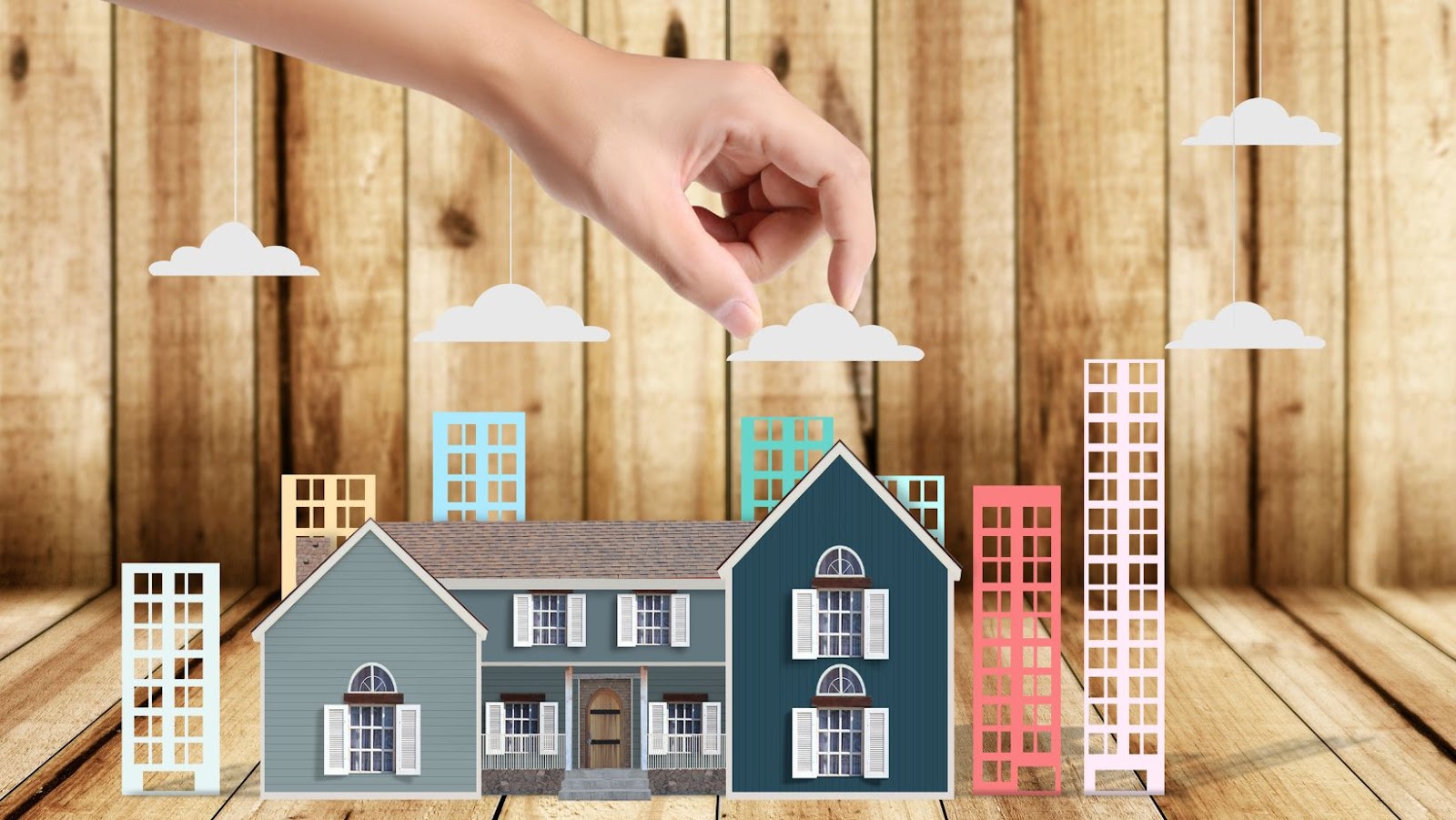 Tip 5: Use Better Management Software
The final tip is to upgrade your operations. When it comes to property management, time really is money. If your current way of contacting maintenance or communicating with tenants is slow or confusing, you'll likely lose a lot of your precious time and energy. Instead, consider investing in new methods of communication and upgraded accounting software.
With these five tips in mind, you'll have a good game plan to save money as a property manager this year.