7 Days to Die Navezgane Map: Gaming Manual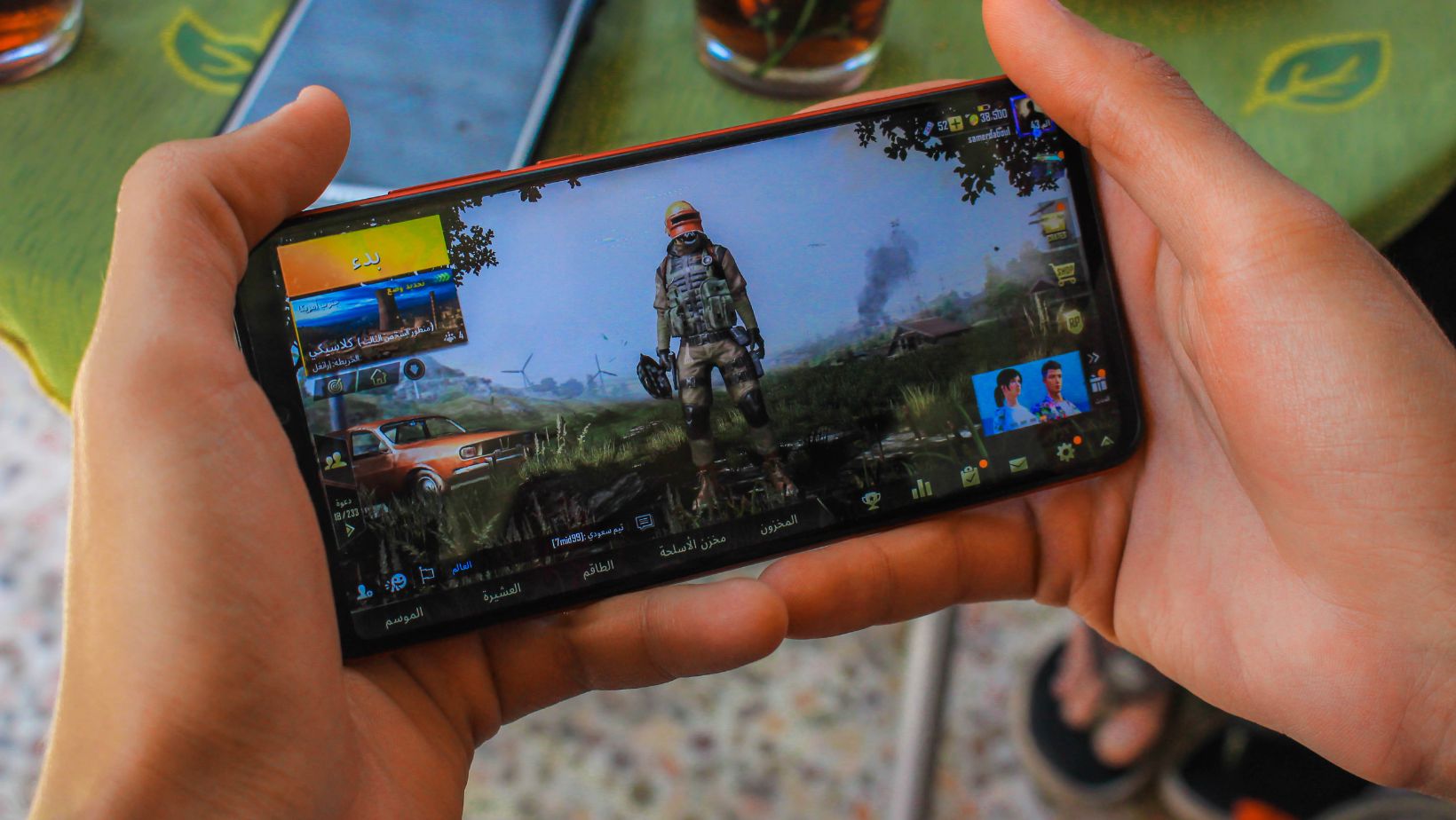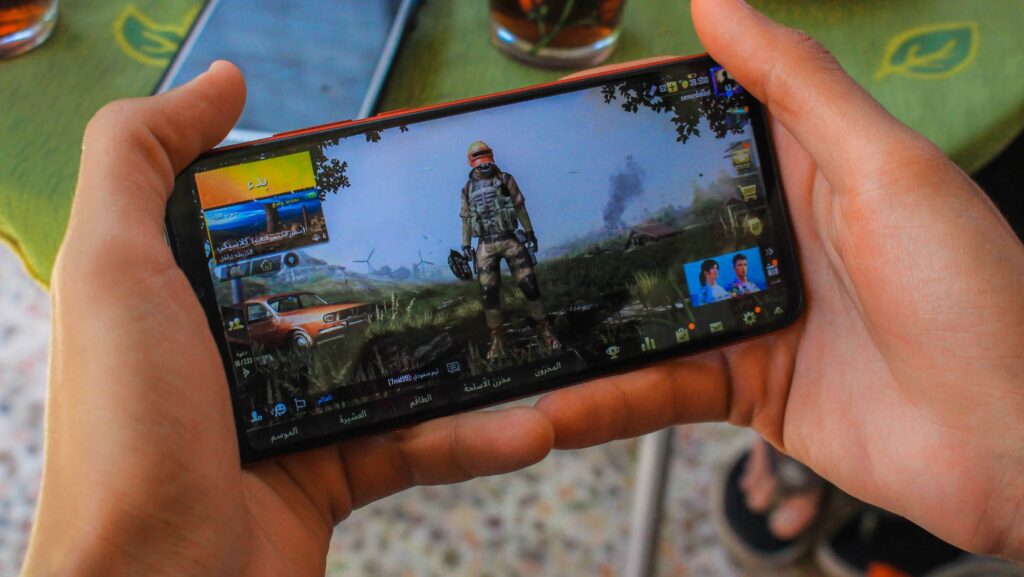 Are you ready to conquer the post-apocalyptic world of 7 Days to Die? Look no further than the Navezgane map, your key to survival in this gritty, open-world game. As an experienced player, I've spent countless hours exploring every nook and cranny of this map, and I'm here to share my knowledge with you. In this article, I'll guide you through the seven days of terror, revealing the best strategies, locations, and resources to help you thrive in this unforgiving wasteland.
Navigating the Navezgane map can be a daunting task for newcomers, but fear not. With my expertise, you'll be able to navigate this vast terrain with ease. From the towering mountains to the desolate plains, each biome holds its own challenges and rewards. I'll provide you with a comprehensive breakdown of the map, highlighting the most important landmarks and hidden treasures. By the end of this article, you'll have a clear understanding of the map's layout, giving you the upper hand in your quest for survival.
The Navezgane map in 7 Days to Die is a vast and treacherous world, filled with dangers and opportunities. As a survivor in this post-apocalyptic landscape, it's crucial to have a good understanding of the map and its key features.
Navigating the Navezgane map can be a daunting task, especially for newcomers. However, with some knowledge and a few strategies, you can become a master of the map in no time.
1. Use the in-game map: The first step in navigating any map is to familiarize yourself with it. In 7 Days to Die, you have access to an in-game map that can be incredibly helpful. Pressing the M key will bring up the map, allowing you to see your current location and plan your next move. Take the time to study the map and mark important landmarks for easy reference.
2. Follow roads and trails: Roads and trails are your best friends when it comes to navigation. They often lead to key locations and can serve as reliable paths to follow. Keep an eye out for road signs, as they can provide valuable information about nearby towns or points of interest.
3. Use landmarks as reference points: As mentioned earlier, landmarks play a crucial role in navigating the Navezgane map. When exploring, keep an eye out for distinctive landmarks such as water towers, radio towers, or large buildings. These can serve as reference points, helping you orient yourself and find your way back to your base.
4. Utilize the compass: The compass is a handy tool that can assist you in navigating the map. It can be found in the top right corner of your screen and provides a general sense of direction. Pay attention to the compass and use it to guide your movements towards your desired destinations.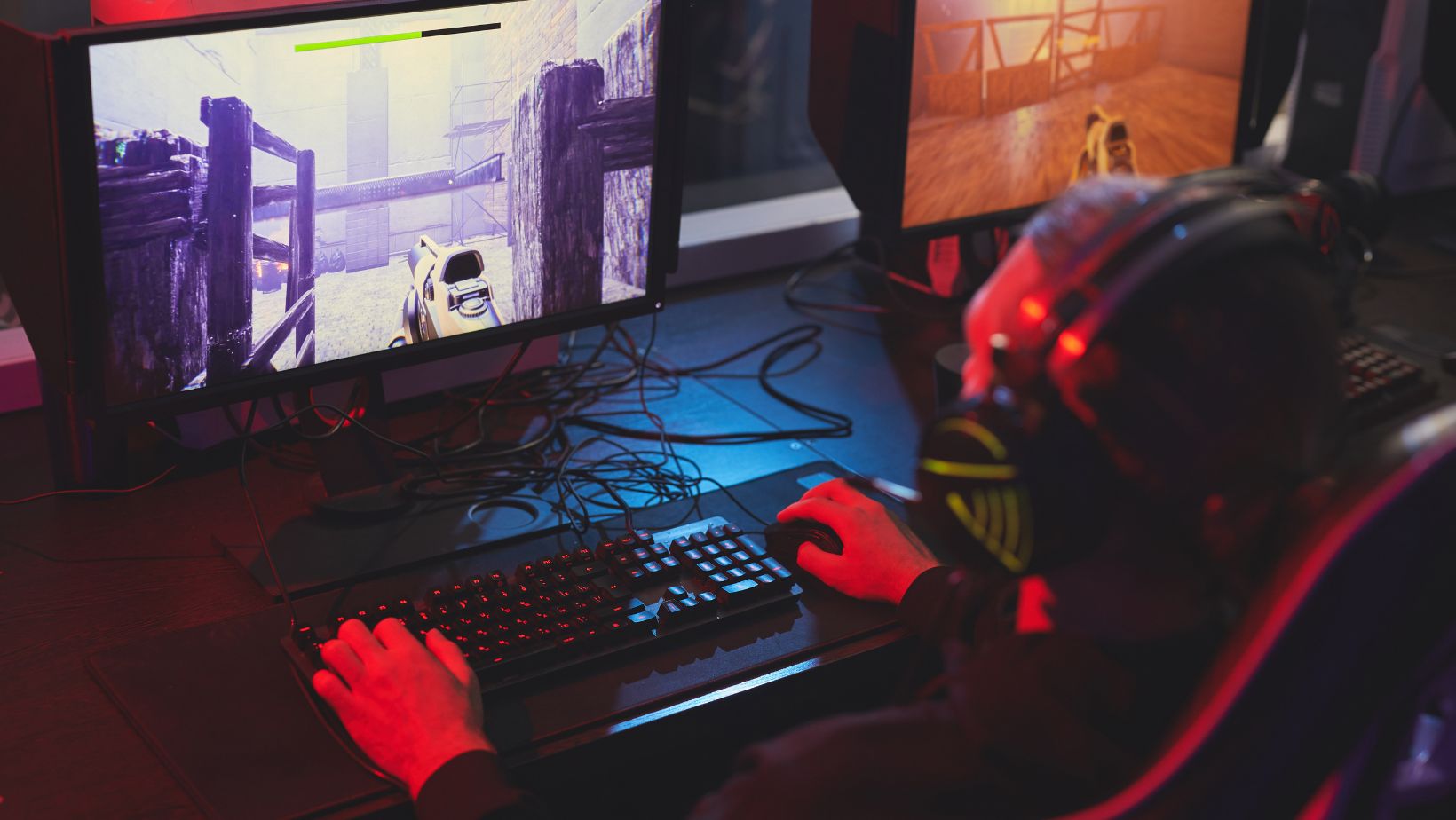 When it comes to surviving in Navezgane, having a sturdy and secure base is crucial. Here are some strategies I've found effective for building a base that can withstand the hordes of zombies:
Location is key: Look for a spot that offers natural defenses, such as high ground or a water source. Avoid building near towns or major roads, as these areas tend to attract more zombies.
Start small: Begin by building a basic structure that provides shelter and storage. As you gather more resources, you can gradually expand and fortify your base.
Reinforce your walls: Upgrade your walls to reinforced concrete as soon as possible. This will make it harder for zombies to break in and give you more time to defend your base.
Having a strong defense system is essential to survive in Navezgane. Here are some strategies to ensure the safety of your base:
Set up traps: Place spikes, landmines, and barbed wire around your base to slow down and damage the approaching zombies. These traps can give you a significant advantage in defending your base.
Invest in turrets: Install automated turrets in strategic locations around your base. These turrets will target and eliminate zombies, giving you extra firepower and protection.
Consider a moat: Digging a moat around your base can create an additional barrier that slows down the zombies. Fill it with spikes or water to make it even more effective.
By implementing these strategies, you can significantly improve your chances of surviving in Navezgane. Remember to constantly upgrade and reinforce your base as you gather more resources. Stay vigilant and adapt to the ever-changing threats of the post-apocalyptic world.