80s Mens Hairstyles – A Dive into the Iconic Looks of the Decade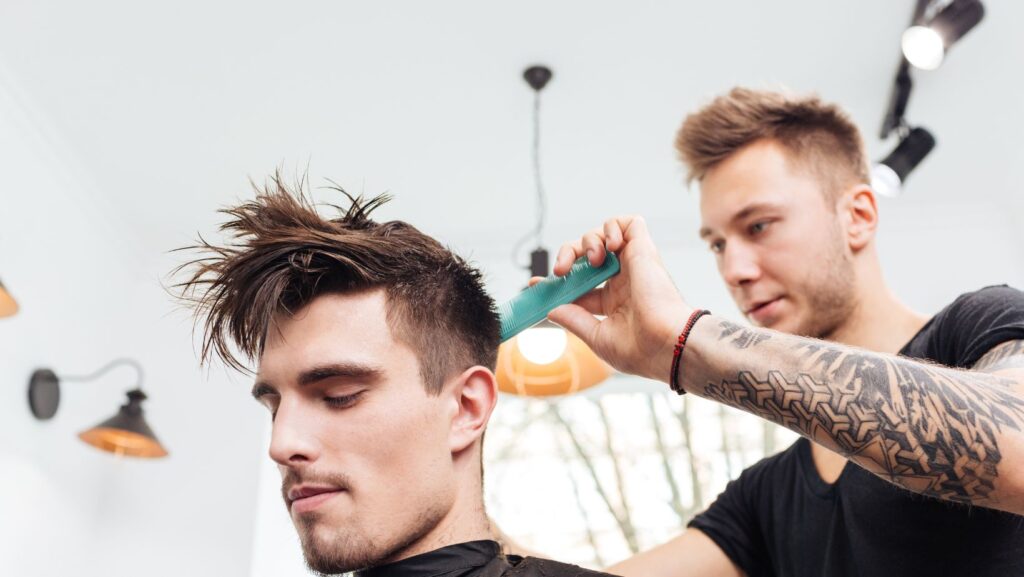 80s Mens Hairstyles
Think back, if you will, to the vibrant era of the 80s. Synths were blazing on every radio station. Neon was the color palette of choice and men wore their hair with a sense of flamboyant creativity that's yet to be recaptured entirely. The 80s mens hairstyles weren't just about fashion; they were a bold statement of individuality and cultural change.
Now, let's dive into an exploration of these iconic styles that marked this era. From wild mullets to gravity-defying mohawks, 80s mens hairstyles were anything but boring. Not only did they capture the spirit of rebellion and freedom so prevalent in those times, but they also became symbols for music genres, subcultures, and trendsetters.
In today's world where vintage trends are making a resurgence, it's no surprise that many men are looking back at these styles for inspiration. This is our chance to take a nostalgic trip down memory lane as we delve into some unforgettable 80s mens hairstyles – each one more unique than the last!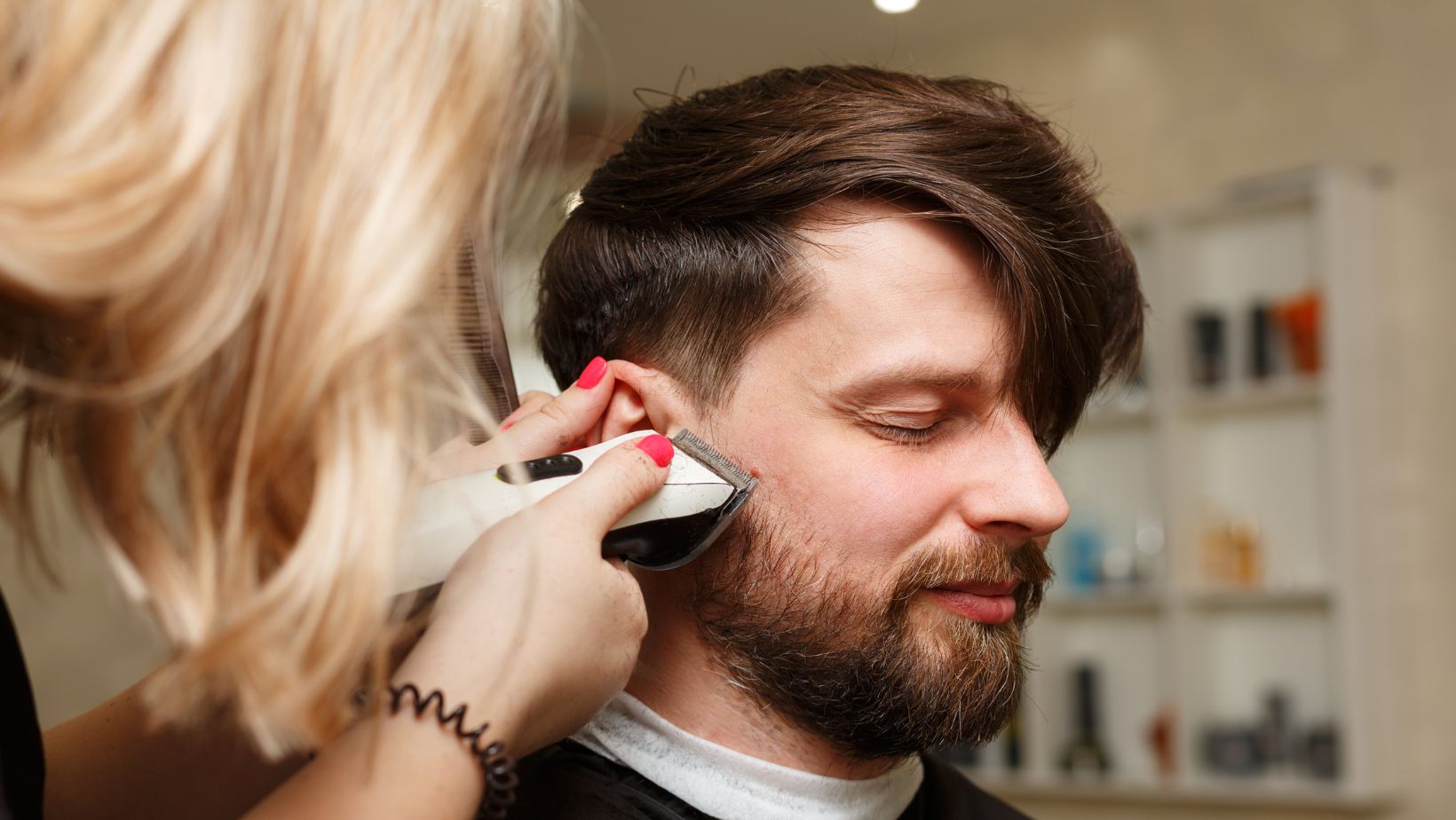 The Rise of 80s Mens Hairstyles
There's no denying that the 80s mens hairstyles were iconic. I've seen my fair share of hair trends, but nothing quite compares to the explosion of creativity and individuality that characterized this era.
If you think back to the 80s, it's likely images of big hair and bold styles come to mind. But there was more to the decade than just mullets and mohawks. Men were embracing a new sense of freedom in their grooming habits, breaking away from traditional norms and experimenting with length, color, and style.
In fact, it wasn't uncommon for men to spend just as much time on their hair as women did. They weren't afraid to use products – gels, mousses, hairsprays – anything they needed to achieve the look they wanted. This newfound love for hairstyling paved the way for some truly unforgettable looks.
A Few Standout Hairstyles Include:
The Mullet: Business in front but party at the back.
The Jheri Curl: A glossy, loosely curled look popularized by celebrities like Michael Jackson.
The Hi-Top Fade: Quintessential hip-hop style where hair is cut very short on the sides but left long and high on top.
But let's not forget about those rockers who loved their perms or those punk rock fans who couldn't get enough of spiked hair doused in bright colors!
The rise of these 80s mens hairstyles wasn't just about fashion – it was a reflection of important cultural shifts happening during this time period. From music videos becoming mainstream thanks to MTV, films pushing boundaries with outlandish characters sporting wild hairstyles (think David Bowie in Labyrinth), or countercultural movements challenging societal norms – all these factors influenced how men styled their locks.
So next time you see someone rocking an 80s inspired hairstyle don't dismiss it as outdated or cheesy. Remember that each strand holds a piece of history – a testament to an era when men threw caution (and combs) into the wind in favor of self-expression through their 'do'. It's not only a trip down memory lane but also admiring how far we've come today regarding personal grooming choices and acceptance towards diversity in appearance.