A Guide to Navigating Equipment Rental for Farming and Groundskeeping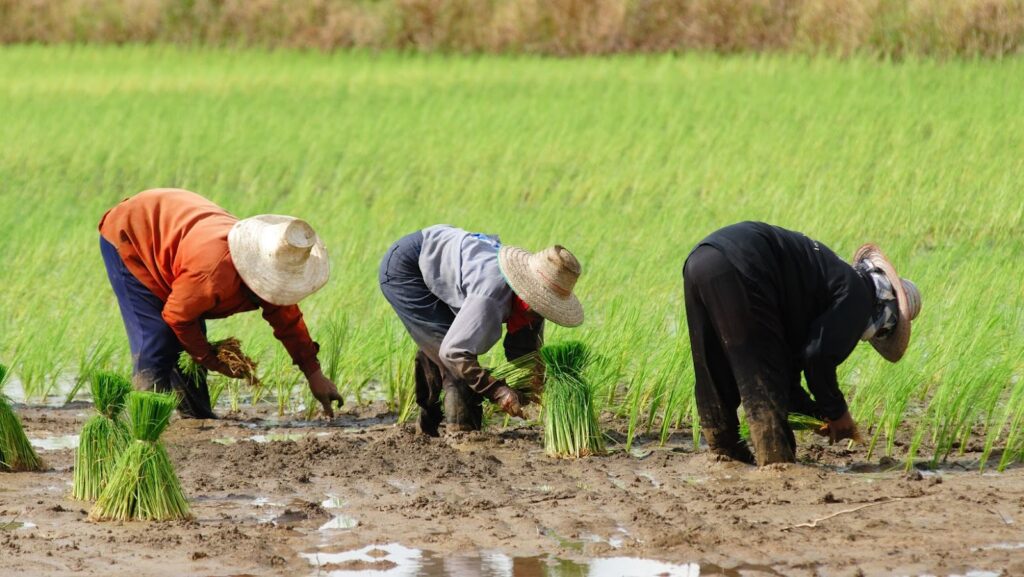 When it comes to farming and groundskeeping, having the right equipment is essential for efficient and effective operations. However, purchasing all the necessary equipment outright can be a significant investment. This is where equipment rental comes in as a practical and cost-effective solution. In this guide, we will explore the benefits of equipment rental and provide helpful tips for navigating the process. So, let's dive in and discover how you can make the most of equipment rental for your farming and groundskeeping needs.
The Benefits of Equipment Rental
Cost Savings
One of the primary advantages of equipment rental is cost savings. Instead of purchasing expensive machinery, you can rent the equipment you need for specific projects or seasonal work. This allows you to allocate your budget more efficiently, avoiding the upfront costs of purchasing, maintaining, and storing equipment that may only be used periodically.
Access to Specialized Equipment
Farming and groundskeeping often require specialized equipment for specific tasks. Equipment rental gives you access to a wide range of machinery and tools that you may not need on a regular basis. From tractors and mowers to irrigation systems and chippers, you can find the specific equipment you need to complete your projects effectively.
Flexibility and Convenience
Renting equipment provides flexibility and convenience. You can choose the equipment based on the size and scope of your project, adjusting the rental period according to your specific needs. This flexibility allows you to scale up or down depending on the demands of your farming or groundskeeping activities.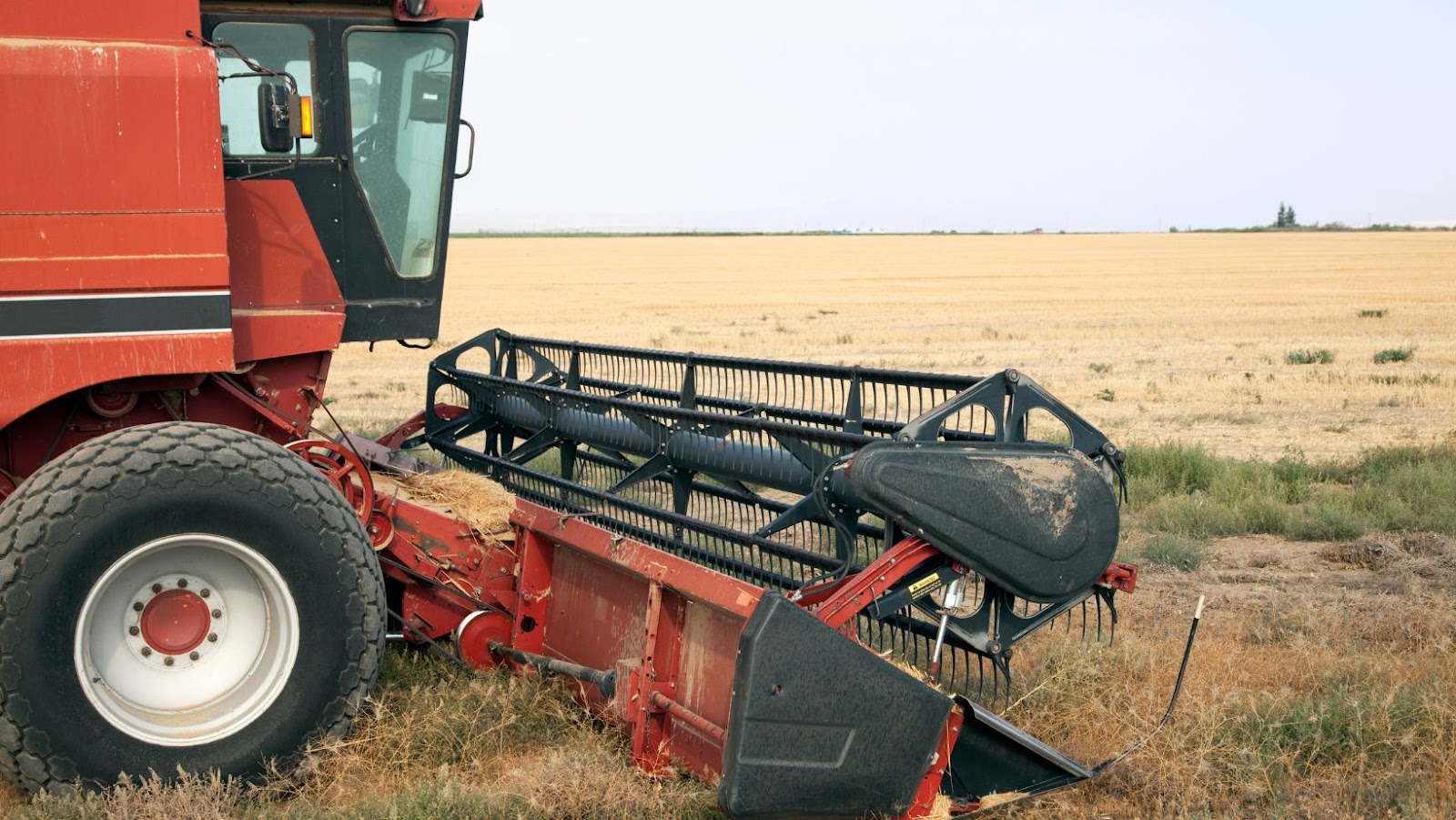 Additionally, equipment rental companies often handle delivery, pickup, and maintenance, saving you time and effort.
Assess Your Needs
Before beginning your equipment rental journey, assess your needs thoroughly. Identify the specific equipment required for your farming or groundskeeping tasks. Consider factors such as the size of your land, the type of terrain, the duration of the project, and any unique requirements. This evaluation will help you determine the equipment types and specifications that will best suit your needs.
Research Rental Companies
Research rental companies in your area that offer equipment suitable for farming and groundskeeping. Look for reputable and reliable companies with a wide selection of well-maintained equipment. Read reviews, check their rental terms and policies, and inquire about any additional services they may offer, such as delivery and pickup. Comparing multiple rental companies will help you find the best options available.
Check Rental Terms and Conditions
Carefully review the rental terms and conditions before making any commitments. Pay attention to details such as rental rates, deposit requirements, rental periods, and any additional charges for fuel, maintenance, or damages. Understanding these terms will ensure that there are no surprises and that you are aware of your responsibilities and liabilities during the rental period.
Inspect the Equipment
Before taking possession of the rented equipment, thoroughly inspect it for any existing damage or issues. Document any pre-existing damages in writing or through photographs and inform the rental company to avoid any disputes upon return. Ensure that the equipment is in proper working condition and that all necessary safety features are intact.
Maintain and Return on Time
During the rental period, it's essential to maintain the equipment properly. Follow the manufacturer's guidelines and any specific instructions provided by the rental company. Regular maintenance will not only ensure smooth operation but also help you avoid any penalties or charges for damages resulting from negligence. Return the equipment on time and in the same condition as when you rented it to avoid additional fees.
Consider Tractor Hire
When it comes to farming and larger groundskeeping tasks, tractor hire can be a valuable option. Tractors are versatile and can be equipped with various attachments for different purposes, such as tilling, mowing, and hauling. Renting a tractor allows you to access the power and functionality you need without the long-term commitment and expense of purchasing one.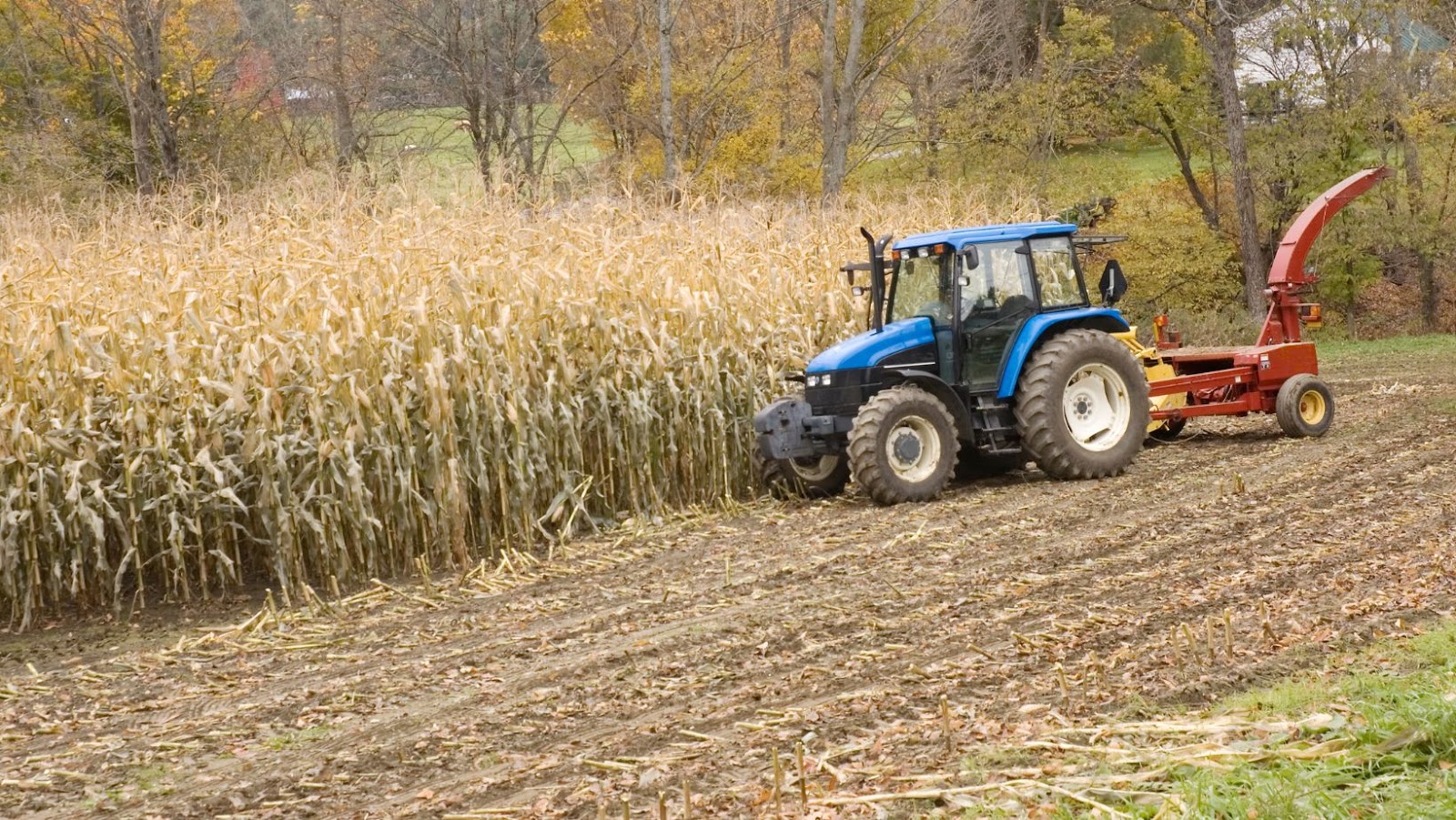 Equipment rental offers numerous benefits for farming and groundskeeping operations. It provides cost savings, access to specialized equipment, and flexibility in managing your projects. Assess your needs, research rental companies, review terms and conditions, inspect the equipment, and maintain it properly throughout the rental period. With the right approach, equipment rental can be a valuable tool in maximizing your productivity and efficiency in farming and groundskeeping endeavors.
Top of Form