A Look At Ethicality and How Enlightened Self-Interest Helps Investors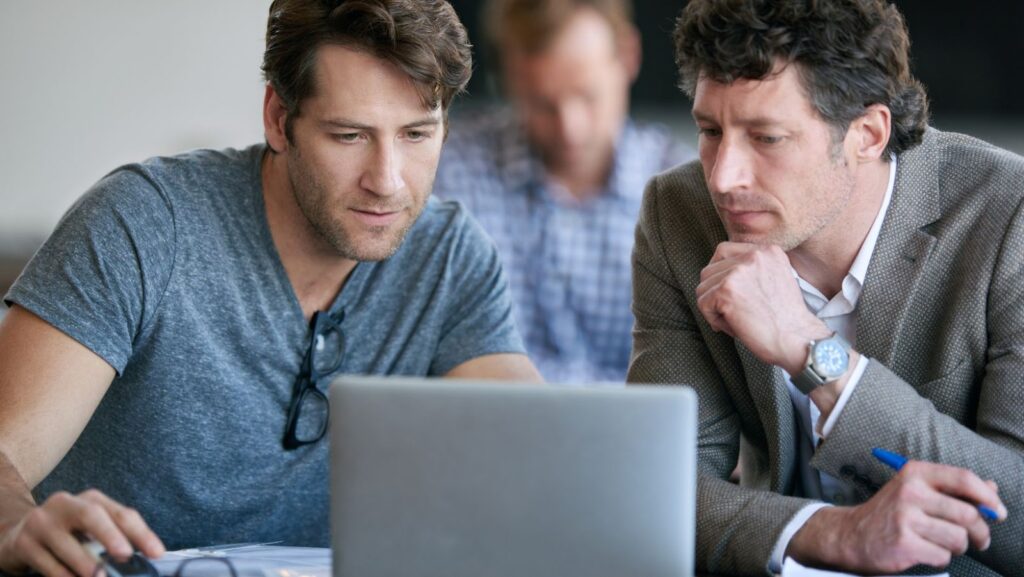 Investors need to understand how moral behavior affects investment choices. As an investor, you need to ensure that you invest according to ethical principles to safeguard yourself and your investments. To achieve this, one strategy is to embrace enlightened self-interest.
An "enlightened self-interest" method highlights that we act in our best interests when we make good choices for others and ourselves. By understanding the effects of ethical behavior, you can improve as an investor and make sure your investments are long-lasting and profitable.
In this article, we shall discuss enlightened self-interest and how it might benefit investors focused on ethicality.
The Need For Ethicality
There is a need for ethicality when it comes to investing, as unethical behavior can harm our investments and the environment.
When we choose investments that negatively affect people or animals, we are not only being unethical but also harming ourselves. It could be seen with environmental investments like deforestation or other companies that use child labor or animal cruelty.
Investing ethically ensures that we are doing right by other people and that our investment choices will also be profitable long-term.
What Is Enlightened Self-Interest?
Enlightened self-interest is defined as acting in one's rational self-interest while taking into consideration the interests of others. This concept was popularized by Adam Smith, who argued that through free markets, individuals would act out of their economic self-interest while creating prosperity for all.
Enlightened self-interest is different from greed or selfishness because it requires considering how our actions might benefit society.
How Does Enlightened Self-Interest Help Investors?
Enlightened self-interest is the idea that individuals should pursue their self-interests to benefit the greater good. When investing, enlightened self-interest can be a powerful tool for achieving financial success. Here are a few ways that enlightened self-interest can help investors:
Consider Ethical Investments
Investing ethically entails considering the investment's possible social and environmental implications and potential financial gains. Enlightened self-interest urges investors to achieve this by ensuring that their investments align with their values and that their money goes to organizations and causes they support.
Make Informed Decisions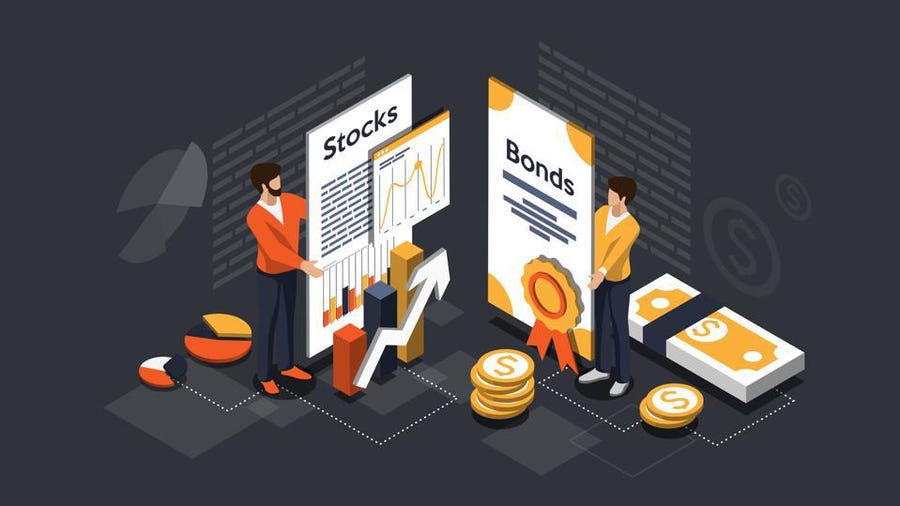 Investing involves deciding how to allocate resources and when to buy and sell stocks or other assets. Enlightened self-interest encourages investors to decide by carefully considering all factors and weighing the potential risks and rewards associated with each decision. It helps to ensure that investments are sound and will lead to long-term success.
Practice Diversification
Diversification is an important part of investing and involves spreading risk across different types of investments. Enlightened self-interest encourages investors to diversify their portfolios to minimize potential losses. By diversifying, investors are better protected against market volatility and can realize more consistent returns.
Choose Investments for the Long-term
Enlightened self-interest urges investors to consider the long-term effects of their investments. It encourages investors to concentrate on investments that will pay off in the long run rather than attempting to capitalize on short-term advantages. This contributes to laying a strong foundation for long-term wealth accumulation.
In Conclusion
The concept of enlightened self-interest is an important one for investors to consider. It helps them think beyond their investments' immediate returns and evaluate their decisions' ethical implications.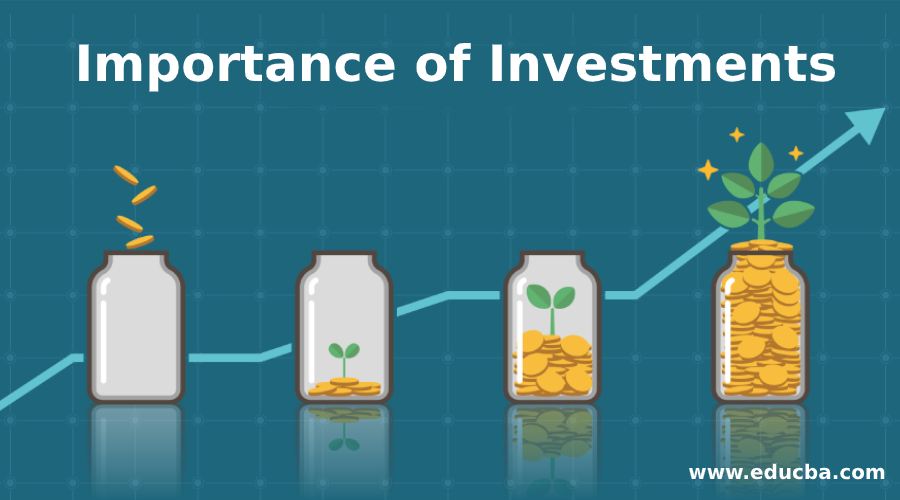 By doing so, investors can ensure that their money is going towards projects and companies aligning with their values and beliefs. Additionally, this approach can lead to more sustainable investments in the long term and better returns in the future.
Ultimately, enlightened self-interest provides investors with a way to achieve both financial success and a sense of satisfaction with the knowledge that their investments align with their values.