Analysis How Does Pluto TV Make Money Today!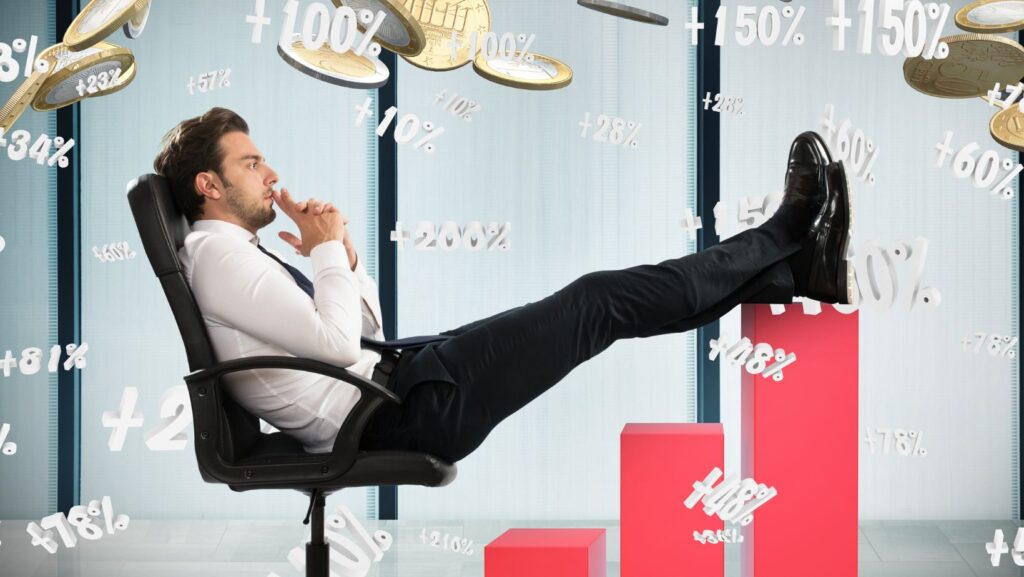 How Does Pluto TV Make Money
Pluto TV, a popular streaming platform, has captivated its users with its wide range of free content. However, you may wonder how exactly Pluto TV manages to provide all this entertainment without charging any subscription fees. In this article, I'll delve into the question of how Pluto TV makes money.
One of the key ways that Pluto TV generates revenue is through advertising. As you enjoy your favourite shows and movies on the platform, you may have noticed occasional ad breaks. These ads are an integral part of Pluto TV's monetization strategy. By partnering with various advertisers and displaying targeted ads to its viewers, Pluto TV is able to generate income.
In addition to advertising, another source of revenue for Pluto TV comes from partnerships and licensing agreements with content providers. Through these partnerships, Pluto TV gains access to a vast library of movies, television shows, and other media content. By offering this content on their platform, they attract more viewers and increase their potential for ad revenue.
By combining advertising revenue with strategic partnerships in the entertainment industry, Pluto TV has found a way to offer free streaming services while still generating income. So next time you tune in to watch your favourite show on Pluto TV, remember that behind the scenes lies a clever business model that allows them to bring entertainment directly to your screen without charging you a dime.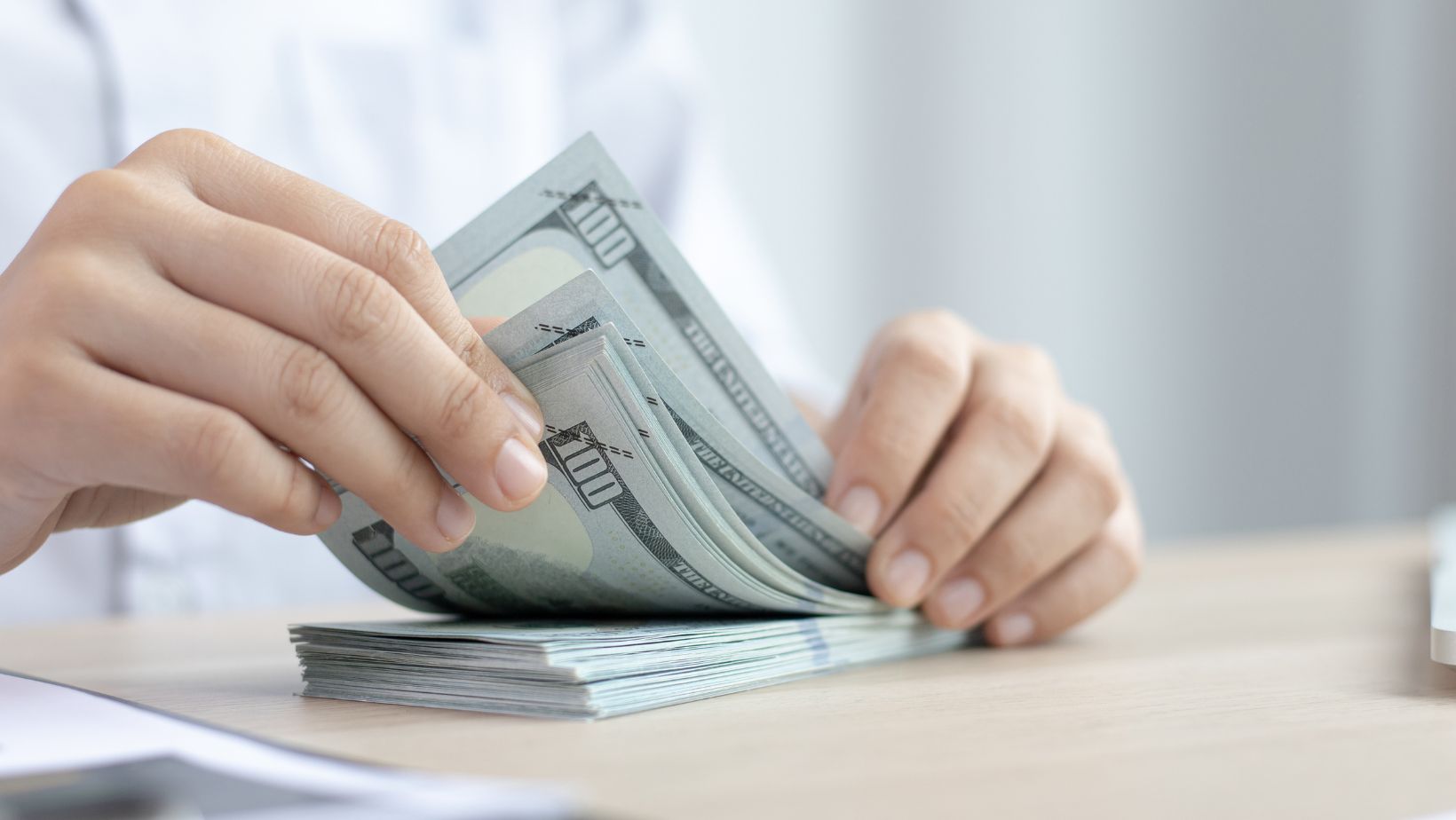 The History of Pluto TV
Pluto TV, the popular streaming platform, has come a long way since its inception. Let's take a dive into the fascinating history of how this service evolved and became one of the leading players in the streaming industry.
Founding and Early Years: Pluto TV was founded in 2013 by Tom Ryan, Ilya Pozin, and Nick Grouf with a vision to disrupt traditional television while providing viewers with free access to premium content. Its mission was to create an online platform that would offer a wide range of channels and on-demand content for users across various devices.
Acquisition by ViacomCBS: In 2019, Pluto TV caught the attention of media giant ViacomCBS, which recognized its potential as a valuable addition to their portfolio. ViacomCBS acquired Pluto TV for $340 million, enabling the streaming service to gain access to even more resources and content partnerships.
Expansion and Content Partnerships: With ViacomCBS backing it up, Pluto TV expanded its offerings by partnering with major networks such as CNN, NBC News, Fox Sports, Comedy Central, MTV, Nickelodeon, and more. These partnerships allowed them to provide an extensive library of on-demand shows and movies alongside their live channel lineup.
International Expansion: Recognizing the global demand for streaming services, Pluto TV expanded beyond U.S borders in 2018 by launching in Europe followed by Latin America in 2020. This move allowed them to tap into new markets and reach millions of additional viewers worldwide.
Advertising Revenue Model: Now let's answer the question: "How does Pluto TV make money?" One key revenue stream for Pluto TV is advertising. As a free-to-use platform supported by ads inserted within their programming streams – both live channels and on-demand content – they generate revenue from advertisers who want to reach their large user base.
Targeted Advertising: Pluto TV utilises data analysis and viewer insights to deliver targeted ads to its users. By understanding their viewers' preferences and demographics, they can provide advertisers with the opportunity to reach specific audiences, resulting in more effective advertising campaigns.
Sponsorships and Brand Integrations: In addition to traditional advertising, Pluto TV also engages in sponsorships and brand integrations. These partnerships allow brands to have a presence on the platform through sponsored channels or integration of their products within certain shows or movies.
Premium Subscription Option: While Pluto TV primarily operates on an ad-supported model, they also offer a premium subscription option known as "Pluto TV Ad-Free." This subscription removes advertisements from the viewing experience for those who prefer uninterrupted streaming.
In conclusion, Pluto TV has come a long way since its founding and has become a prominent player in the streaming industry by providing viewers with free access to an extensive library of content supported by targeted advertisements and strategic partnerships. Its acquisition by ViacomCBS further fueled its growth, allowing it to expand internationally while continuing to innovate and meet the ever-evolving demands of its users.