Behind The Wheel Of Success: How Does Waze Make Money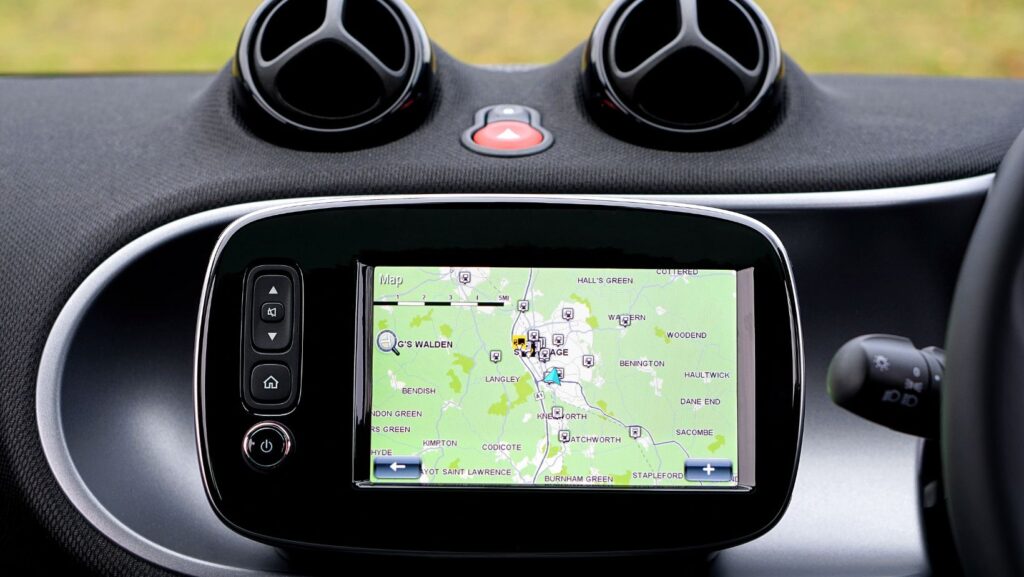 Waze, the popular navigation app, has revolutionized how we navigate traffic and get to our destinations efficiently. But have you ever wondered how Waze makes money? Let's delve into the revenue model of this innovative app.
One of the primary ways Waze generates revenue is through advertising. Waze incorporates location-based advertisements seamlessly into its interface, allowing businesses to promote their products or services to users in real time. These ads can appear as branded pins on the map, sponsored search results, or audio advertisements during a drive.
In addition to advertising, Waze also partners with various companies for data licensing and integration services. They provide valuable traffic information and real-time data to third-party apps or platforms seeking to enhance their navigation systems.
By combining these revenue streams with potential future developments such as carpooling initiatives or partnerships with transportation service providers, Waze continues to find innovative ways to monetize its platform while keeping its core service free for millions of users worldwide.
 How Does Waze Make Money
The popular navigation app utilizes a unique and innovative business model when understanding how Waze makes money. Let's dive into the key aspects that contribute to their revenue generation:
Advertising: One of the primary ways Waze generates income is through advertising. They allow businesses to reach targeted audiences by displaying ads on their platform. These advertisements are integrated seamlessly into the app, appearing as branded pins or sponsored locations along the user's route.
Location-based Offers: Waze leverages its vast user base and location data to offer personalized deals from local businesses. Partnerships with various companies offer users exclusive discounts or incentives when visiting specific stores or establishments nearby.
Data Monetization: As a crowd-sourced navigation app, Waze gathers valuable data about traffic patterns, user behavior, and preferences. They can monetize this data by providing insights and analytics to municipalities, transportation agencies, and advertisers looking to optimize their operations or target specific demographics effectively.
Carpooling Services: In certain regions, Waze offers carpooling services that connect commuters traveling in similar directions. This helps reduce congestion and provides another avenue for revenue generation for the company.
Partnerships and Integrations: Additionally, Waze forms strategic partnerships with other companies in related industries, such as ride-sharing platforms or vehicle manufacturers.
Waze employs a combination of advertising, location-based offers, data monetization, carpooling services, and partnerships to generate revenue.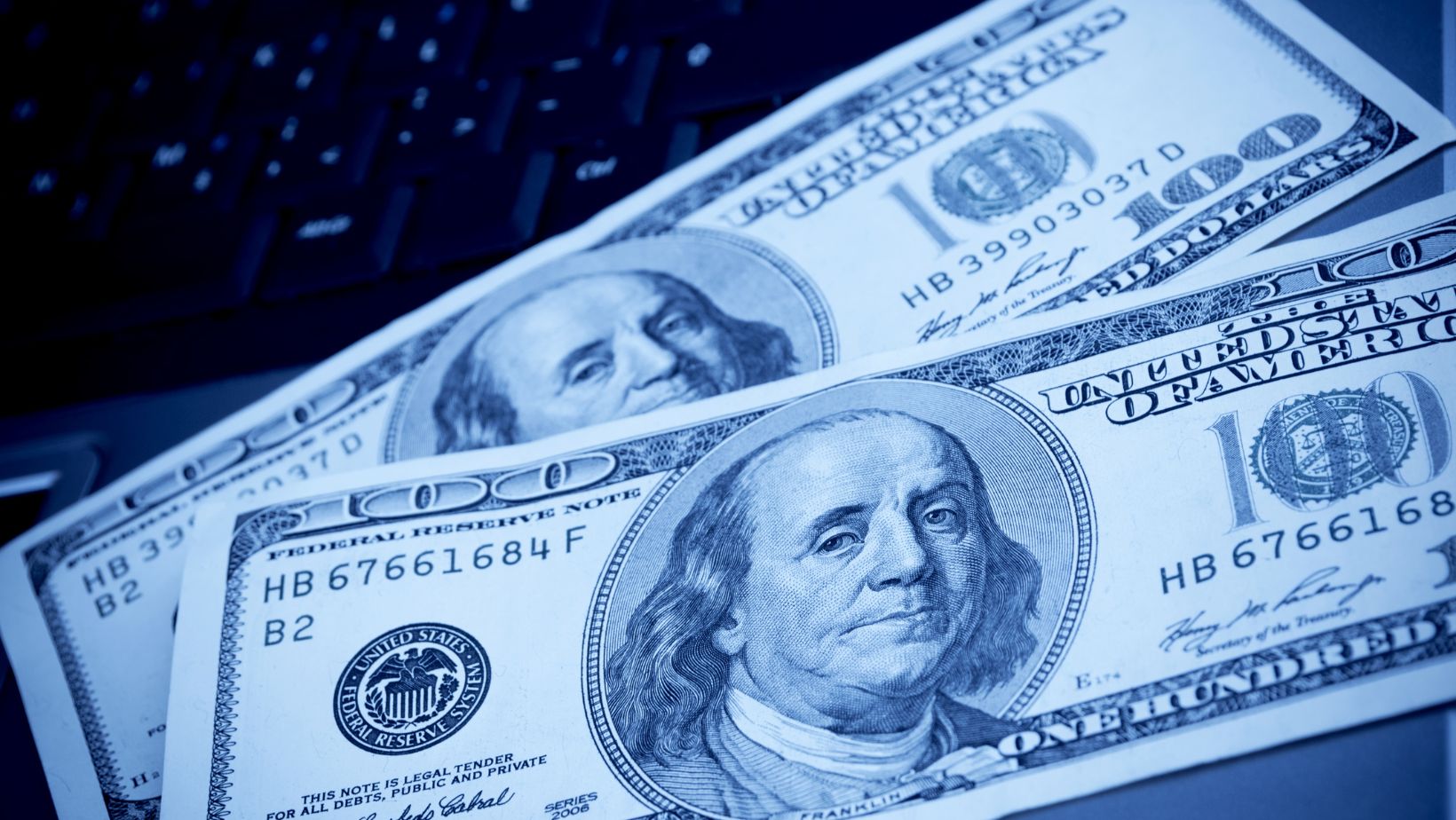 Advertising On The Waze Platform
Regarding how Waze makes money, advertising is crucial to their revenue generation. Let's explore how advertisers leverage the Waze platform to reach their target audience and drive business growth.
Sponsored Pins and Search Ads: One of the primary ways Waze generates revenue is through sponsored pins and search ads. These advertising features allow businesses to promote their locations directly on the map, making it easier for users to discover nearby establishments.
Zero-Speed Takeovers: Another innovative advertising opportunity offered by Waze is zero-speed takeovers. These ads appear when drivers come to a complete stop, such as at traffic signals or congestion points. This strategic placement ensures maximum exposure for brands while minimizing driver distraction.
Branded Pins: Besides sponsored pins, Waze also offers branded pins that enhance businesses' presence on the map. With branded pins, companies can customize their location icons with memorable logos or brand imagery, making them stand out among nearby establishments.
Data-Driven Targeting: One of the key strengths of advertising on the Waze platform lies in its data-driven targeting capabilities. Advertisers can deliver highly targeted ads to specific audiences based on their location and interests by analyzing user data like driving patterns, preferences, and demographics. This precision ensures that advertisements are more relevant and likely to resonate with users, maximizing business advertising effectiveness.
Partnerships with Brands: Apart from direct advertising options within the app, Waze also partners with various brands for promotional collaborations. These partnerships can range from sponsored events and campaigns to integrated brand experiences within the app.
Waze monetizes its platform through various advertising methods such as sponsored pins, search ads, zero-speed takeovers, branded pins, data-driven targeting, and strategic brand partnerships.