Cardiovascular Surgeon Salary – How Much Money Does a Heart Surgeon Make?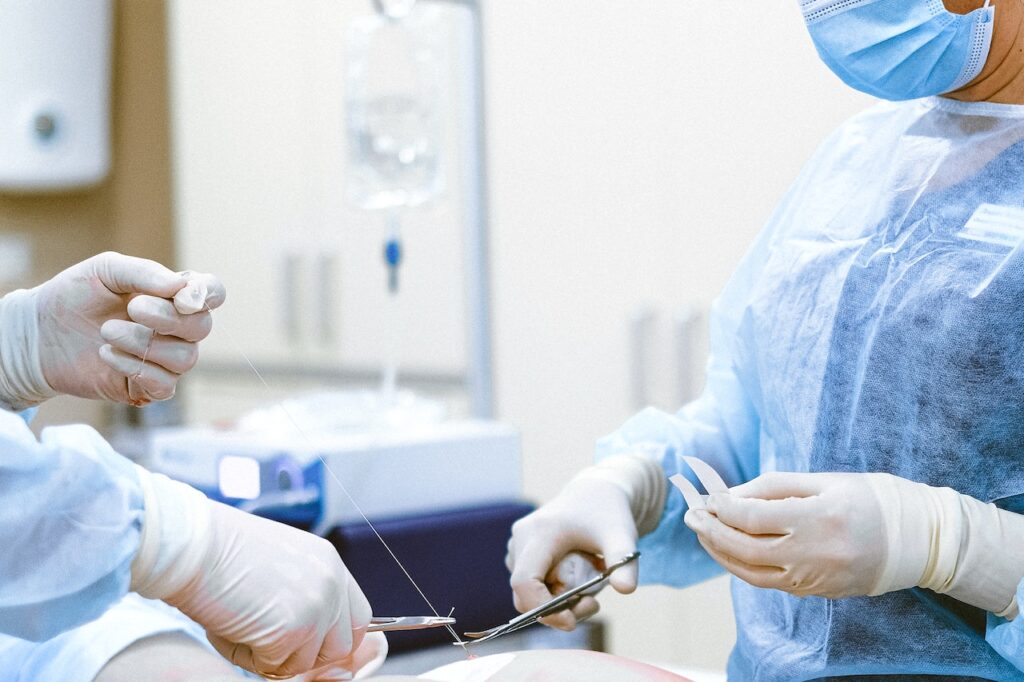 How Much Money Does a Heart Surgeon Make
The demand for heart surgeons is undeniably strong, and it's no wonder considering the vital role they play in saving lives and improving cardiovascular health. With heart disease being one of the leading causes of death worldwide, the need for skilled heart surgeons continues to grow. In this section, we'll explore the factors that contribute to the high demand for these medical professionals.
Rising Incidence of Cardiovascular Disease: As our modern lifestyles become increasingly sedentary and unhealthy, cases of cardiovascular disease are on the rise. Factors such as poor diet, lack of exercise, stress, and obesity contribute to an increased risk of developing heart-related conditions. Consequently, more individuals require specialized cardiac care and surgical interventions performed by experienced heart surgeons.
Aging Population: The world's population is aging at a rapid pace. As people live longer lives thanks to advancements in healthcare and technology, age-related cardiac issues become more prevalent. Conditions like coronary artery disease, valvular disorders, and arrhythmias often require surgical intervention, further driving up the demand for skilled heart surgeons.
Technological Advancements in Cardiac Surgery: Innovations in medical technology have revolutionized cardiac surgery techniques and outcomes. Procedures such as minimally invasive surgeries, robotic-assisted surgeries, and transcatheter interventions have provided safer alternatives with quicker recovery times for patients. To meet the increasing demand for these advanced procedures, there is a growing need for highly trained heart surgeons who can utilize these technologies effectively.
Regional Disparities in Access to Care: Although access to quality healthcare has improved globally over time, disparities still exist between different regions or countries. Some areas may lack adequate numbers of qualified heart surgeons due to various factors such as limited resources or insufficient educational opportunities. This imbalance results in increased demand within certain regions where access to specialized care is limited.
Career Attractiveness: While financial rewards are not the sole motivation for becoming a heart surgeon, it is worth noting that the financial compensation for these highly skilled professionals is generally quite substantial. Heart surgeons undergo years of rigorous training and education, and their expertise commands high salaries to reflect the level of skill and responsibility required in their profession.
In conclusion, the demand for heart surgeons remains robust due to factors such as the rising incidence of cardiovascular disease, an aging population, technological advancements in cardiac surgery, regional disparities in access to care, and the career attractiveness associated with this specialized field. As the need for cardiovascular interventions continues to grow worldwide, heart surgeons play a crucial role in saving lives and improving overall cardiac health.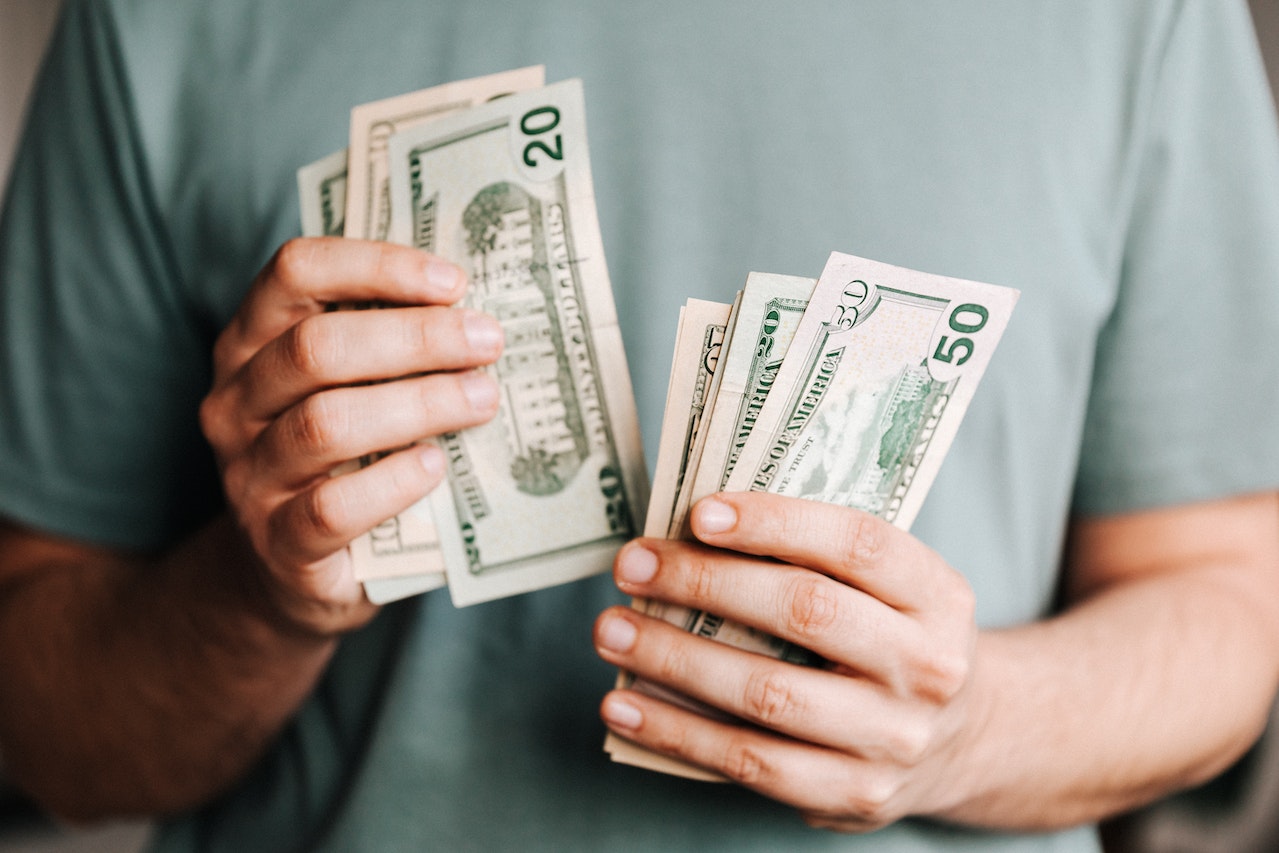 Average Salary Range for Heart Surgeons
As an expert in the field of healthcare, I often get asked about the earning potential of heart surgeons. It's no secret that this highly specialized profession requires years of rigorous training and expertise. So, let's delve into the average salary range for heart surgeons and explore some factors that can affect their earnings.
Factors Affecting Heart Surgeon Salaries
When it comes to determining the salary of a heart surgeon, several key factors come into play:
Experience: Like many professions, experience plays a significant role in determining a heart surgeon's salary. Typically, more experienced surgeons earn higher salaries due to their advanced skill set and reputation.
Specialization: Within the realm of cardiovascular surgery, there are various subspecialties such as pediatric cardiac surgery or adult congenital heart surgery. Surgeons who specialize in complex procedures or rare conditions often command higher salaries due to their unique expertise.
Location: Geography can also impact a heart surgeon's earning potential. Salaries tend to vary based on regional demand and cost of living. For instance, metropolitan areas with high population density and limited availability of specialists may offer higher compensation packages compared to rural settings.
Hospital Setting: The type of hospital or medical facility where a heart surgeon practices can influence their salary as well. Academic institutions or prestigious hospitals may offer more competitive compensation packages than smaller community hospitals.
Average Salary Range for Experienced Heart Surgeons
It's important to note that while average figures give us an idea, individual salaries within this field can vary significantly based on experience and other factors mentioned above.
According to recent data from reputable sources like Payscale and Medscape, experienced heart surgeons typically earn an average annual salary ranging from $400,000 to $600,000 USD per year. However, top earners in this field have been known to make upwards of $1 million annually.