Demystifying the Revenue Model: How Does Brave Browser Make Money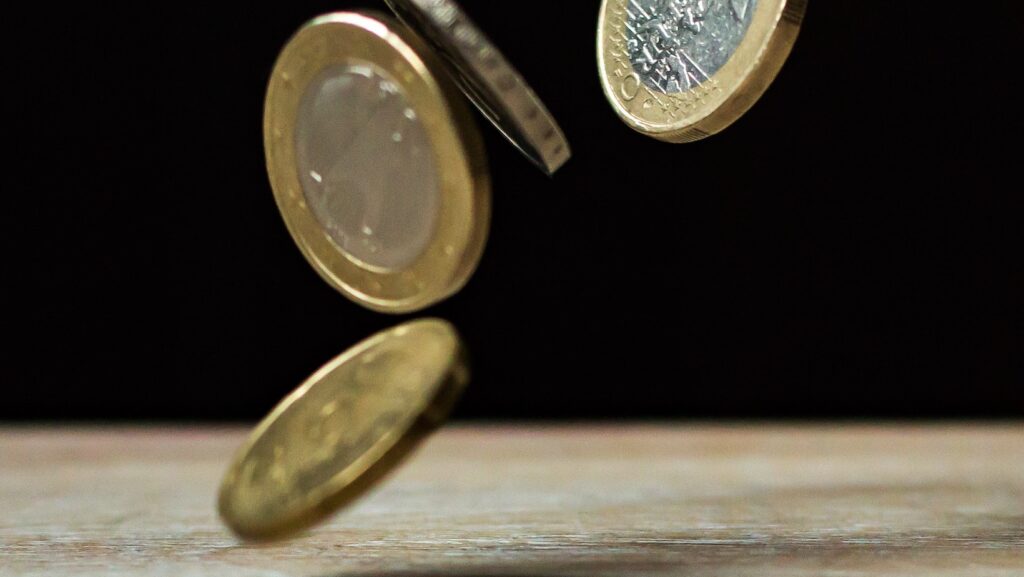 How Does Brave Browser Make Money
Ever wondered how the Brave browser makes money? It's a question that has crossed my mind too. After all, we're used to paying for quality services and products, so it might seem peculiar that Brave offers its high-speed, privacy-focused browsing experience completely free of charge.
Well, I've done some digging into this topic and I'm here to share what I've found out. At its core, Brave's revenue model is quite different from traditional browsers. Instead of making money from selling user data or displaying intrusive ads (like many other browsers do), Brave has created an innovative system that respects user privacy while also providing avenues for income generation.
This unique approach involves something known as Basic Attention Tokens (BAT). It's a digital currency system where users can voluntarily reward content creators with BAT tokens – which can be converted to real-world cash – while they browse the web in peace without being bombarded by ads. This voluntary tip-based system is just one way Brave turns a profit without compromising on its values or your online experience.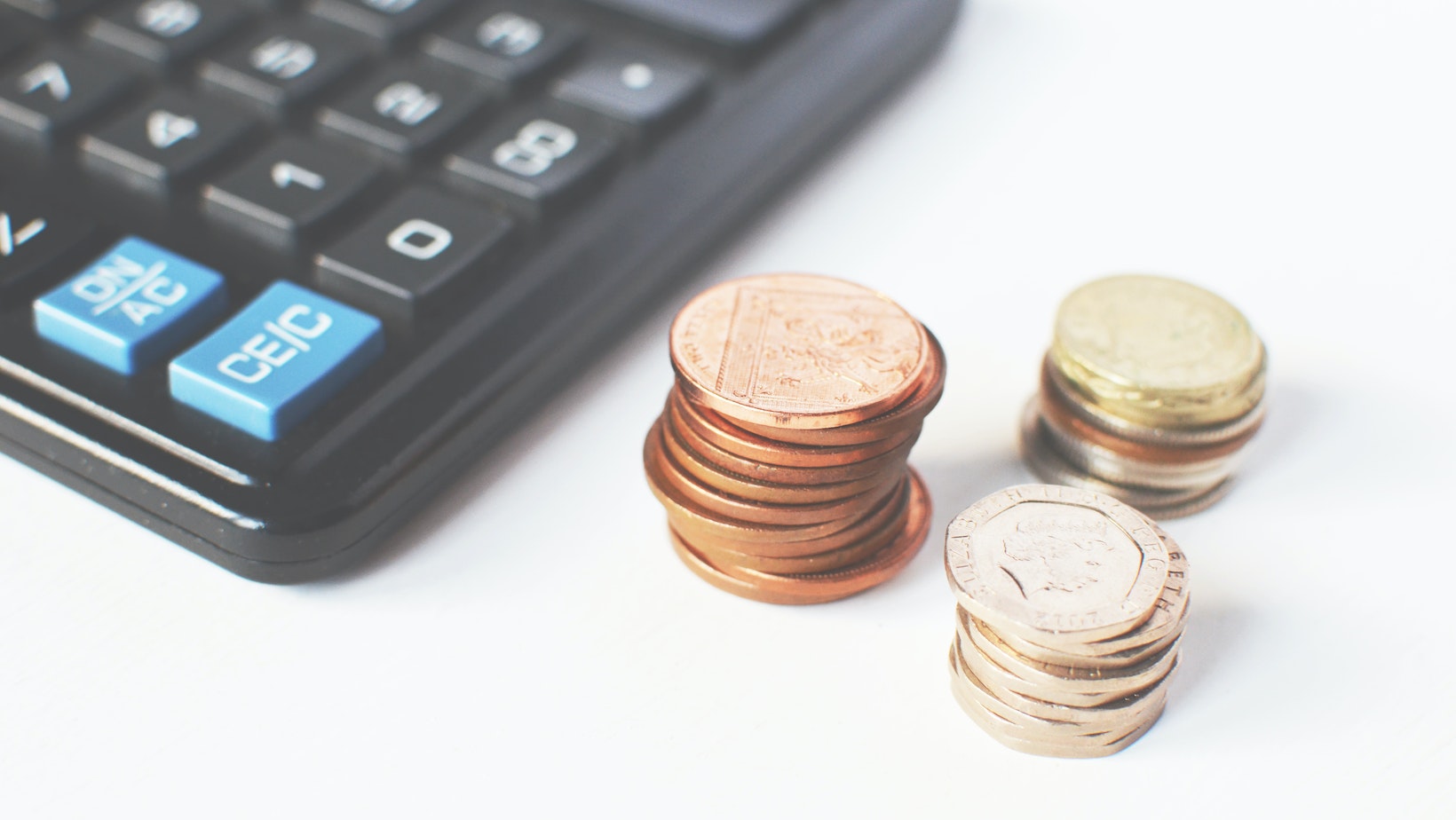 Understanding the Brave Browser
Ever wondered how the Brave Browser functions? Let's dive in and demystify it together. The Brave browser is a free and open-source web browser that's developed by Brave Software Inc. It stands out from its counterparts primarily because of its unique mechanism which prioritizes user privacy.
The first thing you'll notice when using Brave is just how fast it is. This isn't a coincidence! By default, this browser blocks ads and trackers that can slow down browsing speed. Consequently, not only does this feature make your internet surfing quicker, but it also enhances security by curbing tracking software.
Now, what makes Brave truly special is its innovative approach towards advertisement revenue. Unlike traditional browsers, which generate income through displaying ads on their interface (often compromising user privacy in the process), Brave takes a different route with its Basic Attention Token (BAT). BAT is an Ethereum-based token that serves as currency within the browser environment.
Here's how it works: Advertisers purchase BAT tokens to display their ads to users who opt-in to view them. For each ad viewed, users receive a portion of the BAT purchased by advertisers – effectively rewarding them for their attention!
It's also worth noting that while earning BAT tokens through viewing ads isn't mandatory, it's a nifty way for users to support their preferred content creators or websites without having to deal with intrusive advertisements.
To sum up:
The primary source of revenue for Brave is selling ad space.
Users are rewarded with BAT tokens when they choose to watch these ads.
User privacy remains uncompromised as personal information stays within the confines of your device.
In essence, I'd say that what sets apart the brave browser from others is its unswerving commitment towards respecting user privacy while simultaneously generating revenue through an innovative advertising model.