Estimating How Much Money Does Magic Kingdom Make a Day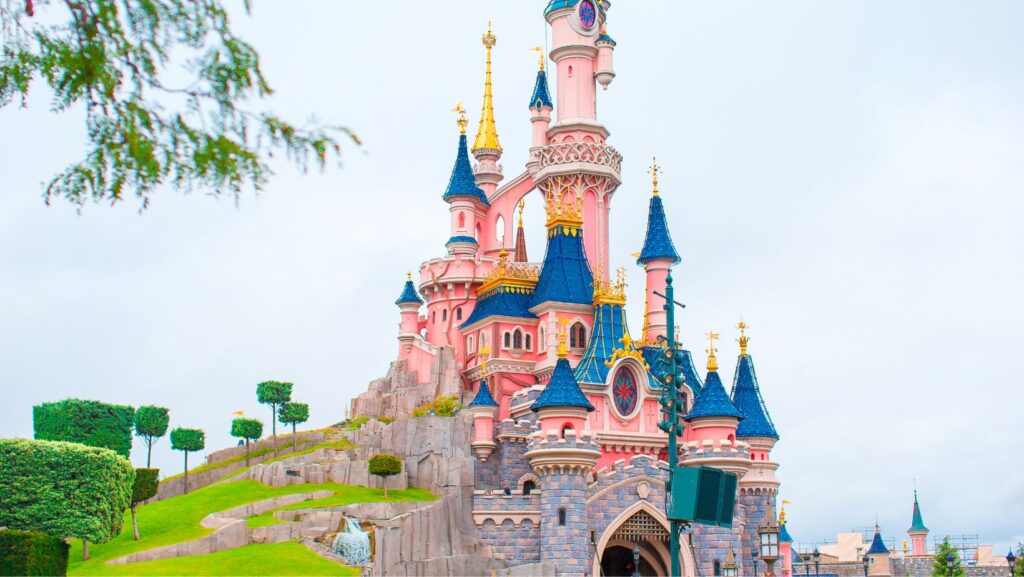 How Much Money Does Magic Kingdom Make a Day
Ever wondered how much money the Magic Kingdom, one of Disney's most iconic theme parks, rakes in a single day? It's a question that I've found myself pondering often. The sea of smiling faces and delighted shrieks from roller coaster riders is definitely a testament to its popularity, but how does this translate into dollars?
The answer is quite astounding: Magic Kingdom can pull in an estimated $5.5 million each day. That's right – millions! This figure isn't plucked out of thin air; it's based on estimations derived from Disney's annual revenue reports and average daily visitor numbers.
Breaking it down further, let's consider attendance rates. On average, Magic Kingdom boasts about 57,000 visitors per day. When you multiply this by the standard ticket price (which varies depending on several factors but typically hovers around $100), you begin to understand how revenues can reach such astronomical figures so rapidly.
Yet ticket sales are just one piece of the puzzle. Think about food and beverage purchases, merchandise sales and other additional costs within the park – these all add up significantly to Magic Kingdom's daily earnings as well. All in all, it's clear that there's indeed magic not only in the kingdom itself but also in its ability to generate such remarkable income every single day.
Understanding Magic Kingdom's Revenue Streams
I'm sure you've wondered, just like me, about the sheer magnitude of profits that Disney's Magic Kingdom rakes in daily. It's an impressive figure, no doubt. But to truly comprehend it, we need to break down the different revenue streams contributing to this number.
Ticket sales are a substantial part of Magic Kingdom's revenue. With an average cost of $109 per ticket and over 56,000 guests visiting each day on average, we're talking about big bucks here. That's not all – Disney also offers premium tickets for special events such as Mickey's Not-So-Scary Halloween Party or Mickey's Very Merry Christmas Party. These premium events command higher ticket prices which further boost revenues.
Merchandise represents yet another important stream. Who hasn't been dazzled by those myriad gift shops brimming with plush toys, T-shirts and collectible items? Each purchase adds up and contributes significantly towards their daily earnings.
Lastly but equally important is sponsorships and partnerships with various companies who wish to showcase their brand within the park's premises. These deals can be quite profitable too!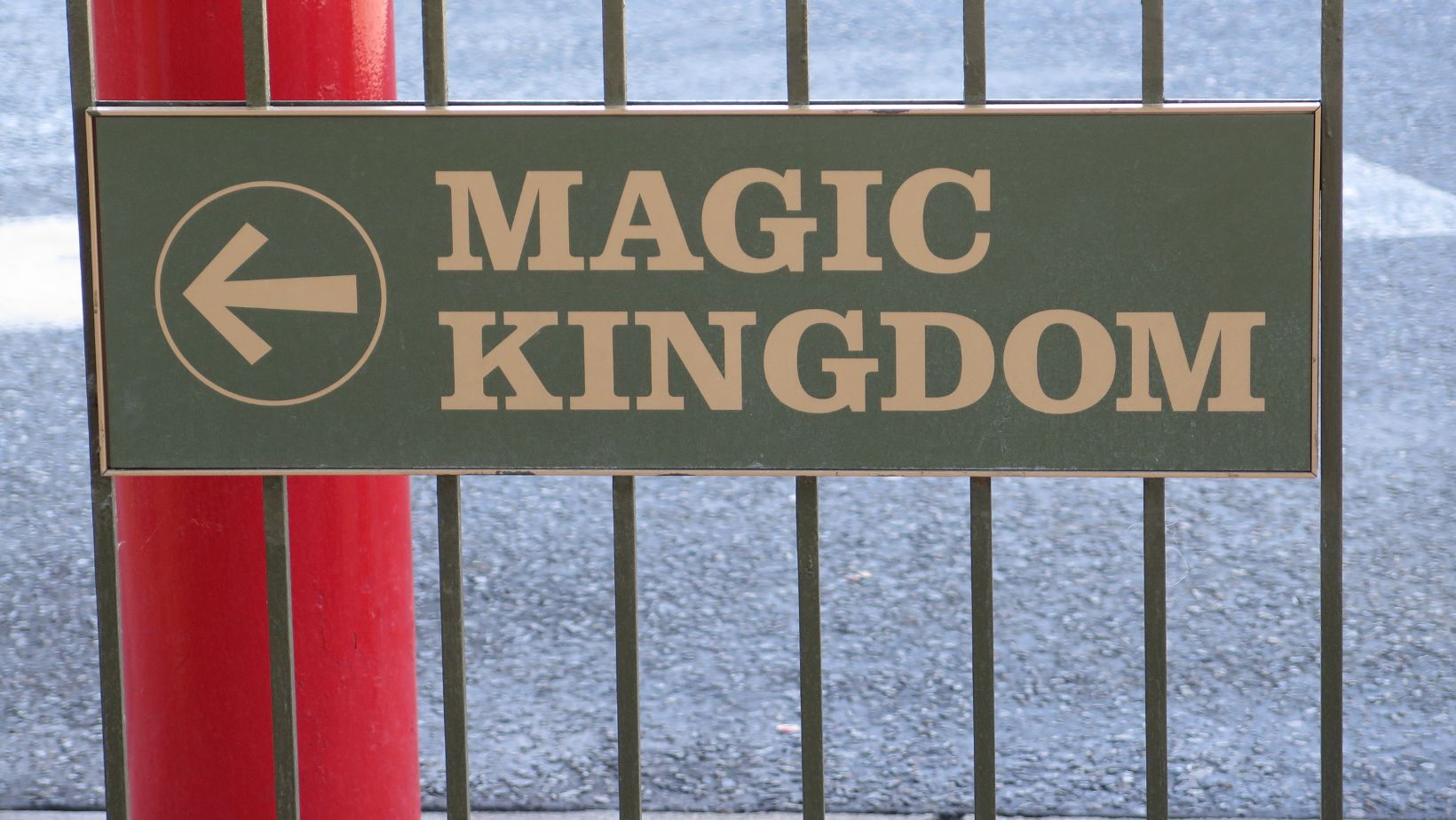 Estimating Daily Admission Ticket Sales
Figuring out how much money Magic Kingdom makes in a day isn't as simple as multiplying the ticket price by the number of visitors. There's a ton more that goes into this calculation, and I'm here to guide you through it. Let's start with admission tickets, which are the most straightforward revenue source for any theme park.
Magic Kingdom doesn't release its daily visitor numbers publicly. But according to Themed Entertainment Association (TEA), an industry body that tracks theme park attendance worldwide, Magic Kingdom welcomed over 20 million visitors in 2019. That averages out to around 55,000 guests per day.
Now let's talk prices. As we all know, Disney has a tiered pricing system for its parks. The cost of a single-day ticket can range from $109 to $159 depending on the season and demand. For our estimate though, let's stick with an average price of $134 based on mid-tier pricing.
So while we can't say precisely how much money Magic Kingdom makes each day without inside information from Disney itself – data like daily visitor counts or specific financial breakdowns – these estimates give us an idea of their earning potential just from gate admissions. Always keep in mind though that actual revenues will vary due to factors such as weather conditions and special events which can affect visitor numbers and ticket prices.