From Virtual Showrooms To Real Profits: How Does Carvana Make Money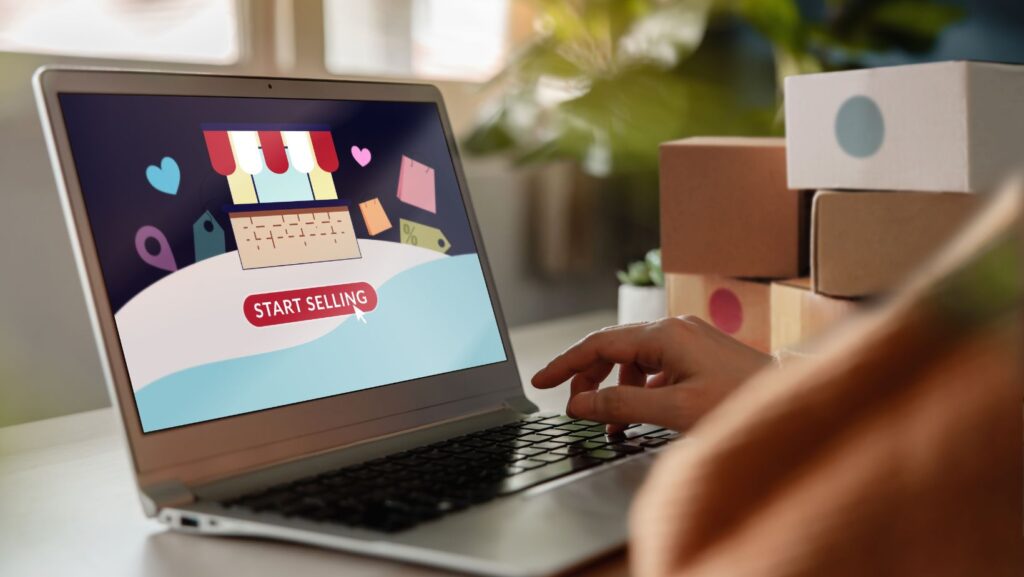 Carvana, the online car buying and selling platform, has revolutionized the way people purchase vehicles. But have you ever wondered how Carvana makes money? Well, it's a combination of several revenue streams that contribute to their success.
Firstly, Carvana generates income through the sale of cars on their platform. They offer a wide selection of used vehicles, allowing customers to browse and buy from the comfort of their own homes. By cutting out traditional dealerships and associated overhead costs, Carvana is able to offer competitive prices while still turning a profit.
In addition to vehicle sales, Carvana also earns money through financing options. They provide customers with the convenience of applying for auto loans directly on their website, making it easier for buyers to secure financing for their purchases. This not only increases customer satisfaction but also allows Carvana to earn interest on these loans.
Furthermore, Carvana offers various add-ons and services such as extended warranties and vehicle protection plans. These additional products provide customers with peace of mind and also contribute to Carvana's bottom line.
So there you have it – a brief overview of how Carvana makes money. Through car sales, financing options, and additional services, they have established a successful business model in the online automotive industry.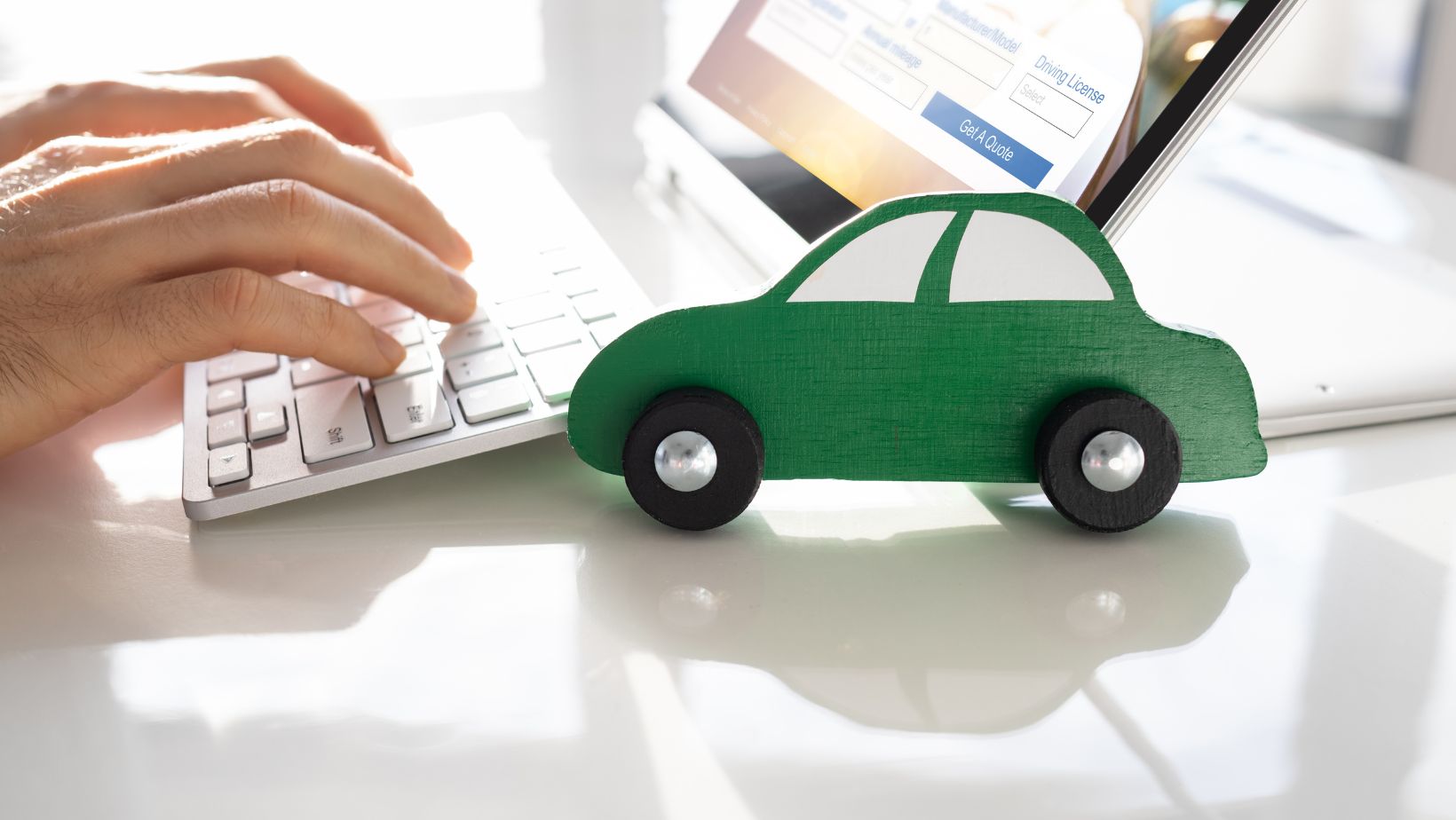 How Does Carvana Make Money
How does Carvana make money? Well, Carvana, the innovative online car dealership, has developed a range of additional services and revenue streams to complement its core business model. Let's dive into some of these strategies that contribute to their financial success.
Financing Options: Carvana offers financing options to its customers, allowing them to secure auto loans directly through the company. By providing this service, Carvana not only simplifies the car buying process but also earns revenue from interest payments and loan origination fees.
Extended Warranty Plans: In addition to selling cars, Carvana offers extended warranty plans for added peace of mind. Customers have the option to purchase these plans, which cover certain repairs and maintenance beyond the initial warranty period. This not only generates additional revenue for Carvana but also helps build trust and loyalty with their customers.
Vehicle Trade-Ins: Another way Carvana makes money is through vehicle trade-ins. Customers can trade in their current vehicles when purchasing a new one from Carvana's inventory. The company assesses the value of the trade-in and applies it as credit towards the purchase price of the new vehicle. By offering this service, Carvana attracts more customers while also acquiring used cars that they can later sell or auction off for profit.
Delivery Fees: One of the key advantages of buying a car from Carvana is their nationwide delivery service. While standard delivery is free in most cases, expedited or long-distance deliveries may incur additional fees. These delivery charges help offset logistical costs and contribute to Carvana's revenue stream.
Wholesale Operations: Besides selling cars directly to consumers, Carvana has ventured into wholesale operations by selling vehicles to other dealerships through its platform known as "Caravana." This business-to-business (B2B) approach allows them to reach a wider market and generate income from both retail and wholesale transactions.
It's worth noting that while these additional services and revenue streams contribute to Carvana's profitability, the majority of their revenue still comes from selling cars online. By diversifying their income sources and continuously expanding their offerings, Carvana has positioned itself as a leader in the digital automotive marketplace.
So, when you ask how Carvana make money, it's not just through car sales but also by providing financing options, offering extended warranties, facilitating trade-ins, charging delivery fees, and engaging in wholesale operations. These strategies have undoubtedly contributed to Carvana's success in the industry.