Hidden Costs of Running a Catering Business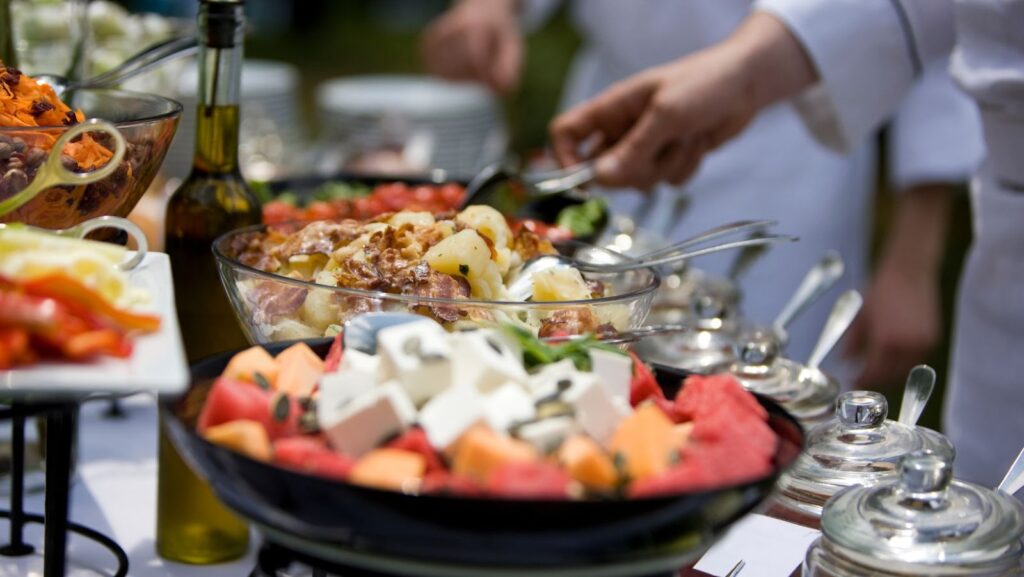 Owning a catering business is an excellent way to be your own boss, especially if you love all things food. However, just like any other type of business, there are hidden costs that you need to of before you take on your first client. In addition to the obvious ones, such as renting office space, there are other costs that you might not even think about. Below are the costs you need to factor into your financial strategy.
Taxes
As a caterer, the different types of taxes aren't always immediately obvious. They can be confusing and frustrating, especially if you're a first-time entrepreneur. From sales tax and payroll tax to paying property tax if you rent out a space, every state has its own set of rules. Make sure you familiarize yourself with all applicable taxes before you take on your first client.
Maintenance Fees
Another cost that you need to be on top of is maintenance fees. Once you start gaining momentum, you'll probably need more than one vehicle to service your clients. Traditional fuel-driven cars can cost a fortune to keep on the road. In between fuel and regular maintenance, not to mention the possibility of emergency repairs, you need to be prepared. One way to offset costs is by investing in electric cars. While there is an initial investment when installing EV chargers for your fleet, you'll end up saving money in the long run. Also, make sure you research other associated costs when switching to an all-electric fleet. Network costs need to be considered prior to swap out your vehicles.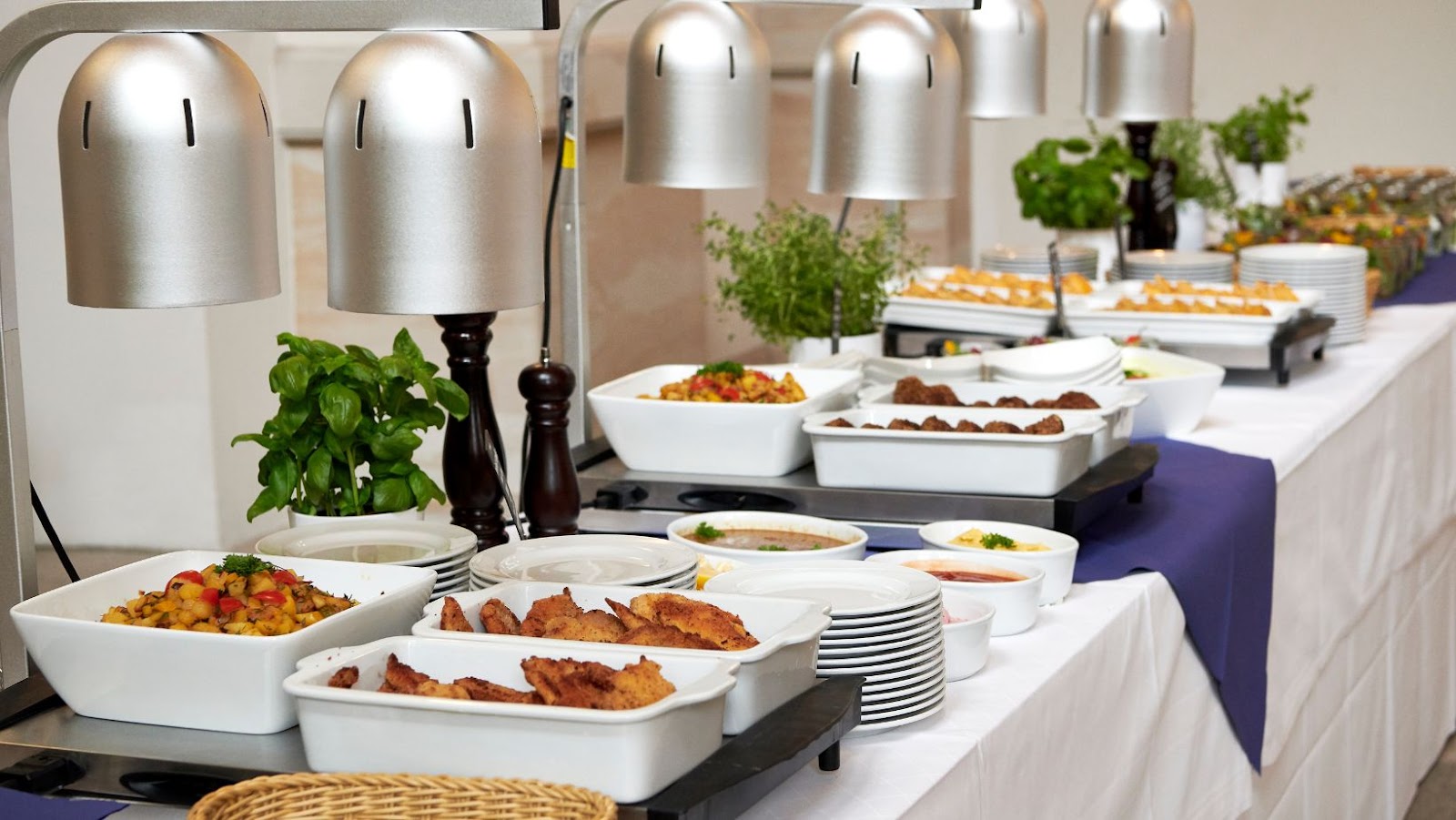 Insurance
To legally operate your catering company, you'll need to have the right type of insurance coverage. It protects not only your business but also you and your employees in the event of an accident or if someone tries to sue you. The type of coverage will depend on whether you work alone or employ other people, your state's regulations, and whether you operate out of a rented space. If you own a fleet, you'll also need to have the appropriate coverage for that as well.
Marketing and Advertising
To boost brand awareness and generate more leads, you'll also need to invest in marketing campaigns. While there are plenty of ways to garner attention online for free, you might not have the time or skills to make it worthwhile. You'll need to work with a freelancer or marketing agency that can help you create ad campaigns to reach your target audience. The cost varies dramatically, so if your budget is tight, you might want to start off with a freelancer. There are plenty of skilled social media managers who want to build their businesses as well, so they're more willing to work for less. Once your catering company is thriving, you might want to switch over to a full-service marketing agency that handles everything from running ads to building an email list.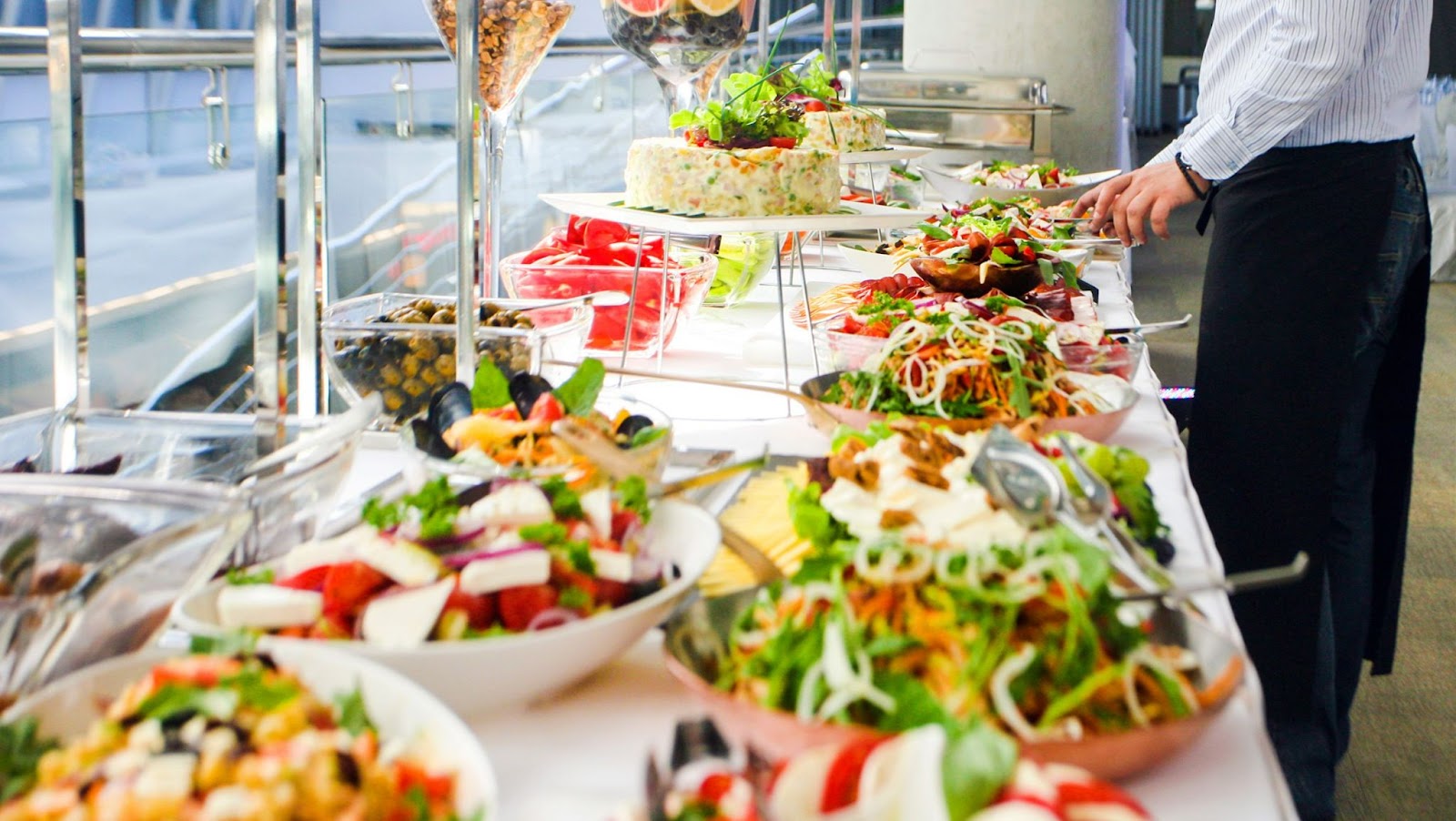 Hiring New Employees
Once you've grown enough to hire outside help, you also need to think about how much it will cost to do so. Hiring new employees can be expensive, especially if they're not well-versed in catering. Create a budget that incorporates the costs associated with hiring new people before you run a help-wanted ad.