How Does A Staffing Agency Make Money: Unraveling The Financial Model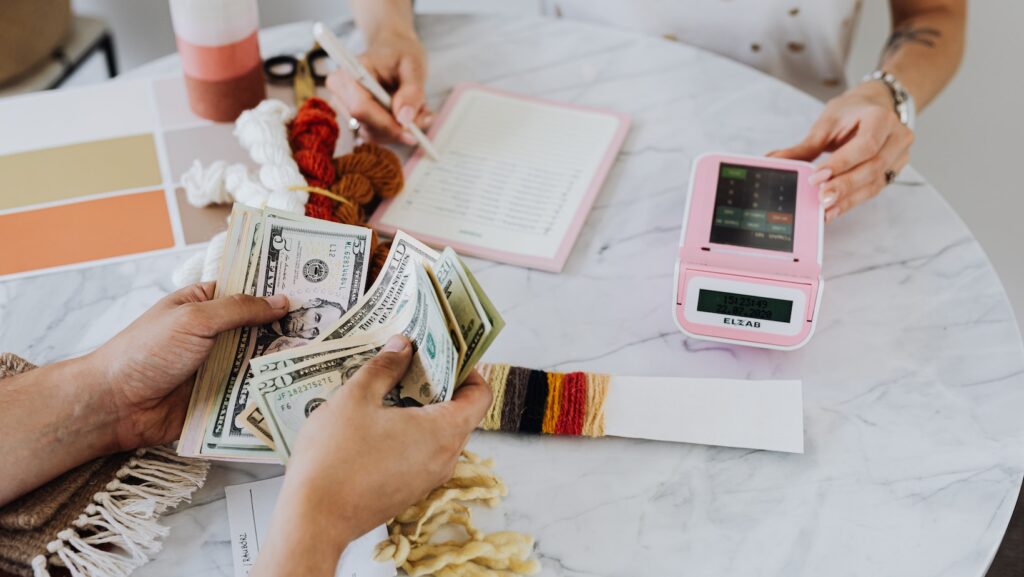 As an expert in the staffing industry, I'll provide you with some insights into how staffing agencies make money. Staffing agencies primarily generate revenue through fees charged to clients for their services. These fees are typically based on a percentage of the hired candidate's annual salary or an agreed-upon flat rate.
When a company needs to fill a position, they often turn to a staffing agency for assistance. The agency then utilizes its resources, such as job boards, networking connections, and candidate databases, to identify suitable candidates for the role. Once a candidate is selected and hired by the client company, the staffing agency earns its fee.
In addition to placement fees, staffing agencies may also offer other services that contribute to their revenue streams. This can include temporary or contract placements where the agency charges an hourly rate for each hour worked by a temporary employee. Some agencies also provide specialized services like executive search or payroll management, which can bring in additional income.
Overall, staffing agencies make money by providing valuable recruitment and HR-related services to businesses in need of qualified talent. Their ability to match candidates with job opportunities efficiently and effectively is what allows them to thrive in this competitive industry
How Does a Staffing Agency Make Money
When it comes to understanding how a staffing agency makes money, there are several key revenue streams that contribute to their financial success. These revenue streams allow staffing agencies to generate income while providing valuable services to both job seekers and businesses in need of talent.
Placement Fees: One of the primary ways staffing agencies make money is through placement fees. When they successfully match a candidate with a job opportunity, they charge a fee based on either a percentage of the candidate's annual salary or as a fixed amount agreed upon with the hiring company. This fee compensates the agency for their efforts in recruiting, screening, and presenting suitable candidates for employment. The placement fee can vary depending on factors such as the seniority level of the position and industry norms.
Temporary Staffing: Another significant revenue stream for staffing agencies is temporary staffing or contract placements. In this model, the agency acts as an employer for individuals who work on temporary assignments at client companies. The agency charges clients an hourly rate for each temporary worker provided, which includes not only the worker's wages but also additional costs like payroll taxes, benefits administration, and overhead expenses.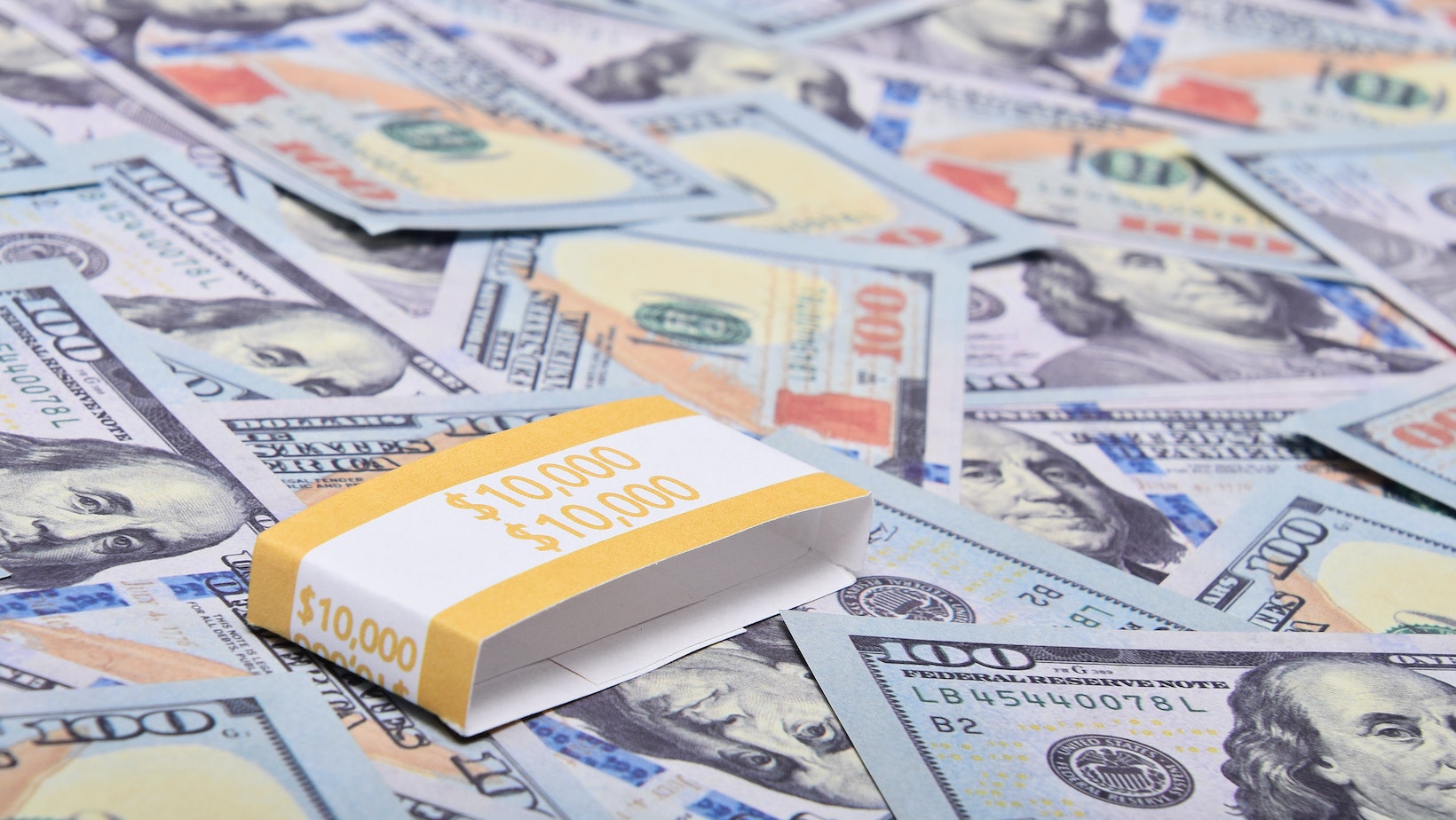 Permanent Placement Retainers: Some staffing agencies offer retainer-based services for high-level executive searches or specialized positions that require extensive recruitment efforts. These retainers involve charging clients an upfront fee to initiate and conduct an exclusive search process until a suitable candidate is identified and hired by the client company. This approach allows agencies to allocate dedicated resources towards finding top talent while ensuring exclusivity with their client.
Value-Added Services: Many staffing agencies offer additional value-added services that can generate supplementary revenue streams alongside their core placement activities. These services may include background checks, skills assessments, training programs, career coaching, HR consulting, and other customized solutions tailored to meet specific client needs. By diversifying their service offerings in this way, staffing agencies can cater to a broader range of client requirements and generate additional revenue.
Contract-to-Hire Arrangements: Some staffing agencies facilitate contract-to-hire arrangements, where candidates are initially hired on a temporary or contract basis with the potential for permanent employment if both parties are satisfied with the arrangement. In such cases, the agency earns revenue from both the temporary staffing fees during the initial contract period and potentially from placement fees if the candidate is eventually hired as a permanent employee.
Overall, staffing agencies rely on these key revenue streams to sustain their operations and profitability. By effectively matching job seekers with suitable opportunities and providing valuable services to businesses, they create a win-win situation for all parties involved while generating income through various fee structures and value-added offerings.