How Does Amex Make Money: The Financial Success Of American Express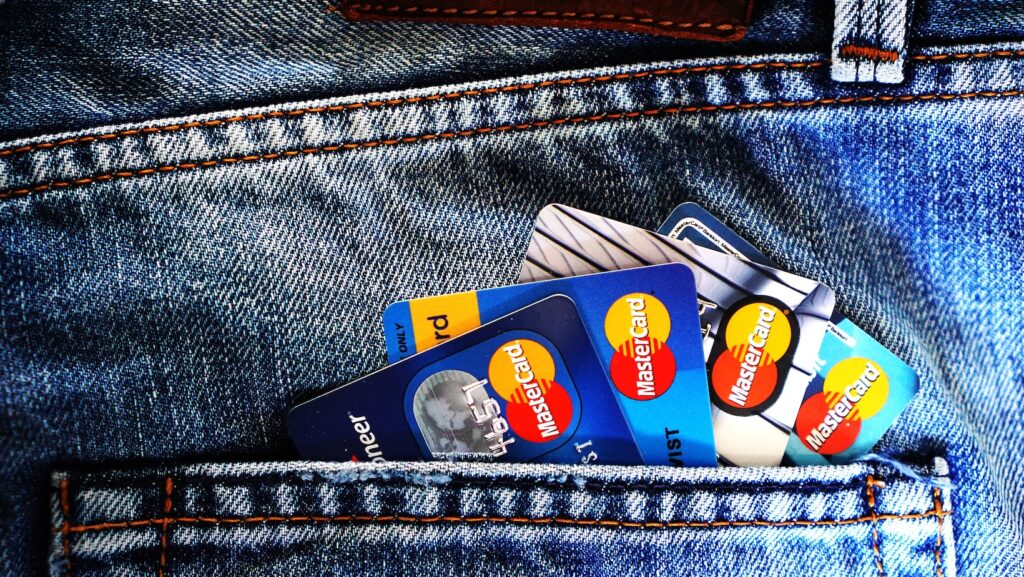 How Does Amex Make Money
Amex, short for American Express, is one of the most well-known financial services companies in the world. You might be wondering how this company actually makes money. Well, let me break it down for you.
One of the primary ways Amex generates revenue is through its credit card business. When you use an Amex card to make a purchase, the merchant pays a fee to Amex for processing the transaction. This fee is typically a percentage of the total purchase amount and can vary depending on factors such as the type of merchant and the location.
Another significant source of income for Amex comes from annual fees charged to cardholders. Many Amex cards come with exclusive benefits and rewards programs that justify these fees for their users. These fees contribute to Amex's bottom line and help fund ongoing customer support and service offerings.
In addition to credit cards, Amex also offers various financial products such as personal loans, insurance services, and travel bookings. These products generate additional revenue streams for the company. By diversifying its offerings, Amex can tap into different markets and cater to a broader range of customers.
Overall, by leveraging its brand reputation, extensive network of merchants, innovative product offerings, and loyal customer base, American Express has managed to establish itself as a profitable player in the financial services industry.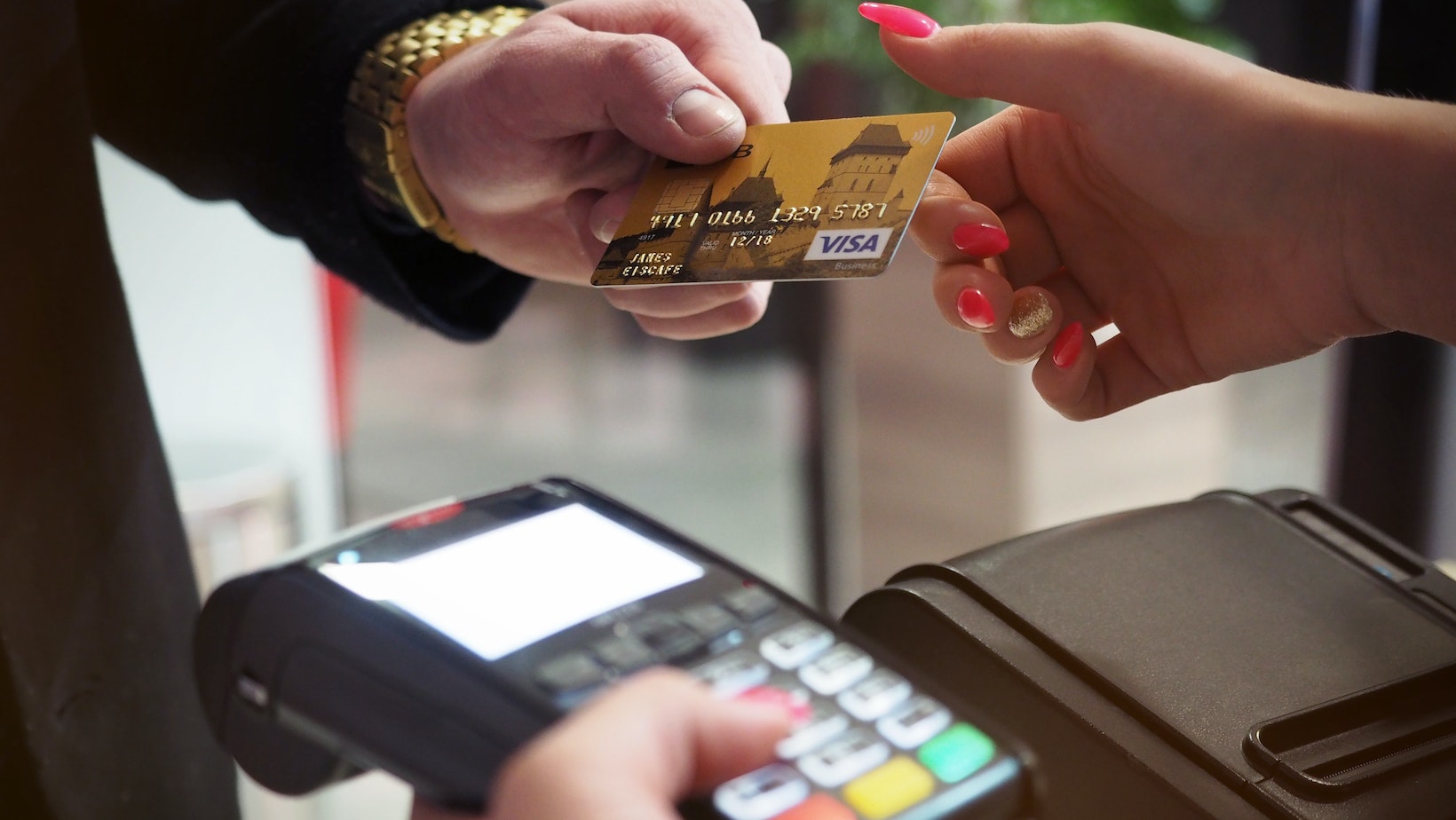 Amex's Business Model
When it comes to understanding how American Express (Amex) makes money, their business model provides valuable insights. Amex operates as a financial services company, primarily focusing on the issuance of credit cards and charge cards. Let's delve into their business model to gain a better understanding.
Cardmember Spending:
One of the primary sources of revenue for Amex is the spending activity of its cardmembers. Whenever someone uses an Amex card for purchases, the company earns a percentage of each transaction in the form of merchant fees or interchange fees. These fees are typically a small percentage of the transaction value but can add up significantly due to Amex's extensive customer base.
Annual Fees:
Another important aspect of Amex's business model is annual fees charged to cardholders. Many Amex cards come with exclusive benefits and rewards programs that justify these fees for customers who make full use of them. The annual fee revenue stream contributes substantially to the company's overall earnings.
Interest Income:
Like other credit card companies, Amex generates income through interest charges on outstanding balances carried by cardholders from month to month. This interest income adds up over time and forms a significant portion of their revenue stream.
Membership Rewards Program:
The Membership Rewards program plays a crucial role in attracting and retaining customers for American Express. By offering various incentives like bonus points, cashback offers, travel rewards, and exclusive perks, they encourage cardmembers to continue using their cards regularly. In turn, this drives higher spending volumes and boosts revenue through increased transaction volume.
Partnerships and Affiliations:
Amex has established strategic partnerships with merchants, airlines, hotels, and other businesses worldwide. These collaborations allow them to offer co-branded credit cards or loyalty programs that create additional revenue streams through partnership agreements or referral commissions.
In summary, American Express generates profits through several avenues within its business model – cardmember spending, annual fees, interest income, membership rewards programs, and strategic partnerships. By diversifying their revenue sources and continually innovating their offerings, Amex has achieved sustained financial success in the highly competitive financial services industry.