How Does Hinge Make Money – Unveiling the Secrets of Their Revenue Model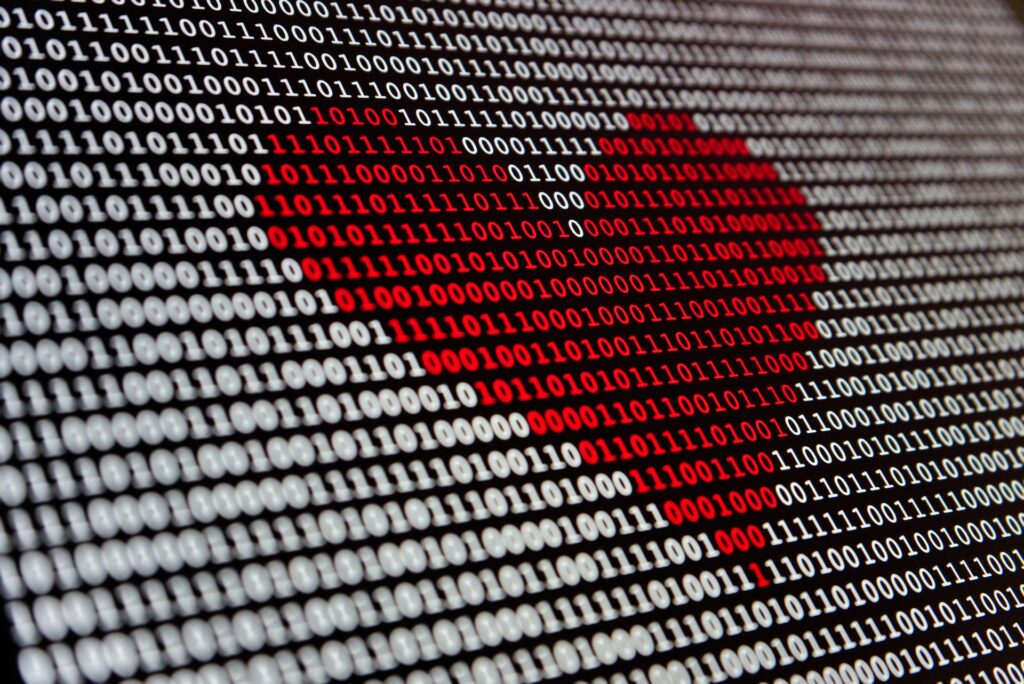 Wondering how Hinge, the popular dating app, generates revenue? Let's dive into the question of how Hinge makes money. As a user myself, I've always been intrigued by their business model and profit strategy.
Hinge primarily monetizes through its premium subscription service called "Hinge Preferred." This paid feature offers users additional benefits and enhanced functionality to enhance their dating experience. By subscribing to Hinge Preferred, users gain access to features such as unlimited likes, advanced filters, the ability to see who liked them, and more personalized recommendations. These added perks provide a competitive advantage and entice users to upgrade their membership.
In addition to Hinge Preferred subscriptions, another source of income for Hinge comes from advertising partnerships. The platform collaborates with brands interested in reaching its large user base in targeted ways. Through strategic partnerships and sponsored content, Hinge integrates advertisements seamlessly within the app experience while maintaining relevance and value for its users.
How Does Hinge Make Money
Monetization Strategies
Hinge, the popular dating app, has implemented several monetization strategies to generate revenue. These strategies allow the company to not only provide a valuable service to its users but also sustain its operations and fuel further growth.
Subscription Model
One of the primary ways Hinge generates revenue is through its subscription model. Users have the option to upgrade to a premium membership called "Hinge Preferred." This subscription offers additional features and benefits that enhance the overall user experience.
By subscribing, users gain access to advanced filters that allow them to refine their matches based on specific criteria such as location, education level, and height preferences. They also enjoy unlimited likes and can see who has liked their profiles. These added functionalities provide Hinge users with a more tailored and personalized dating experience.
The subscription model ensures a steady stream of income for Hinge while incentivizing users to invest in their dating journey by unlocking exclusive features.
In-App Purchases
In addition to its subscription model, Hinge incorporates in-app purchases as another source of revenue. These purchases offer users the opportunity to stand out from the crowd and increase their chances of making meaningful connections.
For instance, users can purchase "Roses," which are virtual gifts they can send along with their messages as a way of expressing interest or admiration. By offering these small gestures within the app, Hinge creates an interactive and engaging environment where individuals can showcase their genuine intentions and make memorable impressions.
Moreover, Hinge occasionally introduces limited-time promotions or special features that users can unlock through in-app purchases. This approach adds an element of excitement and exclusivity while providing additional revenue streams for the company.
Overall, by combining its subscription model with in-app purchases, Hinge has successfully created multiple avenues for monetization without compromising on user experience or diluting its core value proposition – fostering authentic connections in the online dating world.
As Hinge continues to grow and evolve, it may explore new monetization strategies or refine existing ones to adapt to the ever-changing landscape of the dating industry. Nevertheless, its commitment to providing a high-quality platform for users remains unwavering.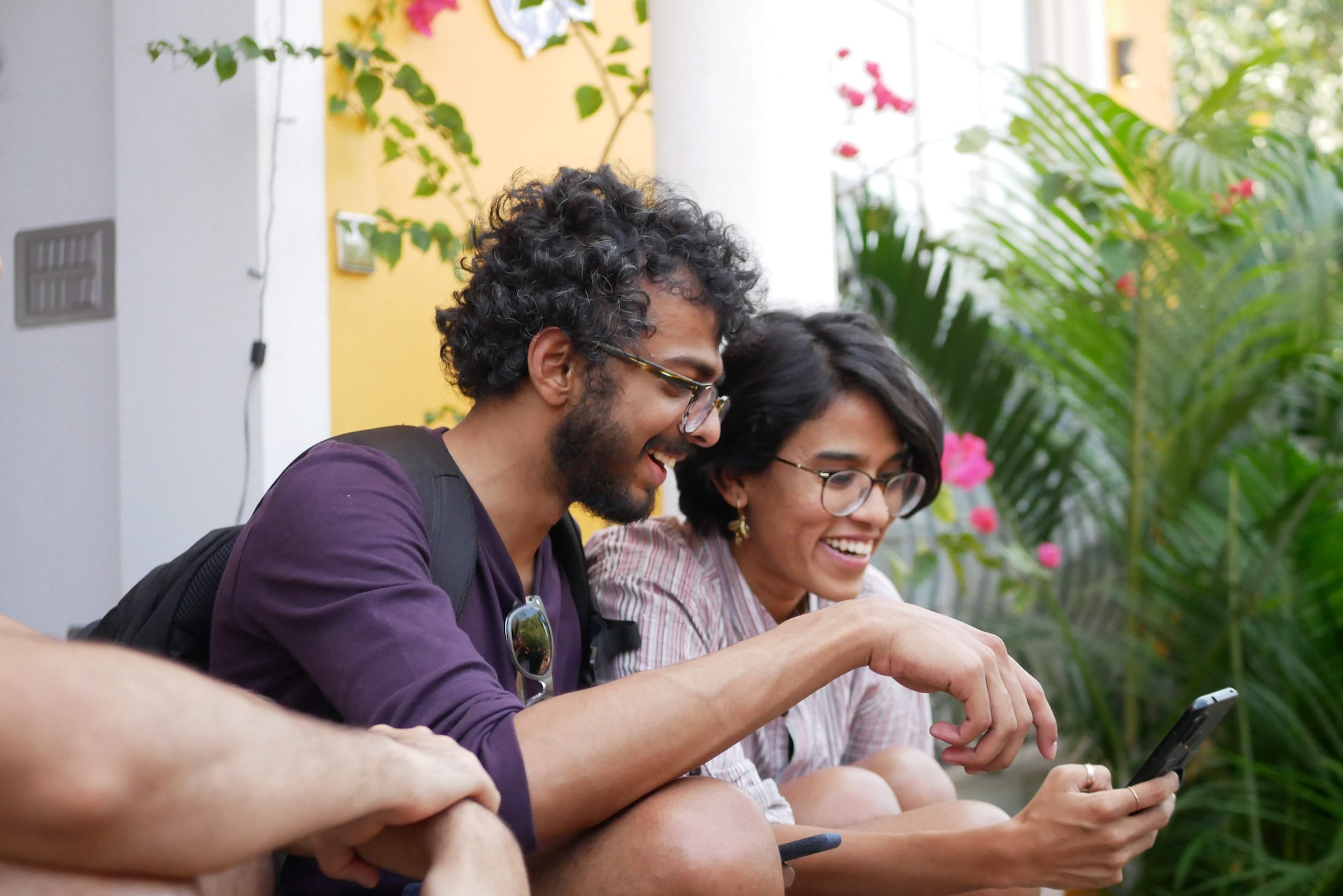 Key Features of Hinge
User Profile Customization
One of the key features that sets Hinge apart from other dating apps is its focus on user profile customization. Hinge allows users to showcase their personality and interests through a variety of prompts and questions, giving them the opportunity to create a more well-rounded profile. Users can choose from a range of prompts such as "My ideal Sunday" or "The last concert I attended", allowing them to share unique insights into their lives.
By encouraging users to provide thoughtful responses, Hinge aims to foster more meaningful connections based on shared interests and values. This feature goes beyond just swiping based on appearance and helps users get a better understanding of who they may be compatible with.
Advanced Matching Algorithm
Hinge also boasts an advanced matching algorithm that takes into account various factors in order to suggest potential matches. This algorithm considers not only basic preferences like age and location but also takes into consideration user behavior and engagement within the app.
The algorithm uses machine learning techniques to analyze patterns, learn user preferences over time, and make smarter suggestions. By constantly refining its recommendations, Hinge strives to improve the quality of matches for its users.
With this advanced matching algorithm, Hinge aims to increase the likelihood of finding meaningful connections by presenting profiles that align with each user's preferences and behaviors.
Overall, these key features – user profile customization and an advanced matching algorithm – contribute to making Hinge an engaging and effective dating app. By empowering users with the ability to express themselves authentically while providing tailored match suggestions, Hinge offers a unique experience in the world of online dating.