How Does HuggingFace Make Money: Discovering The Business Model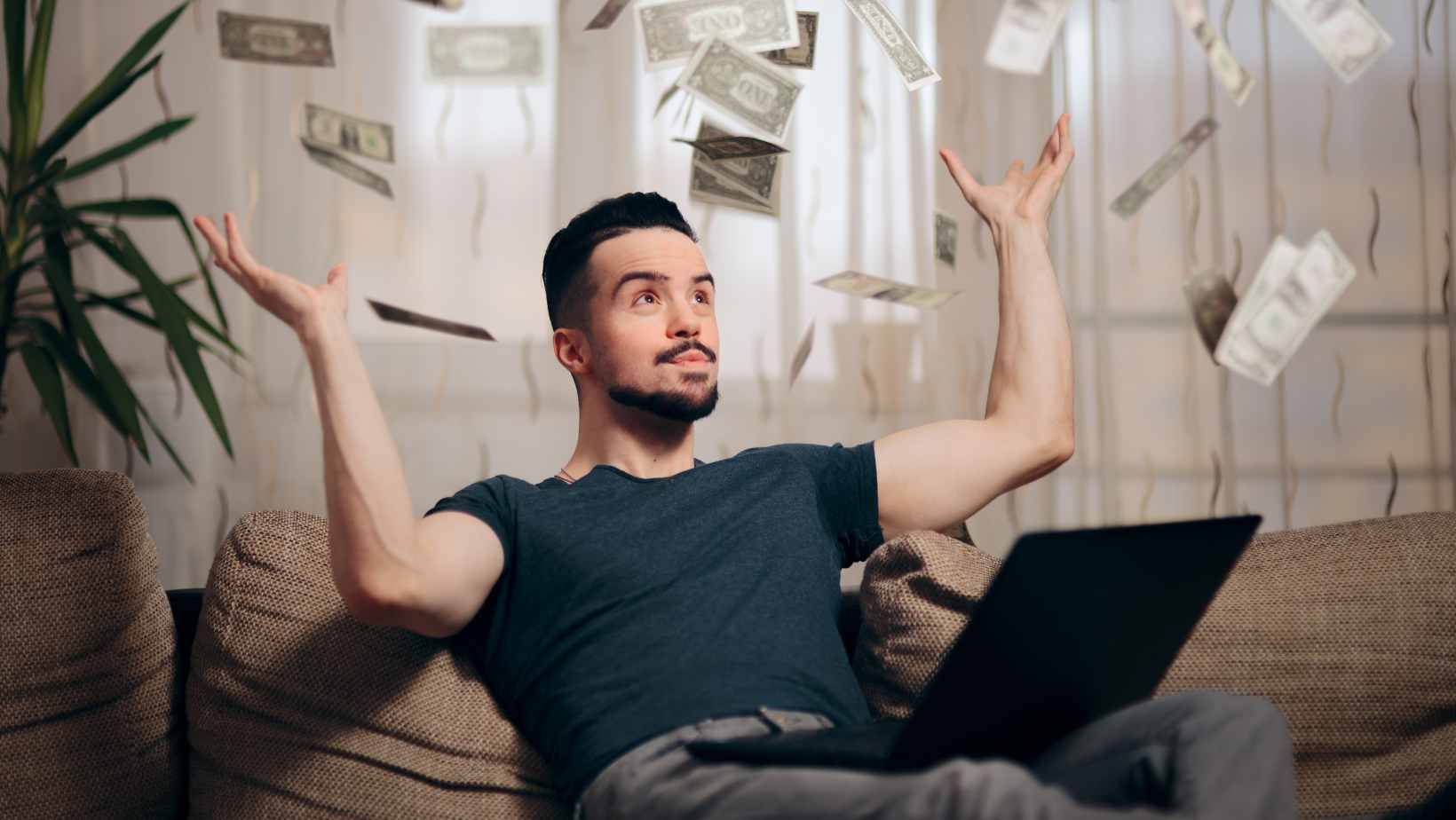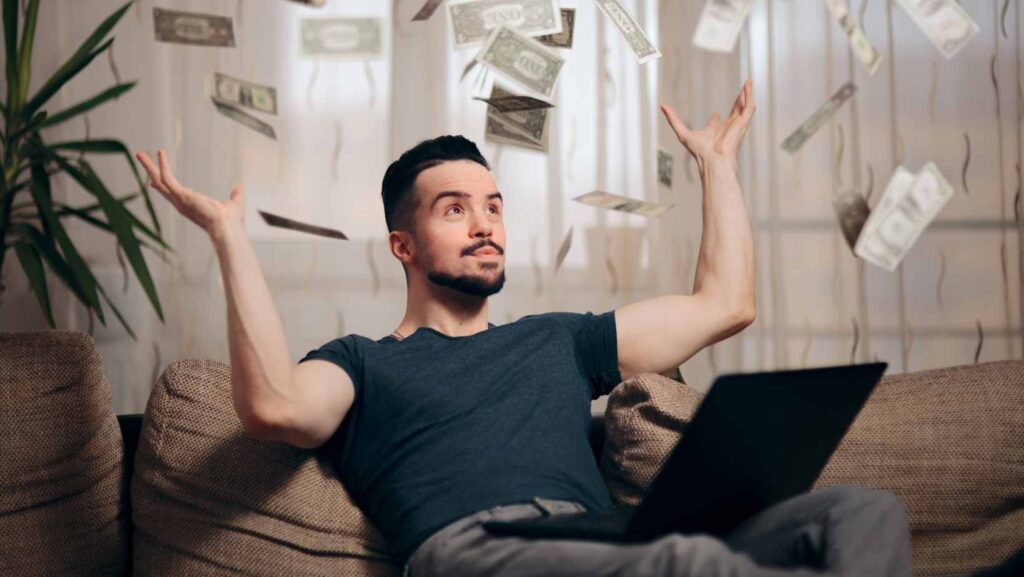 Many of us working in the tech industry or dabbling in AI and machine learning might've come across Hugging Face. It's a company that's making significant waves in the world of artificial intelligence. But, have you ever stopped to wonder, how does Hugging Face make money?
Hugging Face has positioned itself as an innovator and leader in natural language processing (NLP). They're known for their cutting-edge transformers library, which is used by thousands of companies and researchers worldwide. But while offering open-source software is fantastic for community development and name recognition, it doesn't directly generate revenue.
How Does Huggingface Make Money
Let's get right into it. Huggingface, as a renowned leader in the AI industry, has crafted a robust financial model that fuels its growth and sustainability. In essence, it's their unique blend of revenue streams and innovative monetization strategies that keep them ahead of the curve.
Exploring Huggingface's Revenue Streams
When we delve into Huggingface's money-making mechanics, we'll find an array of diverse income sources. Their primary revenue stream is the enterprise-grade solutions they offer to businesses worldwide. These include bespoke NLP models and large-scale training datasets that cater to various industries such as health care, finance, and e-commerce.
Next up on their list are the collaborative research projects with other tech giants. It's worth noting that these collaborations go beyond mere monetary benefits—they solidify Huggingface's position in the competitive AI landscape by fostering innovation and broadening their reach.
Lastly but importantly, there are grants and funding from different entities interested in propelling AI research forward. This financial backing provides stability while allowing for continuous improvement of their technology.
How Huggingface Monetizes its AI Technology
Diving deeper into how exactly they monetize their tech prowess reveals some ingenious strategies. One of which is offering premium subscription plans for usage of their cloud-based NLP models—Hugging Face Pipeline API—a service widely used by developers across various domains for tasks like sentiment analysis or entity extraction.
Additionally, they do provide on-premise deployment options for larger corporations who seek full control over data security—an aspect increasingly critical in today's data-sensitive world.
Finally, they've made commendable strides with Transformer—a cutting-edge machine learning model—which can be fine-tuned according to specific business needs; another lucrative avenue adding to their coffers!
The Financial Mechanics Behind HugglingFace
The economic mechanisms powering this frontrunner in conversational AI are truly intriguing. They've cleverly capitalized on the surge in demand for AI solutions, offering tailor-made products that cater to a wide array of business needs.
It's also their versatility that's noteworthy—they've leveraged diverse revenue streams to ensure financial robustness while continuously pushing the boundaries of what their technology can achieve. From collaborations with big tech firms to grants and subscription-based services, every avenue is explored with precision and thoroughness.
In essence, Huggingface has managed to weave a fine tapestry of financial strategies—each thread contributing to its standing as a trailblazer in the world of artificial intelligence!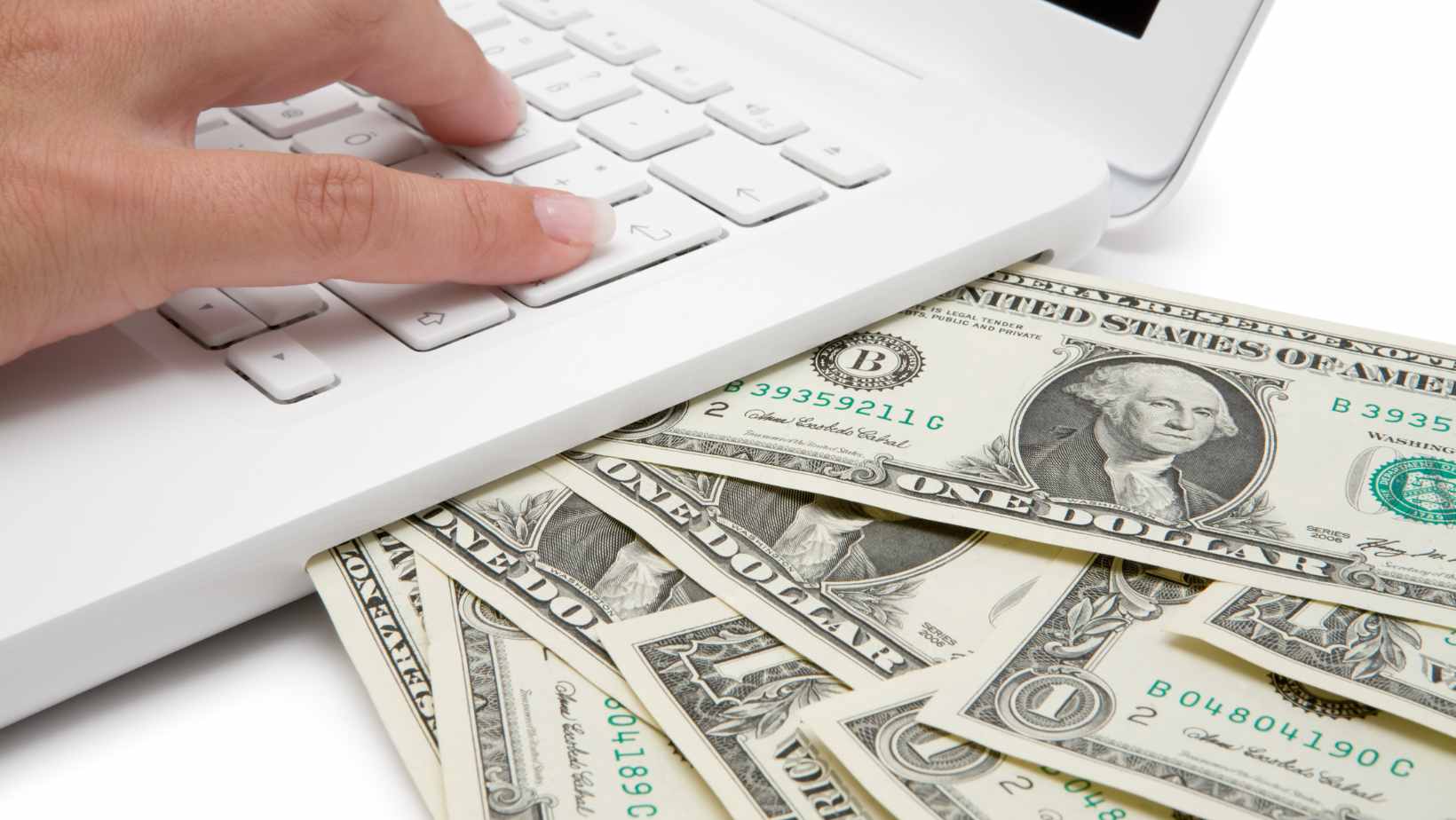 How Huggingface Monetizes its NLP Technology
Now, let's talk about how Huggingface turns all this tech wizardry into a viable business model. They've honed in on a couple of key strategies that allow them to monetize their groundbreaking NLP technology.
Firstly, there's the enterprise subscription model. Here's how it works: businesses pay a subscription fee for premium access to Huggingface's advanced features. These features include private model hosting, company-specific models, and priority support among others. It's an attractive option for corporations looking to incorporate cutting-edge NLP technology into their operations without having to build everything from scratch.
Secondly, they offer what you might call "NLP as a Service". This encompasses machine learning tasks such as translation, summarization and text generation which are billed per usage. So instead of purchasing expensive software or hiring specialized personnel, companies can simply pay for the services they use when they need them.
Finally, I'd be remiss if I didn't mention the revenues generated from their open-source contributions. While open source may seem counterintuitive when talking about revenue generation – after all, it's free – Huggingface cleverly leverages this platform by offering paid add-ons and premium support packages.
Here's a quick breakdown:
| | |
| --- | --- |
| Revenue Stream | Description |
| Enterprise Subscription | Premium access to advanced features; includes private hosting and priority support |
| NLP as a Service | Pay-per-use machine learning tasks such as translation and summarization |
| Open Source Contributions | Revenues from paid add-ons and premium support packages |
The enterprise subscription offers comprehensive solutions tailored for large businesses.
NLP as a Service provides flexible options suitable for various budget ranges.
Through open-source contributions, they've created an additional stream of income while also giving back to the community.
It's a smart blend of strategies that not only generates revenue but also fosters innovation and community engagement. And that, folks, is how Huggingface makes money from its NLP technology.