How Does Life Insurance Company Make Money: Revealing the Financial Mechanics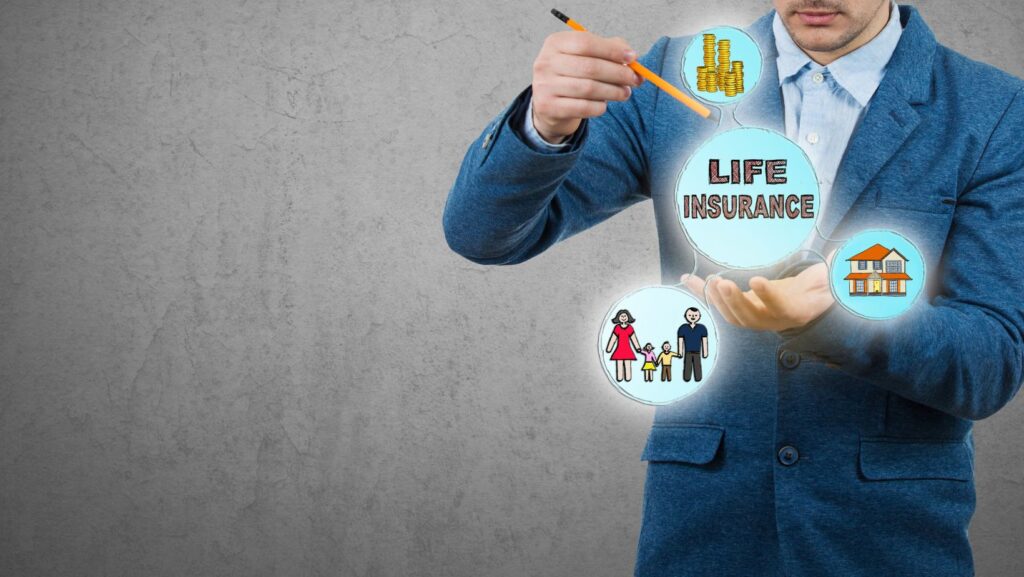 How Does Life Insurance Company Make Money
Life insurance companies generate revenue through various means to make money. One of the primary sources of income for life insurance companies is the premiums paid by policyholders. Individuals who purchase a life insurance policy agree to pay regular dividends in exchange for coverage and protection. These premiums are calculated based on age, health, and coverage amount.
In addition to premiums, life insurance companies invest the funds from policyholders' payments. They allocate these funds into investment vehicles such as stocks, bonds, real estate, and other financial instruments. By investing these funds wisely, life insurance companies aim to generate returns and increase profitability.
Furthermore, life insurance companies may offer additional products or riders that come with an extra cost. These can include disability coverage, critical illness coverage, or long-term care benefits. The fees associated with these add-ons contribute to the company's revenue stream.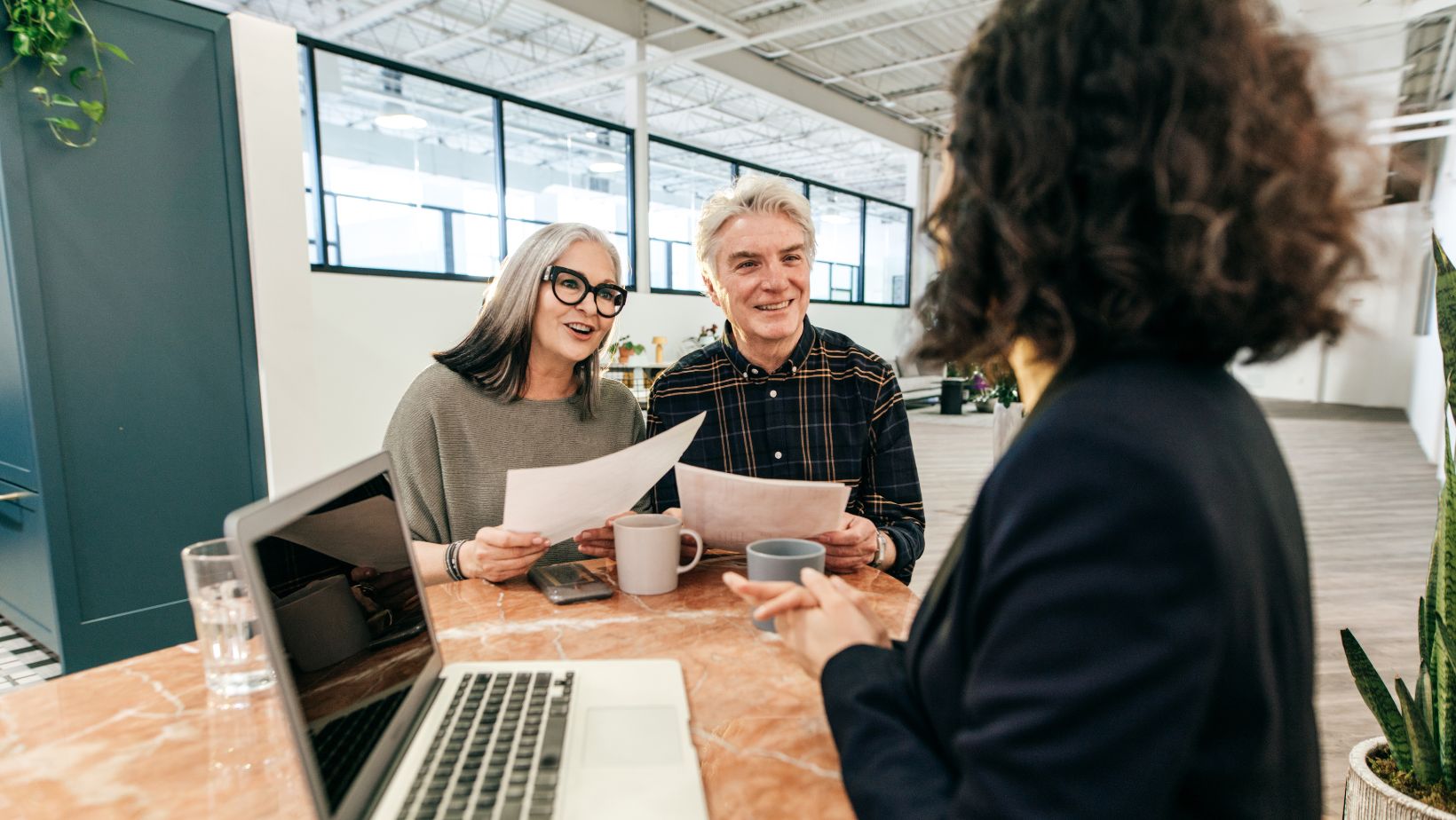 The Basics of Life Insurance Companies
Life insurance companies are crucial in providing financial protection to individuals and their loved ones. But have you ever wondered how these companies make money? In this section, I'll break down the basics of how life insurance companies generate revenue.
The primary source of income for life insurance companies is through premiums. When an individual purchases a life insurance policy, they are required to pay regular premiums to maintain coverage. These payments serve as the foundation of the company's revenue stream.
Life insurance premiums are determined based on various factors such as age, health condition, lifestyle choices, and the amount of coverage desired. Actuaries use complex algorithms and statistical models to assess risk factors and calculate premium rates accordingly.
Investment Income: Growing Financial Assets
Another significant revenue stream for life insurance companies comes from investment income. As policyholders pay their premiums over time, insurers accumulate substantial amounts of capital that can be invested in different asset classes such as stocks, bonds, real estate, or other financial instruments.
Through prudent investment strategies managed by experienced professionals, life insurance companies aim to generate returns on these investments. This additional income helps bolster their financial stability and profitability.
Other Sources of Revenue
In addition to premiums and investment income, life insurance companies may also derive revenue from other sources:
Policy Fees: Some policies may include administrative fees or charges contributing to the company's earnings.
Surrender Charges: If a policyholder terminates their contract before it matures or withdraws cash value prematurely, they may incur surrender charges. These charges help offset potential losses incurred by the insurer due to early termination.
Underwriting Profit: Life insurers assess applicants' risks when issuing new policies. They can generate underwriting profit if they accurately price their policies based on risk assessment and experience lower-than-expected claims payouts.
Final Thoughts
Life insurance companies rely on premiums, investment income, policy fees, surrender charges, and underwriting profit to sustain operations and generate profits.
Overall, a combination of premium payments from policyholders and smart investment strategies allows life insurance companies to generate profits and sustain their operations while providing financial protection to their customers.