How Does MetaMask Make Money: A Closer Look to Its Revenue Model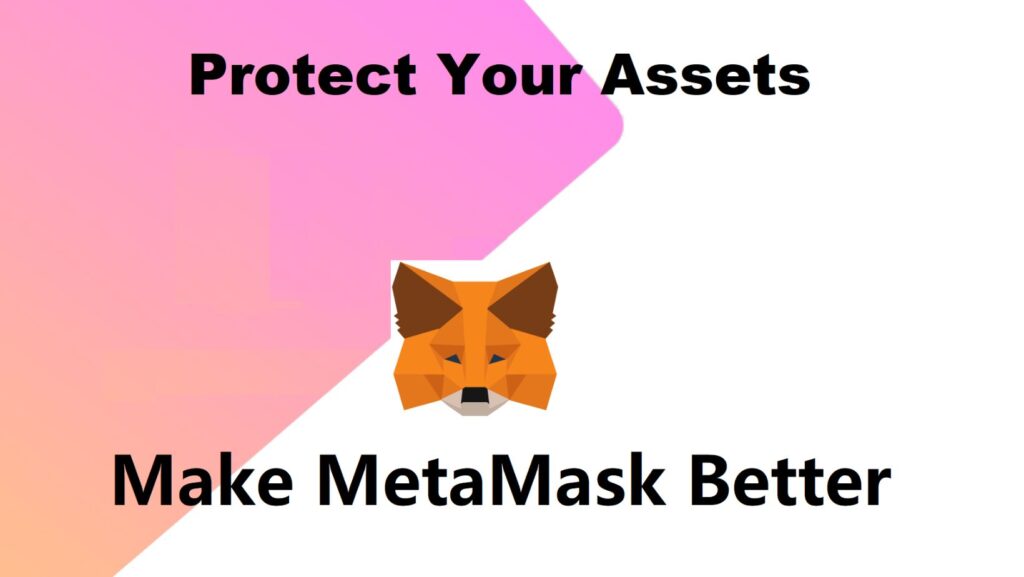 How Does MetaMask Make Money
Ever wondered how MetaMask, the popular Ethereum wallet and gateway to blockchain apps, makes its money? Well, let's dive right in. Despite providing free services to millions of users worldwide, MetaMask has carved out a profitable niche for itself within the crypto ecosystem.
Primarily, MetaMask generates revenue through their token swap feature. When users swap tokens directly within the wallet, they're charged a fee. This fee is determined by aggregating price data from several decentralized exchanges (DEXs), adding up a service charge on top of it. It's an ingenious way of monetizing their service while delivering unparalleled convenience to their user base.
Lastly, it's important to note that unlike traditional business models where companies sell products or services for profit, MetaMask thrives on transaction fees without selling any tangible product or service. This unique model highlights just how different and innovative cryptocurrency businesses can be.
Understanding MetaMask and Its Purpose
Imagine having a digital wallet that not only stores your cryptocurrencies securely but also interacts with decentralized applications (DApps) right on your browser. That's precisely what MetaMask is all about. It's an Ethereum-based software platform designed to simplify life for blockchain enthusiasts.
MetaMask serves as a bridge connecting users, like you and me, to the Ethereum blockchain. We can send and receive Ether along with other ERC-20 tokens, NFTs (Non-Fungible Tokens), or even participate in DeFi (Decentralized Finance) activities without needing any specialized knowledge.
What sets MetaMask apart from conventional wallets is its seamless integration with web browsers through extensions. It means that you don't have to leave your browser to interact with DApps on the Ethereum network – it's all done within the same interface! You can think of it as having a mini-blockchain world right at your fingertips.
But wait, there's more. MetaMask isn't just about sending or receiving crypto-assets; it also enables smart contract functionality. So if you've ever wanted to get into creating and deploying smart contracts, MetaMask simplifies that process significantly.
In short, MetaMask is revolutionizing how we interact with the blockchain by making it accessible and user-friendly while maintaining robust security measures.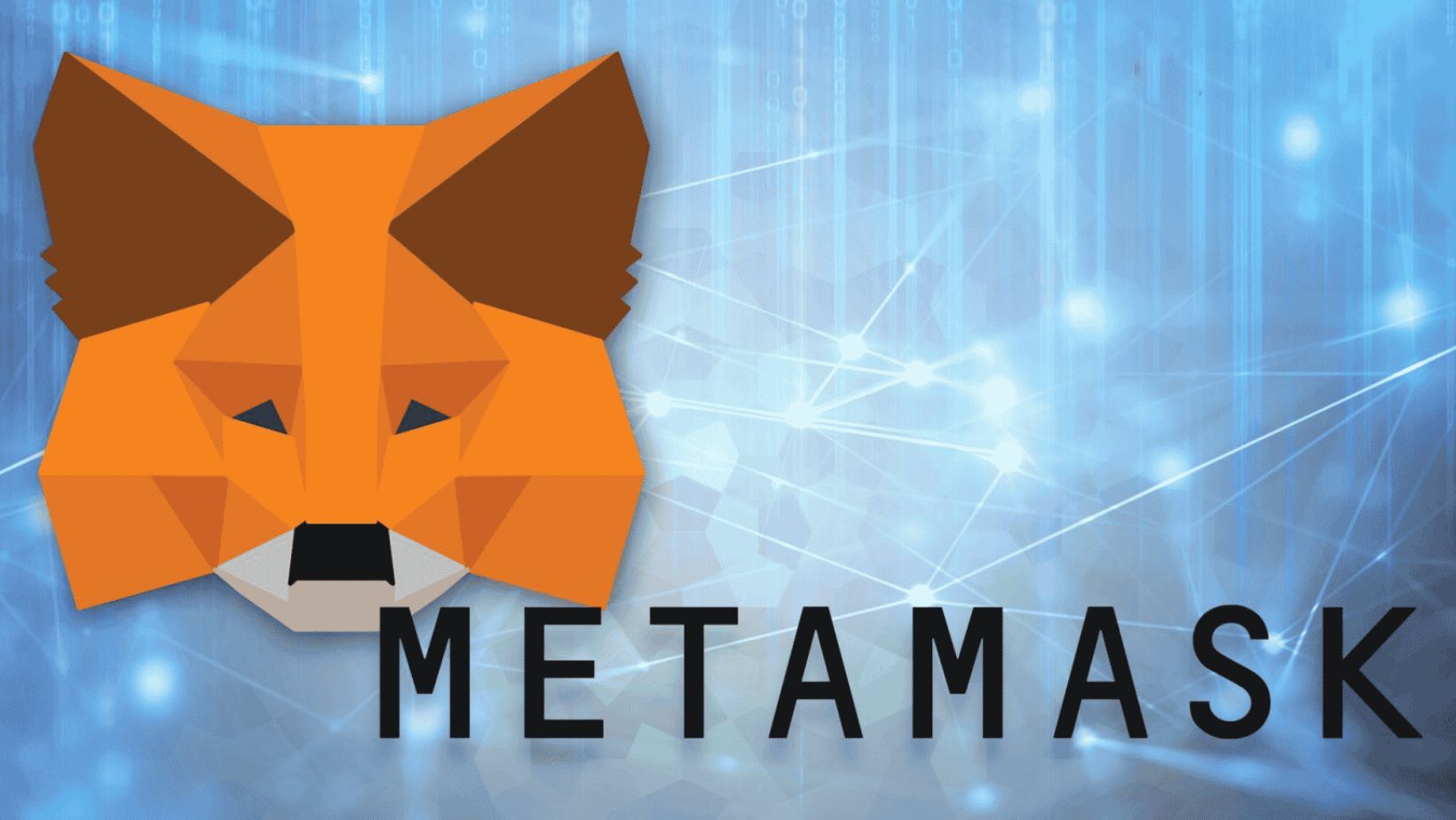 The Concept of Gas Fees in Ethereum Transactions
Let's dive into the world of Ethereum and explore a key concept that many crypto enthusiasts grapple with – gas fees. If you've ever made an Ethereum transaction, you've likely noticed these extra costs tacked on. But what are they exactly?
Gas fees are essentially the cost of computational efforts needed to execute transactions on the Ethereum network. It's kind of like paying tolls on a highway; each transaction requires some fuel (gas) to reach its destination (be processed). These fees go directly to miners, incentivizing them to include your transaction in their block and thus ensure it gets processed faster.
Now, how does this relate to MetaMask? Well, when you use MetaMask, which is an online wallet for storing and managing cryptocurrencies including Ether, you're making transactions on the Ethereum network. And guess what? Those transactions require gas! Each time you send Ether or interact with smart contracts through MetaMask, there's a gas fee involved.
One thing that's important to understand about gas fees is they fluctuate based on network congestion. When more people are making transactions at once, there's more competition for space in each block – hence higher gas prices. That being said:
During peak times: Gas prices can skyrocket.
Off-peak times: Prices tend to be lower since there's less demand.
In essence, every time MetaMask users make a transaction involving Ether, they incur a gas fee. That's how MetaMask indirectly profits from the Ethereum network – it facilitates these transactions while users foot the bill for gas fees. So next time you're making an Ethereum transaction through your MetaMask wallet, remember that those little extra costs are what keeps the whole system running!