How Does Rakuten Make Money: The Revenue Generation of E-Commerce Giant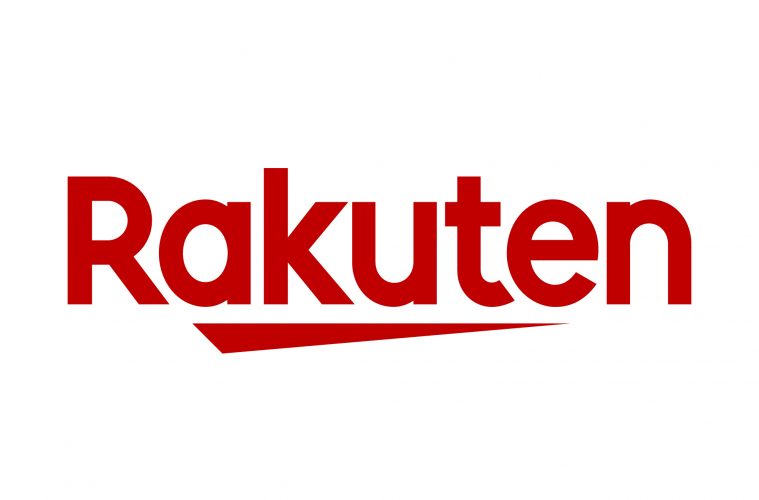 How Does Rakuten Make Money
Rakuten, a Japanese e-commerce giant, has successfully established itself as one of the leading players in the online shopping industry. But have you ever wondered how Rakuten makes money? Well, let me break it down for you.
One of the primary sources of revenue for Rakuten is its marketplace model. Like other e-commerce platforms like Amazon and eBay, Rakuten allows third-party sellers to list and sell their products on its website. In return, Rakuten takes a commission from each sale made through its platform. This commission can vary depending on the category of the product being sold.
Another way Rakuten generates income is through advertising and marketing services. It offers various advertising solutions to businesses looking to promote their products or services on its platform. These include sponsored listings, display ads, and targeted promotions that help merchants increase their visibility and reach a larger customer base.
Additionally, Rakuten operates several other businesses that contribute to its overall revenue stream. These include financial services such as banking and credit card operations, travel booking services, and even professional sports team sponsorship deals.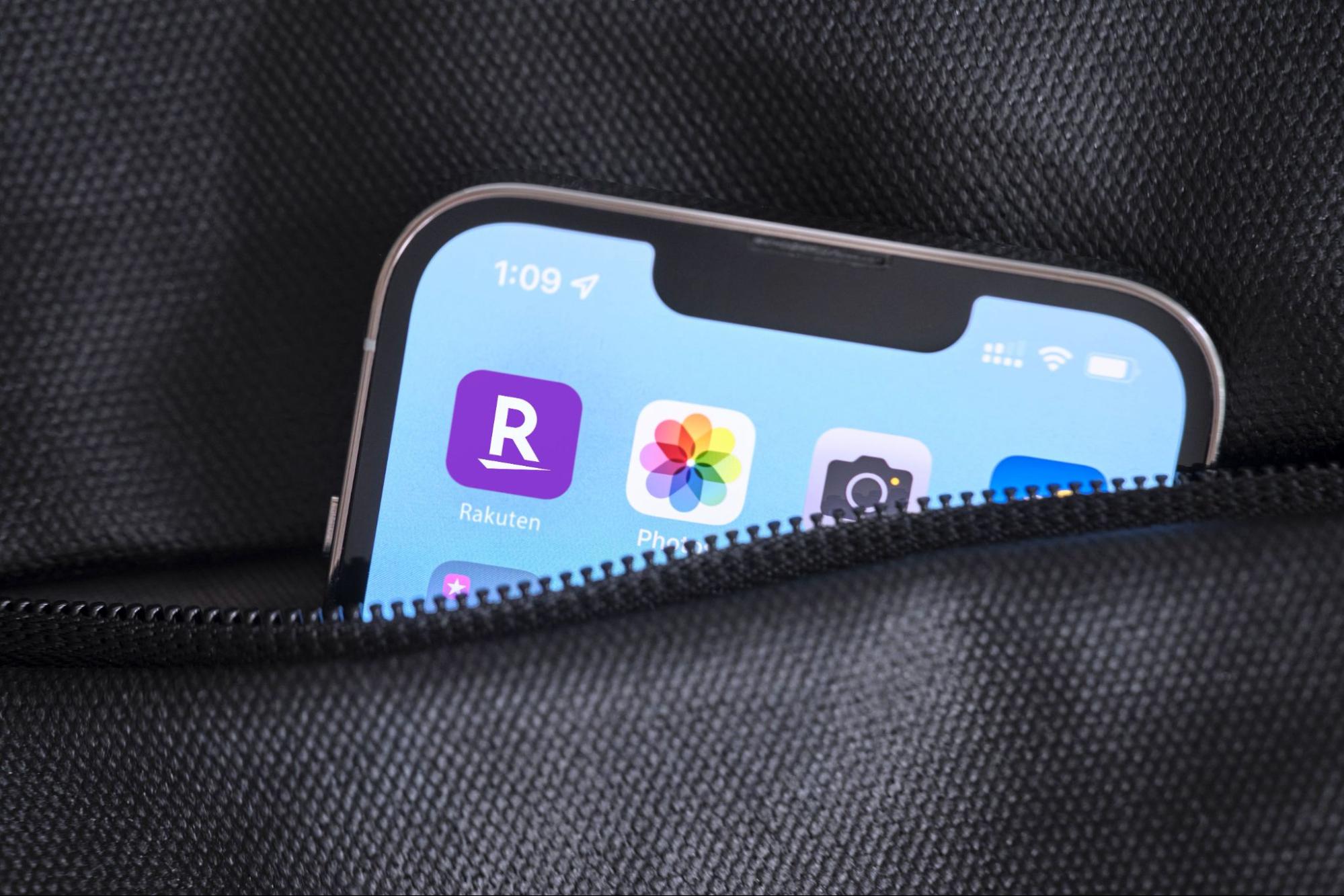 Key Revenue Streams of Rakuten
Rakuten, a Japanese e-commerce company, has established multiple revenue streams to drive its financial success. Here are some key revenue sources that contribute to the company's profitability:
E-Commerce Marketplace: Rakuten operates a robust online marketplace where sellers can list and sell their products directly to consumers. The company generates revenue by charging fees and commissions on each transaction made through its platform.
Advertising and Marketing Services: Rakuten offers various advertising and marketing solutions to businesses looking to promote their products and services. This includes display ads, sponsored listings, email marketing campaigns, and affiliate marketing programs. Advertising fees from these services form a significant portion of Rakuten's revenue.
Membership Program: One of Rakuten's unique offerings is its membership program, known as "Rakuten Super Points." Customers earn loyalty points for purchases made on the platform or through partner retailers. These points can be redeemed for discounts or used for future purchases within the ecosystem, encouraging repeat business.
Financial Services: In addition to e-commerce, Rakuten provides various financial services such as banking, credit cards, insurance, securities trading, and mobile payments through its subsidiary companies like Rakuten Bank and Rakuten Card. Fees from these financial services contribute significantly to the company's revenue stream.
Digital Content Distribution: Through partnerships with content creators and publishers, Rakuten offers digital content such as e-books, music streaming subscriptions, video-on-demand rentals/purchases, and gaming downloads. Revenue is generated through sales or subscription fees from these digital content offerings.
Travel Services: Another pillar of Rakuten's business model is travel services which include hotel bookings, flight reservations, car rentals, vacation packages, etc., available through its platform – Rakuten Travel (formerly known as JALAN). Commission-based earnings from these travel-related transactions contribute to overall revenue generation.
Final Thoughts
It's worth noting that Rakuten's diverse revenue streams allow the company to leverage its customer base and ecosystem, creating a virtuous cycle of growth and profitability. Rakuten maintains its position as a leading player in the global e-commerce market by continuously expanding its offerings and innovating in various industries.