How Does Rumble Make Money: Exploring This Video Platform's Revenue Model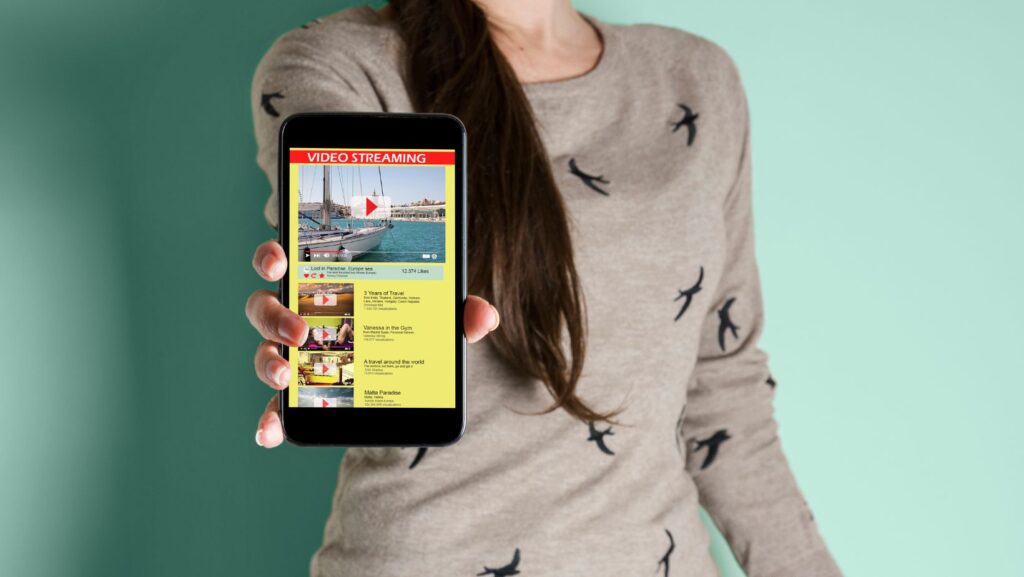 How Does Rumble Make Money
I've been getting a lot of questions about Rumble, the video platform that's been on everyone's lips recently. People are curious – just how does Rumble make money? It's a valid question, and today, I'll be shedding some light on the topic.
Rumble operates somewhat similarly to other video-sharing platforms, but with a unique twist. At its core, Rumble generates revenue through ad sales. Ads play before and during videos uploaded by users like you and me. However, what sets this platform apart is its commitment to sharing ad revenue with its content creators.
That's right – when you upload your video on Rumble and an advertiser places an ad in your video, you get a cut of the profits! This model encourages more individuals to create and share their content on Rumble. The more views these videos get, the more ads are seen which translates into increased revenue for both Rumble and its content creators.
Understanding Rumble's Business Model
Let's dive right into the heart of Rumble's business framework. At its core, Rumble operates as a video platform that prides itself on championing free speech and diversity of thoughts. It provides an open space for users to upload, share, and view videos across various categories.
Now, you might be asking how does such a platform generate revenue? Well, it's quite simple. Primarily, Rumble makes its money through advertising. When viewers watch videos on the platform, they're often shown ads before or during the content. These ad performances are then tracked and monetized.
Here are some key points about their advertising model:
Programmatic Ads: These are automated digital advertisements that are targeted to specific viewers based on algorithms.
Direct Ads: These involve partnerships with businesses who pay to have their ads displayed to Rumble's audience.
But wait—there's more! Another way that Rumble earns revenue is through licensing agreements. In certain scenarios where a video posted by a user gains significant popularity or viral potential, Rumble may negotiate a licensing deal with media outlets interested in using the footage.
Lastly, let's not forget about subscription services. While usage of the site is generally free for viewers and creators alike, there's also an option for premium subscriptions known as 'RumblePro'. This service offers benefits like early access to new features and priority support in exchange for monthly payments.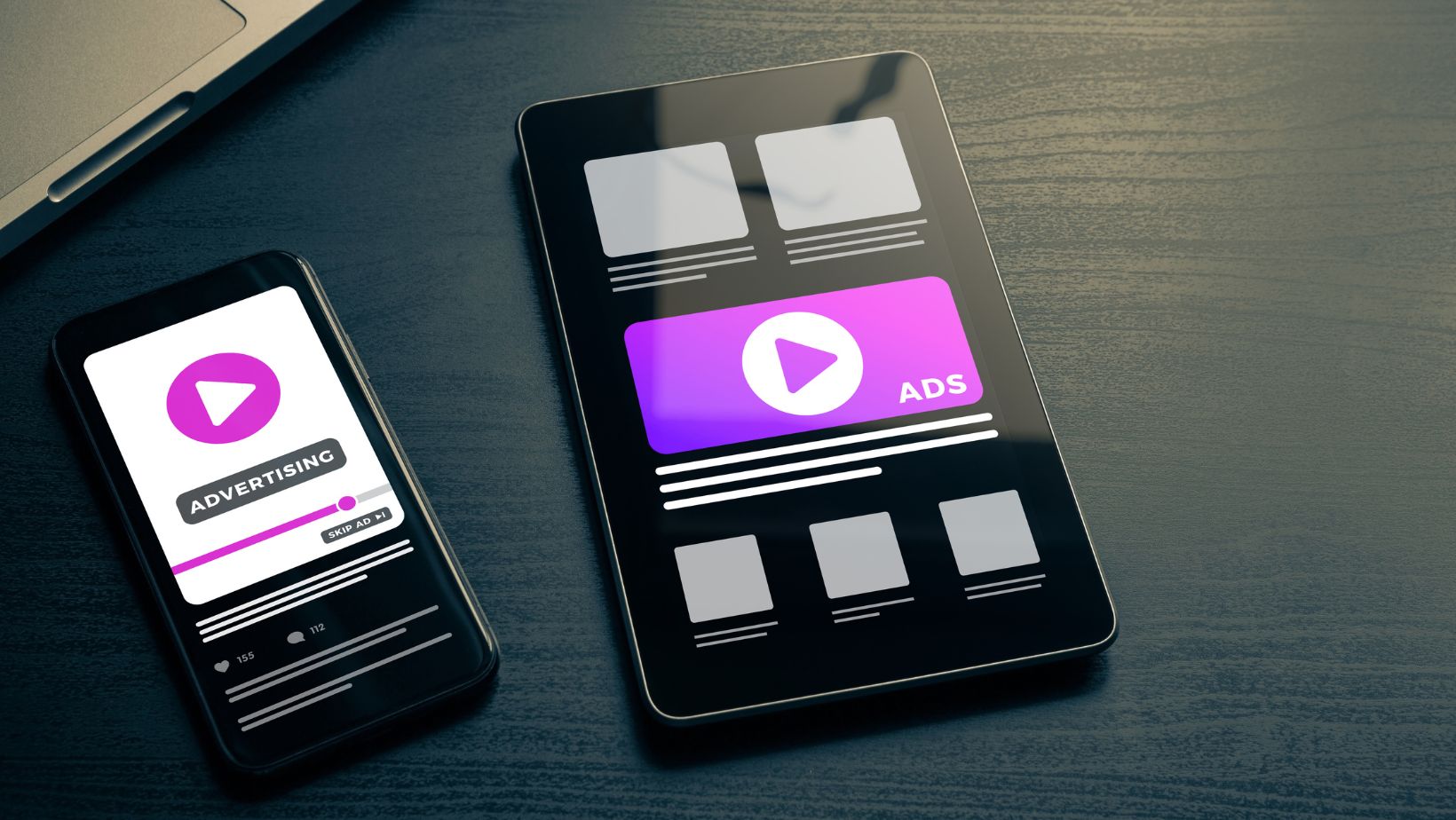 Key Revenue Streams for Rumble
When we delve into how Rumble makes money, it's important to highlight a few core revenue streams that fortify its financial standing. Let's dive in and break down these key areas.
Firstly, advertising is where the lion's share of Rumble's earnings come from. Much like other platforms such as YouTube or Twitch, advertisers pay to have their ads shown on videos hosted by the platform. This model allows creators to earn a share of ad revenue based on views and engagement rates. It's a win-win situation: advertisers get visibility, creators earn money for their content, and Rumble takes a cut.
Next up is licensing. If you've ever seen viral video compilines on TV shows or news outlets, there's a good chance they were licensed from platforms like Rumble. When media outlets want to use user-generated content from the site in their broadcasts or articles, they pay a licensing fee to do so. A portion of this goes directly into the creator's pocket while another chunk lands in Rumble's bank account.
Subscription services also contribute significantly to Rumble's bottom line. For users who crave an ad-free viewing experience or access premium features—Rumble offers subscription packages at varying price points.
Lastly, branded partnerships are not uncommon either — often big brands will team up with high-performing channels on the platform for promotional purposes which again drives revenue back into both parties' pockets and boosts overall platform recognition.