How Does Steam Make Money – The Profit Mechanism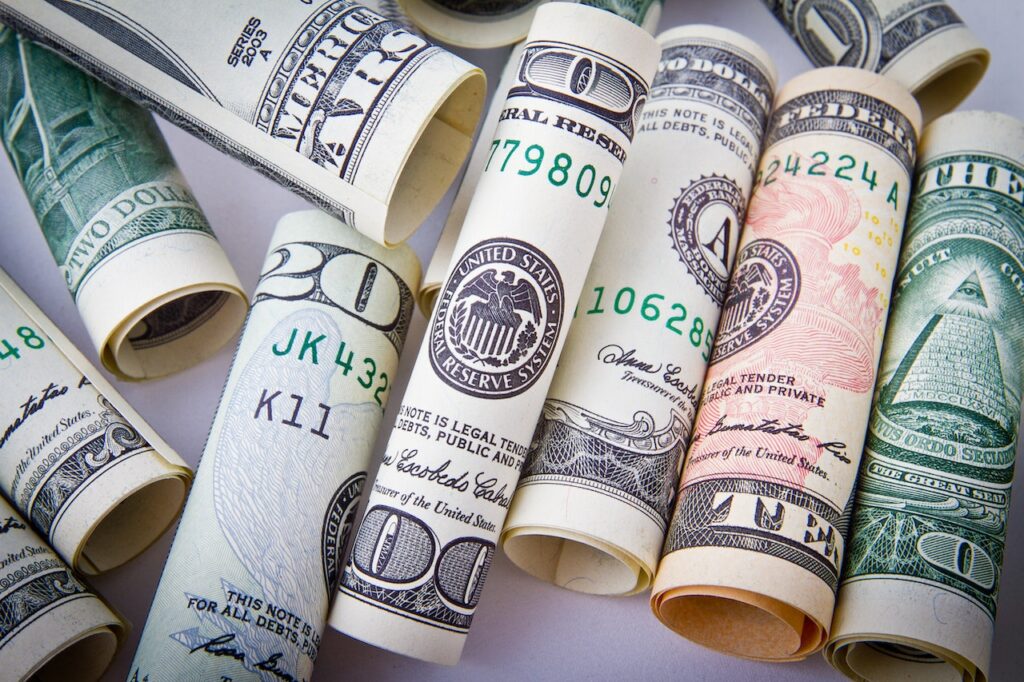 How Does Steam Make Money
Steam, the popular digital distribution platform for video games, has become a household name among gamers worldwide. But have you ever wondered how Steam actually makes money? Well, let me break it down for you.
One of the main ways that Steam generates revenue is through game sales. When users purchase games on the platform, a percentage of that sale goes to Steam as a commission fee. This allows them to earn money by providing a convenient and secure marketplace for developers and players alike.
Sales of Games
When it comes to how Steam makes money, one of the key revenue streams for the platform is through the sales of games. Let's delve into this aspect and explore how it contributes to Steam's financial success.
Vast Game Library: Steam boasts an extensive collection of games, ranging from indie titles to AAA blockbusters. This vast game library serves as a magnet for gamers worldwide, attracting millions of users to the platform. With such a wide variety of games available for purchase, Steam creates ample opportunities for generating revenue.
Developer Partnerships: Steam forms partnerships with developers and publishers who want to distribute their games on the platform. These partnerships allow developers to reach a massive audience and tap into Steam's established user base. In return, Steam takes a percentage cut from each game sold on its platform, providing a win-win situation for both parties involved.
Regular Sales and Discounts: Another clever strategy employed by Steam is hosting frequent sales and offering discounts on games. These limited-time promotions entice gamers to make purchases they might have otherwise delayed or decided against altogether. By leveraging these sales events effectively, Steam captures additional revenue while also keeping its user base engaged and excited about new game releases.
Early Access Program: The Early Access program on Steam allows developers to release unfinished versions of their games for players to try out before the official launch. Players can provide feedback, report bugs, and contribute ideas during this development phase while also gaining early access to anticipated titles. Through this program, not only does Steam generate income from these early adopters but it also cultivates an active community that helps shape the final product.
Virtual Items and Microtransactions: In addition to game sales themselves, many titles on Steam offer virtual items or in-game purchases that enhance gameplay or offer cosmetic upgrades. These microtransactions provide an additional source of revenue for both developers and Valve (the company behind Steam) as they take a percentage from these transactions.
Steam's success in generating revenue through game sales can be attributed to its expansive game library, strategic partnerships with developers, regular sales and discounts, the Early Access program, and the availability of virtual items and microtransactions. By providing a platform that caters to both gamers' desires and developers' needs, Steam has positioned itself as a dominant player in the gaming industry.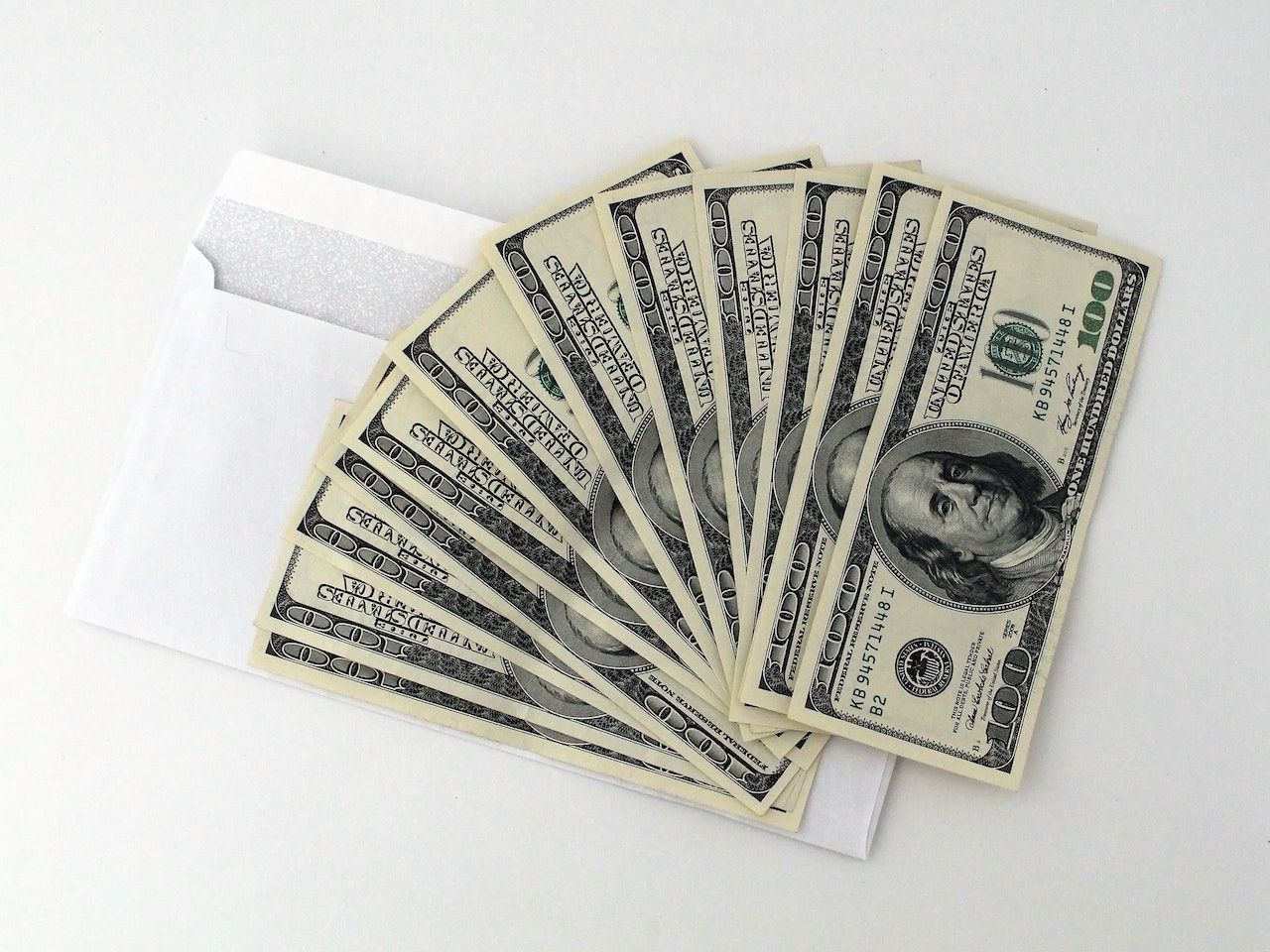 Microtransactions and In-App Purchases
One of the key ways that Steam generates revenue is through microtransactions and in-app purchases. These features allow users to enhance their gaming experience by purchasing virtual goods, additional content, or in-game currency.
Steam offers a wide range of games that support microtransactions and in-app purchases, providing players with the option to personalize their gameplay or gain a competitive edge. From cosmetic items like skins and costumes to powerful weapons or boosts, these virtual goods can greatly enhance the overall enjoyment of a game.
Developers who create games on Steam have the opportunity to incorporate these monetization models into their titles. When players make purchases within these games, both the developer and Steam share in the revenue generated. This creates a win-win situation for all parties involved, as developers earn income from their creations while Steam receives a percentage of each transaction.
To facilitate these transactions, Steam provides its users with various payment options, including credit cards, PayPal, and even digital wallets like Steam Wallet funds. This allows for convenient and secure transactions across different currencies.
It's important to note that while microtransactions and in-app purchases are an effective way for Steam to generate income, they are entirely optional for users. Players can still enjoy many games on the platform without engaging in any additional spending.
In conclusion:
Microtransactions and in-app purchases play a significant role in how Steam makes money.
Users have access to a wide variety of virtual goods that they can purchase within games.
Developers benefit from this revenue stream as well.
Multiple payment options are available for seamless transactions.
Participation in microtransactions is completely voluntary.
Overall, with its robust ecosystem of downloadable content and virtual items available for purchase within games, Steam has successfully established itself as not only a gaming platform but also a lucrative marketplace for developers and publishers alike.