How HiveWatch plans to use the new funding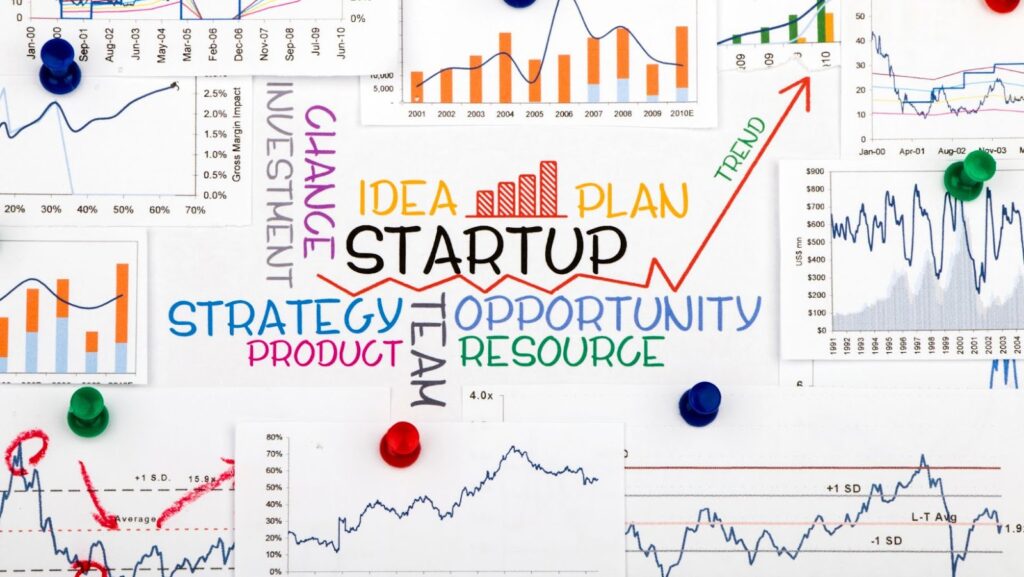 Physical security startup HiveWatch recently announced a Series A funding round of $20M led by Dick Costolo and Adam Bain. This new funding will be instrumental in helping the startup to expand its operations and bring its smart home security product to a wider consumer base.
In this article, we will discuss how HiveWatch plans to use its new funding.
Physical security startup HiveWatch lands $20M Series A, led by Dick Costolo and Adam Bain
HiveWatch is an early-stage startup company that develops technology for remote bee management and hive health monitoring. HiveWatch's vision is to revolutionize beekeeping and help sustain the world's food supply by providing farmers, professional beekeepers, and entomologists with the data to manage hive health from anywhere in the world. With a successful Series A funding round, HiveWatch has secured funding for multiple significant initiatives to prepare the company for its next growth phase.
The new funding will increase HiveWatch's product development capabilities and expand their customer base. Specifically, this includes expanding their research and development capabilities with new cutting-edge technologies; launching the next version of their core product — HiveGuard; beefing up their marketing and branding efforts; increasing their visibility in key industry events; broadening their partnerships with state universities; developing customized services and support for customers; setting up additional operations abroad; hiring top talent from diverse backgrounds; and investing in capital improvements for the infrastructure necessary to support future growth.
With these initiatives, HiveWatch aims to develop innovative solutions for long-term hive health management that can be implemented at scale so they can become a one-stop shop for beekeepers worldwide.
Overview of the Series A funding
HiveWatch is delighted to announce that we have closed Series A financing of $3.5M from OurCrowd Qure, a global venture capital investor and digital health fund. This additional funding will help us to accelerate product development and customer traction.
The Series A funding follows strong early customer adoption of our product, including pilots with a leading global pharmaceutical company, major educational institutions, and various healthcare systems. With this additional financing we are better positioned to address the expanding need for patient monitoring solutions.
This round is led by OurCrowd's investor syndicate and will accelerate hiring key personnel in R&D, sales & marketing, user experience design and customer success departments. We continue to build the resources needed to develop the standard for patient monitoring solutions for the world's leading healthcare systems. The funds will also expand our reach internationally by establishing new offices in crucial markets.
We are excited about this new milestone and look forward to working with our customers to provide the best service they deserve as they deliver quality care worldwide using HiveWatch's technology products. This investment marks another significant step forward in HiveWatch's mission of improving lives through innovative digital health technologies that save time and costs while improving outcomes for users in many clinical settings throughout the globe.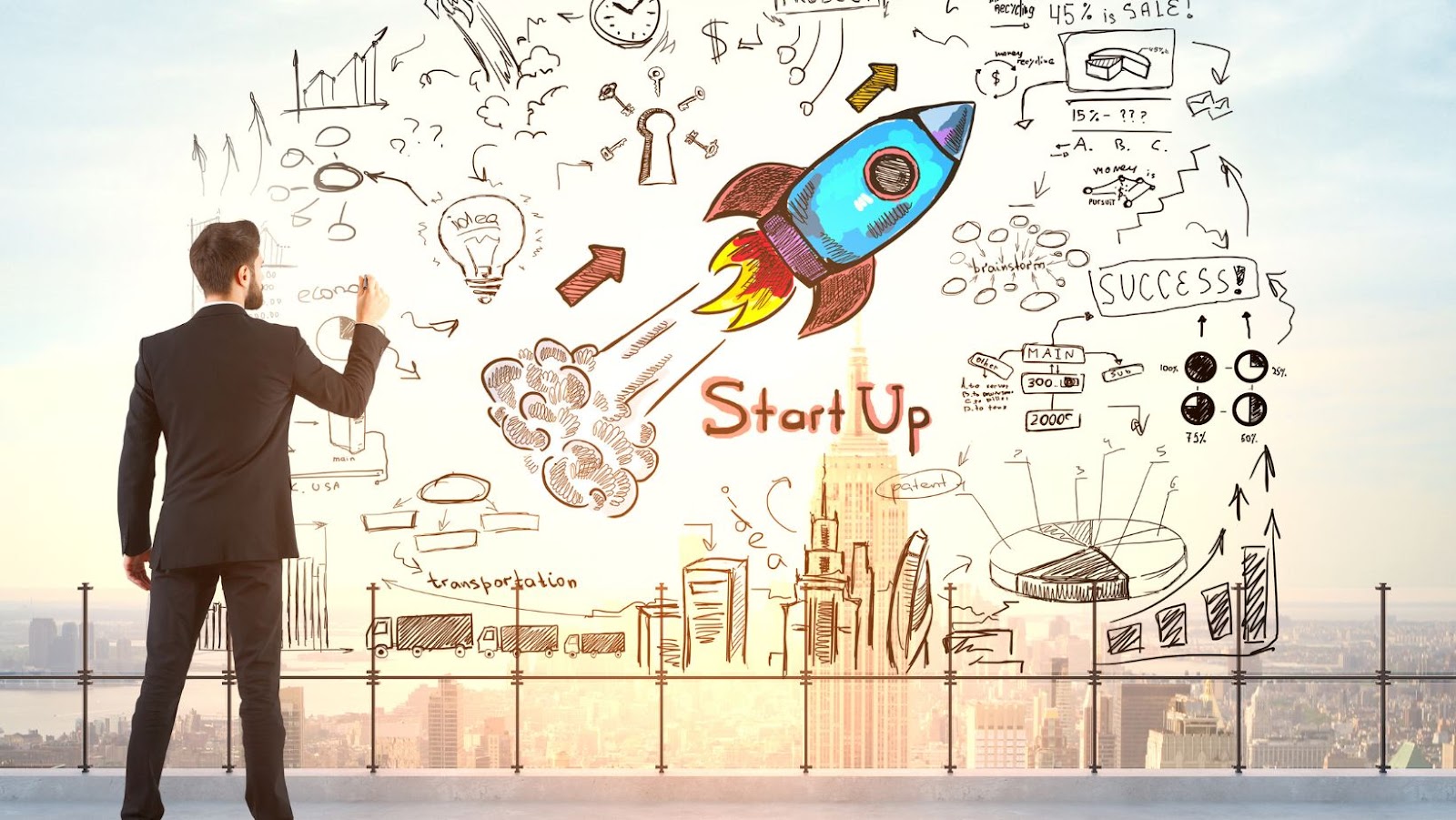 Fundraising Goals
Physical security startup HiveWatch has announced a successful closing of its $20 million Series A round, led by Dick Costolo and Adam Bain. This investment marks a major milestone in the startup's journey and sets a new direction for where the company will be headed.
With this new influx of cash, HiveWatch has set several lofty goals for their fundraising round.
We will discuss what these goals are in this article.
Expansion of HiveWatch's team
Having secured the new funding, HiveWatch aims to expand its team significantly. This includes increasing both our on-site staff in Manchester and remote working positions across the country.
HiveWatch's talented development and research team are at the core of our mission to protect honeybees. With more staff, we can increase the speed and reach of our projects, from developing initiatives to combat bee losses due to pollution, disease and destruction of bee habitat, to pioneering new hive technologies that enable us to track bee populations more effectively.
The expansion of HiveWatch's team also allows us to raise vital funds from innovative campaigns designed to both address public education on bees as well as actively tackle conservation issues. Through wider community engagement events such as school talks, online forums and even advertising campaigns we hope to settle some real changes for our bees and their future survival.
We shall continue our efforts in protecting honeybees by growing our capacity through these new funds. By adding additional personnel, HiveWatch can diversify its reach without losing focus on its mission – securing a safe environment for bees within Britain's ecosystems today and in the future.
Expansion of HiveWatch's physical security offerings
With the new funding, HiveWatch is actively exploring ways to expand its physical security offerings. This includes increased investments in its global SOS services and the development of more varied technologies that can help protect assets, reduce losses and safeguard premises.
Specifically, HiveWatch is developing ground-breaking technologies in motion detection, voice recognition and facial recognition systems. This suite of products is designed to help consumers better understand faraway sites and more quickly respond to site-specific threats.
Additionally, HiveWatch is working on onging partnerships with leading providers of cloud technology around the world to provide a robust platform that can be tailored to meet each customer's individual security needs. Furthermore, HiveWatch plans to implement Azure Cognitive Services capabilities with Motion Intelligence features into its platform so customers can use sensor data from their existing security infrastructure or add new sensors to monitor premises or evacuation routes which will be able send out alerts in case of any suspicious activity or potential safety risks detected.
Finally, HiveWatch will use this funding to further invest in its video analytics system. These camera-based tracking tools enable near real-time visual alerts based on events outside their standard field of view for additional anomaly detection across multiple sites within a building or area. These visual intelligence capabilities allows for accessible automation and enable faster response time for identifying threats such as intruders on premises through real-time data processing from cameras providing customers with a full suite of support.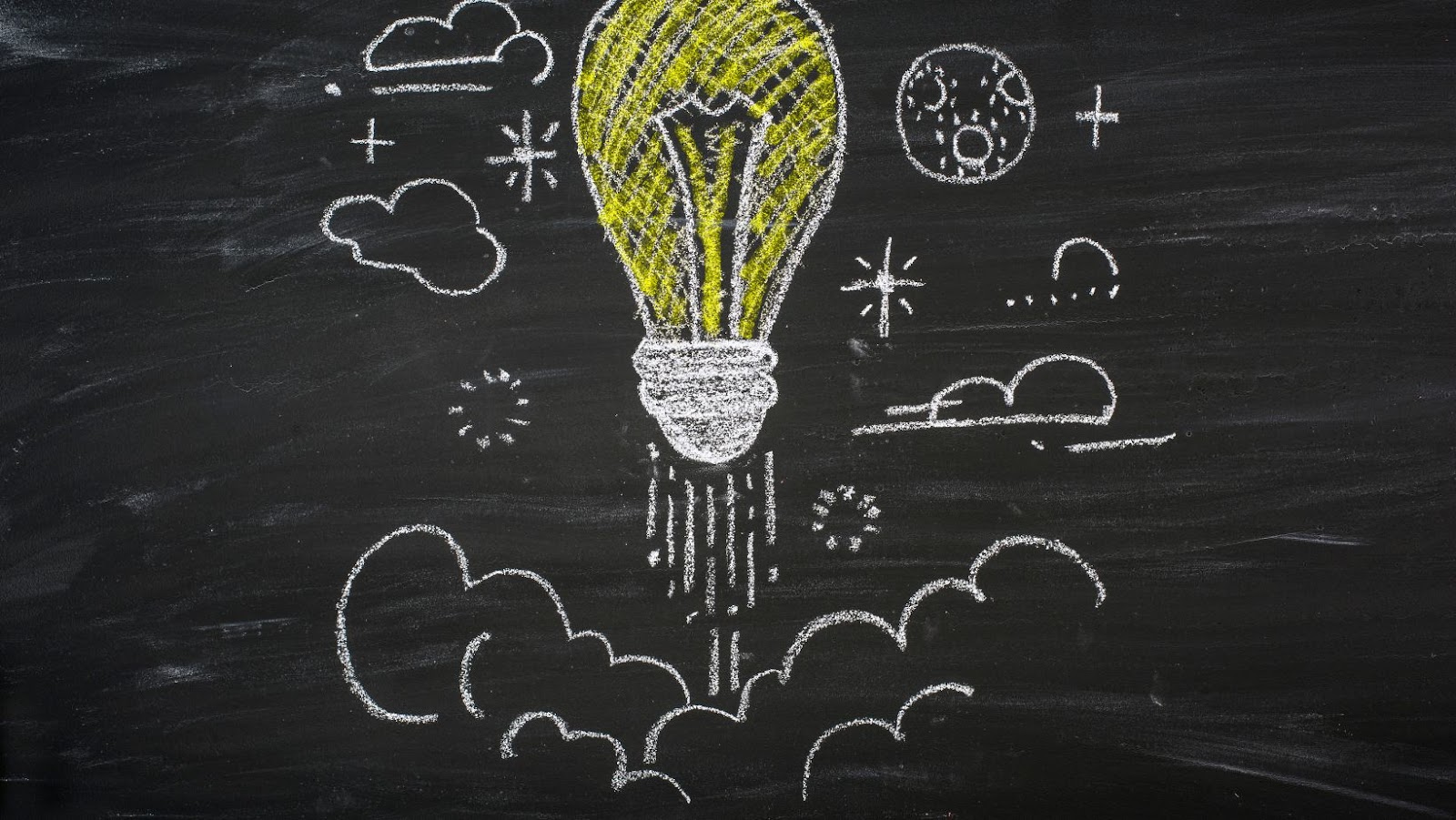 Expansion of HiveWatch's customer base
To expand HiveWatch's customer base and realize the mission of providing proactive home security to households worldwide, the company will use its new funding to develop a more robust marketing strategy.
The funds will fund a marketing campaign involving online and television advertising, focusing on leveraging social media channels such as Twitter and YouTube. Additionally, funding will be used for outreach events by partnering with various organizations in our target markets. These events may include meetups and hackathons, where our product could be on display or even featured as prominent prize incentives.
Finally, proceeds from fundraising towards research & development of HiveGlobe (currently in concept phase) will lay avenues for further expansion of the company's offerings.
Use of Funds
Physical security startup HiveWatch has recently announced its Series A funding of $20M, led by Dick Costolo and Adam Bain.
This new funding will help the company take its security platform to the next level by allowing them to invest in new technologies, hire more staff, and expand into new markets.
Let's explore how HiveWatch plans to use this new funding.
Expansion of R&D
HiveWatch is pleased to receive additional funds to further enhance our research and development capabilities. With our new influx of funds, we can dedicate greater resources towards expanding our R&D procedures.
Our R&D team will be reconfigured to create more efficient fire detection systems with features such as advanced thermal imaging and enhanced user interfaces. Expanding research into proactive fire safety initiatives aims to reduce the cost and complexity of responding to emergencies. We also plan on expanding our artificial intelligence lab to develop more comprehensive automated fire-detection systems that integrate into existing home security systems.
Moreover, we are investing these funds into projects for developing innovative sensors for detecting small-scale fires which can be rapidly deployed across a range of settings such as factories and warehouses. By instilling high levels of attention towards developing better detection technologies, we hope to provide individuals and organizations with access to reliable fire protection services that are efficient and effective.
Ultimately, we believe these efforts will have a lasting impact on society by drastically reducing destruction due to fires around the globe, thereby preserving human life and property at large scale.
Expansion of sales and marketing efforts
HiveWatch is committed to growing our user base, building partnerships and expanding our reach. We plan to use the new funds to expand our sales and marketing efforts globally. To achieve this, we will create campaigns for multiple platforms such as digital, print, OOH and radio. We will also look at ways to increase visibility through social media. Additionally, we will pursue opportunities to partner with companies in both the travel and technology industries that can help us achieve our goals.
To ensure successful delivery of these campaigns we will leverage data-driven insights from market research regularly to better understand user preferences and target segments more accurately. This feedback will inform key decisions about content platforms and creative approaches for each campaign. Furthermore, HiveWatch plans on joining the conversation around relevant topics related to tech security that can be leveraged as content pieces related to the company's messaging goals.
By focusing on sales and marketing efforts, HiveWatch aims to meet its ultimate goal of increasing brand awareness while expanding market share in existing markets and entering into new ones. The company anticipates that by taking these steps it can successfully build a loyal community of users around its brand.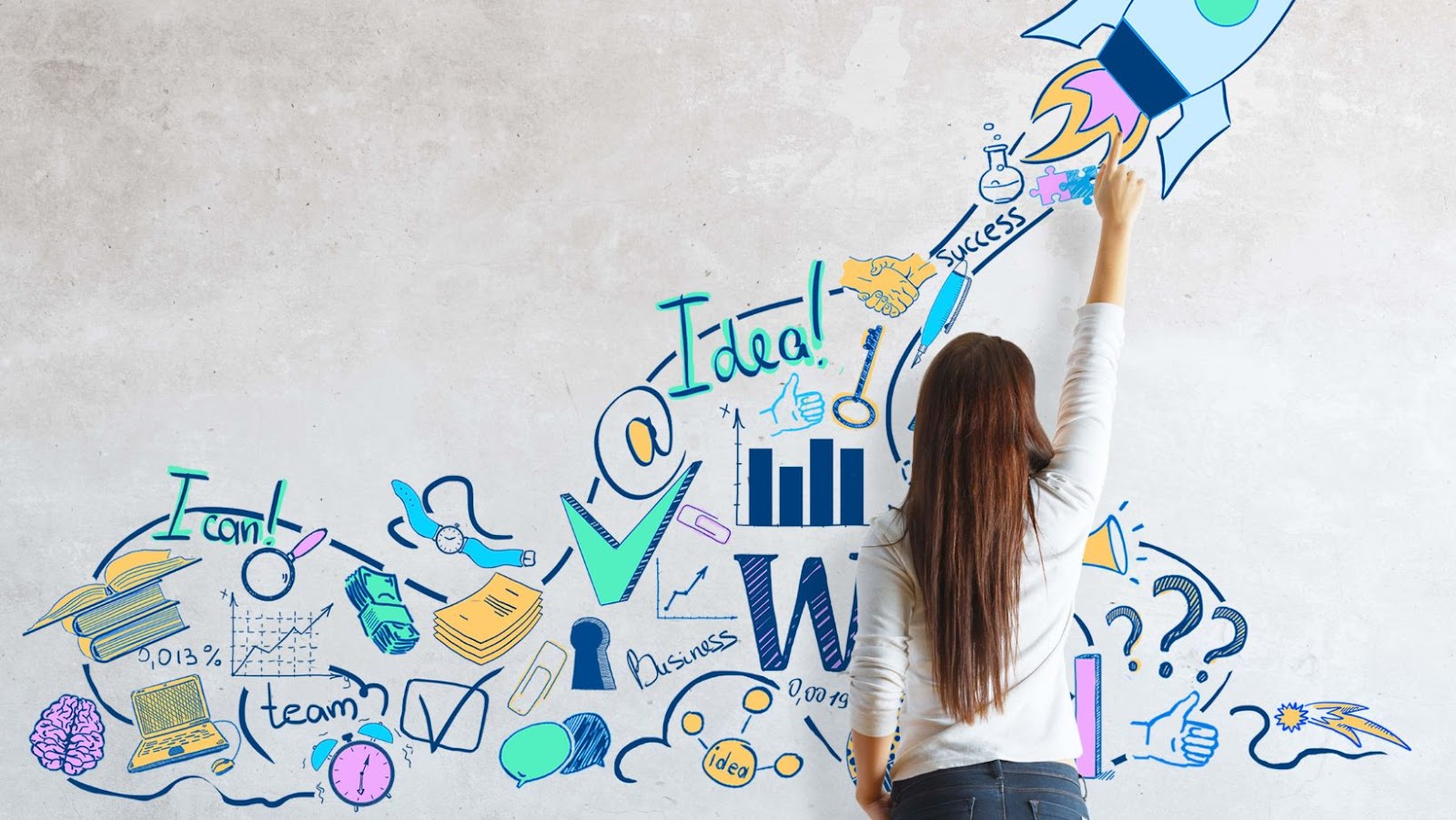 Expansion of customer service and support
HiveWatch is committed to using our new funding to expand our customer service and support capabilities. This will involve building out our team and increasing the resources available to help customers with any technical and general issues.
Specifically, we plan on expanding our customer service into international markets by hiring multilingual staff, introducing new formats of support such as video chat, providing multiple channels of support (phone, email, social media), offering 24-hour emergency help, and automating certain processes to cut down response times. We also plan on investing in personnel training to make sure that each member of the team can provide knowledgeable help with any concern that may arise.
Ultimately, these measures are designed to ensure that every customer who interacts with HiveWatch gets a pleasant and informative experience regardless of their geographic location or language barrier. We understand how important it is for customers to get timely help when they need it most, which is why we are confident that investing in better customer services will enable us to deliver an exceptional experience for future customers and partners.
Benefits of the Series A Funding
Physical security startup HiveWatch has recently secured a $20M Series A round of funding, led by Dick Costolo and Adam Bain. This new funding is expected to help the company's growth and development, and will open up many possibilities.
In this article, we will be discussing the various benefits that the Series A funding will provide to HiveWatch.
Increased visibility for HiveWatch
One of the main benefits of the recent Series A fundraising is increased visibility for HiveWatch and the projects we are working on. With this capital injection, we can increase our marketing, PR and distribution activities to get our products in front of a wider audience. As a result, more people will become aware of what HiveWatch can do and how it can help them monitor their fisheries in real time.
Additionally, it allows us to create an improved online presence that connecting us with more potential partners, customers, investors and other stakeholders in the commercial fishing industry. Our large network will give us access to data that could help further our research and development efforts. This funding also allows HiveWatch to expand its operations globally, enabling us to enter new markets where we have not yet had a presence.
This expansion gives our team better opportunity for research-based work and future product innovation initiatives. We can establish relationships with other startups doing similar work or with established businesses who could use our technology for their needs. As a result, we look forward to seeing new features and products released over the coming months that enable our users explore even more potential opportunities for their business or organization.
Increased investment in the physical security space
The Series A funding round HiveWatch has just closed will allow more investment in the physical security space than ever before, from better alarm and CCTV equipment to additional private security officers. With this new influx of capital, HiveWatch will be able to expand their offerings into newly uncharted realms of residential and commercial security.
The increased investment into the physical realm of security will bring with it many benefits. At the base level, safety and security are improved with better devices being installed in homes and businesses that can help alert residents and employees when something unusual or potentially dangerous is taking place. Additionally, facial recognition cameras can increase accuracy in monitoring sites while reducing human error. On top of that, AI-powered analytics can be used to detect suspicious activity more quickly by scanning video feeds continually.
Ultimately, Series A funding presents more opportunities for HiveWatch to impact the physical security space and provide more sophistication and protection for its users. Through increased investments into new technologies such as facial recognition cameras and AI-powered analytics, this funding round clarifies how best to continue innovating within the physical security space while delivering meaningful benefits without sacrificing safety or integrity.
Increased potential for HiveWatch to become a leader in the physical security space
The latest round of Series A funding HiveWatch has received will allow us to achieve more and reach further in our pursuit of becoming a leader in the physical security space. We will use this funding to expand our team, acquire new resources, and invest in innovative technology that will ultimately equip us with an even greater capacity to keep people safe.
The increased potential HiveWatch has now expands beyond just offering top-of-the-line cameras, sensors and alarms. With the additional funds, we can further enhance our services by incorporating remote monitoring for intelligence data gathering and access control strategies for advanced security options. Moreover, it allows us to explore new areas of research and development – from artificial intelligence solutions to natural language processing used for automated responses; it's all part of staying ahead in this rapidly evolving industry.
Being funded is more than just money – it's a confidence boost that we have the support needed to build something great and further solidify our position among recognized leaders in physical security. With the right people and expertise behind us pushing towards innovation, there is no limit on what HiveWatch can do with its series A funding!
Conclusion
Physical security startup HiveWatch has recently announced a Series A funding round of $20 million, led by Dick Costolo and Adam Bain. This investment means that HiveWatch now has the necessary resources to further expand its product offering and reach more businesses worldwide.
In this article, we will discuss how HiveWatch plans to use this new funding to continue to improve its products and services.
tags = HiveWatch, Physical security startup, $20M Series A, Dick Costolo and Adam Bain, hivewatch ai 20m dick adam bainpagetechcrunch, LA-based, physical security threats,