How Much Money Does an Archaeologist Make? Uncovering Their Earnings!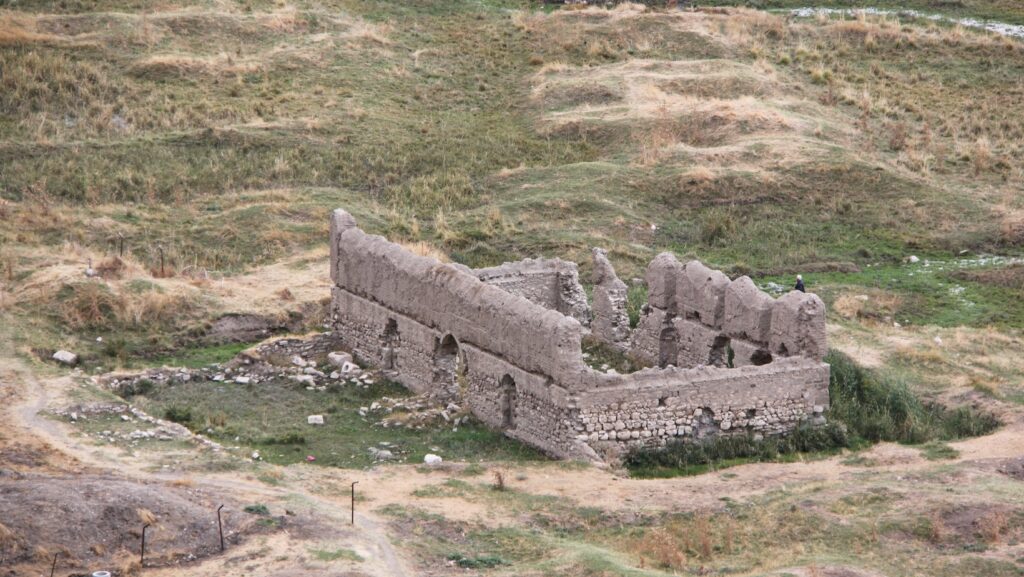 Curious about the financial prospects of a career in archaeology? Wondering how much money an archaeologist can make? Well, let me shed some light on this intriguing topic.
How Much Money Does an Archaeologist Make
When it comes to the earnings of an archaeologist, several factors come into play. The specific job role, level of experience, and geographical location all contribute to determining the salary range. Generally speaking, entry-level positions in archaeology may start around $35,000 to $45,000 per year. However, as you gain more experience and expertise in the field, your earning potential can increase significantly.
Depending on your specialization within archaeology and your level of education (such as a master's or doctoral degree), you can expect higher salaries. For instance, working as a research archaeologist or a curator at prestigious institutions could potentially earn you over $70,000 per year. Additionally, opportunities for advancement into supervisory roles or consultancy work can further boost your income.
It's important to note that salaries in archaeology can vary regionally and depend on funding availability for projects. While some areas may offer higher compensation due to greater demand or cost of living factors, others may have more limited resources for archaeological endeavors.
Factors Affecting Archaeologist Salaries
Several factors come into play when determining the salary of an archaeologist. Here are a few key ones:
Experience and Expertise: Like many professions, experience plays a significant role in an archaeologist's earning potential. Those with more years of fieldwork under their belt and specialized expertise may command higher salaries.
Education and Qualifications: The level of education attained, such as a master's or doctoral degree in archaeology or related fields, can impact salary prospects. Additionally, certifications or licenses obtained can also contribute to increased earning potential.
Location: Geographic location can heavily influence an archaeologist's salary. Urban areas or regions with high demand for archaeological services may offer better compensation compared to rural or less populated areas.
Employer Type: The type of employer can play a role in determining pay scales for archaeologists. Government agencies, research institutions, museums, consulting firms, or academia each have their own compensation structures.
Education and Experience Requirements
Minimum educational requirements for archaeologists
When it comes to pursuing a career in archaeology, there are certain educational requirements that aspiring archaeologists must meet. While the specific qualifications may vary depending on the country or region, a strong foundation in education is crucial to thrive in this field.
To begin with, most entry-level positions as an archaeologist require at least a bachelor's degree in anthropology, archaeology, or a related field. This undergraduate program typically covers various aspects of archaeological theory, methods, and practical experience through fieldwork. It equips students with the necessary knowledge and skills to understand historical artifacts, conduct excavations, analyze findings, and interpret cultural contexts.
For those aiming for more advanced roles or academic research opportunities in archaeology, pursuing a master's or doctoral degree is highly recommended. These graduate programs provide specialized training in specific areas of interest within the field. They offer opportunities for students to engage in extensive research projects and gain expertise in advanced archaeological techniques such as remote sensing technology or laboratory analysis methods.
Remember, pursuing a career in archaeology requires dedication, perseverance, and a genuine passion for uncovering our past. So if you're considering becoming an archaeologist, weigh both the financial aspects and your personal fulfillment when making your decision.