Innovative Ways to Safeguard Property Against Unpredictable Risks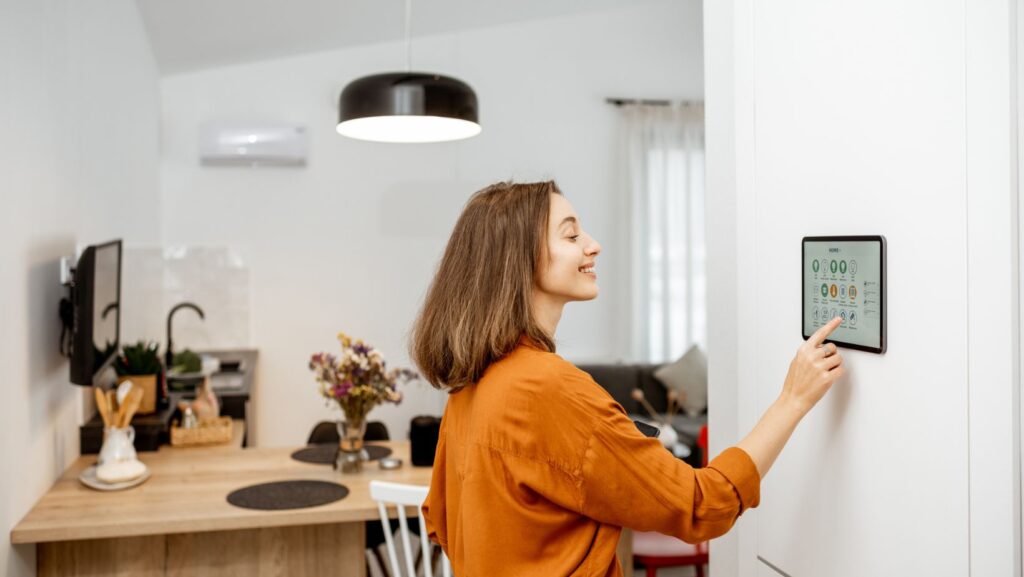 Owning property is a significant milestone, offering financial advantages and a sense of stability and accomplishment. Yet, with the ownership of tangible assets comes the complex challenge of safeguarding them against unpredictable risks. Natural disasters, theft, or other unexpected events can threaten your property at any time. Fortunately, the digital age presents innovative solutions designed to bolster property security. This article serves as your guide to navigating these modern resources, offering tangible ways to secure what matters most to you.  
Opt for Comprehensive Insurance Coverage
Comprehensive insurance serves as a financial cushion, stepping in when unexpected events strike. Most basic policies cover fire, theft, and certain types of water damage. What sets a comprehensive policy apart is its extensive coverage—covering everything from natural disasters like hurricanes and earthquakes to man-made events like burglary. It can even include the costs associated with temporary relocation if your home becomes uninhabitable.
To get the most suitable insurance package tailored to your needs, it's wise to consult with insurance experts or financial advisors. You can also learn more about the service by visiting the insurer's website or online platforms that compare various insurance providers and policies. This will give you a broad perspective to make an informed decision. And before sealing the deal on your insurance policy, thoroughly review all options and add-ons to ensure you're covered against a diverse range of risks.  
Embrace Smart Home Technology
In the modern age, smart home technology has become more than a mere convenience; it's an integral component in securing your property. A basic lock and key system no longer offers adequate protection. Today, with the advent of smart cameras, doorbell systems, and even smart locks, you gain multi-layered security control right from your smartphone. For instance, smart cameras allow you to monitor your home in real-time. These cameras often come equipped with motion detectors and facial recognition features. If an unrecognized individual approaches your property, the system can send immediate alerts to your phone.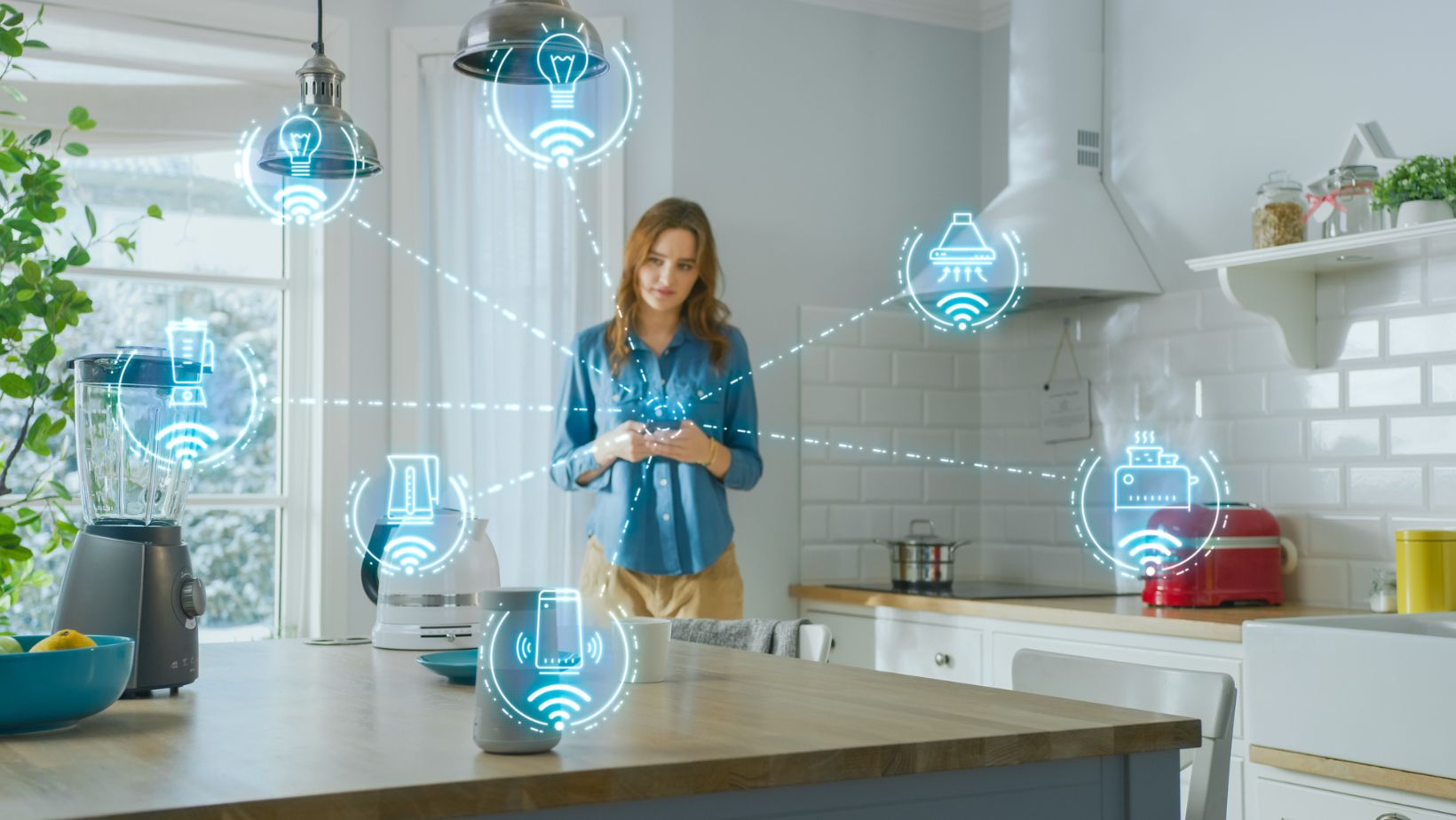 Similarly, smart doorbell systems not only notify you of visitors but can also record activity and store footage in the cloud. Even better, smart home devices can integrate seamlessly with home automation platforms, allowing you to control lights, locks, and alarms in one app. The real-time communication between you and your home security infrastructure adds an invaluable layer of defense against unpredictable risks.  
Install Environment Sensors
Environmental sensors play a crucial role in safeguarding your property by keeping tabs on internal conditions that could cause damage. These small but powerful devices can monitor temperature, humidity, and water presence. For example, temperature sensors can alert you if your home's internal climate reaches freezing levels, helping you take immediate action to prevent pipe bursts. Water sensors near appliances like washing machines or water heaters can detect leaks, giving you a head start in stopping water damage.  
Humidity sensors are equally important, especially in areas prone to mold growth. If the humidity level crosses a certain threshold, the sensor will alert you, allowing timely intervention. These devices often integrate with smart home systems, sending real-time alerts to your phone for quick action.  
Implement Biometric Security Systems  
Biometric security systems represent a significant advancement in property protection, moving far beyond traditional key-based locks or digital passcodes. These systems provide a highly personalized layer of security by using unique physical characteristics, such as fingerprints, retina scans, or facial recognition. Unauthorized access becomes exceedingly difficult because biometrics can't be easily replicated or stolen like a key or password.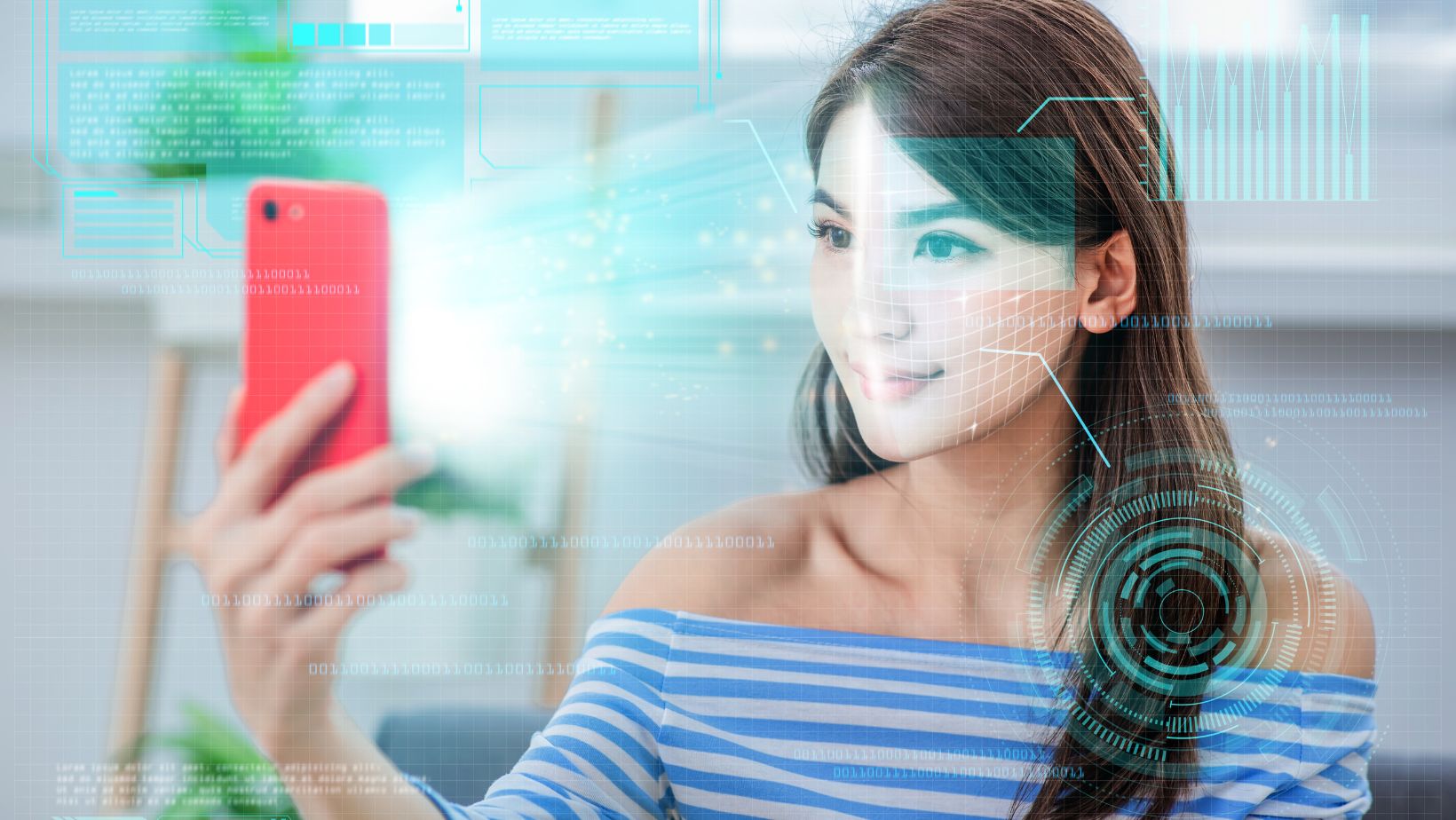 The process starts with scanning and storing the biometric data of authorized users. Once registered, the system will only grant access when a perfect match is detected. For example, a fingerprint scanner on your front door will only unlock if it reads a matching fingerprint. This eliminates the worry of keys getting into the wrong hands or passwords being cracked. Moreover, biometric systems often come with real-time alerts, notifying you immediately if an unauthorized attempt is made, allowing swift action.  
Take Advantage of Geofencing
Geofencing introduces a dynamic, location-based approach to property protection. By establishing a virtual perimeter around your property, often using GPS or RFID technology, you can control and monitor access in a much more advanced way than with traditional methods. Once the geofence is active, you'll receive notifications on your smartphone whenever someone enters or leaves the designated area. This can be particularly useful for monitoring service workers, delivery personnel, or even your children as they come and go.
What sets geofencing apart is its adaptability. You can customize the settings to allow free access during certain hours or restrict entry to only specific individuals. It's a real-time, adaptable layer of security that complements other measures, providing comprehensive coverage that evolves according to your needs.
Conclusion
In an ever-changing world filled with unpredictable risks, being proactive about property safety is a necessity. Utilizing modern technology and embracing innovative methods offers a robust safeguard against various threats. Don't wait for a crisis to highlight the vulnerabilities in your security system. Act now to protect your investment and enjoy peace of mind.