Launching a Platform for Comic Book Fans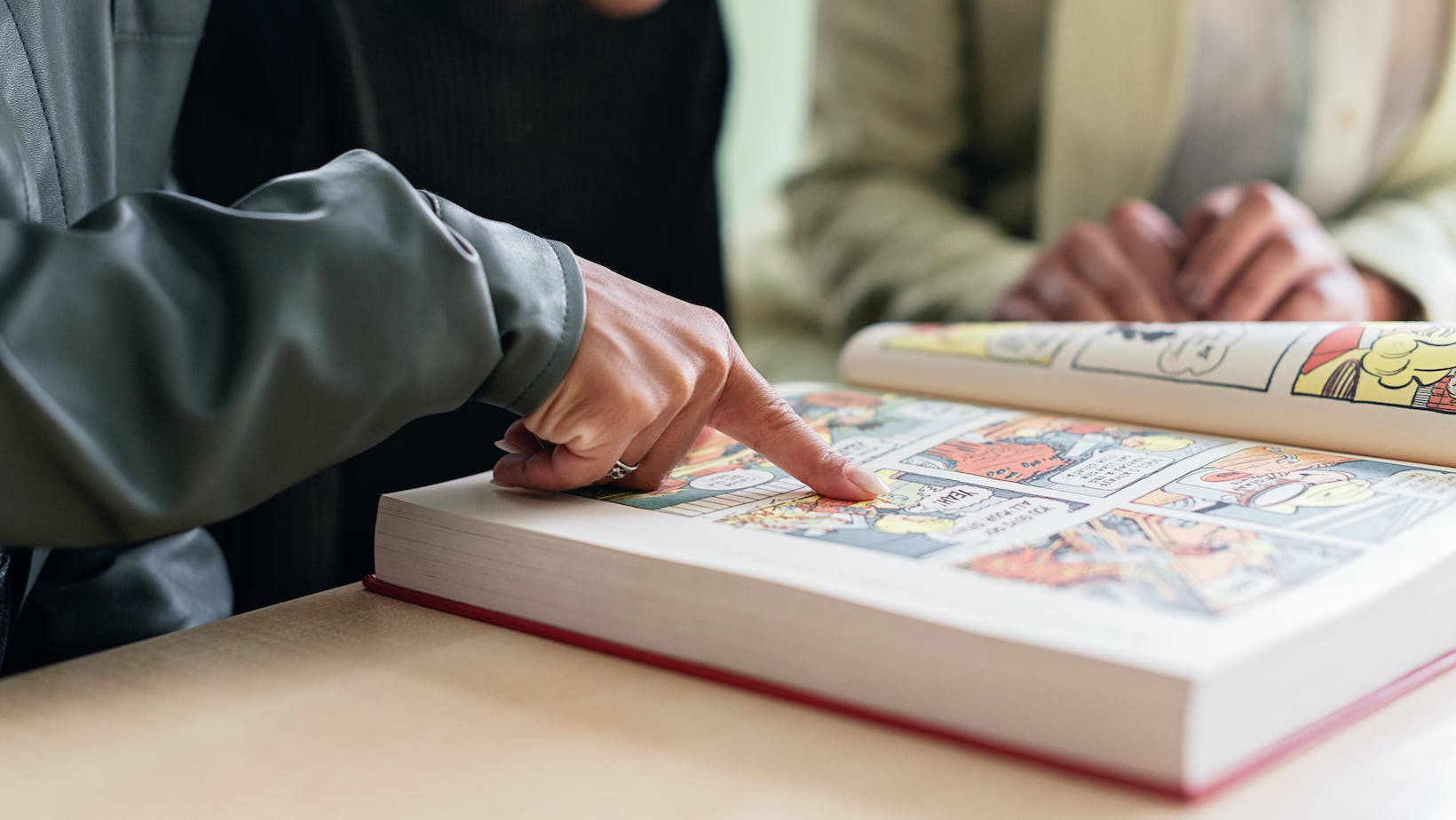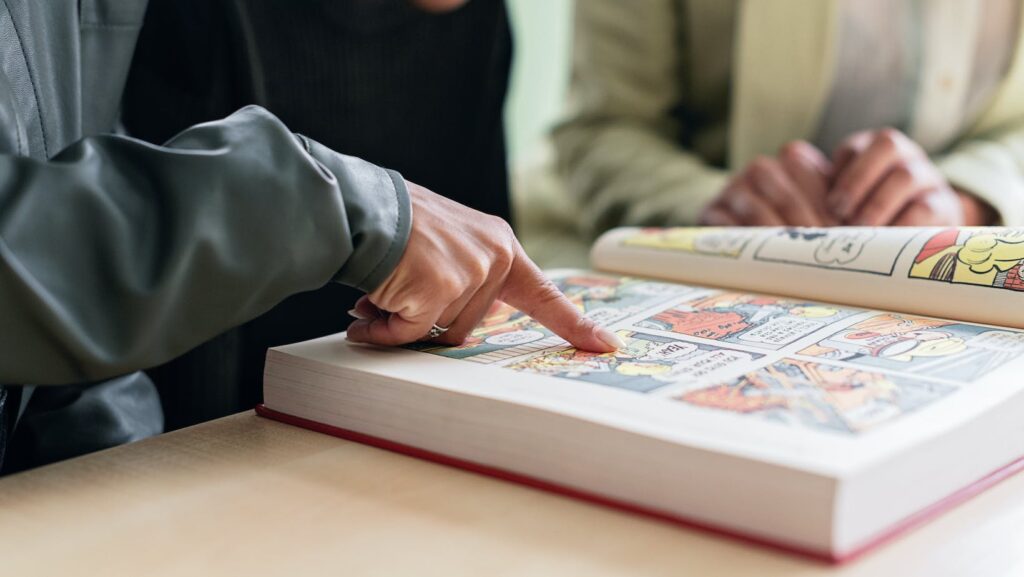 Comic books have captivated readers for generations, offering a thrilling escape into fantastical worlds and stories. Whether you're a die-hard Marvel enthusiast or a dedicated DC fan, the comic book community is teeming with passionate individuals who crave an outlet for their shared love of sequential art. If you've ever dreamt of building a platform where like-minded comic aficionados can connect, discuss, and celebrate their favorite heroes and villains, now is the perfect time to make that dream a reality. In this article, we'll explore the steps to kickstart your very own platform for comic book fans, providing a hub for the vibrant community to unite.
Identifying Your Niche
Before you dive headfirst into creating your platform, it's crucial to identify your niche within the comic book world. Are you catering to fans of mainstream superhero comics, independent graphic novels, or manga? Understanding your target audience will shape the content, features, and design of your platform, ensuring it resonates with your chosen demographic.
Choosing the Right Platform
The next step is selecting the right platform for your venture. Options abound, from developing a dedicated website to creating a mobile app. Make sure the platform aligns with your target audience's preferences, offering a user-friendly interface and accessibility across various devices.
Building a Robust Website/App
To make your platform engaging and user-friendly, consider investing in professional web or app development. Ensure it's aesthetically pleasing, loads quickly, and is easily navigable. Integration of essential features like forums, reviews, news, and a comprehensive database of comics is a must.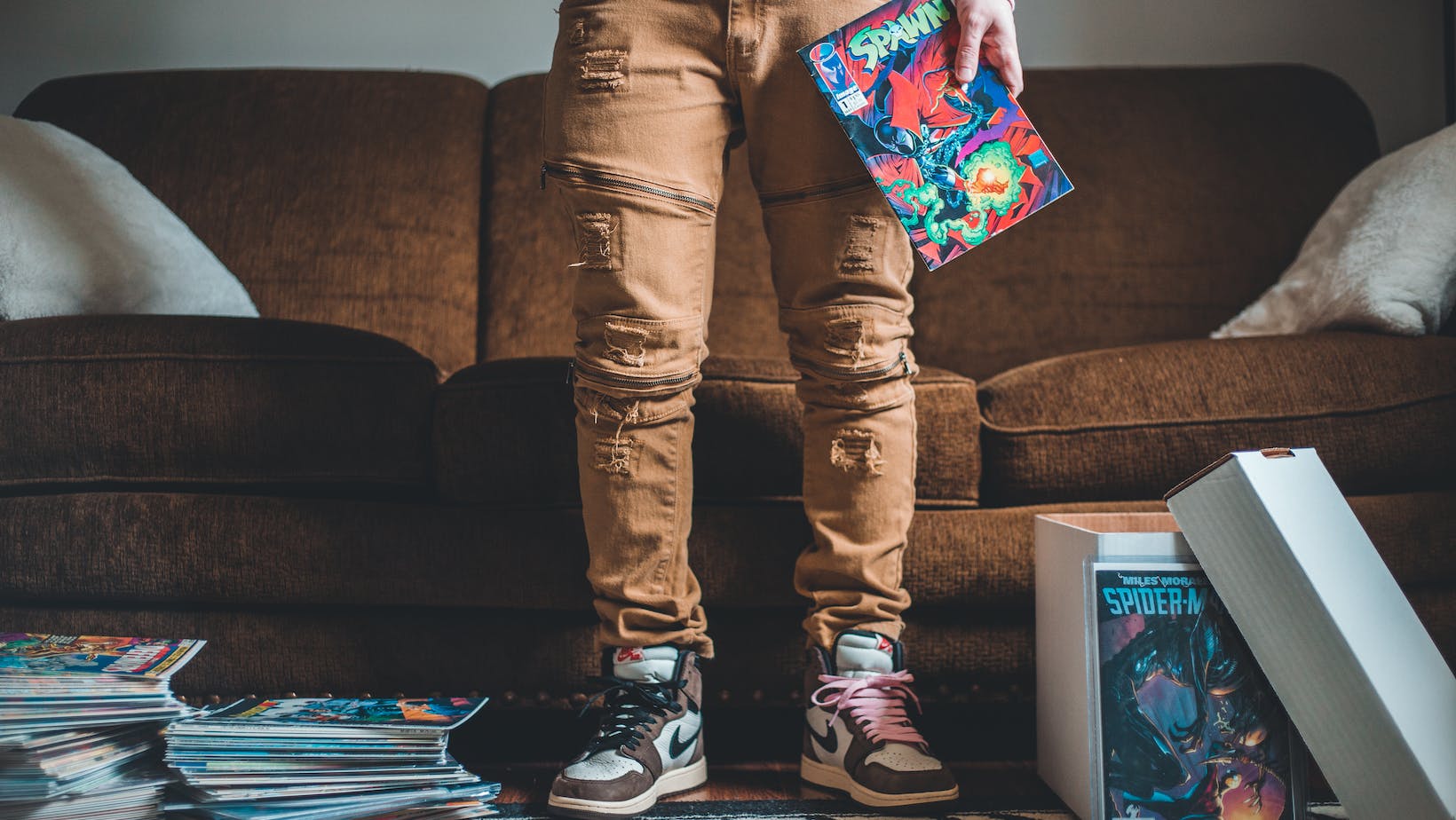 Content Creation and Curation
Great content is the lifeblood of any comic book platform. Whether it's original articles, reviews, or curated comic lists, offering valuable information will keep your users coming back. Encourage users to contribute their thoughts and reviews, building a sense of community and camaraderie.
Building a Community
Creating a sense of belonging is paramount for comic book fans. Implement forums, discussion boards, and chat rooms where users can engage in passionate conversations about their favorite characters and storylines. Organize events, contests, and even virtual comic conventions to bring fans together.
Monetizing Your Platform
To sustain your platform, explore various monetization options. This can include advertising, affiliate marketing, premium memberships, or merchandise sales. Strive to find a balance between generating revenue and delivering a fantastic user experience.
Marketing and Promotion
For your platform to thrive, it's essential to market and promote it effectively. Utilize social media, email marketing, and partnerships with influencers or comic book creators to create a buzz around your platform. Engage with your audience regularly and gather feedback to improve the user experience continually.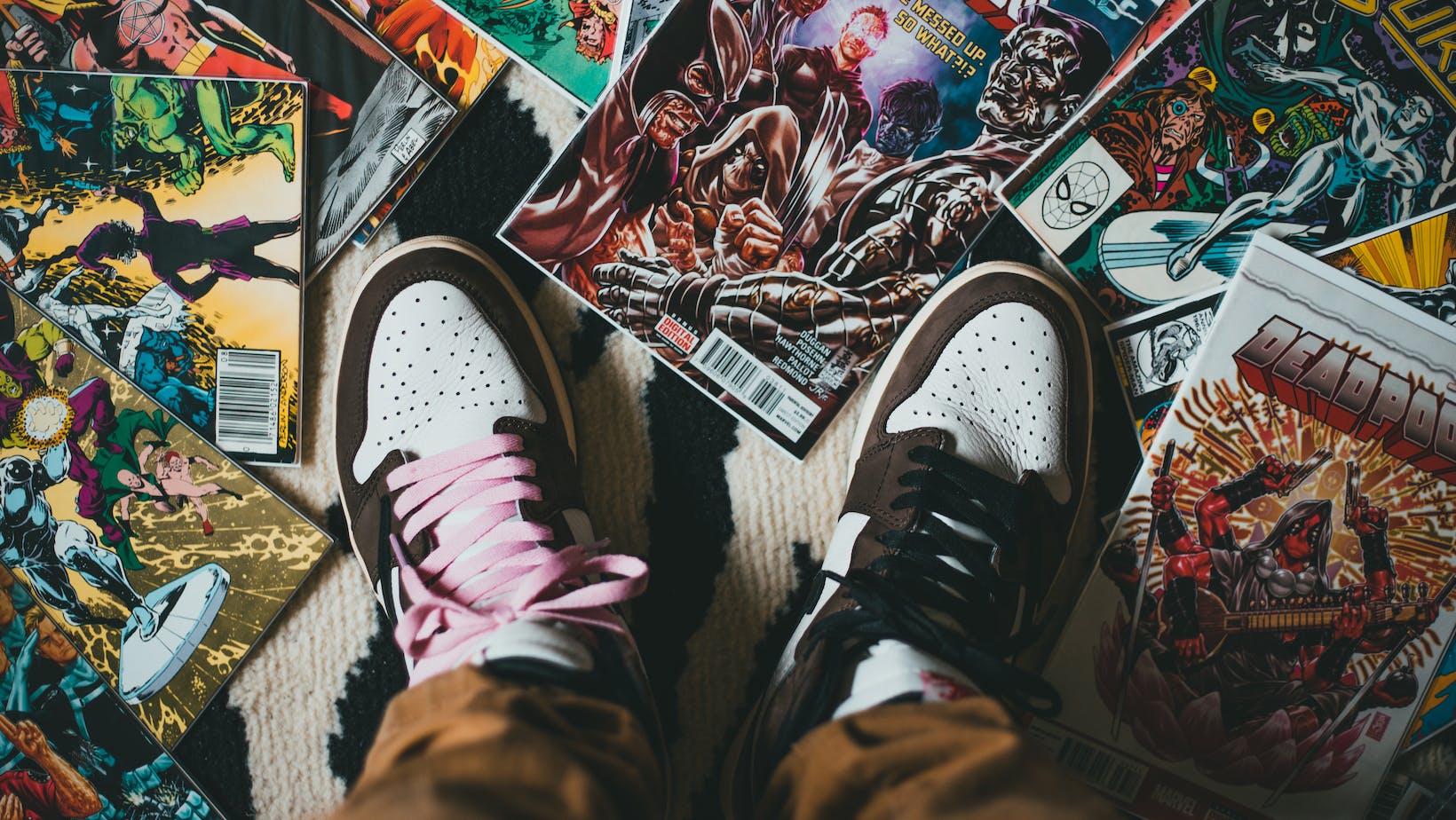 Starting a platform for comic book fans is an exciting endeavor that allows you to bring together a diverse community of passionate individuals. By identifying your niche, choosing the right platform, and creating engaging content, you can build a hub that caters to the specific needs and interests of comic enthusiasts. Remember that success will come from fostering a vibrant and inclusive community, so prioritize user engagement, effective marketing, and creative monetization strategies. With dedication and a deep love for the world of comics, your platform can become a thriving hub for fans to connect, share their enthusiasm, and celebrate the art form they adore. Now, it's time to turn your vision into a reality and bring comic book fans closer than ever before.
Ultimately, the journey of starting a platform for comic book fans is not just about building a website or app; it's about creating a digital home for an ever-growing and passionate community. As you embark on this adventure, stay open to feedback, evolve with the changing needs of your audience, and always keep the love of comics at the heart of your platform. Your dedication and commitment to fostering a space where fans can express their enthusiasm and immerse themselves in the extraordinary worlds of comics will undoubtedly make your platform a beloved and enduring part of the comic book landscape. Embrace the adventure, and enjoy watching your platform flourish alongside the vibrant community it serves.