Looking the Revenue Model How Does Minecraft Make Money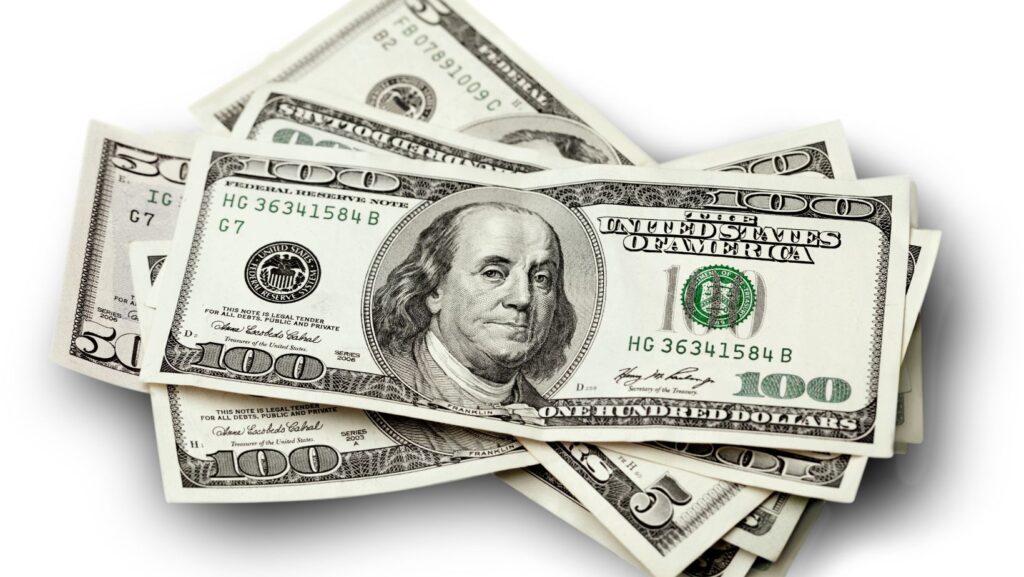 Minecraft, the immensely popular sandbox video game, has captivated players of all ages since its release in 2011. With its pixelated graphics and endless possibilities for creativity, it's no wonder that Minecraft has become a cultural phenomenon. But have you ever wondered how this game is able to generate revenue? In this article, we'll take a closer look at the revenue model behind Minecraft and explore how it makes money.
One of the primary ways Minecraft generates revenue is through the sale of licenses to play the game. Initially, players had to purchase a copy of Minecraft outright, but over time, the game has evolved to offer different editions and platforms. Whether it's on PC, console, or mobile devices, players can choose their preferred platform and pay a one-time fee to gain access to the full version of the game.
How Does Minecraft Make Money
The Origins of Minecraft
Minecraft, the wildly popular sandbox video game, was created by Markus Persson, also known as "Notch," a Swedish game developer. It all began in 2009 when Notch started working on a project that would allow players to build and explore virtual worlds made up of textured cubes. Inspired by games like Dwarf Fortress and Infiniminer, Notch set out to create a unique gaming experience that would captivate players' imaginations.
Early Development and Launch
In May 2009, Notch released an early version of Minecraft for public testing. This alpha version allowed players to construct and destroy blocks within a vast open world. The initial response was positive, and with each subsequent update, the game gained more features and became increasingly complex.
As the development continued, Minecraft underwent several beta releases before its official launch in November 2011. During this period, Notch actively engaged with the growing community of players, encouraging feedback and incorporating their suggestions into the evolving game.
Minecraft's Rise to Popularity
After its release, Minecraft quickly rose to prominence within the gaming industry. Its unique blend of creativity and exploration resonated with players worldwide. Word-of-mouth recommendations spread like wildfire across forums and social media platforms.
One key factor behind Minecraft's success was its accessibility. The simple yet versatile gameplay mechanics appealed to both casual gamers and seasoned veterans alike. Additionally, the ability for users to modify the game through mods further enhanced its appeal and longevity.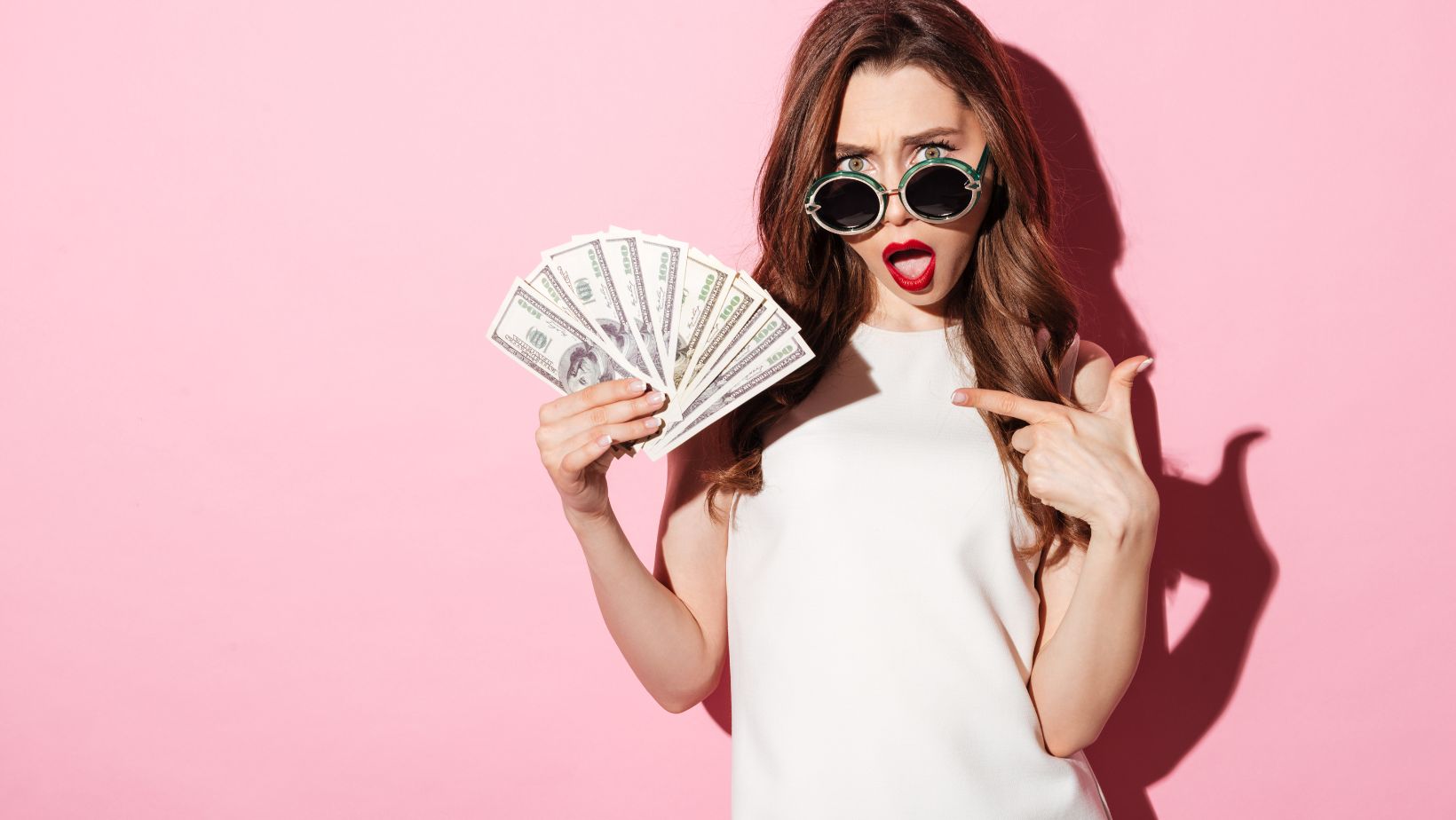 Overview of Minecraft's Revenue Model
Minecraft's Revenue Streams
When it comes to discussing the revenue model of a game as successful as Minecraft, it's important to understand the various streams that contribute to its financial success. Minecraft has managed to generate substantial revenue through a combination of in-game purchases and expansions. These different revenue streams have allowed the game to thrive and continue captivating players worldwide.
In-Game Purchases and Microtransactions
One major source of revenue for Minecraft is through in-game purchases and microtransactions. Players have the option to buy various cosmetic items, such as skins, texture packs, and character accessories, which allow them to personalize their gaming experience. By offering these optional extras, Minecraft provides players with an opportunity to enhance their gameplay while also generating significant income for the developers.
Additionally, Minecraft offers a marketplace where players can buy community-created content like maps or mini-games directly from other players. This not only encourages creativity within the player base but also creates a platform for content creators to monetize their creations. The marketplace provides another avenue for generating revenue while fostering a sense of community among players.
Expansions and DLCs
Another significant aspect of Minecraft's revenue model lies in its expansions and downloadable content (DLCs). Mojang Studios regularly releases expansion packs that introduce new features, biomes, mobs, or gameplay mechanics into the game. These expansions often come at an additional cost but provide players with fresh experiences and opportunities for exploration within the vast world of Minecraft.
DLCs are another form of additional content that allows players to expand their gameplay beyond what is included in the base game. These DLCs may include new storylines, adventures, or even alternate dimensions within the Minecraft universe. By continuously providing new content through expansions and DLCs, Mojang Studios ensures that players remain engaged with the game while simultaneously boosting their revenue.