Profit Strategy: How Does Yelp Make Money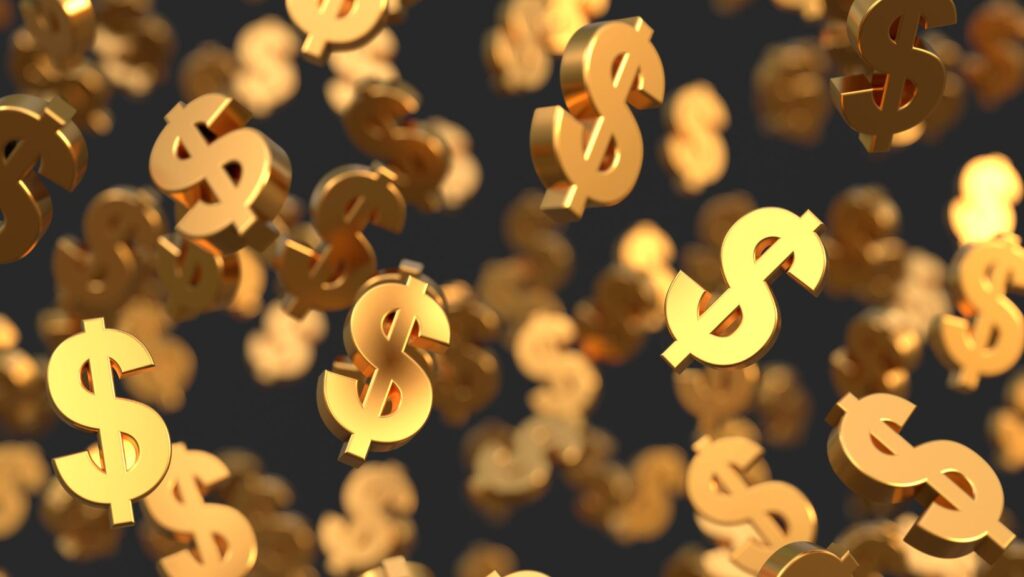 How Does Yelp Make Money
Yelp, the popular online review platform, has established itself as a go-to resource for finding local businesses and services. But have you ever wondered how Yelp actually makes money? In this article, I'll delve into the various revenue streams that fuel Yelp's financial success.
One of the primary ways Yelp generates revenue is through advertising. Businesses can pay to have their listings appear prominently in search results and on business profiles. This allows them to increase their visibility and attract more customers. Additionally, Yelp offers targeted advertising options such as sponsored listings and display ads to help businesses reach their desired audience effectively.
Another source of income for Yelp comes from its partnerships with third-party service providers. For example, when users book a reservation or order food through Yelp's platform, Yelp receives a commission from the transaction. This mutually beneficial arrangement not only drives revenue for Yelp but also provides added convenience for users seeking seamless interactions with local businesses.
Moreover, Yelp offers subscription services to certain types of businesses, such as restaurants and home service providers. These subscriptions provide enhanced features like access to analytics and data insights that help businesses make informed decisions about their online presence and customer engagement strategies.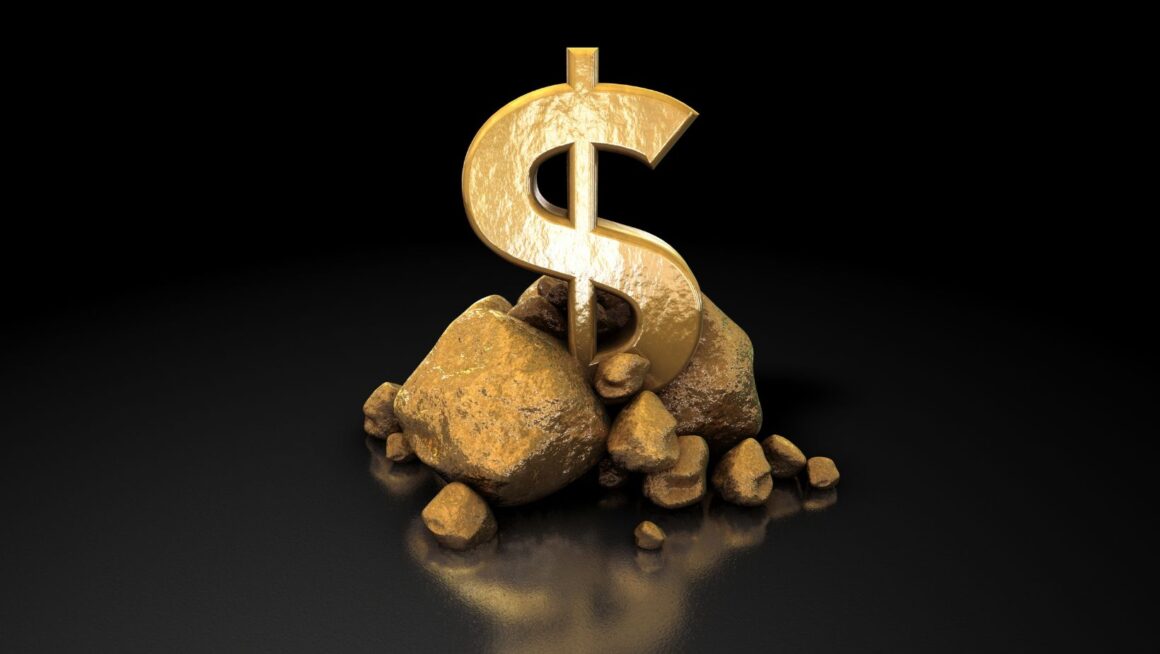 How Yelp Earns Revenue
Yelp, the popular online review platform, employs several strategies to generate revenue and maintain its operations. Here's a breakdown of how Yelp makes money:
Advertising Services: Yelp primarily generates revenue through advertising services offered to businesses. With over 200 million monthly visitors, Yelp provides an attractive platform for companies to reach potential customers. Businesses can advertise on Yelp through various options such as sponsored search results, display ads, and enhanced profiles.
Cost-Per-Click (CPC) Model: One of the key ways Yelp monetizes user traffic is by utilizing a cost-per-click model for advertising. This means that businesses pay Yelp whenever users click on their advertisements or engage with their listings on the platform.
Local Business Features: Yelp offers additional features and tools that local businesses can purchase to enhance their presence on the platform. These features include offering deals and gift certificates, highlighting business attributes, and accessing advanced analytics.
Claimed Business Listings: Businesses have the option to claim their listings on Yelp and gain more control over their online presence. While claiming a listing is free of charge, there are paid subscription plans available that offer added benefits such as removing competitor ads from the profile page.
Partnerships with Third-Party Service Providers: Yelp has established partnerships with various third-party service providers in specific industries like food delivery and reservations. By integrating these services into its platform, Yelp receives referral fees or commissions when users make transactions through these partnerships.
Data Licensing: Another source of revenue for Yelp comes from licensing its vast dataset to other companies or researchers who require access to consumer reviews and related data for analysis or product development purposes.
In summary, Yelp generates revenue primarily through advertising services using a cost-per-click model while also offering additional features for businesses to enhance their listings and reach more customers. Additionally, partnerships with third-party service providers and data licensing contribute to its overall revenue streams. By diversifying its revenue sources, Yelp ensures a steady income while maintaining its position as a leading review platform in the online marketplace.