Revenue Generation Unveiled: How Does Shopify Make Money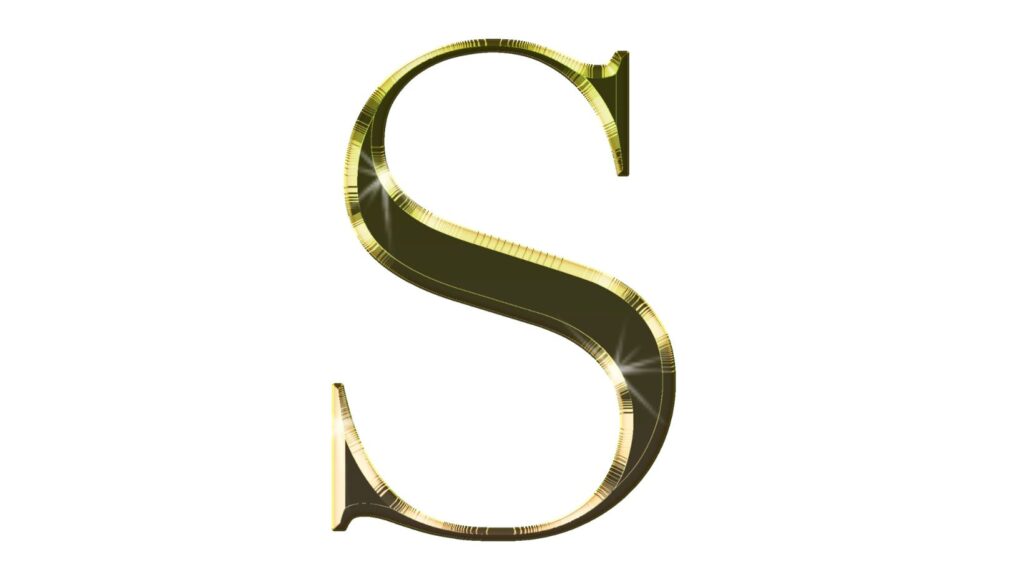 How Does Shopify Make Money
Shopify is a leading e-commerce platform that enables businesses to set up online stores and sell products or services. But have you ever wondered how Shopify itself makes money? Well, let me break it down for you.
One of the primary ways Shopify generates revenue is through subscription fees. They offer different pricing plans to cater to the diverse needs of businesses, ranging from small startups to large enterprises. These plans provide varying levels of features and support, allowing merchants to choose the one that best suits their requirements. Whether it's the basic plan or an advanced enterprise solution, Shopify earns consistent income from these subscriptions.
In addition to subscription fees, Shopify also earns money through transaction fees on its payment gateway called "Shopify Payments." When merchants use this built-in payment processor for processing customer transactions, Shopify charges a small percentage fee on each sale. While merchants can opt for other third-party payment gateways as well, using Shopify Payments provides convenience and integration advantages.
Furthermore, Shopify offers various add-ons and apps through its marketplace called the "Shopify App Store." Developers create these apps to enhance functionality or provide additional services like marketing tools, inventory management systems, dropshipping solutions, and more. When merchants purchase or subscribe to these apps from the App Store, both developers and Shopify earn a share of the revenue generated.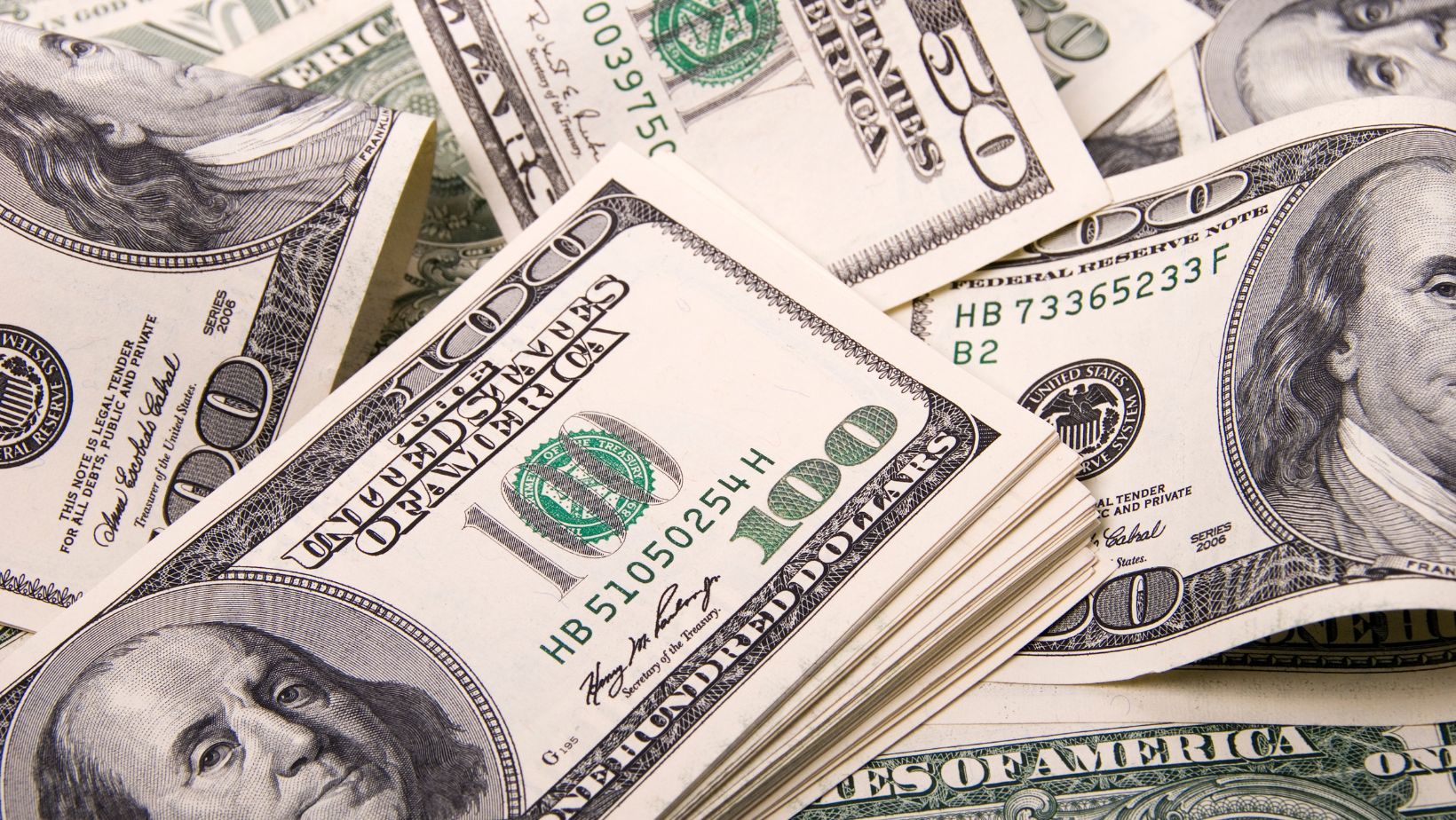 Shopify's Revenue Streams
When it comes to the question of how Shopify makes money, the answer lies in its multiple revenue streams. Let's delve into some of the key ways that this e-commerce platform generates its income.
Subscription Fees: One of the primary sources of revenue for Shopify is through subscription fees paid by merchants. These fees depend on the type of plan chosen by businesses, ranging from basic to advanced features and support. The subscriptions provide merchants with access to various tools and services necessary for running their online stores effectively.
Transaction Fees: In addition to subscription fees, Shopify also earns revenue through transaction fees. These fees are charged on each sale made by a merchant using Shopify Payments or other third-party payment gateways integrated with their store. While higher-tier plans offer lower transaction fees, this remains an essential part of Shopify's income model.
Add-On Services: To cater to the diverse needs of merchants, Shopify offers a range of add-on services that generate additional revenue for the company. These services include advanced analytics, custom domain names, extra storage space, and specialized apps developed by third-party developers available in the Shopify App Store.
Theme Sales: Another way that Shopify boosts its earnings is through theme sales. Merchants can choose from a wide selection of professionally designed themes offered by Shopify or third-party developers in their marketplace. Each time a merchant purchases a theme for their online store, it contributes to Shopify's overall revenue.
Partner Program: Through its partner program, which includes affiliates and experts who help merchants set up and optimize their stores, Shopify generates significant income as well. Partners receive commissions based on referrals they bring in or services they provide to merchants using the platform.
Overall, with these diverse revenue streams encompassing subscription fees, transaction fees, add-on services, theme sales, and partner programs – among others – it's clear how Shopfiy has become a successful business by catering to the needs of online merchants worldwide. By continually innovating and providing valuable solutions, Shopify has solidified its position as a leading e-commerce platform. One of the primary ways that Shopify makes money is through subscription fees. As an e-commerce platform, Shopify offers various pricing plans to cater to businesses of different sizes and needs. These subscription fees provide merchants with access to the features and services offered by Shopify.
Merchants can choose from a range of subscription plans, starting from basic options to more advanced packages with additional functionalities. The subscription fees vary depending on factors such as the number of products being sold, the volume of sales, and the level of support required.