The Business Model of Linktree – How Does Linktree Make Money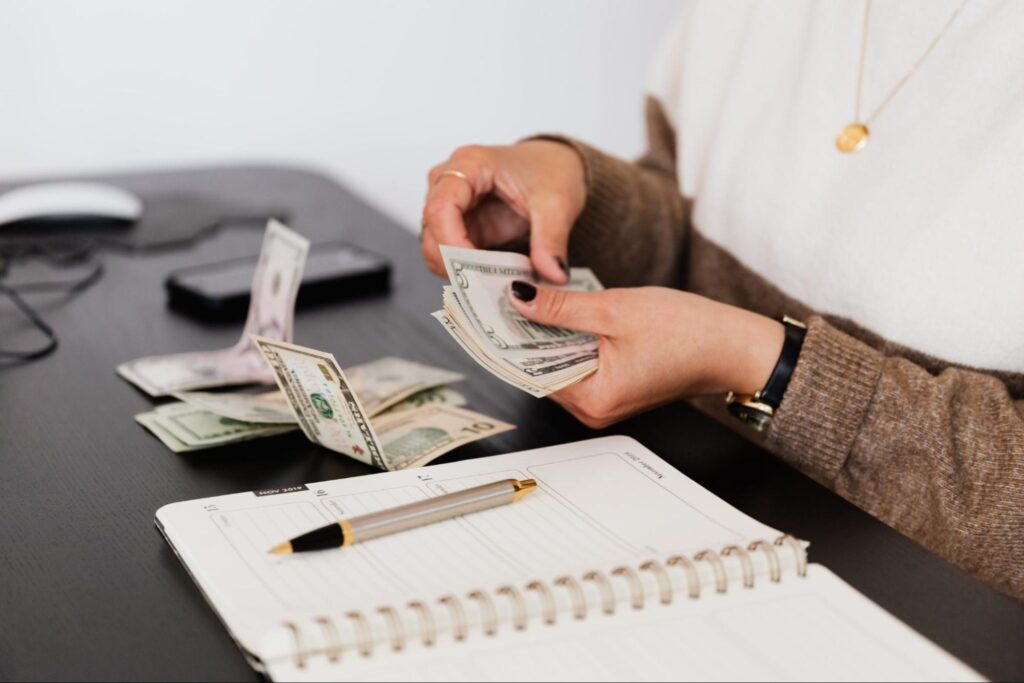 How Does Linktree Make Money
Linktree is a popular platform that allows users to create a single link to house multiple links, making it easier to share content across various platforms. But have you ever wondered how Linktree actually makes money? Well, let me break it down for you.
One of the primary ways Linktree generates revenue is through their "Pro" subscription plan. This paid option offers additional features and customization options for users, such as analytics and advanced customization. By charging a monthly or annual fee for these enhanced features, Linktree is able to generate a steady stream of income.
How does Linktree work?
Linktree is a popular tool that allows individuals and businesses to create a customized landing page with multiple links. This simple and user-friendly platform has gained significant traction, especially among content creators, influencers, and brands looking for an organized way to share various online resources in one place. But how does Linktree actually work? Let's delve into its inner workings.
How does Linktree generate revenue?
Linktree primarily generates revenue through its premium subscription service called Linktree PRO. By offering additional features and capabilities, such as custom branding options, advanced analytics, link scheduling, and more customization options, Linktree entices users to upgrade to the paid version. The PRO subscription provides enhanced value for those who rely heavily on their Linktree profile for marketing or monetization purposes.
What are the ways Linktree makes money?
Apart from its PRO subscription service, Linktree also monetizes its platform through partnerships with brands and affiliate marketing programs. Collaborating with companies allows them to promote their products or services directly on the user's Linktree page. This mutually beneficial arrangement enables brands to reach a wider audience while providing an additional source of income for Linktree.
Additionally, by leveraging affiliate marketing programs, where they earn a commission for driving sales or leads through their platform, Linktree taps into the potential of e-commerce integration. This means that when users include affiliate links in their link tree profiles and drive traffic towards those links resulting in conversions or purchases, both the user and Linktree receive a percentage of the sale.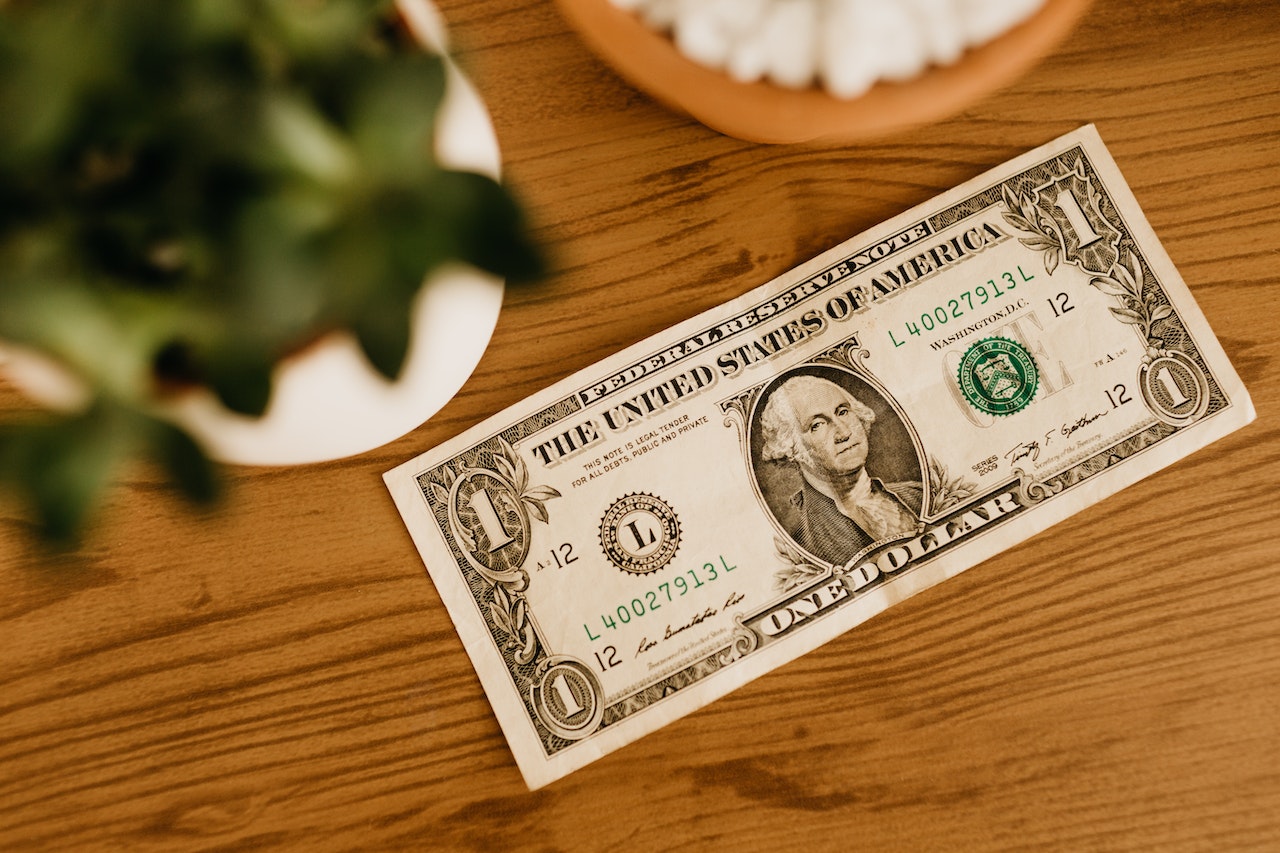 Sponsored Posts and Partnerships
Linktree, the popular platform for creating a single link to multiple destinations, utilizes various strategies to generate revenue. One of these strategies is through sponsored posts and partnerships. By collaborating with brands, influencers, and other businesses, Linktree not only enhances its monetization efforts but also provides value to its users.
Sponsored posts on Linktree
Sponsored posts play a significant role in Linktree's revenue generation. Through these collaborations, brands can promote their products or services directly on a user's Linktree profile. This allows them to reach a wider audience and potentially drive more traffic and conversions.
For instance, imagine you're an influencer who frequently shares fashion tips on your social media platforms. A clothing brand might approach you for a sponsored post partnership where they pay you to showcase their latest collection within your Linktree profile. This collaboration benefits both parties – the brand gains exposure to your followers while you earn income from the sponsorship.
Partnerships with brands and influencers
In addition to sponsored posts, Linktree also forms partnerships with brands and influencers. These partnerships involve deeper integration between Linktree and the collaborating entity in order to offer exclusive features or experiences.
Let's consider an example where an online marketplace partners with Linktree. By integrating their platform into the user's Linktree profile, they enable seamless shopping experiences for visitors. Users can easily showcase their products or services within their link tree and potential customers can make purchases without leaving the page.
Such partnerships not only provide added convenience for users but also create opportunities for increased engagement and sales for both parties involved.
Promotional collaborations with Linktree
Apart from direct sponsorships and brand partnerships, another way that Linktree generates income is through promotional collaborations. These collaborations allow businesses to leverage the popularity of the platform by offering exclusive discounts or promotions specifically targeted at users who visit their profiles via Linktree links.
For instance, if you are a fitness enthusiast and have a Linktree profile with links to your workout routines, equipment recommendations, and nutrition tips, a supplement company could collaborate with Linktree to provide an exclusive discount code for their products. This incentivizes users to make purchases through the link and benefits both the business and the user.