The Facts About This Job: How Much Money Does a Mechanic Make Per Hour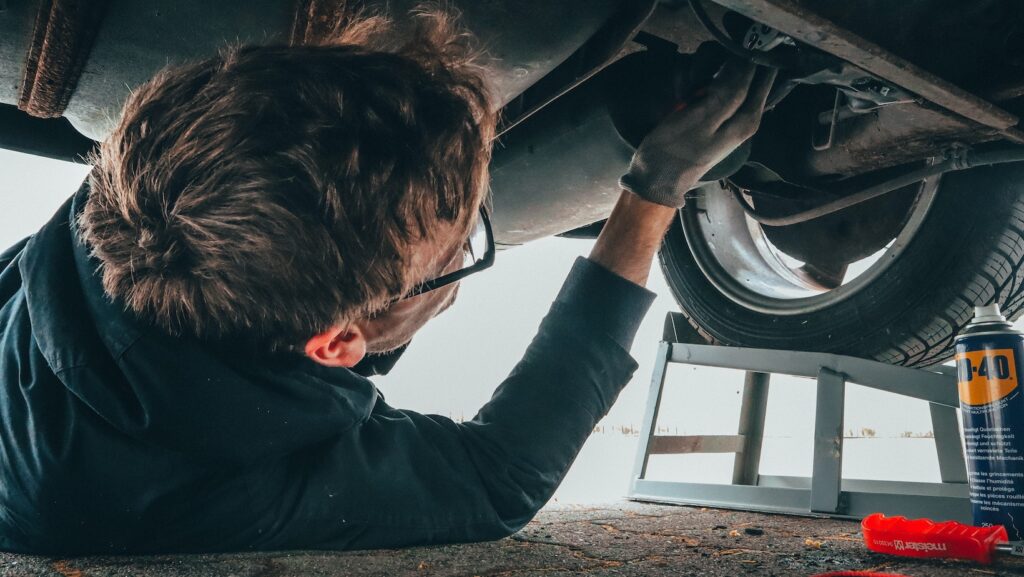 How Much Money Does a Mechanic Make Per Hour
Ever wondered, "How much does a mechanic make per hour?" Well, let's dive into that. When it comes to the automotive industry, mechanics play an integral role. They're the ones who troubleshoot and solve our car problems – everything from routine maintenance to complex repairs.
The hourly wage of a mechanic can vary greatly based on several factors. These include experience level, certifications held, type of vehicles they specialize in repairing, and their geographical location. According to the U.S Bureau of Labor Statistics (BLS), the median hourly wage for automotive service technicians and mechanics was $19.57 as of May 2019.
It's crucial to remember this is just a median rate – meaning half of all mechanics earn more than this amount while the other half earns less. So if you're considering a career as a mechanic or just curious about their earning potential, read on! We'll be discussing these factors in detail throughout this article.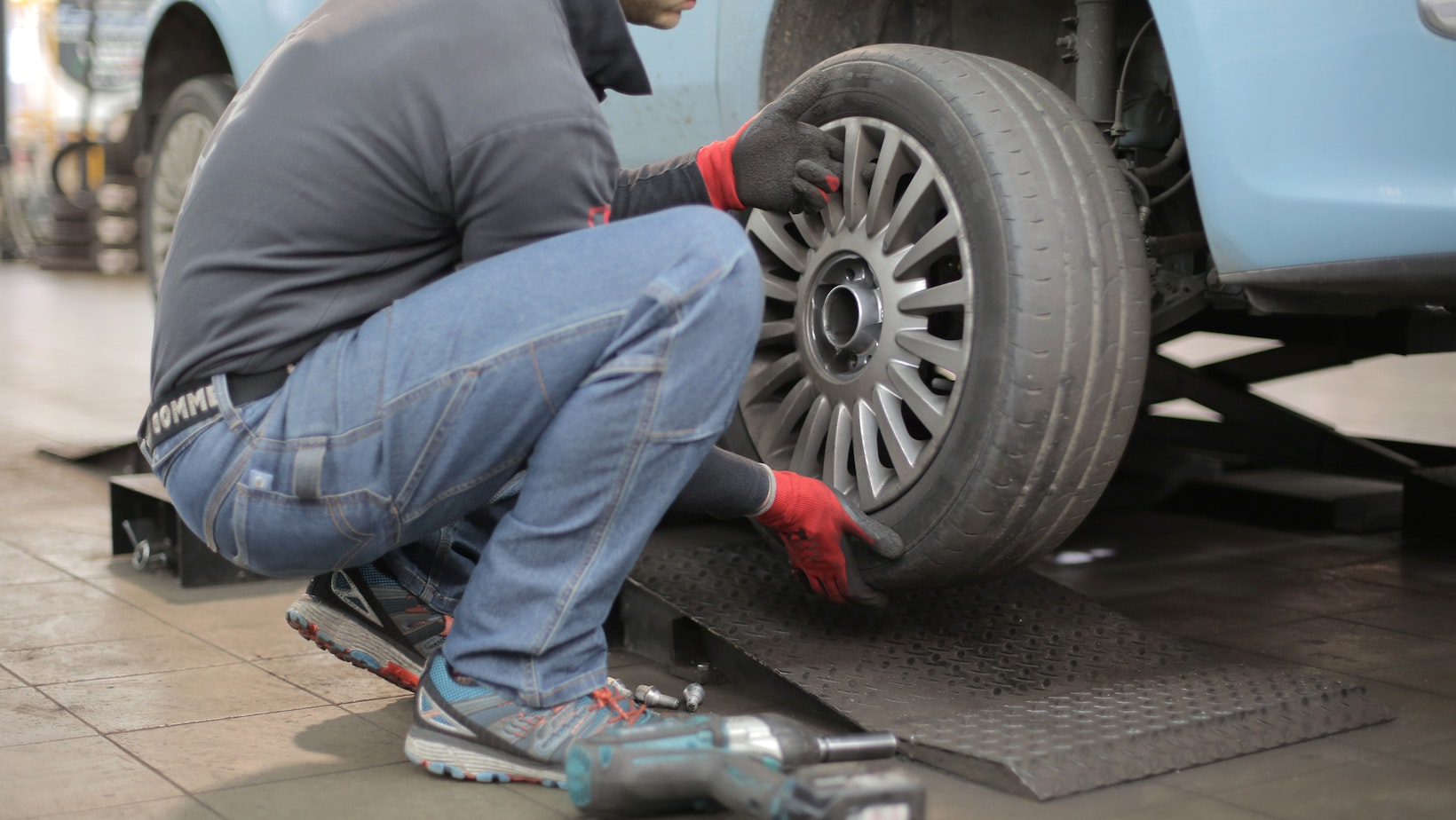 Understanding a Mechanic's Role
Let's dive right in, shall we? Being a mechanic isn't just about fixing cars. It's an intricate role that demands a deep understanding of engineering principles, problem-solving skills and, of course, hands-on experience.
When you drop off your vehicle at the garage for repair or maintenance, it's usually the mechanic who takes up the task. From running diagnostics to identify potential issues to repairing complex mechanical systems, their job involves both technical know-how and practical application.
Mechanics are often specialized in different areas like transmissions, brake systems or air conditioning. Here's what they typically do:
Conduct regular inspection and maintenance services such as oil changes, wheel alignments and tire rotations.
Use computerized diagnostic equipment to identify issues.
Repair or replace parts including brakes, steering systems and engines.
Provide estimates on repair costs and timeframes.
It's important to remember that mechanics don't just fix problems as they arise – they also play a crucial role in preventive maintenance. They're the ones advising you when it might be time for a new timing belt or when your tires should be rotated next.