The Rise of the Digital Bank Account: Is It Right for You?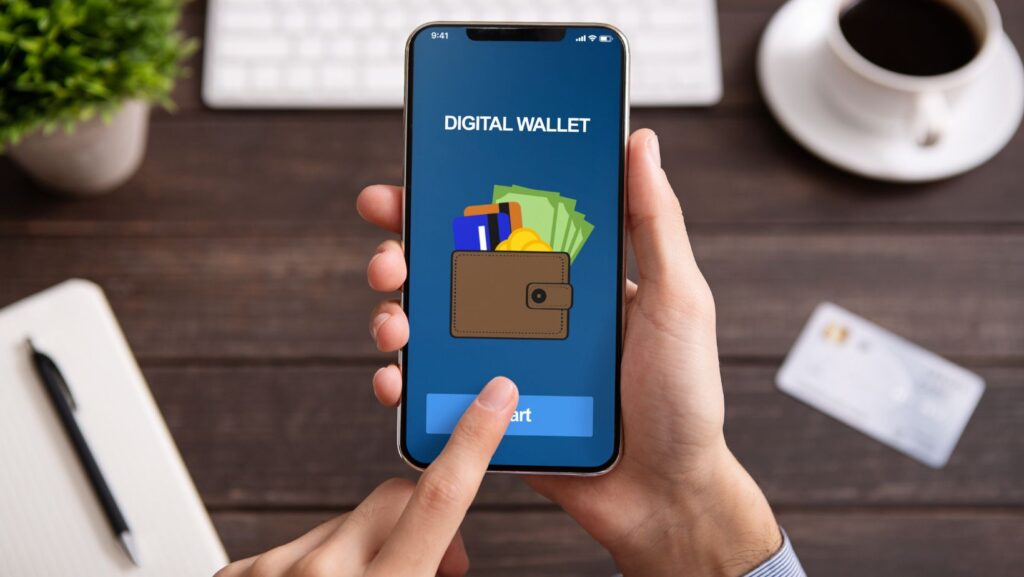 In recent years, the allure of convenience and technological advancements has spurred a significant shift in the banking landscape. The prospect of opening an online bank account has gained momentum, offering many benefits. However, as with most technological integrations, it's pivotal to understand its nuances and determine whether it aligns with your financial requirements and habits.
Understanding Digital Banking
Digital banking encapsulates a spectrum of banking activities that are executed online. Gone are the days when simple tasks like checking account balances, transferring funds, or even procuring loans necessitated a visit to the physical premises of a bank. With the digital age, a virtual, efficient, and time-saving alternative has emerged, instrumental in redefining the conventional banking paradigms.
Benefits of Online Banking
One of the undeniable advantages of transitioning to online banking is the sheer convenience it affords. Users can have unfettered access to their accounts round-the-clock, regardless of location. This level of accessibility not only saves time but also obviates the need for routine bank visits. Moreover, due to their operational nature, digital banks typically incur fewer overhead costs than their traditional counterparts. This often translates to them providing more favorable interest rates and nominal fees.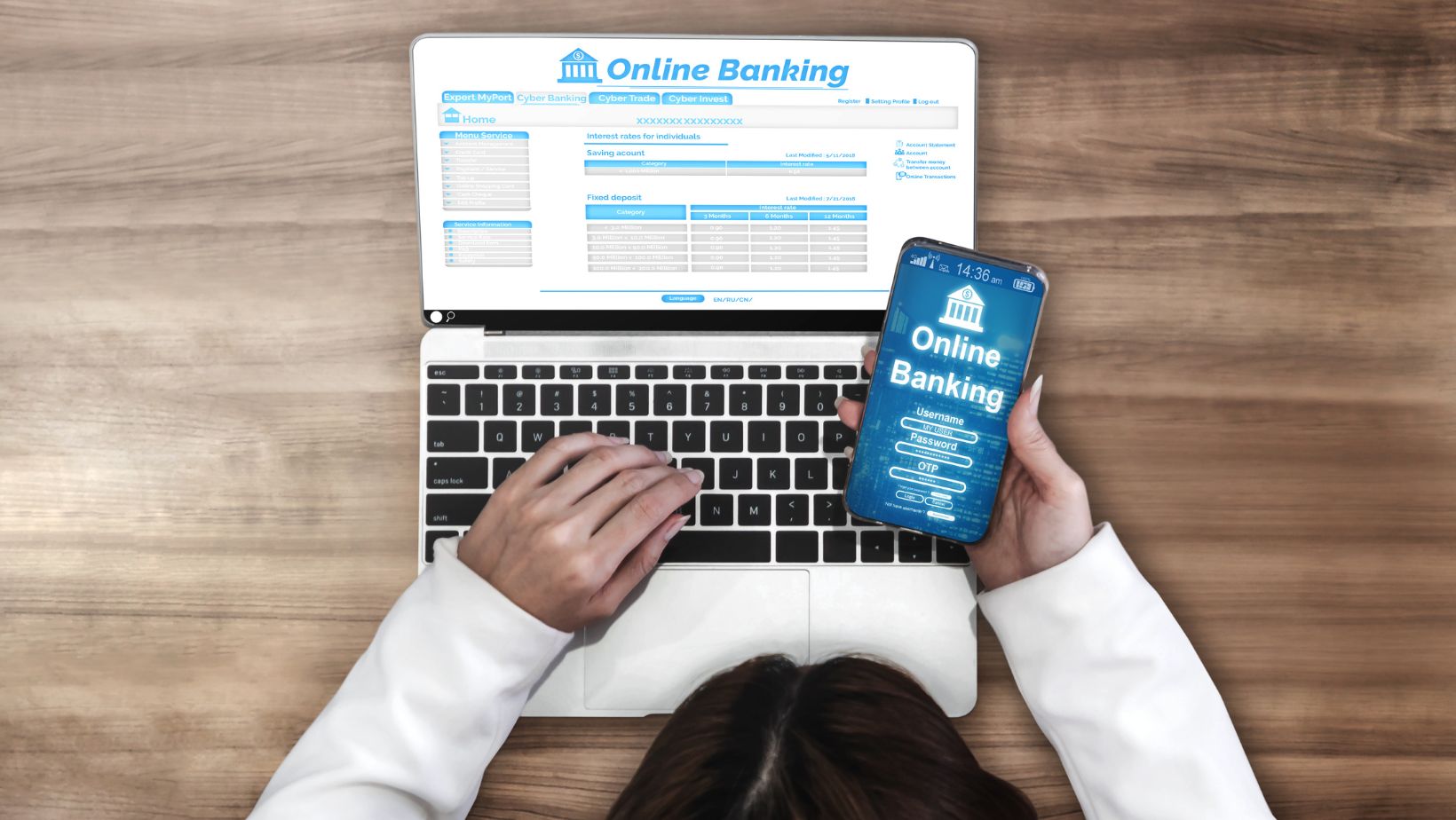 Additionally, the digital banking realm is often rife with innovations. Be it sophisticated budgeting tools, real-time transaction alerts, or customized financial insights, online banking platforms consistently endeavor to enhance the user experience.
Potential Drawbacks
While the advantages of digital banking are manifold, it's also imperative to be mindful of potential drawbacks. A prominent concern for many is the diminished personal interaction. Many individuals, especially when discussing significant financial decisions, gravitate towards face-to-face consultations to clarify doubts and understand intricate details. This personal touch is attenuated in the realm of digital banking. Moreover, even though online banks adopt stringent security protocols, online transactions aren't entirely bereft of risks. Potential breaches and cyber-attacks, though infrequent, remain a concern.
Things to Consider Before Making the Switch
If you're contemplating opening an online bank account, a judicious assessment of your needs, comfort levels, and preferences is in order. A pivotal aspect to consider is your comfort with technology—effective navigation and utilization of online banking hinge significantly on one's tech-savviness. Furthermore, gauge your accessibility needs. While online banks promise unmatched convenience, there might be instances where services exclusive to physical branches are required.
SoFi states, "An online bank account conveniently allows you to manage your accounts from your computer or mobile device. This includes sending money, depositing checks, paying bills, and everything you'd normally do at a physical branch."
Safety Measures in Digital Banking
In an era where cyber threats are becoming increasingly sophisticated, online banking security remains paramount. As the appeal of digital banking broadens, so does the importance of understanding its safety features. Most digital banks employ end-to-end encryption to ensure data remains confidential, reducing the risks of potential breaches. Multi-factor authentication, often requiring additional steps beyond a simple password, is becoming a staple. This might include a text message verification code, a fingerprint scan, or facial recognition.
Additionally, many online banking platforms have real-time fraud monitoring. This system alerts the account holder of any unusual activity, enabling them to take swift action. Lastly, most digital banks allow users to temporarily freeze their accounts, offering an added layer of protection in case of suspected unauthorized access. Thus, while embracing the convenience of online banking, it's reassuring to know that robust security measures are continuously being enhanced to safeguard one's financial assets.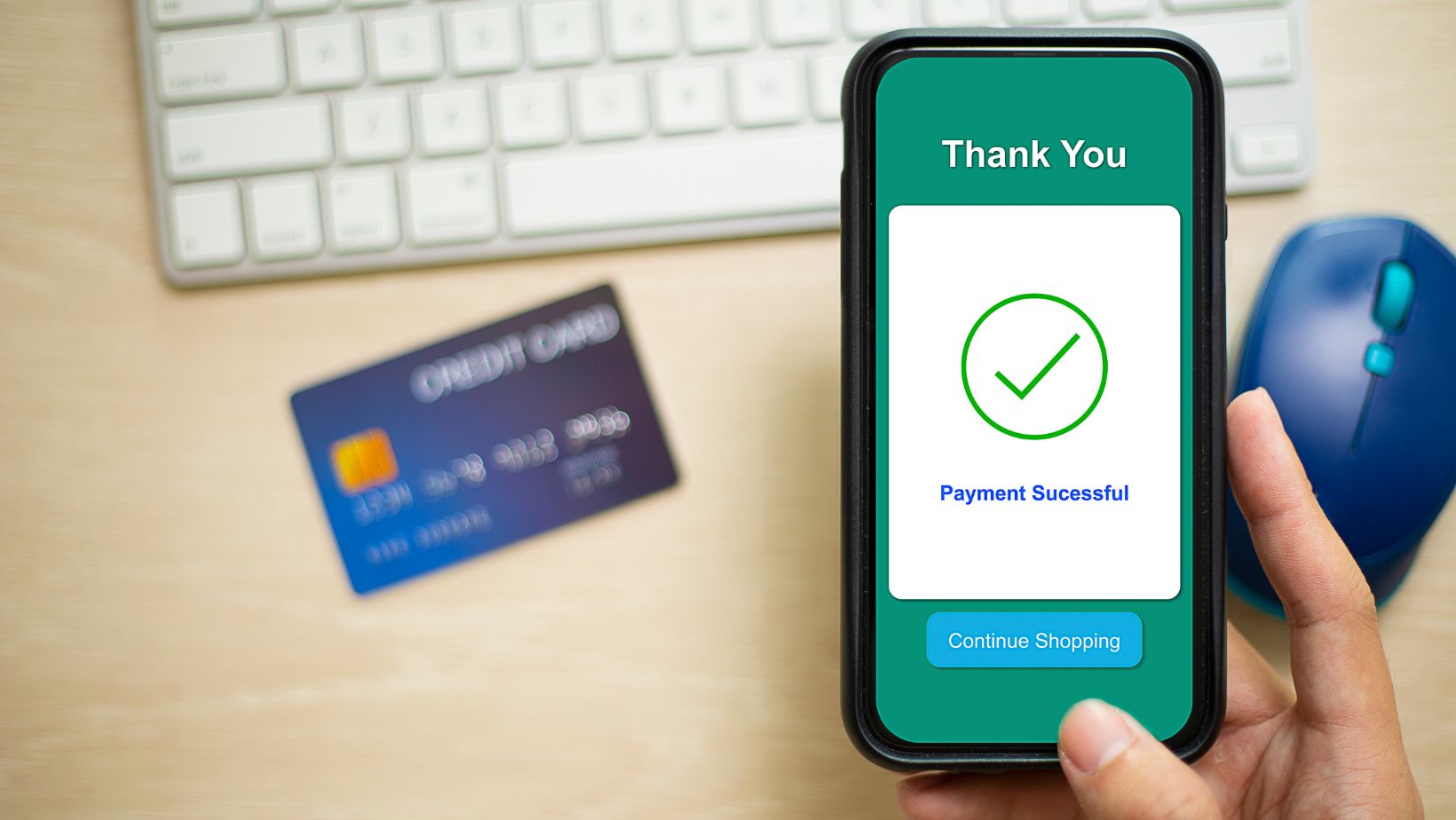 The digital bank account's ascendancy underscores a broader shift towards an increasingly tech-driven era. It promises unparalleled convenience, reduced fees, and advanced features. However, it's not a one-size-fits-all solution. Prospective users must consider their technological comfort, accessibility requirements, and individual preferences. By making an informed choice, one can ensure that one's banking journey is congruent with one's lifestyle, aspirations, and long-term financial objectives.