Unique Restaurant In How Does The Lost KItchen Make Money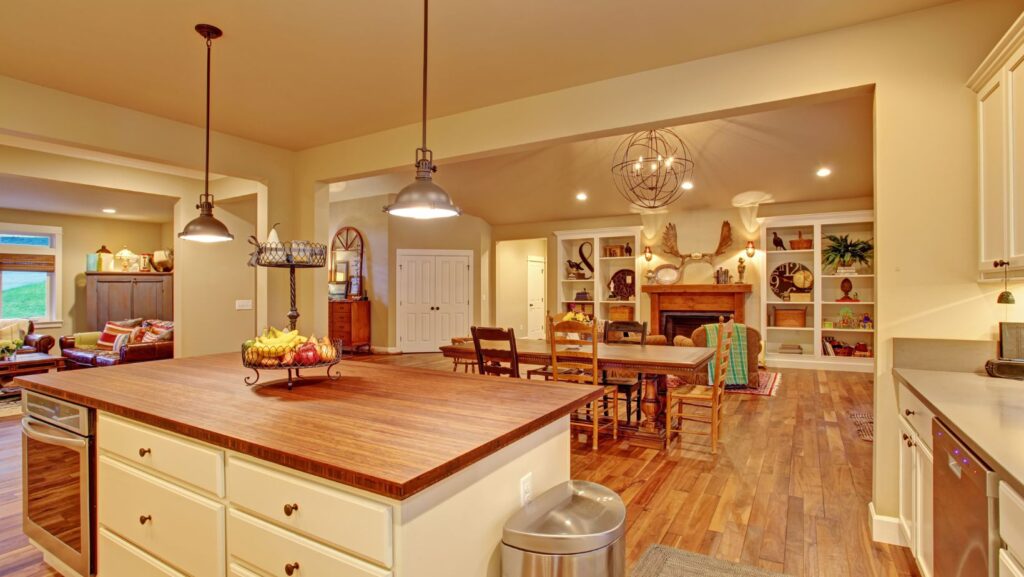 When it comes to unique restaurants, The Lost Kitchen stands out from the rest. Located in the small town of Freedom, Maine, this charming eatery has gained quite a reputation for its unconventional approach to dining. But how does The Lost Kitchen make money? Let's dive into the fascinating world of this one-of-a-kind restaurant.
At first glance, you might assume that The Lost Kitchen relies solely on traditional revenue streams like menu sales and reservations. However, what sets this establishment apart is its innovative business model. Instead of a conventional payment system, The Lost Kitchen operates on a ticket-based reservation system. Interested diners send postcards with their contact information and desired date, hoping for a chance to secure one of the limited spots available throughout the season.
But here's where things get even more intriguing: rather than paying upfront or at the end of their dining experience, guests are asked to leave an envelope with cash or check as payment for their meal. This unique concept not only adds an element of surprise but also creates a sense of trust between the restaurant and its patrons. With such an unconventional approach to making money, it's no wonder that The Lost Kitchen has captured the attention and curiosity of food enthusiasts worldwide.
How Does the Lost Kitchen Make Money
The Unique Concept of The Lost Kitchen
When it comes to creating an unforgettable dining experience, The Lost Kitchen stands out with its unique concept. This charming restaurant, located in the small town of Freedom, Maine, takes farm-to-table dining to a whole new level. What sets it apart is not only the delicious food but also the way reservations are handled. Instead of calling or booking online, guests must send a handwritten postcard requesting a reservation. This personal touch adds an element of anticipation and exclusivity to the dining experience.
The Lost Kitchen's concept revolves around showcasing locally sourced ingredients and highlighting the flavors of Maine's bountiful landscape. Each dish tells a story, reflecting the region's rich culinary heritage and celebrating seasonal produce. From foraged mushrooms to freshly caught seafood, every ingredient used is carefully selected for its quality and freshness.
Creating a Memorable Ambiance
One key aspect that contributes to The Lost Kitchen's unforgettable dining experience is its attention to creating a memorable ambiance. Housed in a beautifully restored 19th-century mill building, this rustic yet elegant space exudes warmth and charm. The original wooden beams and exposed brick walls create an inviting atmosphere that transports diners back in time.
The restaurant's design incorporates elements of nature, with hand-picked flowers adorning each table and soft candlelight casting a warm glow throughout the room. Combined with soothing background music that complements the overall ambiance without overpowering conversations, The Lost Kitchen provides an intimate setting where guests can relax and savor their meals.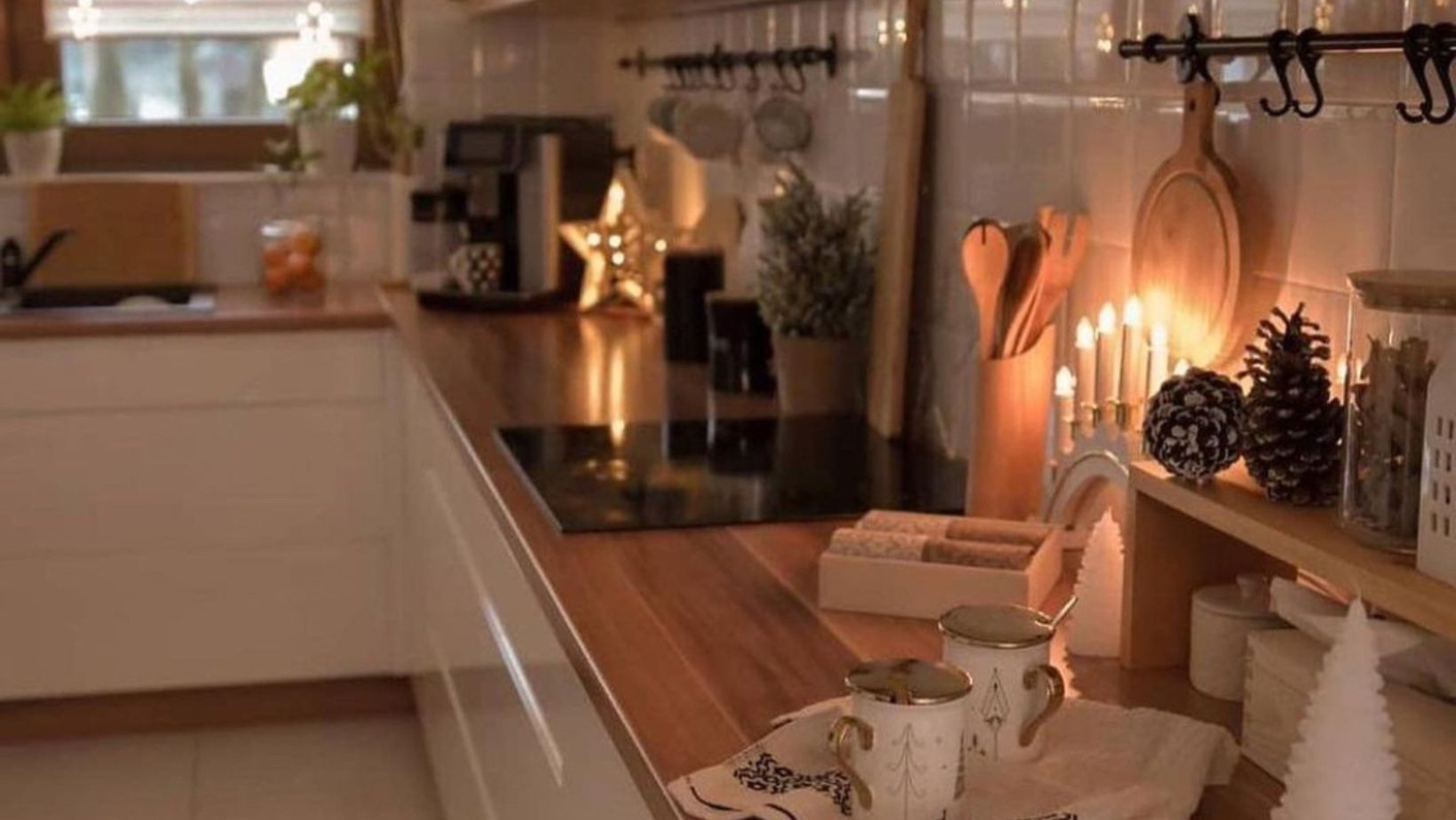 The Secret Ingredient to The Lost Kitchen's Success
When it comes to the unique restaurant experience at The Lost Kitchen, one cannot overlook the secret ingredient that has contributed to its remarkable success. It's not just about the food; it's about the story behind each dish and the passion that Chef Erin French pours into her creations. With a deep-rooted connection to her local community in Freedom, Maine, Chef Erin incorporates locally sourced ingredients, showcasing the bountiful flavors of the region.
Chef Erin's commitment to sustainability and supporting local farmers truly sets The Lost Kitchen apart. By using seasonal ingredients from nearby farms and foraging for wild edibles, she ensures that every dish on the menu is crafted with care and respect for nature. This dedication not only enhances the taste of each plate but also promotes a sense of community and environmental consciousness.
Exploring The Lost Kitchen's Culinary Creations
At The Lost Kitchen, diners are treated to an extraordinary culinary journey filled with creative surprises. From appetizers bursting with vibrant flavors to entrees that showcase unexpected combinations, every bite leaves a lasting impression. Chef Erin's imaginative use of ingredients brings together elements that may seem unconventional but harmonize perfectly on your palate.