Unlocking the Secrets Behind Its Lucrative Industry: How Does Anime Make Money?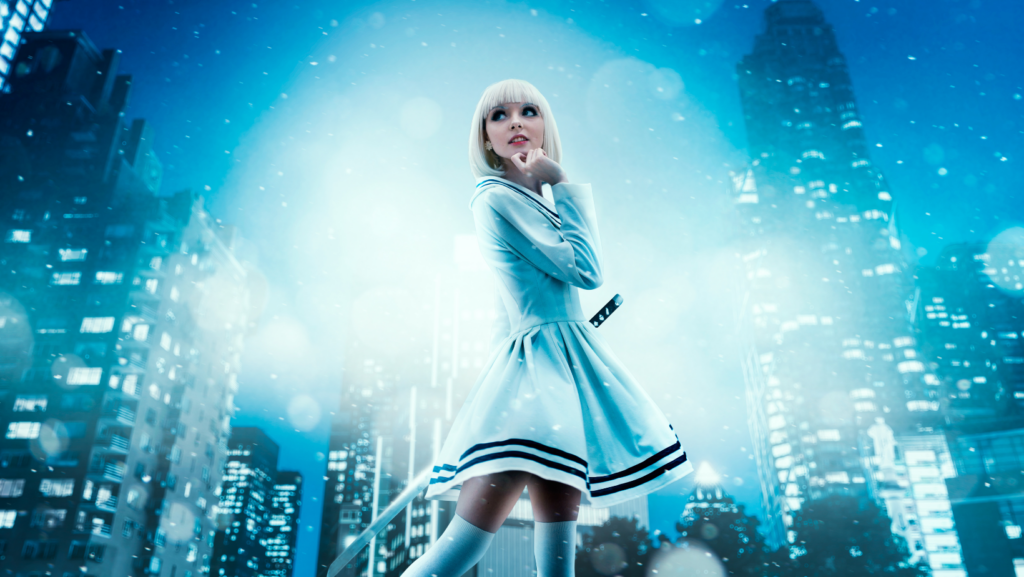 Anime, which refers to Japanese animated content, has gained immense popularity worldwide. As a fan myself, I've often wondered how anime manages to generate revenue and sustain its industry. So, let's dive into the question of "how does anime make money?"
How Does Anime Make Money
Anime has become a global phenomenon, captivating audiences with its unique storytelling and vibrant visuals. However, have you ever wondered how anime studios and creators make money? One major revenue stream for the anime industry is merchandising. Let's dive into the world of anime merchandise and explore how it contributes to the financial success of this beloved medium.
Merchandising Strategies
Merchandising plays a pivotal role in monetizing anime. Production companies strategically leverage their popular shows by creating various merchandise options that cater to fans' interests and desires. These merchandising strategies not only generate revenue but also deepen fan engagement and foster brand loyalty.
One common approach is producing character goods such as action figures, plush toys, keychains, and apparel featuring beloved characters from the series. By offering these tangible items, fans can physically connect with their favorite characters and display their fandom proudly. Limited edition or exclusive merchandise releases often create a sense of urgency among fans, driving up demand and sales.
Another effective strategy revolves around collaborations with external brands or franchises. Anime series teaming up with well-known companies to release co-branded products can attract new customers who may not be familiar with the original show but are loyal followers of the partnering brand. This cross-promotion expands the reach of both entities while providing fans with unique merchandise they wouldn't find elsewhere.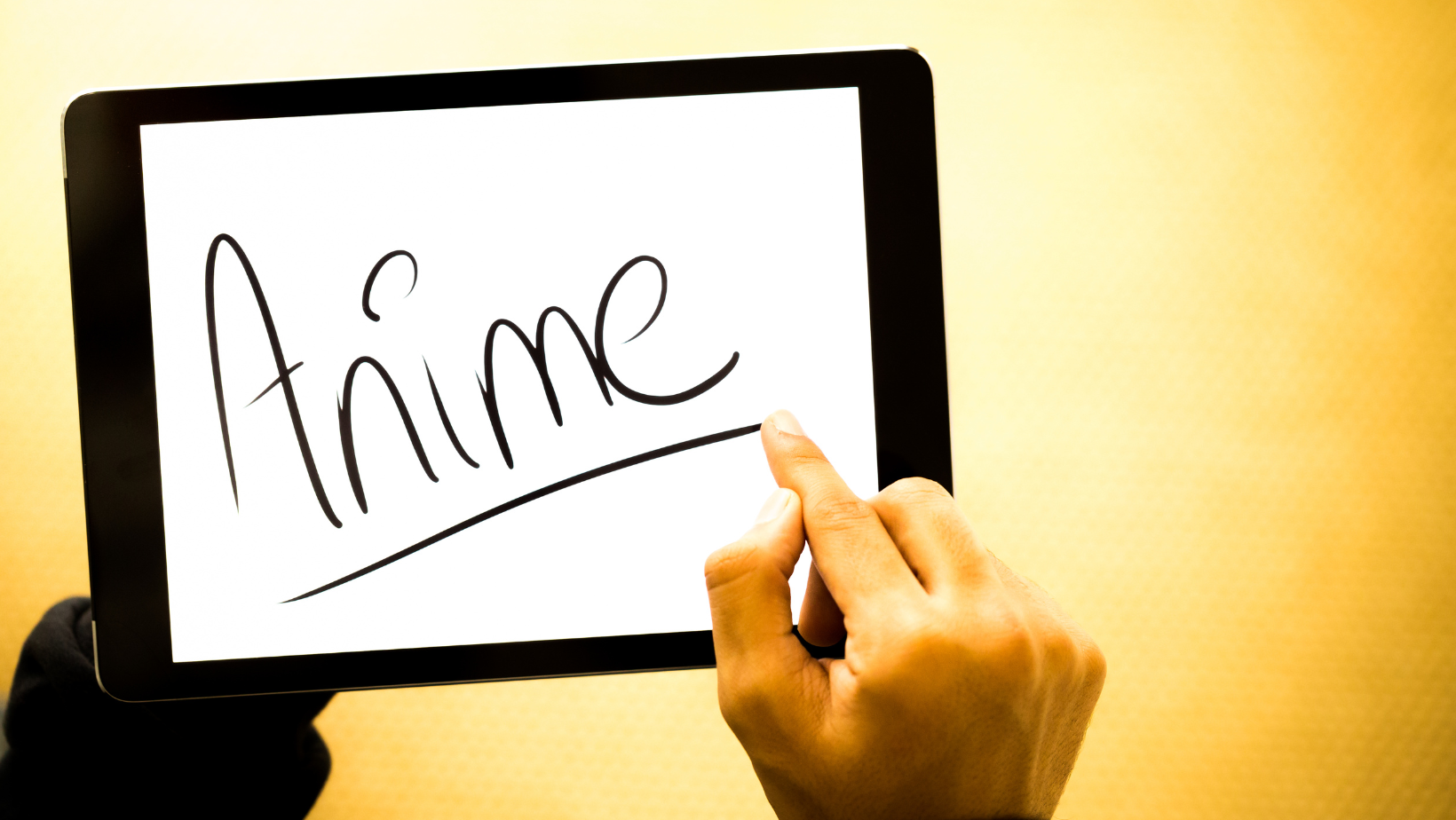 Popular Anime Merchandise
When it comes to anime merchandise, there is an extensive range of options available to satisfy every fan's preferences. Some popular examples include:
Apparel: T-shirts, hoodies, cosplay costumes
Accessories: Keychains, phone cases, wallets
Collectibles: Action figures, statues, trading cards
Home Decor: Posters, wall scrolls, bedding
Stationery: Notebooks, pens/pencils sets
These are just a few examples from a vast pool of possibilities. The popularity of specific merchandise often depends on the target audience and the anime's genre, art style, and overall appeal. Merchandise sales can be a significant source of income for both small-scale anime studios and major production companies.
Streaming Platforms
When it comes to how anime makes money, streaming platforms play a significant role in the equation. These platforms have revolutionized the way we consume and enjoy anime content, offering a convenient and accessible way for fans to watch their favorite shows. Let's delve into the world of streaming platforms and explore how they contribute to the financial success of anime.
Subscription-Based Models: Many streaming platforms operate on a subscription-based model, where users pay a monthly or annual fee to access a vast library of anime titles. Platforms like Crunchyroll, Funimation, and Netflix offer exclusive licenses to popular anime series, attracting subscribers who are eager to immerse themselves in captivating storylines and stunning animation. The revenue generated from these subscriptions helps support the production of new anime content.
Ad-Supported Streaming: In addition to subscription fees, some streaming platforms also rely on advertising as a source of income. By incorporating ads into their content, these platforms can provide free access to anime for users who may not be able or willing to pay for subscriptions. The revenue generated from ad views allows them to license more shows and continue supporting the industry financially.
International Licensing: Anime has gained immense popularity worldwide, leading streaming platforms to acquire international licenses for distribution purposes. This approach not only expands the reach of anime but also brings in additional revenue streams through licensing fees paid by other countries' broadcasters or streaming services.
Original Content Production: To attract more viewers and differentiate themselves from competitors, certain streaming platforms invest in producing original anime content exclusively available on their platform. By doing so, they create an incentive for fans to subscribe or stay subscribed while simultaneously contributing financially to the industry by funding new projects.
Merchandise Sales: Streaming platforms often collaborate with merchandise manufacturers and retailers by featuring official merchandise related to popular anime series alongside their streaming service offerings. This synergy between online viewing experience and merchandise sales creates another avenue for generating revenue, benefiting both the streaming platforms and the creators of the anime.
It's important to note that these streaming platforms not only provide a means for fans to enjoy their favorite anime series but also actively contribute to the financial sustainability and growth of the industry. By offering diverse revenue streams such as subscriptions, ads, licensing, original content production, and merchandising opportunities, streaming platforms play a crucial role in how anime makes money in today's digital landscape.