Unveiling the Secrets: How Does Bail Bondsman Make Money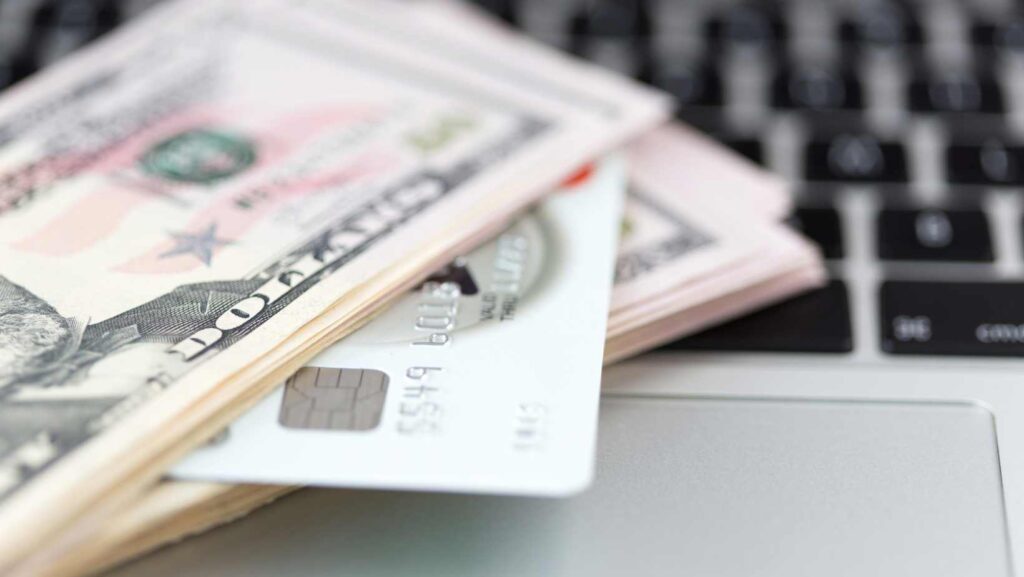 Confused about how bail bondsmen make money? Well, let me break it down for you. Bail bondsmen are licensed professionals who provide a service to individuals who cannot afford to pay their bail in full. When someone is arrested and unable to come up with the required amount to secure their release, a bail bondsman steps in.
Here's where the money-making part comes into play: when a bail bondsman posts bail on behalf of an individual, they charge a non-refundable fee, typically around 10% of the total bail amount. This fee serves as their profit and compensation for taking on the risk associated with ensuring that the defendant appears in court as scheduled.
How Does Bail Bondsman Make Money
Exploring the role of a bail bondsman
While some individuals can afford to pay their full bail amount upfront and await reimbursement upon fulfilling their obligations, others may seek assistance from a professional known as a bail bondsman. A bail bondsman acts as an intermediary between the defendant and the court system. They provide financial support by paying the full amount of bail on behalf of the defendant in exchange for a non-refundable fee, usually around 10% of the total bond.
By leveraging their assets or working with insurance companies, bondsmen are able to cover large sums of money needed for bails that might otherwise be unattainable for most defendants. Additionally, they take on the responsibility of ensuring that defendants appear at all required court dates until their case is resolved.
Factors that determine a bail bondsman's profit
It's important to understand how exactly a bail bondsman makes money beyond just collecting fees from clients. Here are some key factors that contribute to their profitability:
Fee collection: As mentioned earlier, when posting bail through a bondsman, clients typically pay around 10% (or sometimes more) as a non-refundable fee for securing their release from jail.
Forfeiture: If a defendant fails to appear in court, the bondsman may face forfeiture of the full bail amount paid on their behalf. This means that the bondsman loses the money they initially put up for bail.
Collateral and assets: In certain cases, bondsmen require clients to provide collateral such as property or valuable assets as an additional form of security. If a defendant absconds or violates the terms set by the bondsman, they can claim and sell these assets to cover their losses.
Volume of business: The number of clients a bail bondsman serves directly impacts their revenue potential. More clients mean more fees collected and potentially more opportunities for collateral acquisition.
It's worth noting that regulations regarding bail and bail bonds can vary among jurisdictions, so specific practices and profitability may differ depending on location.

Understanding The Role Of A Bail Bondsman
When it comes to the legal system, one important player in the process is the bail bondsman. But what exactly does a bail bondsman do and how do they make money? In this section, we'll delve into the details and shed light on their crucial role.
Providing financial assistance:

Bail bondsmen act as intermediaries between defendants and the court system. They provide financial assistance to defendants who are unable to afford their own bail.
By posting a bond on behalf of the defendant, they ensure that the individual can be released from custody while awaiting trial.
Charging a fee for services rendered:

Bail bondsmen earn money by charging a non-refundable fee, typically around 10% of the total bail amount set by the court.
For example, if someone's bail is set at $10,000, the bail bondsman would charge a fee of $1,000 for their services.
Taking on risks:

While defendants pay only a fraction of their total bail amount as a fee, it's important to note that bail bondsmen assume considerable risks.
If a defendant fails to appear in court or violates any conditions of their release, it becomes the responsibility of the bondsman to locate and return them to custody.
Collateral and assets:

In order to secure their investment and mitigate potential losses, bail bondsmen may require collateral from defendants or co-signers.
Collateral can come in various forms such as property deeds, vehicles titles or other valuable assets that can be liquidated if necessary.
In conclusion, bail bondsmen provide a valuable service by helping individuals secure their release from custody. They make money by charging a fee for their services and assuming the risks associated with the defendant's appearance in court. By understanding their role and responsibilities, we can appreciate the important role that bail bondsmen play within the legal system.