Unveiling The Secrets of Profitability: How Does Pawn Shop Make Money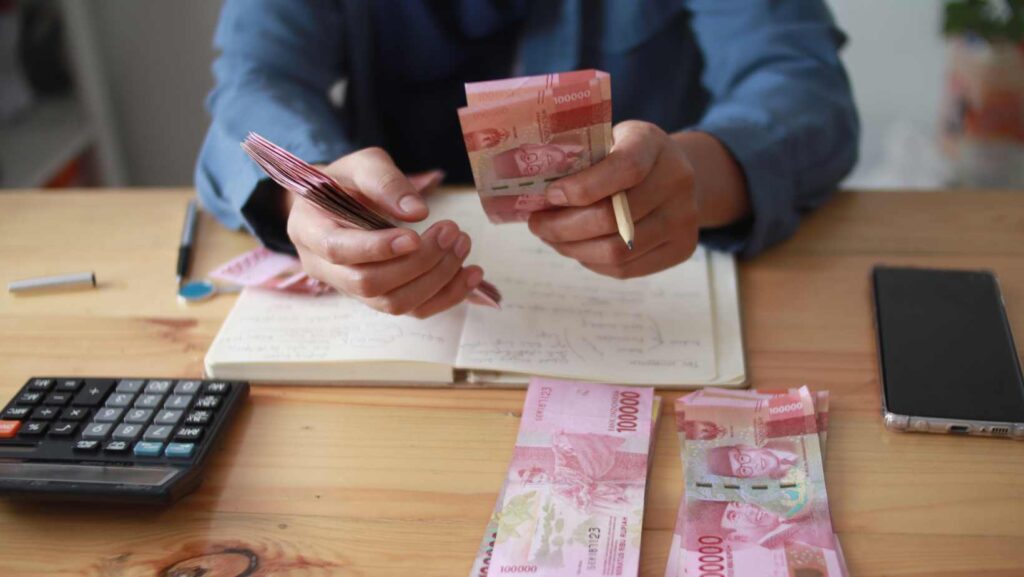 Pawn shops make money by offering loans to customers who provide collateral in the form of valuable items. When someone brings an item to a pawn shop, the pawnbroker assesses its value and offers a loan amount based on that appraisal. If the customer accepts the loan offer, they leave their item with the pawnbroker as collateral.
The pawnshop charges interest on these loans, typically at higher rates than traditional lenders. This interest accrues over time, allowing the pawnshop to make a profit when customers repay their loans and retrieve their items. If a customer is unable to repay the loan within the agreed-upon timeframe, the pawnshop can sell the item to recoup its money.
How Does Pawn Shop Make Money
As we delve into the world of pawn shops and how they make money, it's important to understand the role of interest rates and loan terms in their business model. These factors play a significant part in determining the profitability of pawnbrokers.
Determining Interest Rates
When it comes to setting interest rates, pawn shops take into account several considerations. While specific practices may vary among different establishments, there are common factors that influence the interest rates charged on loans:
Risk Assessment: Pawnbrokers assess the risk associated with each item being used as collateral. Higher-risk items may fetch higher interest rates due to the uncertainty involved in their resale value.
Loan Duration: The length of time for which a customer requires a loan also affects the interest rate charged. Generally, shorter-term loans tend to have higher interest rates compared to longer-term ones.
Market Conditions: External factors such as prevailing market conditions can influence interest rates at pawn shops. Economic fluctuations or changes in demand for certain types of items can impact pricing decisions.
It's important to note that regulations governing interest rate caps may exist in some jurisdictions, preventing excessive charges on loans.
Factors Affecting Loan Terms
Loan terms encompass various aspects beyond just interest rates when it comes to pawn shop transactions. Here are some key factors that affect loan terms:
Collateral Evaluation: Pawn shops evaluate the condition, authenticity, and market value of items brought in as collateral before deciding on loan terms. This evaluation helps determine both loan amount and repayment options.
Item Type: Different categories of items carry varying levels of desirability and liquidity within the resale market. This influences both loan offers and repayment periods.
Customer Relationship: Established customers who have previously demonstrated trustworthiness might be eligible for more favorable terms compared to first-time borrowers.
The combination of these factors helps shape loan terms that are mutually beneficial for both the pawn shop and the customer.

Pawn Shop Fees And Charges
When it comes to understanding how pawn shops make money, one important aspect to consider is the various fees and charges they impose on their customers. These fees are a crucial part of their revenue stream and contribute significantly to their profitability. Let's take a closer look at some common fees and charges associated with pawn shops:
Interest Charges: One of the primary ways that pawn shops generate income is through interest charges on loans provided to customers. When you bring an item to a pawn shop for a loan, they will assess its value and offer you a loan amount based on that appraisal. The interest rate applied to this loan varies from shop to shop but typically falls within state regulations or local laws.
Storage Fees: If you decide not to redeem your item within the agreed-upon loan term, the pawn shop may charge storage fees for keeping your item safe and secure during this period. These fees can accumulate over time until you either repay the loan along with accrued interest or forfeit ownership of the item.
Late Payment Penalties: Pawn shops often impose late payment penalties if you fail to repay your loan by the agreed-upon due date. These penalties can vary in amount but are generally designed to encourage timely repayment.
Ticket Renewal Fees: In cases where borrowers are unable to pay off their loans fully but wish to extend them, many pawn shops offer ticket renewal services for an additional fee. This allows borrowers more time without losing possession of their pledged items.
Item Redemption Fees: When customers choose to reclaim their items after repaying the principal amount plus any applicable interest, some pawn shops charge a redemption fee as part of the process.
It's important to note that while these fees and charges contribute significantly towards a pawn shop's revenue, they vary from shop to shop and can differ based on local regulations or state laws governing such transactions.