Ways on How Does Dave Make Money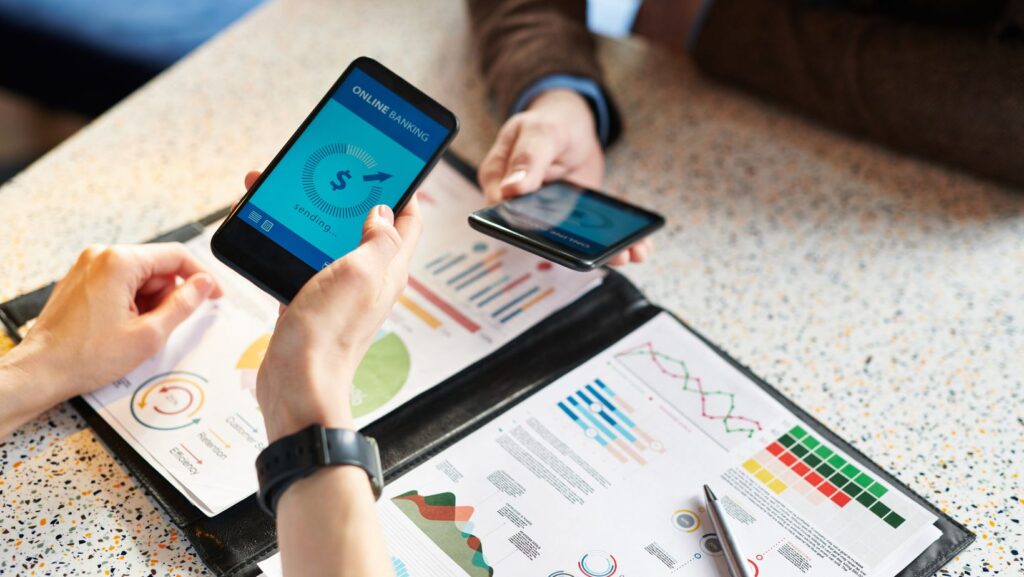 How Does Dave Make Money
Have you ever wondered, "How does Dave make money?" Well, I'm here to shed some light on that very question. Dave is a financial app designed to help its users avoid overdraft fees by offering small cash advances. The platform has a unique business model that allows it to generate revenue while providing an affordable service.
Primarily, Dave makes its money through membership fees. Users are required to pay a small monthly fee of $1 for access to its services. This might seem insignificant on an individual level, but when you consider the millions of users they have, it's easy to see how this could add up and become their primary source of income.
Additionally, Dave relies on voluntary tips from its users as another stream of revenue. When the app provides an advance on your paycheck – essentially covering you until payday – they don't charge any interest or mandatory fees. Instead, they offer the option for users to leave a tip as thanks for the service. Many people choose to do so out of gratitude, contributing significantly towards Dave's bottom line in the process.
Understanding the Business Model of Dave
Dave, the ingenious app that's changing how we handle our finances, has a unique business model. It's not your traditional banking institution. Unlike other financial enterprises that rake in revenue from interest rates and fees, Dave takes a different approach.
The primary way Dave makes money is through its membership subscription service. For just $1 per month, members gain access to an array of features designed to improve their financial health. These offerings include budgeting tools, automatic deposits for paychecks, and alerts about upcoming bills.
But what really sets Dave apart is its optional tipping feature on cash advances. If you're ever in need of an advance on your paycheck before it hits your account, Dave can front you up to $100 with no interest or credit check required. Instead of charging hefty fees like traditional payday lenders do, Dave operates on a tip basis. This means users have the option to leave a tip for the service if they found it helpful.
Another key part of their revenue comes from partnerships with other businesses where they earn referral bonuses. Consider this: Whenever you link your bank account or use one of their recommended products or services (like finding cheaper insurance), they might receive a commission at no extra cost to you.
In essence:
The main source of income is the $1 monthly membership fee
Tips provided by users using cash advance feature contributes significantly
They also earn through partnerships & referrals
This innovative business model places community support and financial wellbeing at its core while still generating revenue – proving that finance doesn't always need to be cutthroat!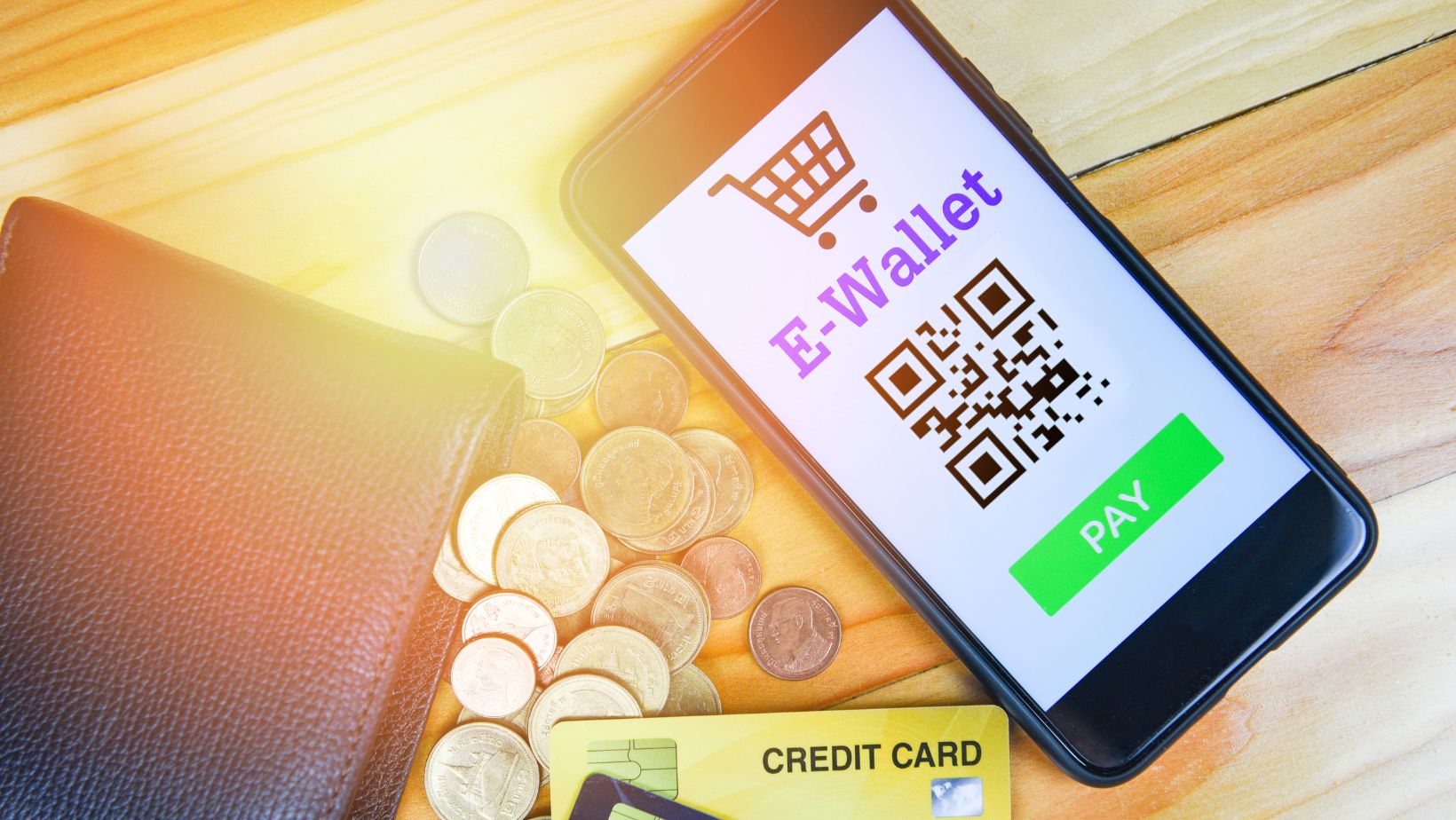 How Does Dave's Subscription-Based Revenue Work?
Let's dive straight into the nitty-gritty of how Dave, a financial planning app, makes its money. Primarily, it's through a subscription-based model. But what exactly does this mean?
For just $1 per month, users can access Dave's array of features that aim to keep you financially stable. This includes budgeting tools and an overdraft protection service that can save users up to $100 without any interest charges. It's easy to see why so many people are willing to pay for these handy services.
Dave also gives users the option of tipping on their cash advances which is another significant revenue stream for them. Although it isn't mandatory, some folks choose to tip as appreciation for the zero-interest cash advance feature.
And let's not forget about Dave Banking – their newly launched banking service. By switching their bank account over to Dave Banking, users get extra benefits such as building their credit with rent and utility payments.
So there you have it – a brief glimpse into how Dave generates its income in a nutshell. The combination of subscription fees, optional tips, and banking services all contribute significantly towards keeping this helpful financial assistant operational.