What Kind of Legal Issues Can a Cryptocurrency Law Firm Help With?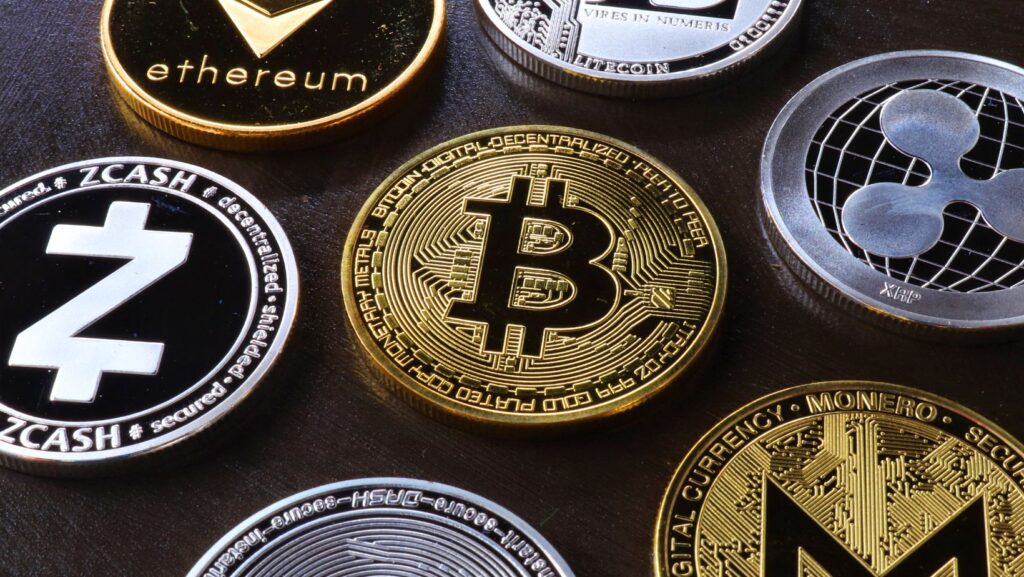 Cryptocurrency has recently gained much traction, with investors, businesses, and regulations noticing. As the interest in digital assets has surged, it's become significantly crucial to establish legal guidelines; this requires specialized legal expertise. That means lawyers must be kept abreast of any developments or new regulations concerning cryptocurrency.
This asset class has yet to be used much before as a currency system, so educators and business experts have had to create new laws determining how it should behave in place of traditional forms of exchange.
Hence, cryptocurrency poses manifold compliance issues, including capital gains, security, etc., compared with other payment or exchange forms. Navigating these challenges requires unique advice that certified and experienced specialists can provide. This article explores various legal issues a cryptocurrency law firm can address.
Regulatory Compliance
Regulations surrounding cryptocurrencies vary widely across different jurisdictions. A cryptocurrency law firm can help clients understand these complex regulations, ensuring they operate within the law. These firms have specialists who stay abreast of the ever-changing legal landscape surrounding digital currencies.
Cryptocurrency laws and regulations are constantly evolving. Cryptocurrency law firms help clients adapt to these changes, providing necessary updates and guidance on complying with new requirements.
Initial Coin Offerings (ICOs) and Token Sales
Initial Coin Offerings (ICOs) have emerged as a favored capital-raising method in digital currencies. Legal counsel from a firm specializing in cryptocurrency law can offer indispensable guidance throughout an ICO process, guaranteeing adherence to all relevant legal stipulations and norms.
Law firms specializing in cryptocurrency are instrumental in formulating agreements for token sales. They ensure these contracts are legally robust and transparent and safeguard the rights of both the party issuing the tokens and the purchaser.
Cryptocurrency Taxation
The unique attributes of cryptocurrencies can make their associated tax liabilities intricate. Law firms with expertise in cryptocurrency can offer professional advice on tax preparation and adherence, assisting clients in maneuvering through the convoluted landscape of digital currency taxation.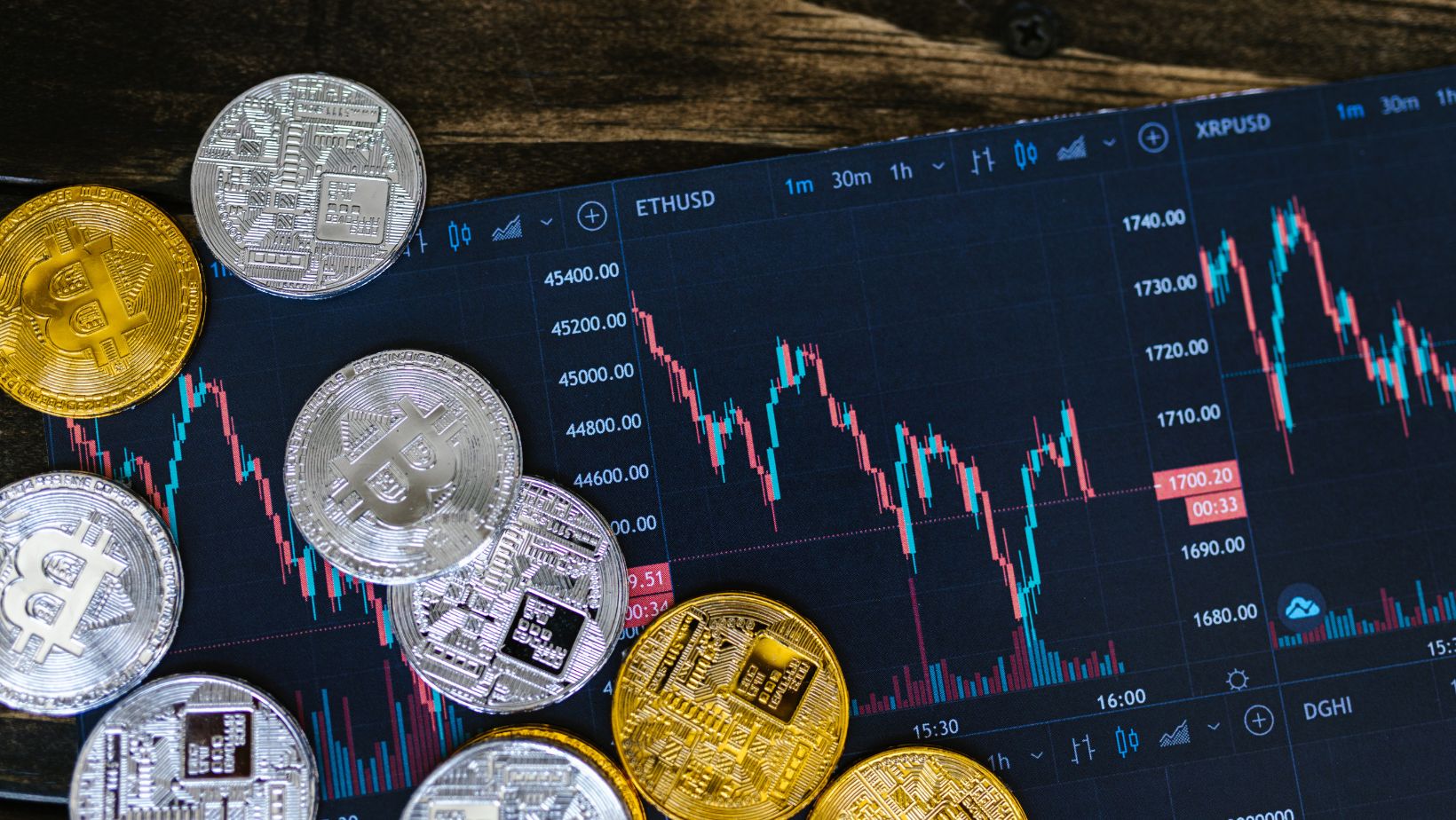 If a tax disagreement stems from cryptocurrency dealings, a law firm specializing in digital currency can offer legal representation, manage discussions with tax officials, or even escalate the matter to a legal proceeding if it becomes essential.
Cryptocurrency and Blockchain Litigation
The complex nature of cryptocurrencies can lead to intricate disputes. Cryptocurrency law firms can represent clients in these conflicts, leveraging their deep understanding of the technology and the law to advocate for their client's interests.
In cryptocurrency fraud or theft cases, a cryptocurrency law firm can take decisive legal action to safeguard its clients' rights and recover losses.
Privacy and Security Concerns Cryptocurrencies often involve privacy concerns due to their decentralized and pseudonymous nature. A cryptocurrency law firm can assist clients in complying with privacy laws and regulations, mitigating potential risks.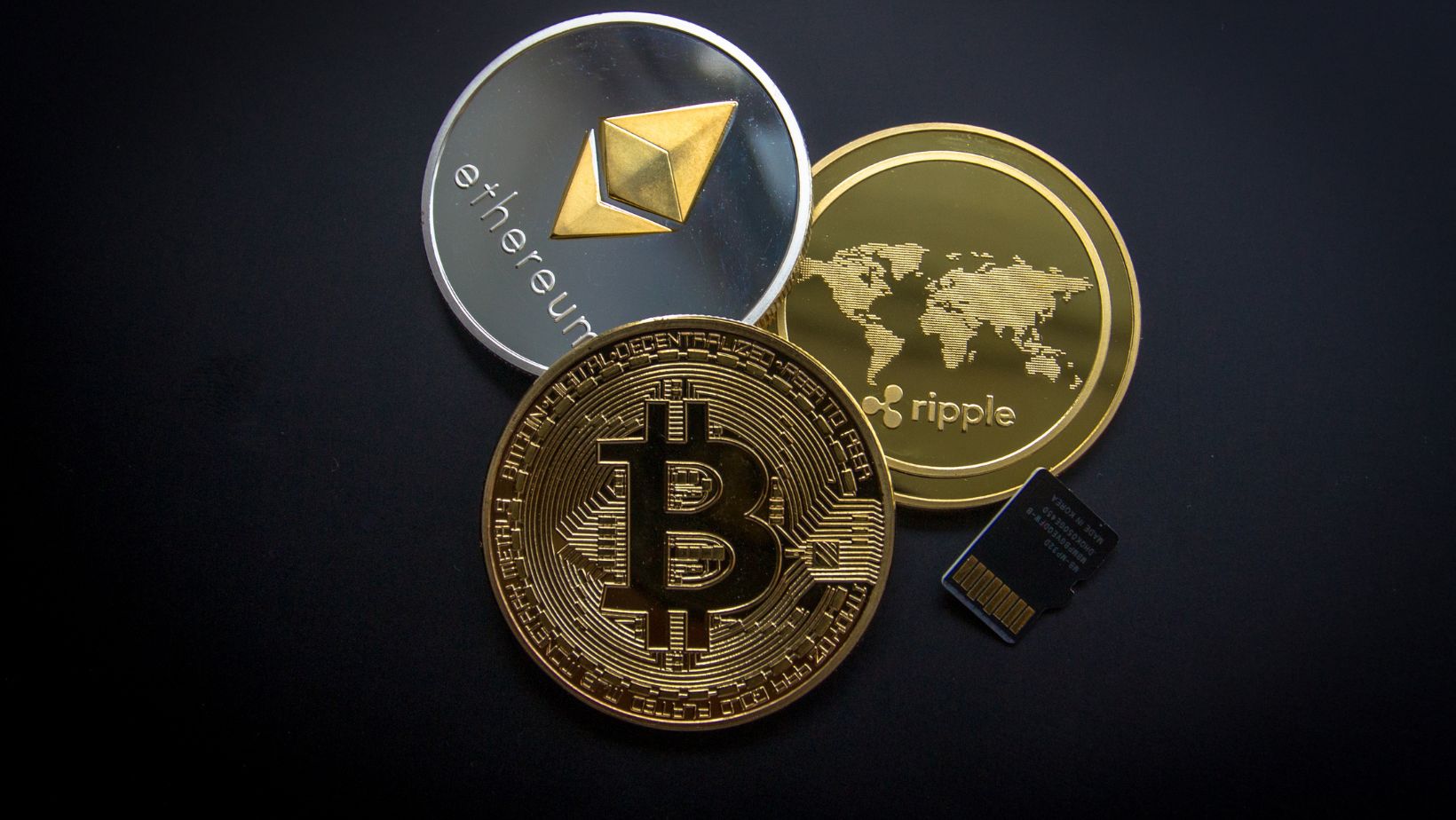 Security breaches are a significant concern in the cryptocurrency world. Cryptocurrency law firms can guide on implementing robust security measures and offer legal support if a breach occurs.
In Conclusion – What Legal Issues Can a Cryptocurrency Law Firm Help With?
Navigating the complex world of digital currencies can be difficult, and that's where a cryptocurrency law firm can come in very handy. They can assist with using cryptocurrencies in regulatory compliance across multiple areas, such as trading, launching an Initial Coin Offering (ICO), tax filing, litigation, privacy and security issues, and more.
Cryptocurrency law firm services have become more critical than ever due to the complexity of regulations surrounding digital currencies, and they can provide invaluable knowledge and expertise in navigating this space. With an experienced cryptocurrency law firm, you can rest easy knowing that all aspects of digital currencies are taken care of.