10 Essential Power Tools for Home Renovators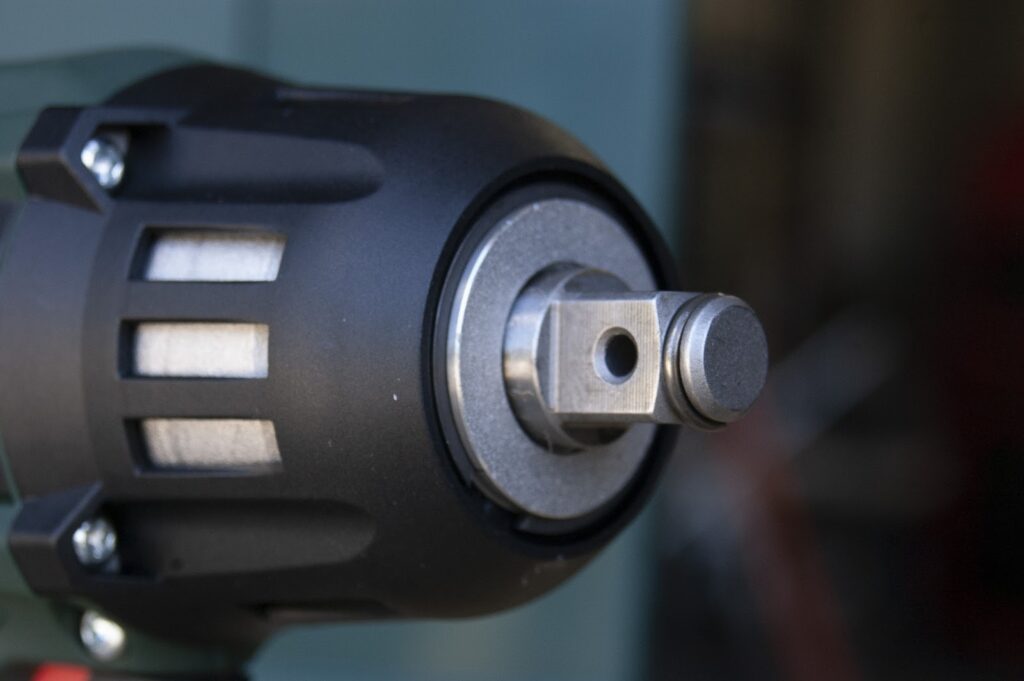 Improving the surroundings of your home is a task that any homeowner would do from time to time. The intent is simple; to overhaul and improve the appearance of your home inside and outside. To accomplish this task, you will need to utilize a set of tools that are made for the job.
1. Cordless Drill
A cordless drill is an advised first purchase if you don't yet buy power tools online. Take note to pick whether you need a small or a larger cordless drill. Smaller cordless drills are used for precision and hard-to-reach spots. On the other hand, larger models are preferred for bigger renovation projects.
2. Chop Saws
For many home improvement projects, including picture frames and similar items, chop saws are useful for precise cuts. Chop saws are also available in smaller and larger sizes. Be aware that the wood you can cut with the model you buy depends on the size.
3. Circular Saws
A timeless classic among tools used for home renovation. Circular saws allow you to cut through wood. These saws are usually utilized for long and straight cuts of wood and are usually large. Yet, compact versions are available if you can't accommodate the bigger saws.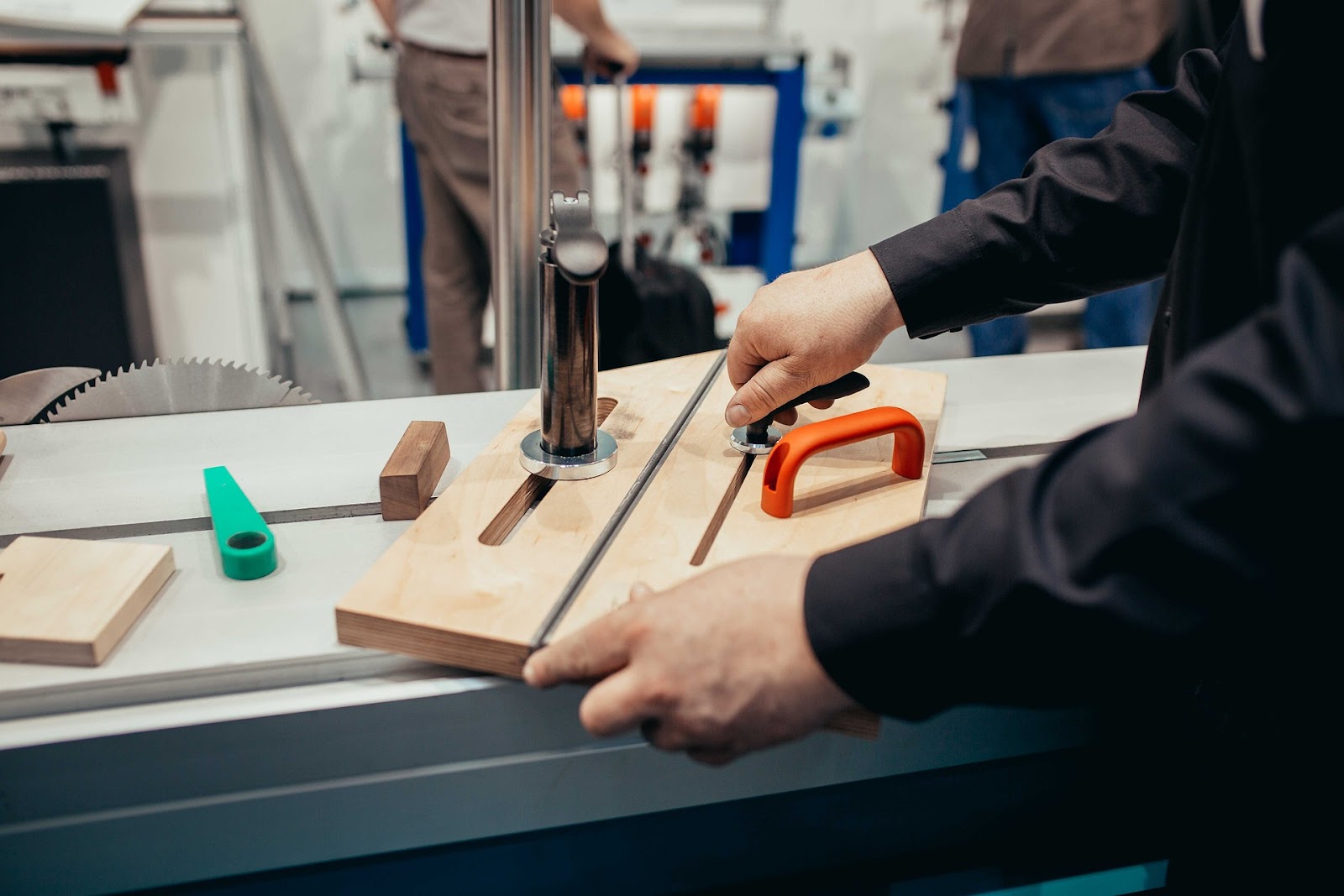 4. Table Saws
If you aim for precise, long cuts on a board, table saws are the better choice. Circular saws can do the job, but the lines they leave on long cuts sometimes are inconsistent. A table saw can help you trim down wood with precision and speed. Most models occupy a large space, but there are compact variants if you have spacing issues.
5. Angle Grinders
This tool consists of thin and thick disks that rotate quickly. Pipes or corroded nail heads can be trimmed down and removed using thin disks. The fat disks are used to sharpen bladed instruments, remove rust, and level off surfaces like concrete.
6. Impact Drivers
Think of this tool like a wrench but better. Impact drivers fasten and screw in nuts, bolts, or screws into their designated spots. It's way faster than a wrench; unlike a drill, it doesn't burn out easily.
7. Electric Sander
Using sandpaper on wood is time-consuming, tiring, and can end poorly. An electric sander does that job with a fraction of the time and energy used manually. Most of these sanders are orbital, so they sand the wood without leaving scratches on their surfaces. They are usually utilized to finish off the woodwork.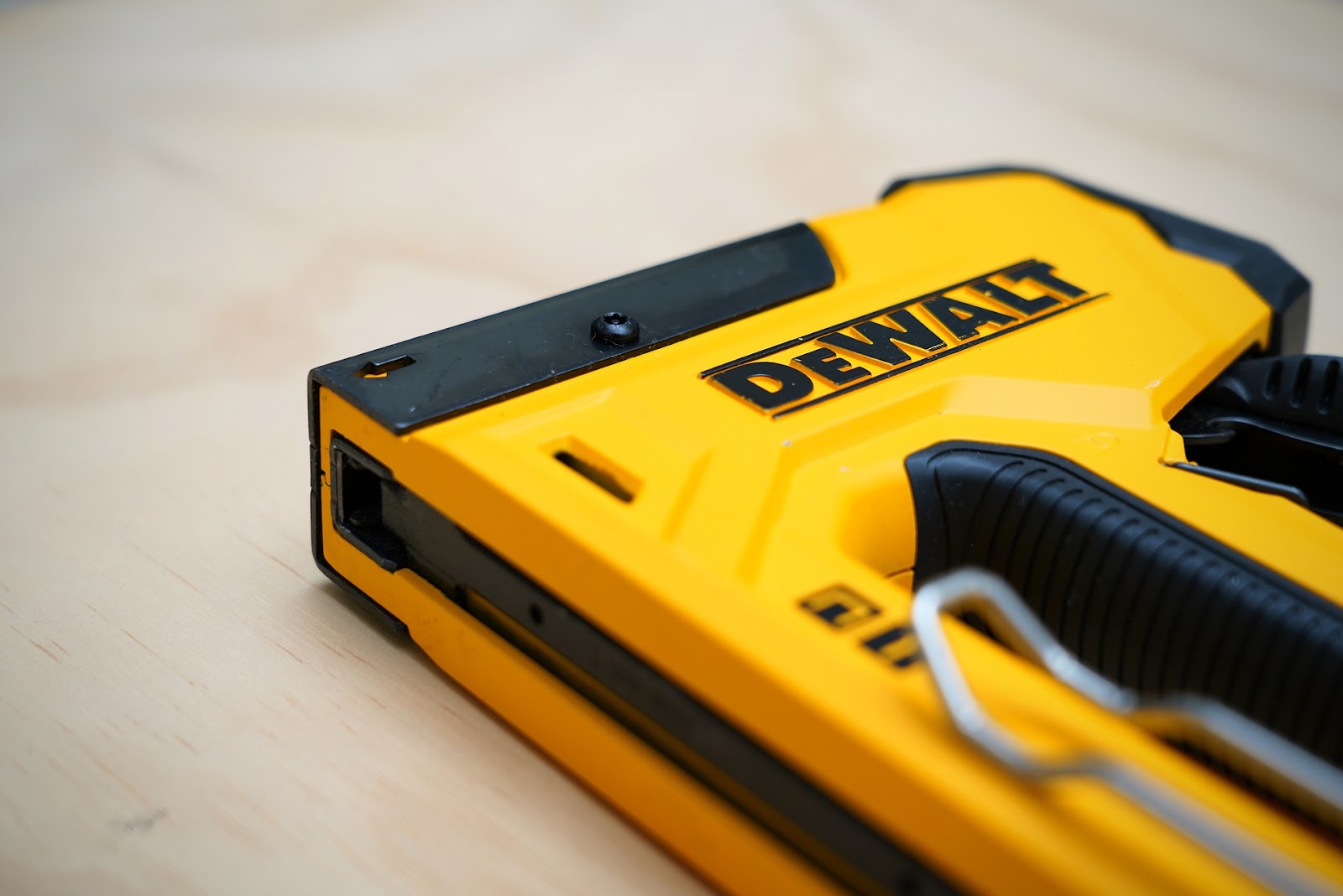 8. Nail Guns
If you're finishing renovation work, you will need a nail gun, preferably one with an air compressor. A nail gun is used to finish off large projects such as roofs, frames, or trim work faster than hammering nails manually. Not only does it make the job faster, but the end work also doesn't look sloppy.
9. Jigsaw
This tool adds details to your home renovation designs. Jigsaws can cut through plastic, wood, and metal with ease. A jigsaw is probably not a tool that everyone would use. However, if you have an artistic flair to add little indents and details to your work, this tool can work for you.
10. Oscillating Cutter
An oscillating cutter is a precision-cutting tool. Its small blade can reach difficult-to-reach spots without you breaking down the wall. Just like the jigsaw earlier, you can use this tool to add little details if you wish, such as little rectangles on wood.
Provide Better Results With Power Tools
Certainly, these great power tools to use for home renovation not only make the job easier for you, but they can also provide better results than manual labor can do. If you are willing to invest in fulfilling your home renovation dreams, avail these power tools. Consider your decisions before purchasing home renovation, as it requires proper preparations.