3 Questions to Answer Before Getting a Degree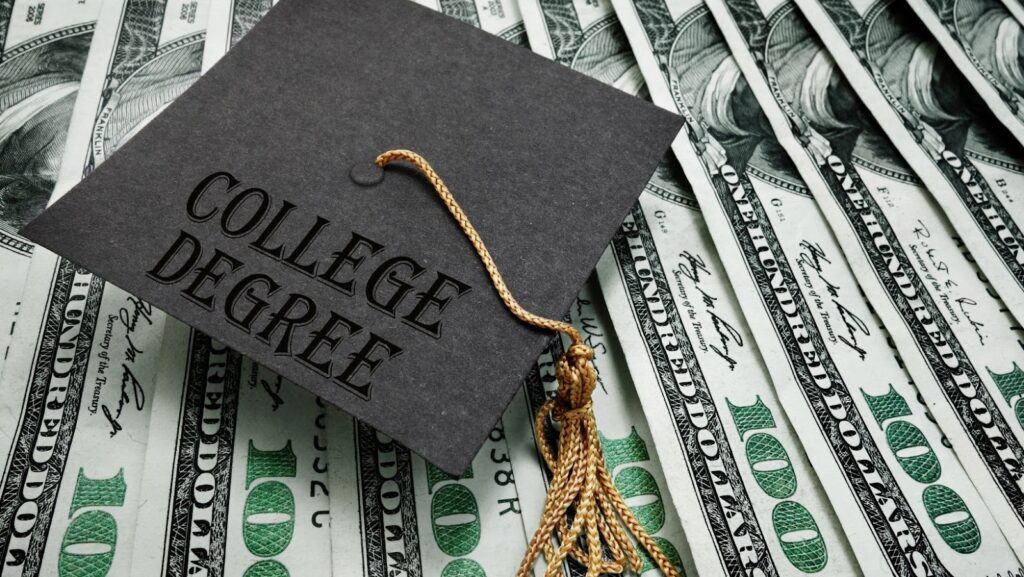 Earning your degree can be a wonderful way to improve the opportunities in your life. The higher your education, the more you'll be able to apply for excellent jobs with greater salaries and more responsibilities. You'll also improve your chances of doing a job you enjoy, which can make managing your professional schedule simpler. Of course, getting a degree isn't without its challenges. You need to figure out what kind of educational path you're going to follow, how you're going to afford everything, and even how you're going to balance your academic, professional, and personal lives. Here are some crucial questions to ask before you dive in.
What Kind of Degree Do You Want?
The first and perhaps most obvious question to answer before you dive into higher education, is what kind of academic credentials you want to earn. The answer to this question will depend on several factors, including which topics you're passionate about and what kind of role you want to pursue. If you have a handful of dream jobs in mind, it's worth evaluating the earning potential connected with each option, so you can boost your chances of earning a high-paying role. It's also worth thinking about how far you'll need to go with your education. Some positions are available to people with an associate's or bachelor's degree, while others require a master's level education.
How Are You Going to Pay for It?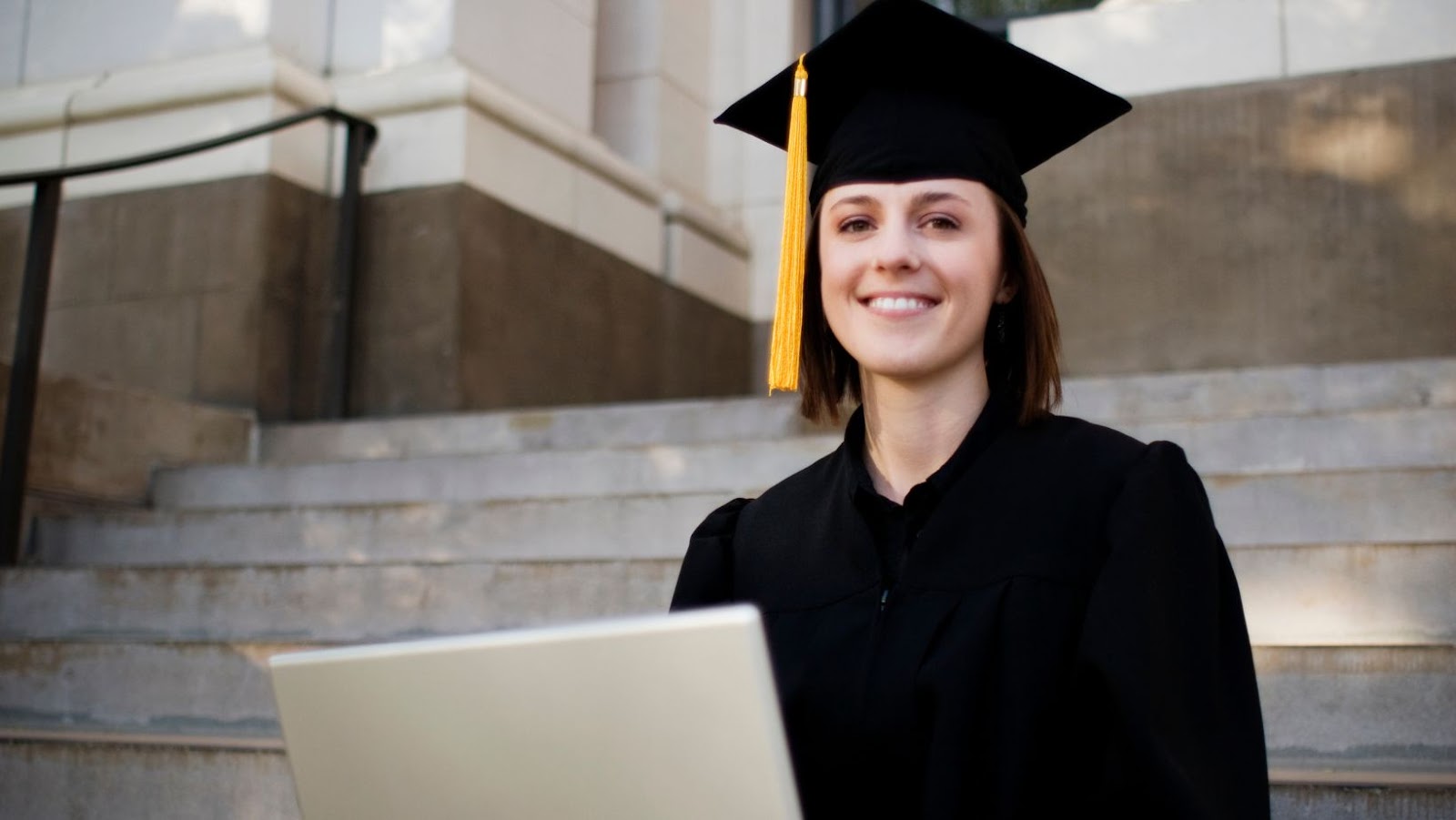 One of the biggest challenges facing most students is figuring out how they're going to pay for their education. Getting a degree can be expensive, even if you're thinking of taking out a loan.
A good way to get started is to search for some scholarships and grants you might be eligible for. This can reduce the cost of your education, so you have more money available to spend on other expenses. Remember, don't just think about the costs connected to paying for tutoring and resources; you'll also need to address the cost of living. Think about how you're going to handle the fees for accommodation, travel, and other expenses.
How Will You Organize Your Schedule
Managing your schedule correctly is one of the toughest challenges you'll face as a student, particularly if you have other responsibilities to contend with in your day-to-day life. You'll need to make sure you're setting enough time aside for your studies and classes. But it's also worth thinking about how you're going to handle part-time or full-time employment too. If you have a family at home, how are you going to ensure you're giving your loved ones the right amount of attention without allowing your grades to slide? Even if you don't have any pressing responsibilities to worry about, it's important to ensure you're putting enough time into your schedule for self-care. Don't underestimate the importance of good sleep and rest.
Getting Ready for your Degree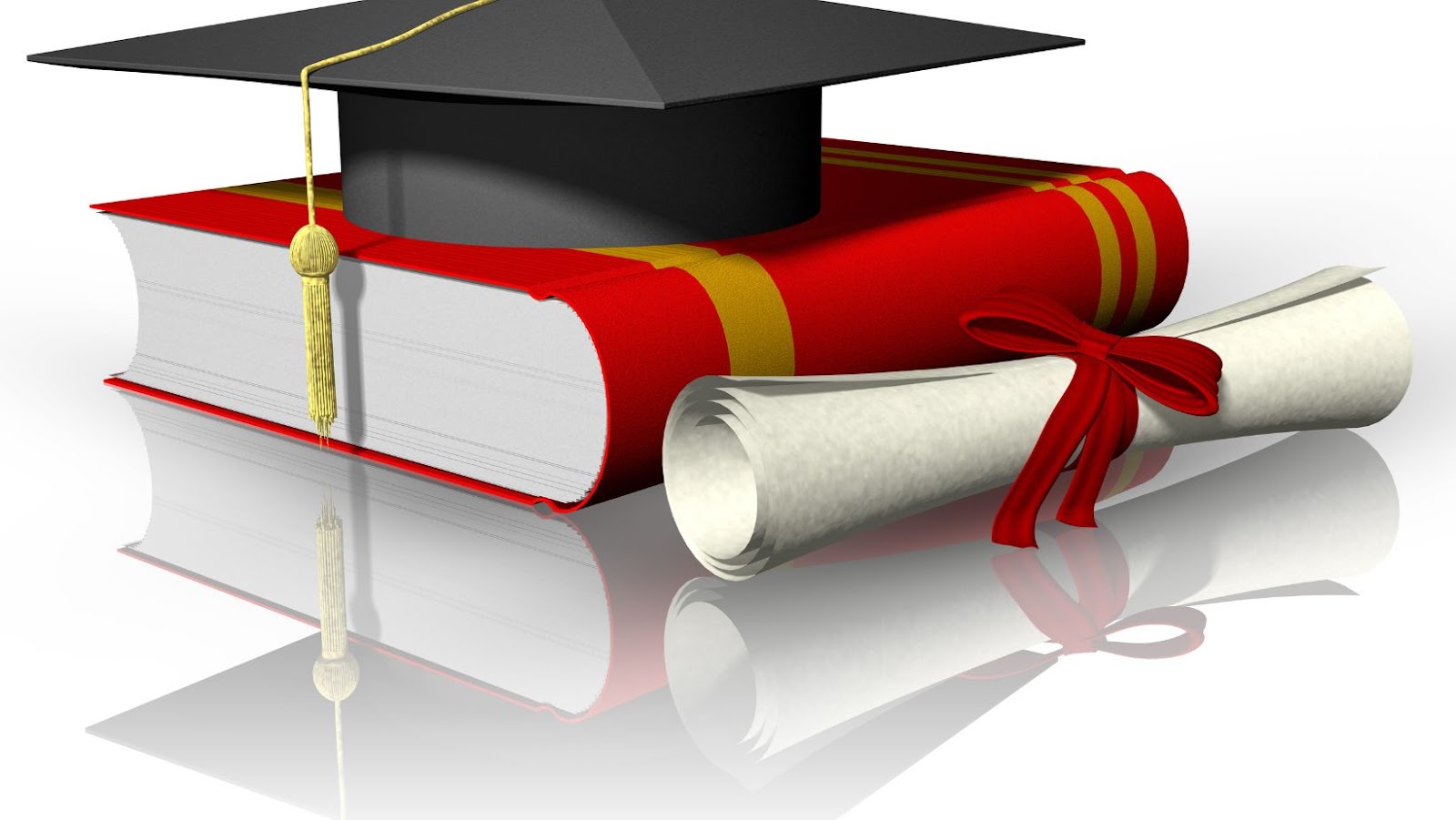 Earning accreditation in your industry can be an exciting way to boost your chances of profitable employment. However, getting a degree also requires careful planning and consideration. Answering the 3 questions above will set you on the path to success.