5 Ways to Market Your NFTs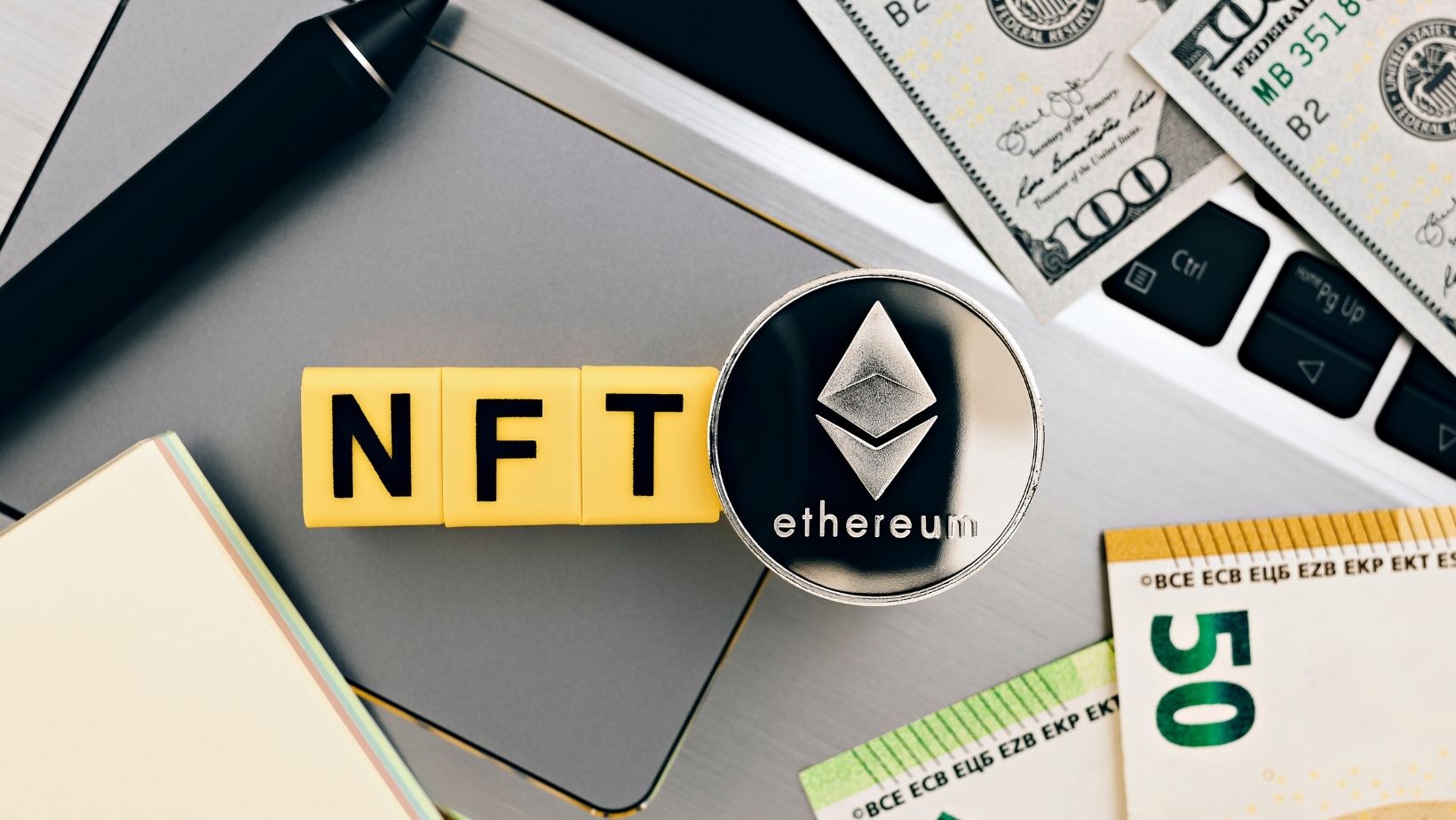 The term NFT is seen almost everywhere. Social media influencers, bloggers, journalists, and even A-list celebrities are constantly talking about this new investment asset taking the world by storm. 
NFTs, or non-fungible tokens, are digital tokens available for sale or purchase on various blockchains. Some NFT projects are rare pieces of art or collectibles. Examples would be CryptoPunks or Bored Ape Yacht Club (BAYC). Other projects use blockchain technology to couple those art and collectibles with one-of-a-kind experiences, or access to VIP communities, in areas like entertainment and sports. 
NFTs also give visual artists and musicians new avenues to monetize their craft and protect the rights to their intellectual property. With tokens like CryptoPunks and Bored Apes selling for seven and 8-figure prices, many artists and creators out there want to try their hand at making it big. 
But, to get there, you need to be able to market and sell the NFT collection you make. Fortunately, we're going to cover five powerful ways to do exactly that. 
Choose the Right Marketplace
Naturally, as NFTs evolve, so do the marketplaces where they can be bought and sold. Some NFT marketplaces, such as FTX, are built with artists in mind, making it convenient and easy for creators to mint and sell their work. 
Choosing the right marketplace for your project is key to selling your collection. First and foremost, you'll want to make sure the marketplace you're using is popular. You can't sell your NFTs if no one is browsing that marketplace. Numbers like market volume and liquidity will give you an idea of how many people are using the platform. 
Secondly, you'll need to consider transaction fees. Depending on the marketplace, these fees can be 2.5% to 10% and sometimes higher. Selling on a marketplace with high transaction fees can eat away your profitability and scare away potential buyers from using that particular platform. 
Share Your Collection on Social Media
If you plan on being an NFT creator, you'll want to leverage all popular social media platforms. Create accounts for your NFT collection and work toward building up your following.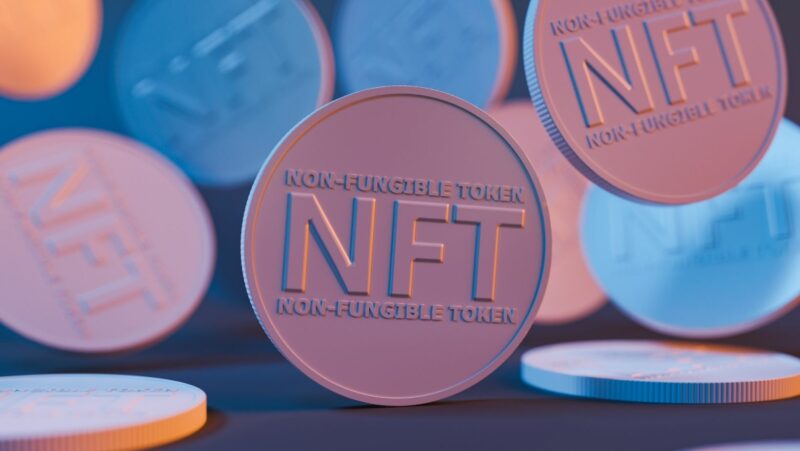 Giveaways, Ask Me Anything (AMA) sessions, and live streams are great ways to gain followers. It's also important to link to your collection in all of your profiles, on forum threads for any related projects, and insert links to your collection in your other posts. Ultimately, find a strategy that works for you and stick to it. Consistency is key when it comes to leveraging social media marketing effectively. 
Engage in the Community
Projects like CryptoPunks and BAYC receive the prices they do because they're more than just art. They make buyers feel like part of something. They give buyers a sense of community by providing access to exclusive VIP clubs and experiences like the Bored Ape New Year's Eve party. 
One way to grow this sense of community is to engage with your members. In addition to the traditional social media platforms, you'll want to make groups on Discord and Telegram. 
These platforms allow for more group interaction in a forum-like atmosphere. As you start to engage with other creators in your space and get involved in their discord and telegram servers, you'll start to be seen as an authority within the community. Users will join the servers for their own personal collections. Then it's up to you to keep your community engaged by informing them of contests, giveaways, and upcoming NFT drops. 
The important thing is to remain genuine as you interact with your community. Answer any questions they have about your collection and engage in discussions with them, but don't be spammy about your NFT project.
Outsource Your Marketing
If marketing isn't your strong point, you can always outsource your marketing to professionals in the industry. From writing a whitepaper to helping with your artwork, NFT marketing companies will help you advertise your collection and provide everything you need to launch your collection. 
Collaborate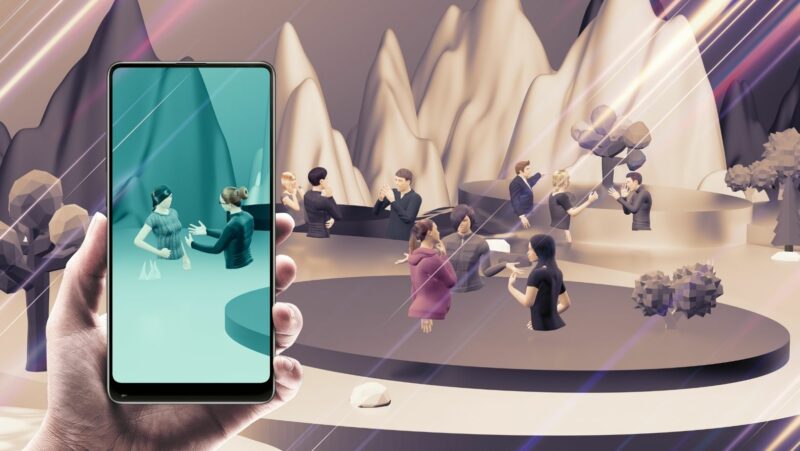 This can mean collaborating with other creatives or collaborating with social media influencers. Gen Z, the age group credited with driving the NFT movement, relies heavily on TikTok and other platforms to give and research investment advice. Finding and targeting the right influencer or fellow artist can increase trust, expose you to a larger audience, and further your connection with your community. 
 Marketing for the Metaverse Age
Selling your NFT project doesn't have to be complicated. Focus on a sense of community and consistency in your chosen marketing channel, and you'll be well on your way to establishing a notable NFT collection. Who knows, with a little hard work and dedication, you may not be far off from being the creator of the next CryptoPunk or Bored Ape collection!