7 Tips in Finding The Right Early Learning Centre For Your Child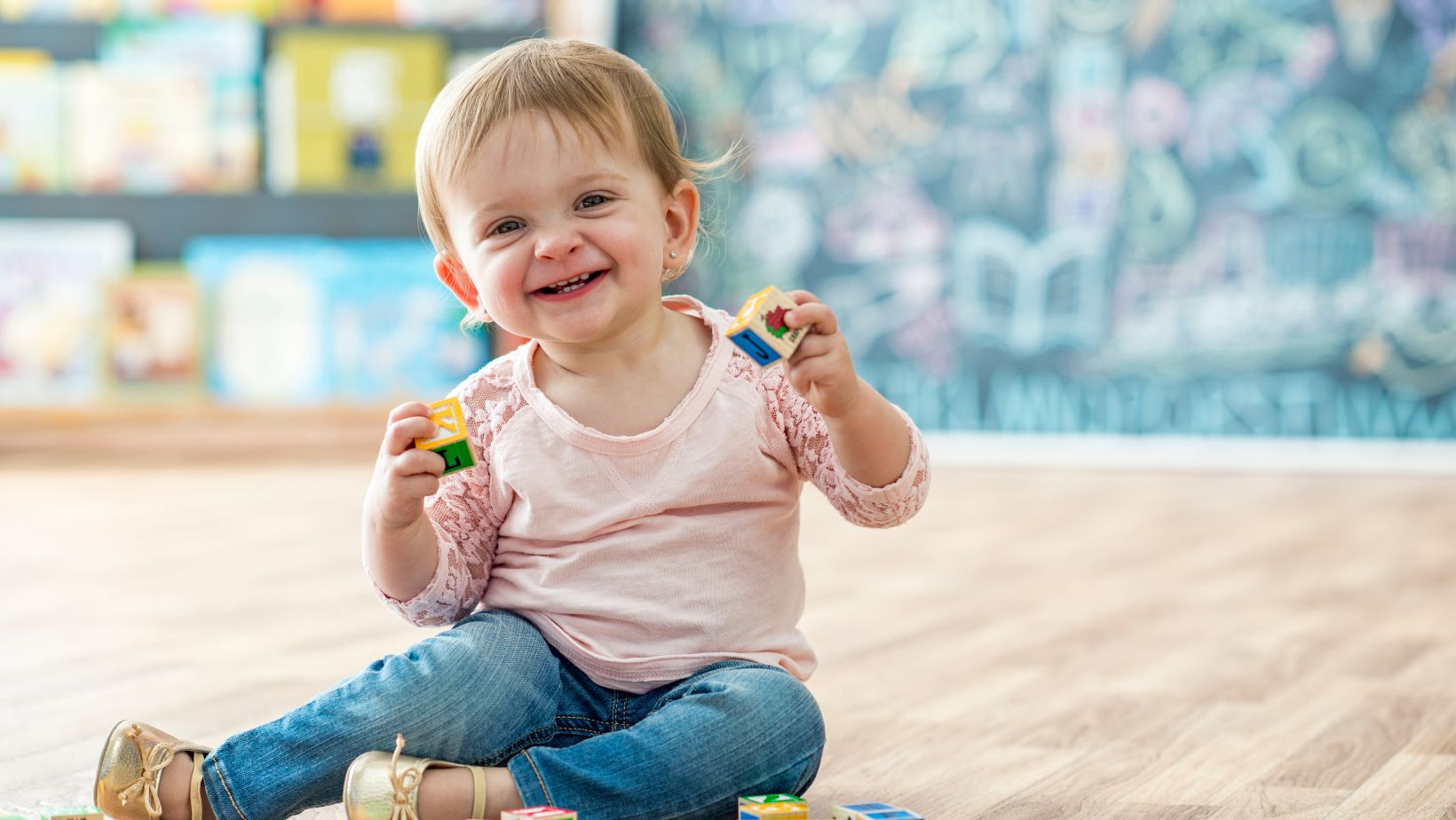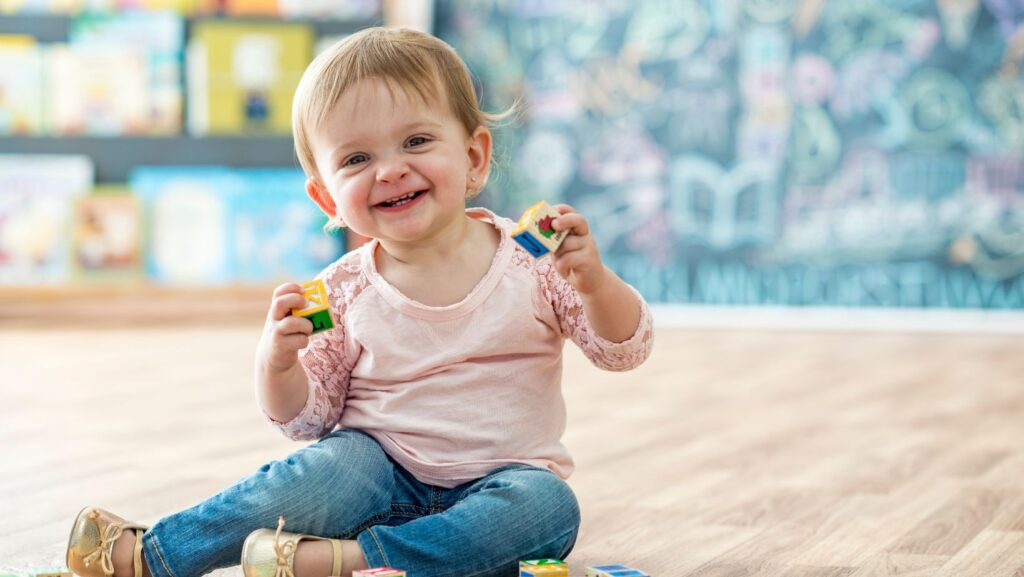 Selecting the right early learning centre for your child is one of the most significant decisions you'll make as a parent. Early learning centers play a crucial role in your child's development. It even helps them build a strong educational foundation and foster essential social and emotional skills.
In this guide, you will explore key considerations to help you make an informed decision when selecting an early learning center.
Research The Centres in Your Area
When searching for the right early learning center, start by exploring the options in your local area. Look for centers that are conveniently located for your daily routines. Consider factors like proximity to your home or workplace to make drop-off and pick-up easier.
Also, gather information about different centers by visiting their websites, reading reviews, and seeking recommendations from other parents in your community. This initial research will help you create a shortlist of centers to consider.
Ask about The Curriculum
The curriculum is a paramount aspect of early learning centers. With that in mind, ask about the educational programs and teaching methods they use. Look for a curriculum that aligns with your educational goals for your child.
Also, ask questions about the subjects, activities, and approaches they employ. In return, this will confirm your child receives a well-rounded education.
Consider The Child-to-staff Ratio
When choosing an early learning center, pay attention to the child-to-staff ratio. This ratio indicates the number of children under the supervision of each staff member.
A lower ratio usually means your child will receive more individualized attention and care. It's essential for your child's safety and development that there are enough qualified caregivers to provide adequate support and guidance. Centers with a lower child-to-staff ratio tend to create a more nurturing and conducive learning environment.

Consider Your Child's Needs
Every child is unique, and their needs should be a top priority when selecting an early learning center. Think about your child's personality, interests, and any specific requirements they may have. For example, if your child has special dietary restrictions or allergies, ensure the center can accommodate them.
Also, consider whether your child would thrive in a structured or more play-based environment. By tailoring your choice to your child's needs, you can provide them with the best early learning experience possible.
Check Credentials And Qualifications
Before enrolling your child in an early learning center, it's crucial to check the credentials and qualifications of the staff. Ensure that the educators and caregivers have the necessary certifications and training in early childhood education. Look for centers that adhere to state or national licensing requirements.
Accreditation from relevant educational organizations is also a positive sign. Well-trained and qualified staff are better equipped to provide a nurturing and educational environment for your child.
Enquire About Fees And Payment Options
Knowing the cost of enrollment is essential when choosing an early learning center. Inquire about tuition fees, any additional charges, and the payment options available. Some centers offer flexible payment plans, scholarships, or financial assistance programs.
Consider your budget and financial situation to find an option that aligns with your means. It's also wise to ask about any potential extra costs for activities, supplies, or field trips to plan your budget effectively.

Trust Your Instinct
After researching and visiting potential centers, consider how you feel about the environment, staff, and overall atmosphere. A positive, welcoming, safe atmosphere is crucial for your child's well-being and development. If a center aligns with your values and feels like the right place for your child to learn and grow, your intuition can be a valuable guide in making the best choice.
Find the Right Early Learning Centre Today
Choosing the right center is a crucial step in ensuring their future success. So, find the right early learning center today. Here's to a bright and promising future for your child, filled with the joys of learning and growth in the ideal early learning center.