A Closer Look at Their Revenue Model: How Does Redfin Make Money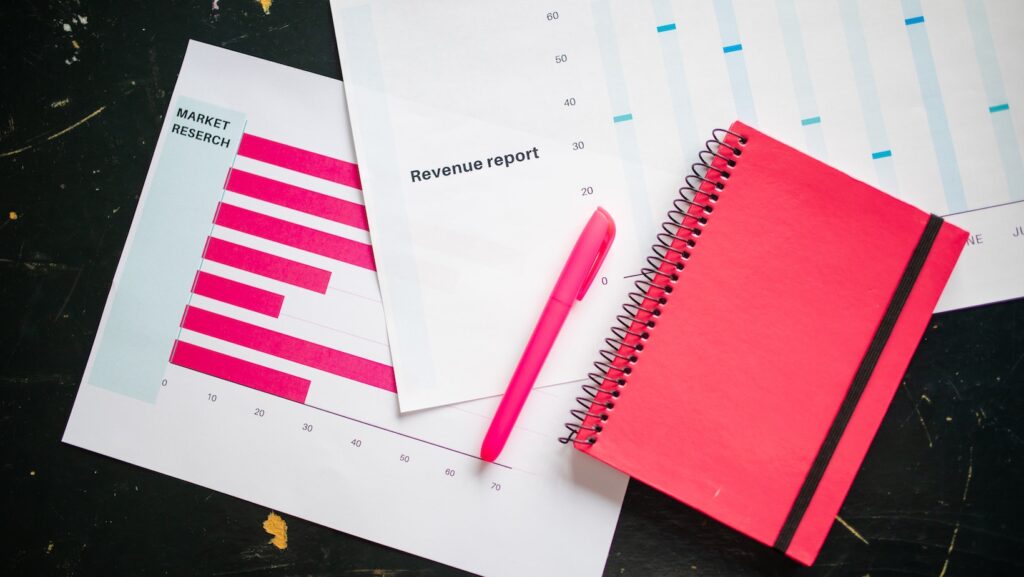 Redfin is a popular online real estate brokerage that provides services to buyers, sellers, and renters. If you're wondering how Redfin makes money, it primarily generates revenue through two key sources: commissions from real estate transactions and fees from additional services.
How Does Redfin Make Money
One of the primary ways Redfin makes money is through its real estate brokerage services. As a technology-powered real estate company, Redfin operates as both a traditional brokerage and an online platform, connecting buyers and sellers with licensed agents. By offering comprehensive real estate services, including property listings, home tours, negotiations, and transaction management, Redfin earns commissions from successful transactions.
Redfin differentiates itself by utilizing advanced technology to streamline the buying and selling process. With their user-friendly website and mobile app, users can search for properties, schedule tours, submit offers digitally, and communicate with their dedicated Redfin agent. This combination of personalized service and technological convenience has attracted a large customer base.
Redfin's Commission Structure
Unlike some traditional brokerages that charge a percentage-based commission on the sale price of a property (typically around 2-3% for each side of the transaction), Redfin employs a more transparent commission structure. The company charges a listing fee that varies by location but generally ranges from 1-1.5% of the sale price. Additionally, if buyers are represented by a Redfin agent when purchasing a property listed on the platform, they may receive a portion of the commission as a refund.
By offering lower listing fees compared to traditional brokers while still providing quality service from licensed professionals, Redfin appeals to cost-conscious sellers who want to save on transaction costs without compromising expertise.
Additional Revenue Streams
In addition to its core real estate brokerage services, Redfin generates revenue through several other streams:
RedfinNow: Through this program, Redfin purchases homes directly from sellers in select markets at competitive prices. After acquiring these properties in cash or through financing arrangements with partner companies like Offerpad or Opendoor (also known as iBuyers), Redfin renovates them before putting them back on the market for sale. This allows Redfin to generate profit through the resale of these homes.
Title and Settlement Services: Redfin offers title and settlement services, providing assistance with the legal aspects of property transfers. By partnering with third-party service providers, Redfin earns referral fees when customers choose to use these services.
Mortgage Services: Redfin Mortgage provides financing options to homebuyers, offering competitive rates and a streamlined application process. By earning revenue from mortgage origination fees and interest on loans, Redfin diversifies its income streams within the real estate industry.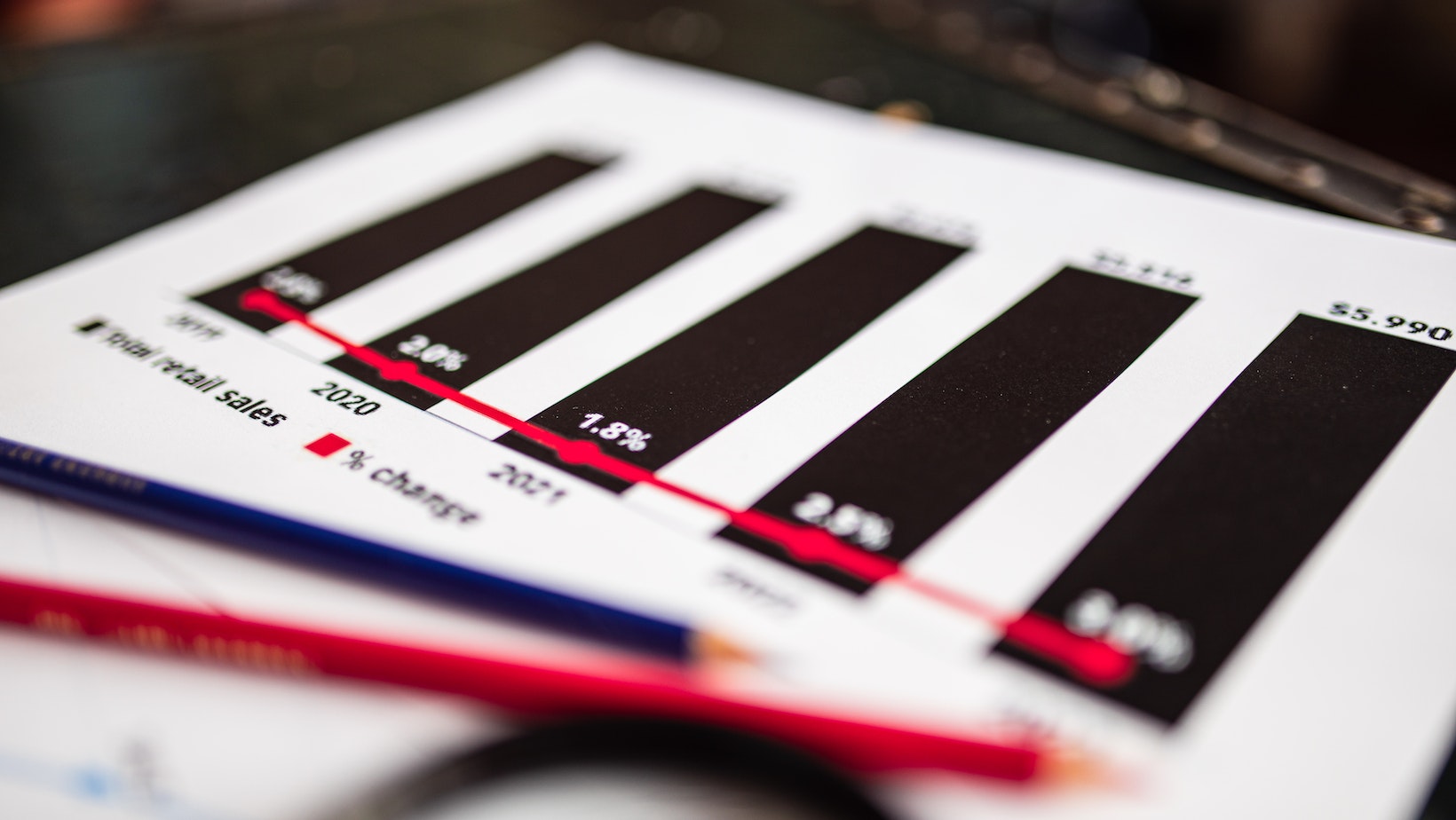 Redfin's Advertising Partnerships
One of the primary ways Redfin generates revenue is through its advertising partnerships. These partnerships allow companies to advertise their products and services to Redfin's vast user base, which consists of home buyers, sellers, and those interested in real estate. By leveraging targeted advertising, Redfin can connect its users with relevant offerings that align with their needs and interests.
Redfin has built a reputation as a trusted online real estate platform, attracting a significant number of users who rely on its resources during their home buying or selling journey. This presents an excellent opportunity for advertisers to reach a highly engaged audience actively seeking information about the housing market. Through strategic advertising partnerships, Redfin can monetize these interactions and generate revenue.
For example, real estate developers may partner with Redfin to promote new housing developments or communities directly to potential buyers in specific locations. Additionally, other businesses in related industries such as mortgage lenders or home improvement companies may collaborate with Redfin to target individuals at various stages of homeownership.
Referral Fees from Partner Agents
Another significant source of income for Redfin comes from referral fees received from partner agents. When users browse listings on the platform and decide to work with a local agent for assistance with buying or selling a property, Redfin refers them to one of its partner agents.
In return for this referral service, referred agents pay a fee to Redfin once the transaction is successfully completed. These fees serve as compensation for connecting clients with experienced professionals who can guide them through the intricacies of the real estate process.
The advantage for users is that they gain access not only to valuable information provided by Redfin but also personalized guidance from trusted local agents who have established relationships within their respective markets.
In conclusion, Redfin employs a combination of secondary revenue streams such as Redfin Mortgage, title and settlement services, partner programs, advertising and promotions, and data services to enhance its financial performance. This strategic approach allows Redfin to provide a more comprehensive suite of services while maximizing its earning potential in the real estate industry.