A Comprehensive Analysis How Does Sofi Make Money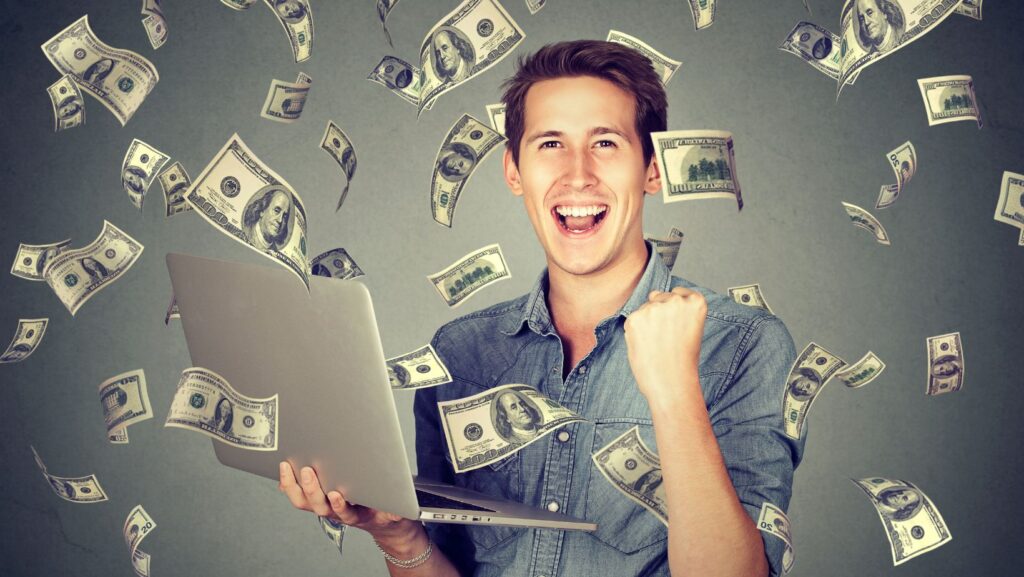 When it comes to the financial technology industry, SoFi has emerged as a major player. But have you ever wondered how this company actually makes money? In this comprehensive analysis, I'll delve into the various revenue streams and business strategies that contribute to SoFi's success.
One of the primary ways SoFi generates revenue is through its lending services. As an online lender, they offer personal loans, mortgages, and student loan refinancing options to their customers. By charging interest on these loans, SoFi is able to earn a substantial amount of income.
How Does Sofi Make Money
Sofi's Loan Products
One of the key components of Sofi's business model is its loan products. Sofi offers a range of lending options to meet the financial needs of its customers. Whether it's student loans, personal loans, or mortgage refinancing, Sofi provides competitive rates and flexible terms.
Sofi differentiates itself by utilizing a unique approach to underwriting loans. Instead of relying solely on traditional credit scores, they take into account factors such as education, employment history, and cash flow. This innovative approach allows them to offer loans to individuals who may not qualify through traditional lending channels.
Sofi's Investment Services
In addition to their loan products, Sofi also offers investment services as part of their business model. Through their investment platform, individuals can invest in stocks, ETFs (exchange-traded funds), cryptocurrencies, and retirement accounts such as IRAs (Individual Retirement Accounts).
Sofi aims to make investing accessible for everyone by providing educational resources and guidance. They offer automated investing tools that use algorithms to create diversified portfolios based on individual goals and risk tolerance. This hands-on approach appeals especially to younger investors who are just starting their investment journey.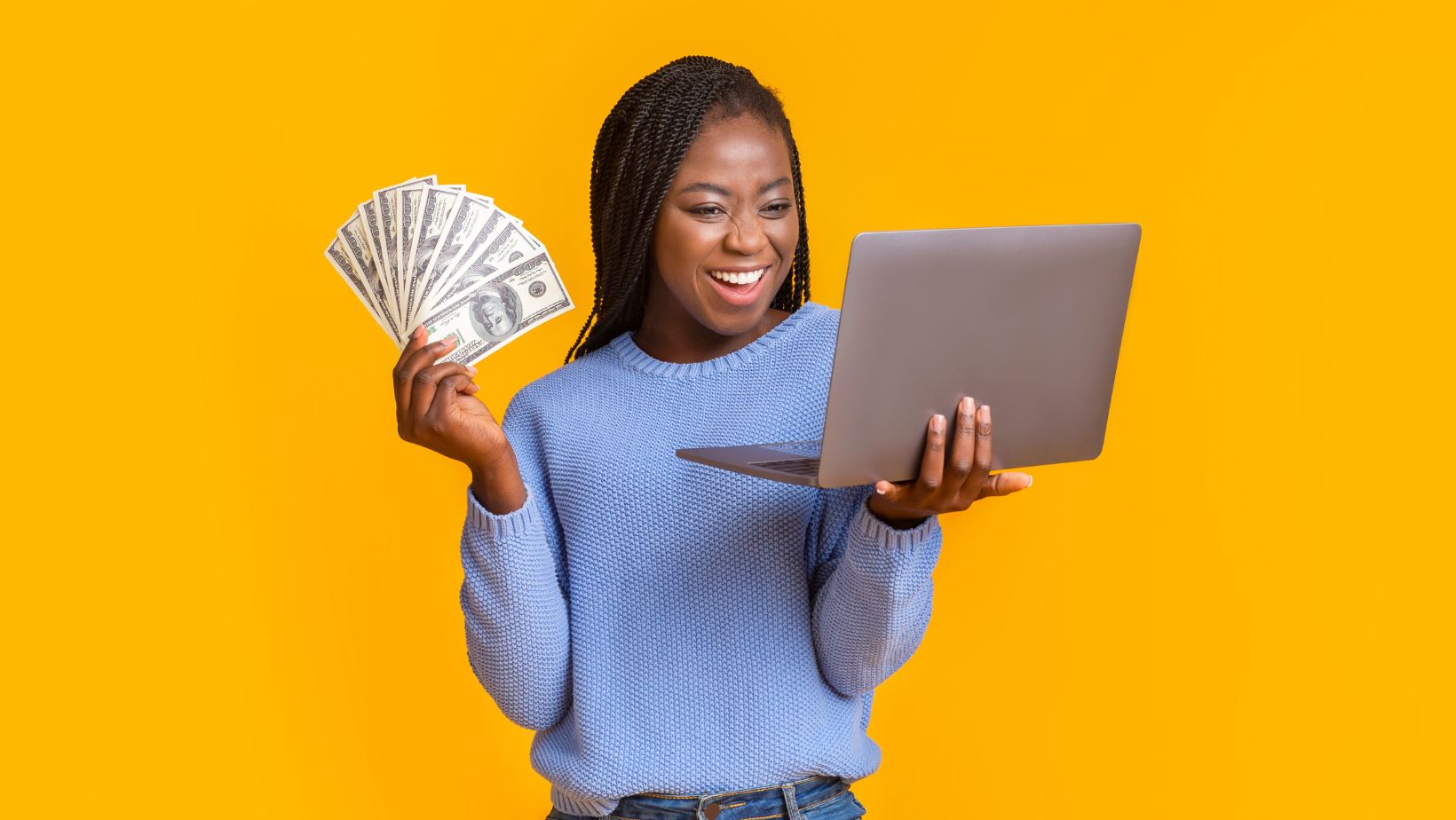 Sofi's Membership Benefits
Another aspect of Sofi's business model is its membership benefits program. When customers become members of SoFi community ("SoFi Members"), they gain access to various perks such as career coaching services, member events, and exclusive discounts.
Sofi Members can take advantage of career coaching services to help them navigate their professional journey. This includes resume reviews, interview preparation, and job search assistance. Additionally, members have the opportunity to network with other professionals through SoFi's member events, fostering a sense of community and connection.
Furthermore, Sofi has partnered with various brands to offer exclusive discounts on products and services. These partnerships provide additional value for members and enhance the overall membership experience.
Interest Income: One of the primary sources of revenue for Sofi is interest income. When customers borrow money through Sofi's lending products like student loans or personal loans, they are charged an interest rate. This interest charged on the principal amount borrowed contributes to the company's revenue stream. The higher the number of borrowers and loan amounts disbursed, the greater the interest income generated by Sofi.
Loan Origination Fees: In addition to interest income, Sofi also earns revenue through loan origination fees. Whenever a borrower takes out a loan from Sofi, there may be an upfront fee associated with processing and disbursing the funds. These fees contribute to Sofi's overall revenue and help cover administrative costs related to underwriting and servicing the loans.
Investment Management Fees: Another key revenue stream for Sofi comes from its investment management services. The company offers investment accounts where individuals can invest their money in various asset classes such as stocks and bonds. In return for managing these investments and providing advisory services, Sofi charges management fees based on a percentage of assets under management (AUM). As more customers entrust their investments with Sofi, their AUM increases along with the associated management fees.
Partnership Arrangements: Sofi has also established strategic partnerships with other companies in order to expand its reach and generate additional revenue streams. For instance, it has collaborated with banks to offer co-branded credit cards or savings accounts which provide mutual benefits for both parties involved – increased customer acquisition for banks while generating revenue for Sofi through commissions or referral fees.
Premium Services: Sofi offers premium services to its customers, such as career coaching and financial planning advice, which come at an additional cost. These value-added services provide personalized guidance to help customers achieve their financial goals. The fees collected from these premium services contribute to Sofi's overall revenue.
In conclusion, Sofi generates its income through various revenue streams like interest income, loan origination fees, investment management fees, partnership arrangements, and premium services. By diversifying its sources of revenue and continually expanding its product offerings, Sofi has positioned itself as a leading player in the fintech industry. Evaluating Sofi's Loan Products