A Guide to Investing in Solana Crypto: Getting Started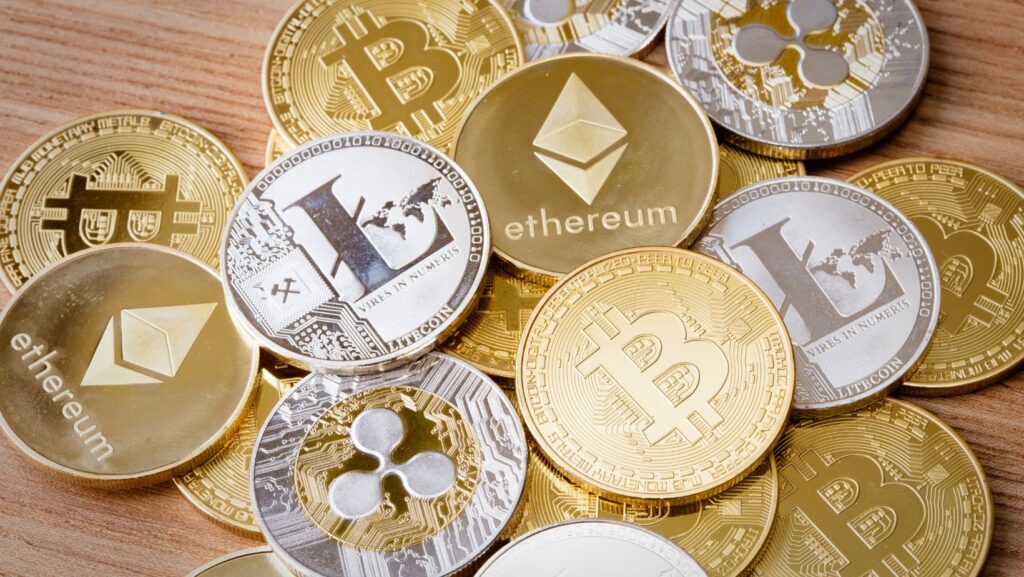 The cryptocurrency industry is still growing, giving investors several chances to join this financial digital revolution. Solana (SOL), a high-performance blockchain platform, is one of the emerging stars in the cryptocurrency world. It has drawn major attention for its scalability, cheap transaction fees, and quick processing times.
The guide below will assist you in getting started if you are following the SOL price chart, are interested in the possibilities Solana offers, and would consider investing in this intriguing cryptocurrency.
What is Solana?
Solana is a blockchain-based decentralized platform created to provide quick and secure decentralized applications (dApps). Anatoly Yakovenko developed it, and it debuted in March 2020. Solana endeavors to tackle the scalability challenges encountered by prevailing blockchain networks, exemplified by Ethereum, through the amalgamation of the Proof-of-History (PoH) and Proof-of-Stake (PoS) consensus mechanisms.
The notable capacity of the Solana blockchain to execute thousands of transactions per second (TPS) has proven to be advantageous in facilitating diverse applications, encompassing decentralized finance (DeFi), non-fungible tokens (NFTs), and online gambling, among others.
Research and Education
As with any investment opportunity, it is important to do extensive research and educate yourself on Solana and the cryptocurrency market in general before making an investment. Learn about the project's personnel, technologies, development schedule, and challenges it hopes to answer. Before investing your money, it is essential to understand the dangers and benefits that might be involved.
Choose a Reliable Exchange
To invest in Solana, you'll need to register with a cryptocurrency exchange that supports SOL trading. Popular exchanges like Kraken typically offer SOL trading pairs. Ensure you select a reputable and secure platform with a user-friendly interface.
Create an Account and Verify Your Identity
Once you've chosen an exchange, sign up for an account by providing the necessary information. Most exchanges require user verification to comply with regulations and prevent fraudulent activities. This process may involve submitting identification documents and verifying your identity.
Fund Your Account and Set Up a Wallet
After your account is verified, deposit funds into your exchange wallet. Many exchanges accept deposits in various fiat currencies and cryptocurrencies. Choose a convenient funding method and transfer the desired amount to your exchange account.
While entrusting funds to reputable exchanges is generally considered secure, opting for a secure wallet to store Bitcoin is preferable. Various types of wallets are available, including hardware wallets, software wallets, and mobile wallets. Among these, hardware wallets such as Ledger and Trezor, which store private keys offline, are deemed the most secure option.
Purchase Solana
With your account funded and wallet set up, you are now ready to buy SOL. Locate the SOL trading pair on your chosen exchange (e.g., SOL/USDT) and place a buy order at your desired price. You can choose between market orders (buying at the current market price) or limit orders (setting a specific price at which you want to buy).
Security and Risk Management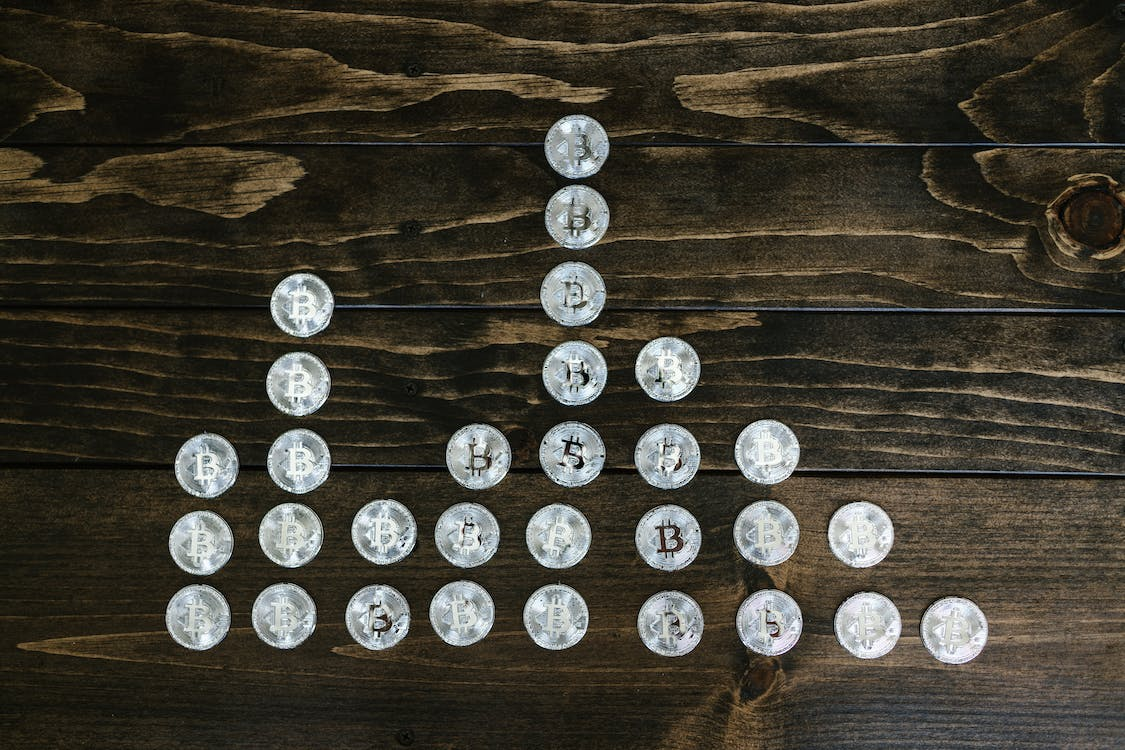 Trading cryptocurrency has risks, just like any other type of investment. The value of SOL and other cryptocurrencies may be impacted by market volatility, legislative changes, and technological flaws. To safeguard your investment from severe price movements, use risk management techniques such as placing stop-loss orders.
Conclusion
Investing in Solana crypto may be a profitable endeavor for those who put in the effort to understand the technology, do the necessary research, and approach it with a smart investment plan. Solana has established itself as a promising cryptocurrency in the industry because of its novel approach to blockchain scalability.
Remember that investing in cryptocurrencies involves risk, and it is important to only invest funds that you can afford to lose. Stay updated with the latest developments in the Solana ecosystem, monitor your investments regularly, and consider seeking advice from financial experts if needed. With careful planning and a thoughtful approach, you can start your journey into the world of Solana crypto investment with confidence.