Assessing When to Invest in a Lawsuit: A Comprehensive Guide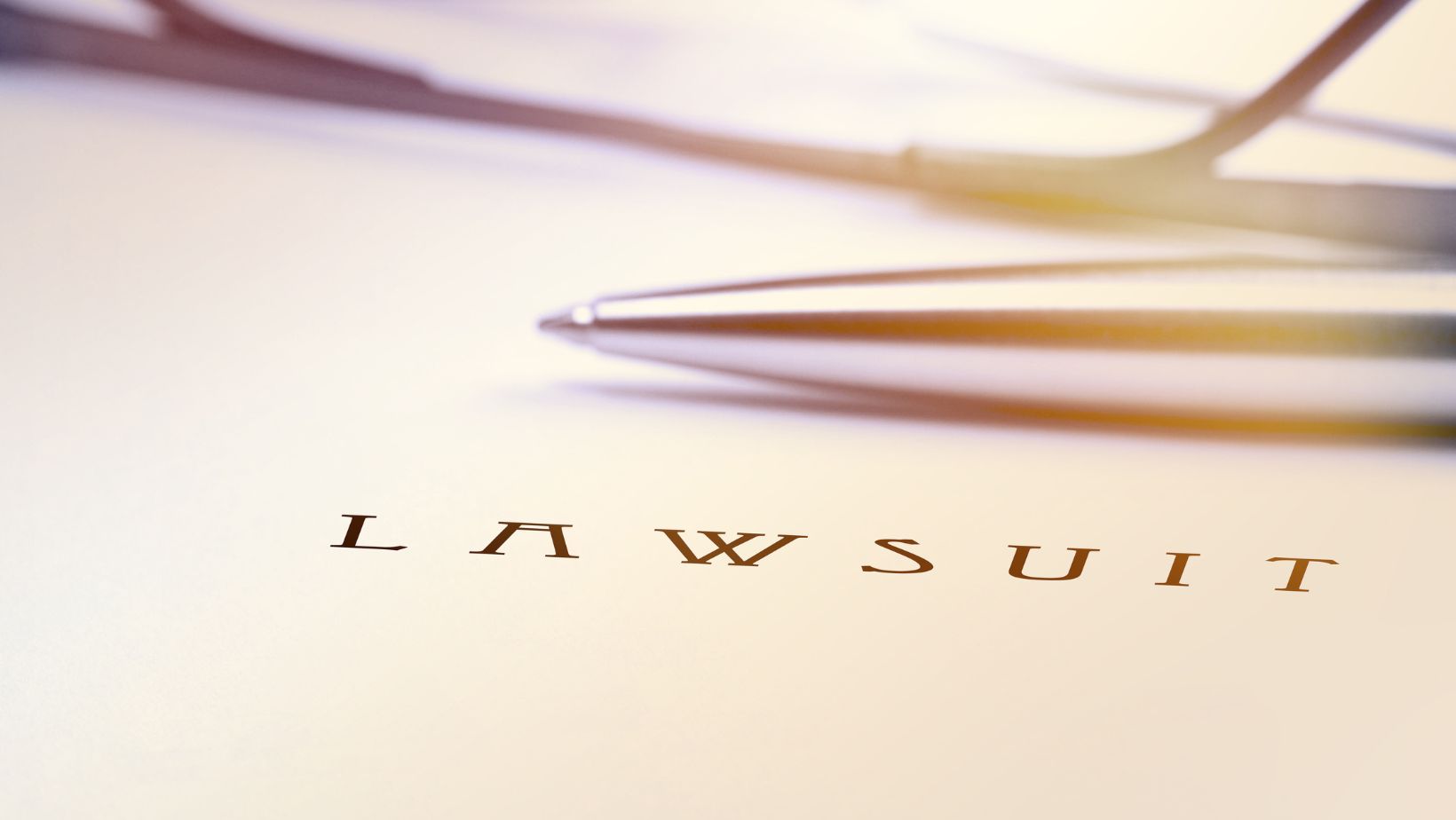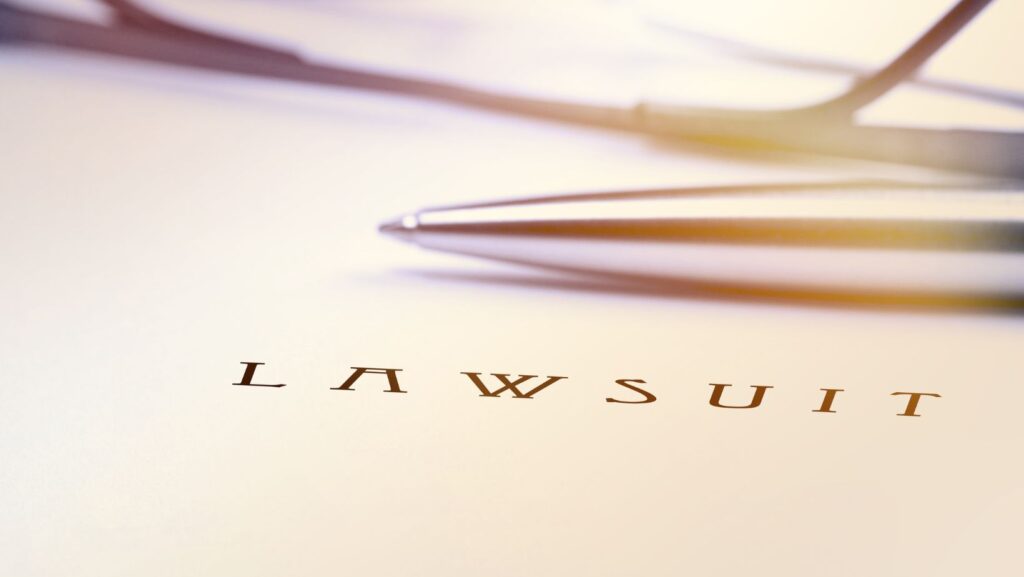 In today's complex legal landscape, individuals and businesses often find themselves entangled in disputes that require resolution through the judicial system. Legal battles can be financially and emotionally draining, leaving many to wonder whether investing in a lawsuit is a wise decision. In this comprehensive guide, we will explore the various factors to consider when determining if pursuing litigation is a prudent course of action.
The Merits of the Case
The first and perhaps most critical factor to consider when deciding whether to invest in a lawsuit is the strength of the case. A strong case typically has well-documented evidence, a clear legal basis, and a reasonable chance of success. Engaging in litigation with a weak case can lead to wasted time, money, and resources. Before proceeding, consult with an experienced attorney to assess the merits of your case and gain a realistic understanding of your chances in court.
Legal Costs and Funding
Litigation can be expensive. Legal fees, court costs, and the possibility of expert witnesses all contribute to the financial burden. It is essential to have a clear picture of the potential costs associated with your case and consider your financial ability to cover them. In some situations, litigation financing options, such as contingency fee arrangements, may be available. Explore these options and determine the financial viability of pursuing the lawsuit.
Time and Emotional Investment
Legal proceedings are notorious for their protracted timelines. Lawsuits can take months, if not years, to reach a resolution, demanding a significant emotional investment from those involved.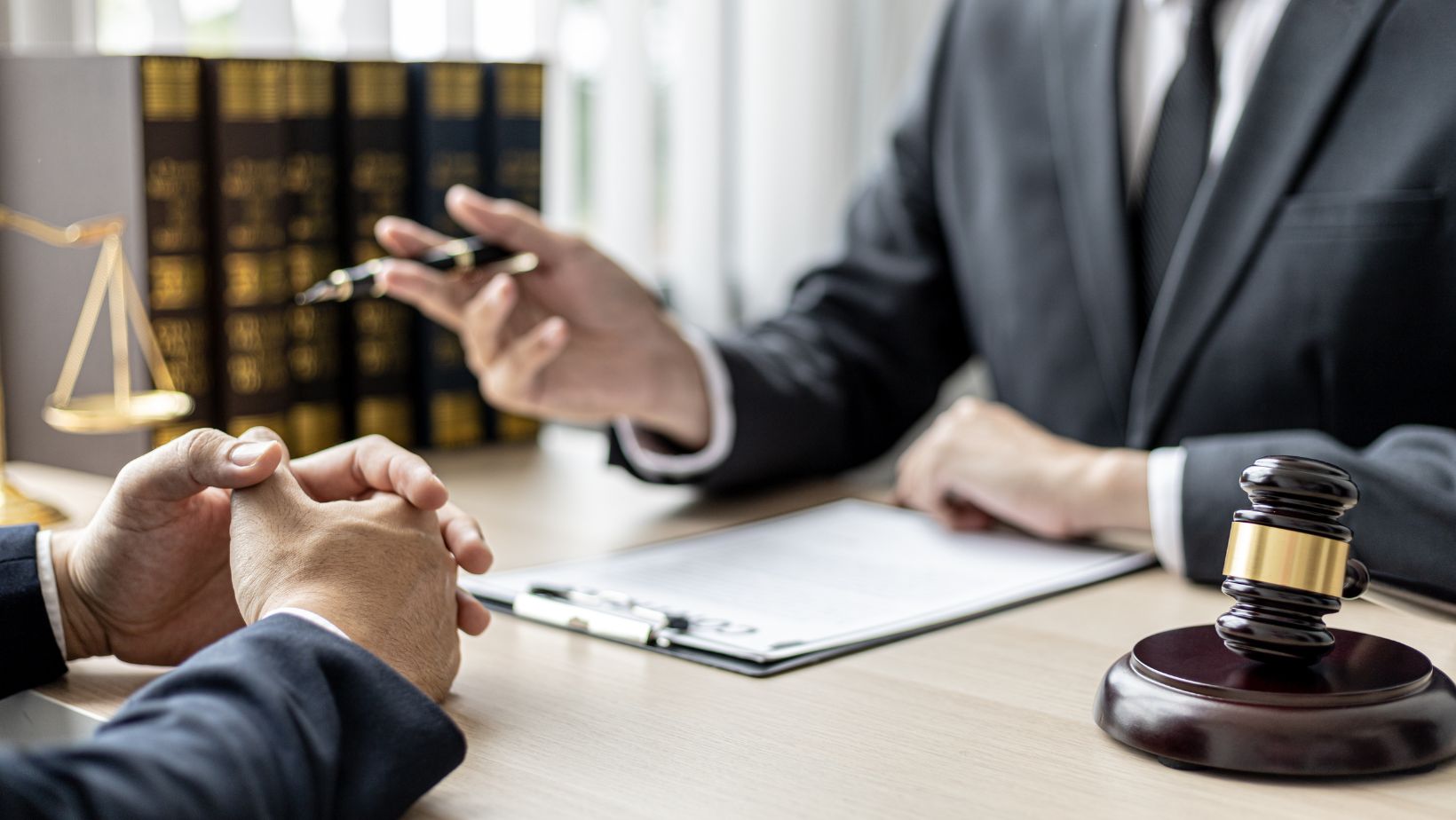 You must consider whether you are prepared for the long-haul commitment and the potential impact on your personal and professional life.
Alternative Dispute Resolution (ADR)
Before diving headfirst into a lawsuit, consider alternative dispute resolution methods. Mediation and arbitration can often provide quicker, less costly, and less emotionally taxing ways to resolve disputes. A negotiated settlement can be a win-win solution, as it allows parties to retain some control over the outcome.
Potential Outcomes and Objectives
Ultimately, you should define your objectives for pursuing a lawsuit. Are you seeking monetary compensation, vindication, or a change in policy or behavior? Understanding what you hope to achieve will help you evaluate whether litigation is the most effective means of attaining your goals.
Maximizing Your Hospital Lawsuit with Legal Expertise
When facing the challenging task of suing a hospital, it's crucial to understand how lawyer can help me for suing a hospital – to navigate the complex legal landscape and build a strong case, ultimately improving my chances of a successful lawsuit. Hospital negligence cases are complex and demand a deep understanding of medical laws and practices, making the expertise of an attorney invaluable. A skilled lawyer can evaluate the merits of your case, assist in evidence gathering, and navigate the intricate web of healthcare regulations. Moreover, they will guide you through the legal process, negotiate with the hospital's legal team, and provide insights on potential damages you may be entitled to.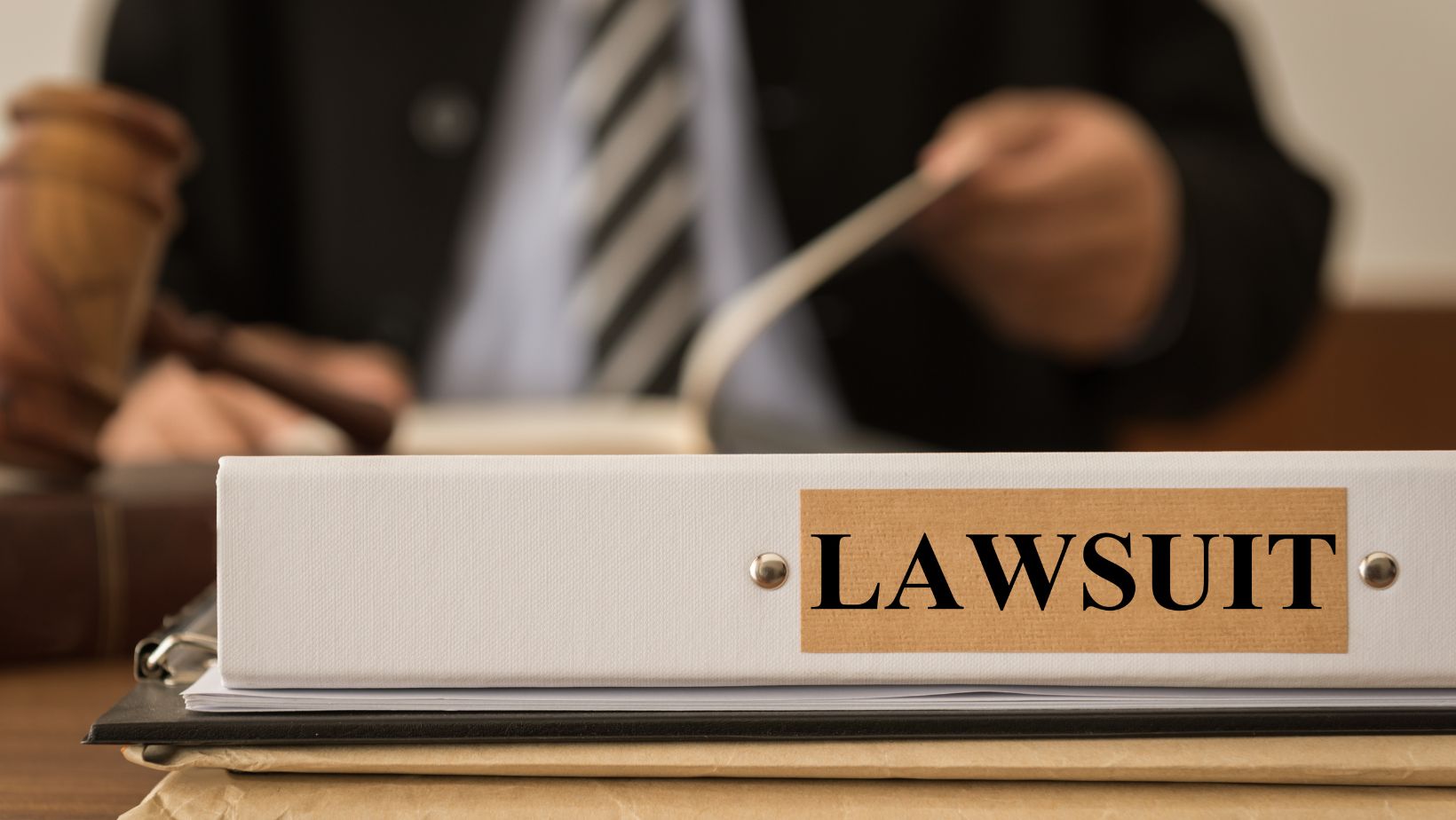 By leveraging a lawyer's proficiency, you significantly enhance your prospects for a successful lawsuit, ensuring your rights and interests are well-protected throughout the litigation journey.
Assessing the Hospital Lawsuit's Potential Outcomes
Before proceeding with a hospital lawsuit, it's imperative to consider the potential outcomes, both favorable and unfavorable. A skilled attorney can provide valuable insights into what you might expect during the legal process. They can help you weigh the benefits of a negotiated settlement versus a court trial, taking into account the time, expenses, and emotional energy involved in each scenario. By understanding the range of possible results and the associated risks, you can make a more informed decision about whether to pursue legal action against the hospital.
Conclusion
In conclusion, the decision to invest in a lawsuit is a complex one that requires careful consideration of numerous factors. The merits of your case, financial capabilities, the emotional toll, alternative dispute resolution methods, and your ultimate objectives are all essential elements to weigh. It is crucial to consult with experienced legal professionals who can provide guidance and a realistic assessment of your situation. By thoroughly evaluating these factors, you can make an informed decision about whether pursuing a lawsuit is the right course of action for you.