Beyond Dating: How Does Bumble Make Money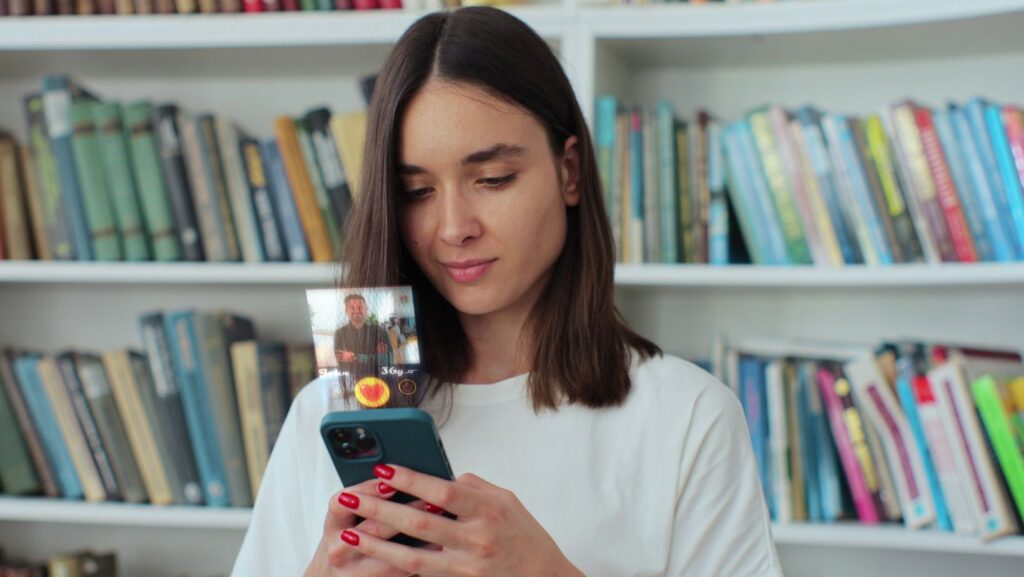 Wondering how Bumble, the popular dating app, generates revenue? Well, let's dive into the question: How does Bumble make money?
Bumble primarily monetizes its platform through two main sources: premium subscriptions and in-app purchases. The app offers a subscription service called "Bumble Boost," which provides users with additional features to enhance their experience. These features may include unlimited swiping, advanced filters, and the ability to see who has already liked them. By offering these premium perks at a monthly or annual fee, Bumble creates a steady stream of income.
Additionally, Bumble allows users to purchase virtual items within the app. These in-app purchases range from buying virtual gifts to increase visibility on the platform or sending SuperSwipes to show heightened interest in another user. These microtransactions contribute to Bumble's overall revenue by providing users with options for enhancing their interactions and standing out among other profiles.
Bumble makes money through its premium subscription service and in-app purchases. By offering additional features and virtual items for purchase, Bumble provides users with enhanced experiences while generating revenue for the company. So next time you're swiping away on Bumble, remember that behind the scenes lies a business model designed to keep things buzzing!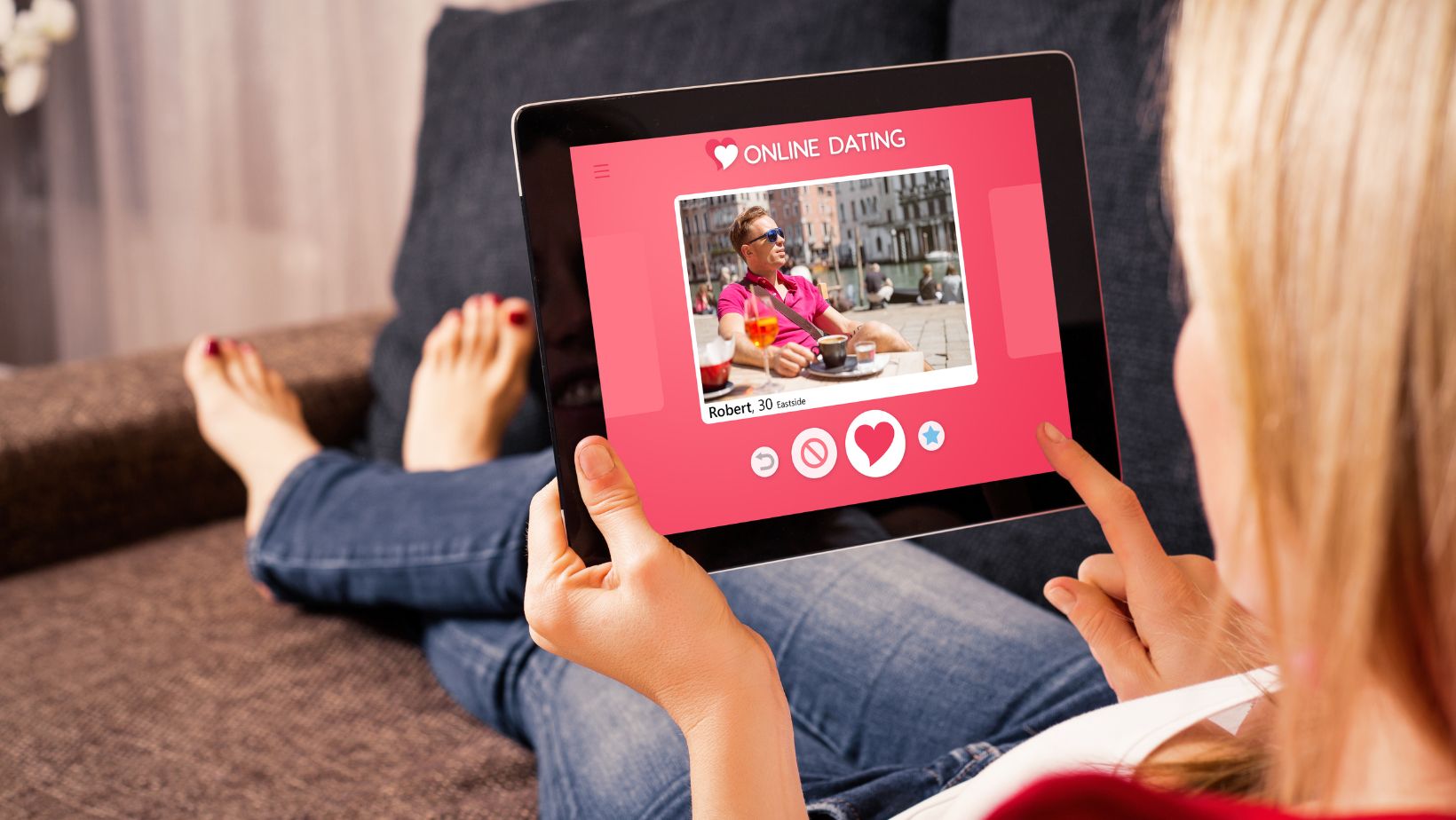 How Does Bumble Make Money
When it comes to discussing how Bumble makes money, it's essential to understand the various revenue streams that contribute to its success. Bumble, the popular dating app known for empowering women to make the first move, has implemented several strategies to generate revenue and sustain its operations. Let's delve into some of the key ways Bumble monetizes its platform.
Premium Subscriptions: One of the primary sources of income for Bumble is through premium subscriptions. Users can upgrade their accounts to gain access to additional features and perks that enhance their dating experience. These may include advanced search filters, unlimited swiping options, and even seeing who has already liked them. By offering these exclusive benefits at a subscription fee, Bumble taps into a steady stream of recurring revenue.
In-App Purchases: In addition to premium subscriptions, Bumble also generates income through in-app purchases. Users have the option to buy virtual currency or "coins" that can be used for various purposes within the app. For example, they can use coins to boost their profile visibility or send SuperSwipes as a way of expressing heightened interest in someone they're interested in matching with.
Advertising Partnerships: Another significant source of revenue for Bumble is advertising partnerships with brands seeking exposure on their platform. By strategically integrating ads into their user interface, Bumble provides businesses with an opportunity to reach millions of potential customers while simultaneously generating income for themselves.
Collaboration Initiatives: Bumble goes beyond just being a dating app by expanding into other areas such as professional networking (Bumble Bizz) and finding new friends (Bumble BFF). Through collaborations and partnerships in these spheres, Bumble opens up avenues for generating additional revenue streams while catering to different user needs.
Data Analytics: As with many online platforms today, data plays a crucial role in generating revenue for companies like Bumble. By analyzing user preferences, behavior patterns, and demographic information, Bumble can offer valuable insights to businesses looking to target specific audiences. This data-driven approach enables Bumble to create targeted advertising campaigns or even provide market research services for a fee.
These revenue streams collectively contribute to Bumble's financial success and allow them to continue providing their innovative dating platform to millions of users worldwide. As the app continues to evolve and expand its offerings, it will be interesting to see how Bumble further diversifies its revenue streams while staying true to its core mission of empowering women in the world of online dating.
In conclusion, Bumble employs a range of monetization strategies to generate revenue. From freemium subscriptions and in-app purchases to advertising partnerships, brand collaborations, and data insights, the app has found multiple avenues for profitability. These strategies not only help Bumble sustain its operations but also contribute to its continuous growth in the highly competitive online dating industry.