Different Ways for Kids and Teenagers to Make Money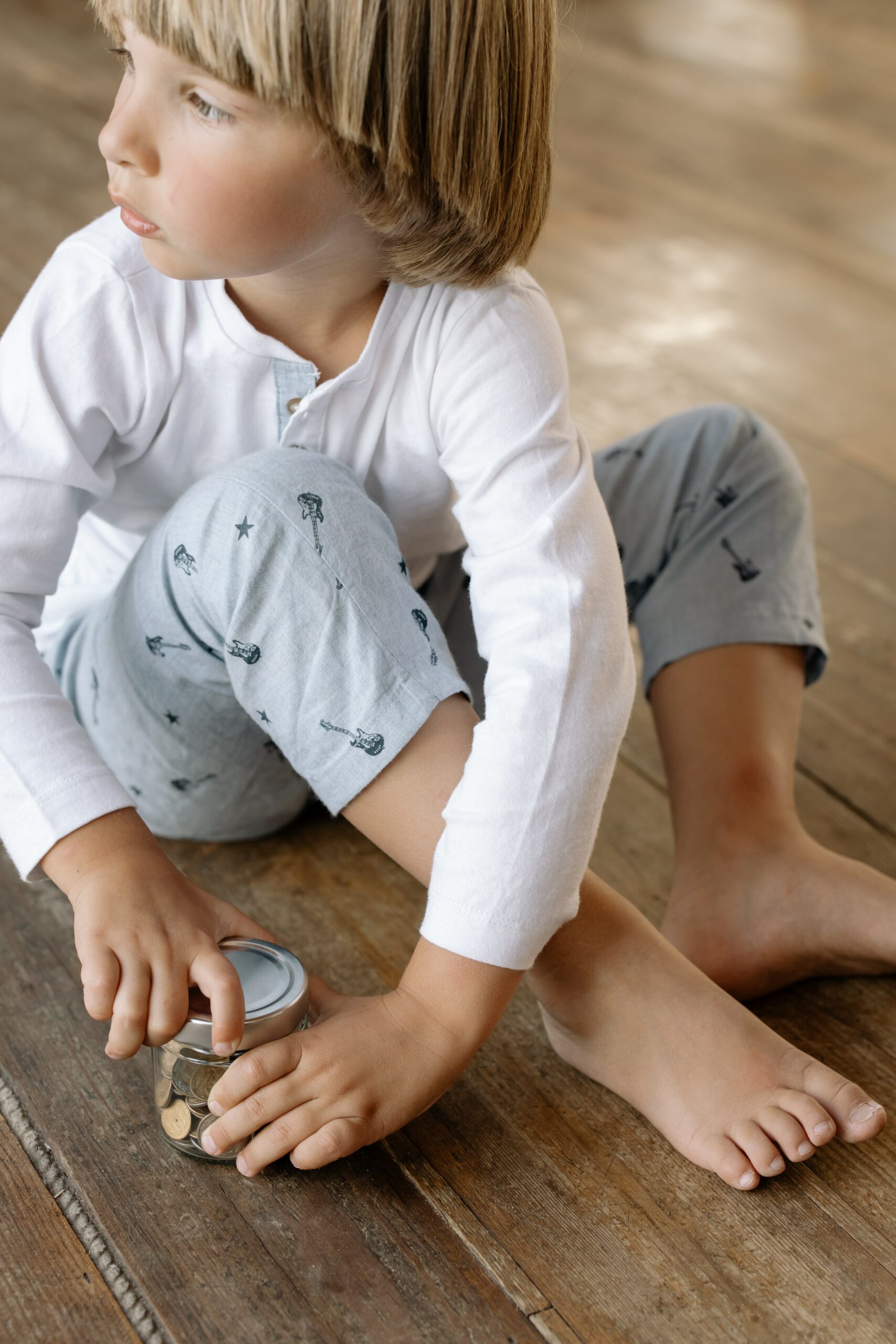 Teaching your kids to start earning money should start from an early age. You as a parent can help them start off with something that they can do to secure their financial future. One of the best approaches that you can use is to coach them about ways they can earn money and the right way to spend it. This way, they might find it useful to start their own business once they reach their teenage. 
In the current age of social platforms and apps and gadgets, it is possible for kids to earn money, manage their money matters, and save money for education, recreation, buying a car, etc. Also, they can earn a good amount by doing different jobs at first and then moving towards entrepreneurship. 
For many young teens, making money is usually all about fun and games. Therefore, a good idea is to equip them with some good social media networking skills so that they can find different jobs as per their liking/field. Also, they should be backed up by their parents and older siblings that can help them find different jobs or ways to create opportunities. 
It is an ideal situation that anything you put your kid into should be run by you first. Obviously, kids cannot afford to find a proper job at such a tender age, however, they can surely make money at home if they are ambitious enough to do it. Here are some of the best ways kids/teens can earn money online and by doing different tasks. 
Create A Yard Sale
One of the best things you can do to help your kids is to train them to sell their old toys and clothes. Tell them how they can easily earn money by selling off their old stuff that is lying in their room. This can help you and your kids in a number of ways. For instance, your kids can have an idea about ways they can earn by selling things, earn by decluttering their room, put old clothes and toys to good use, and earn from them. This can also help you to keep the home organized and get rid of all the old stuff. 
Your Kids Can Work for Your Startup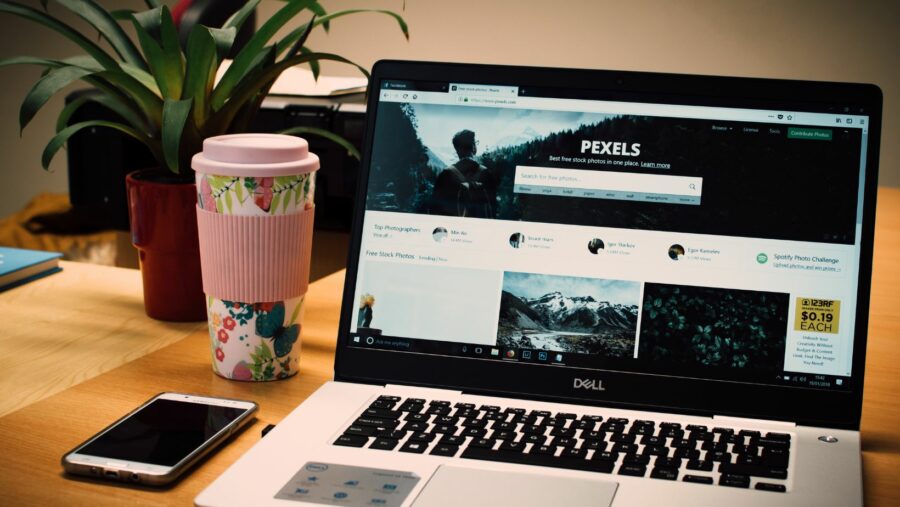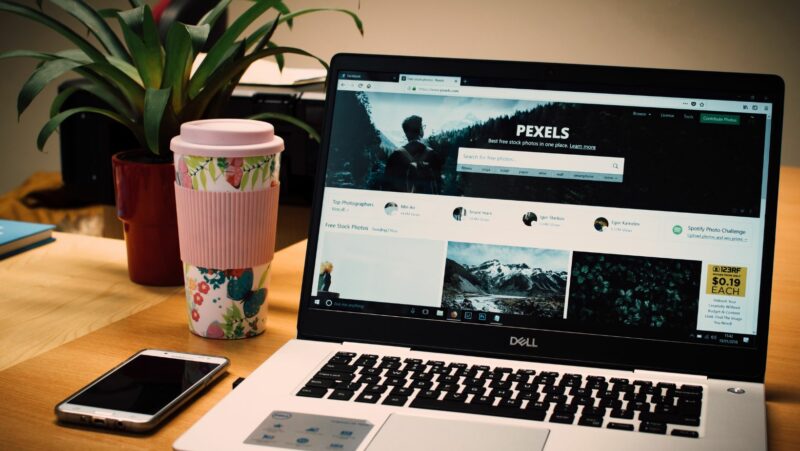 If you are a self-employed individual, there will be something that your kids can help you with. For instance, you can teach your kids or teenagers to organize the drawers and discard papers and mail that you do not need. Also, you can ask your kids to attach forms or keep things together. You can pay them a small amount for their daily work. 
If you think that a certain task will be a little complex for them, coach them and show them how to get things done. After that assign tasks that you want them to do. This is going to teach them about the business they might inherit in the future and the vision of the company that you have set. 
Babysit During Summer Breaks 
Babysitting is one of the most common occupations or side hustles for many young and responsible kids and teenagers in America. The best time to get a babysitting gig for yourself is during summer breaks when parents often plan on going for vacations or business trips and sometimes leave their kids and young siblings home alone. To take care of them, parents are always on the lookout for someone responsible and trustworthy. 
If you think you think your son or daughter is suitable for the task, you can refer them to a friend or neighbor who needs a babysitter.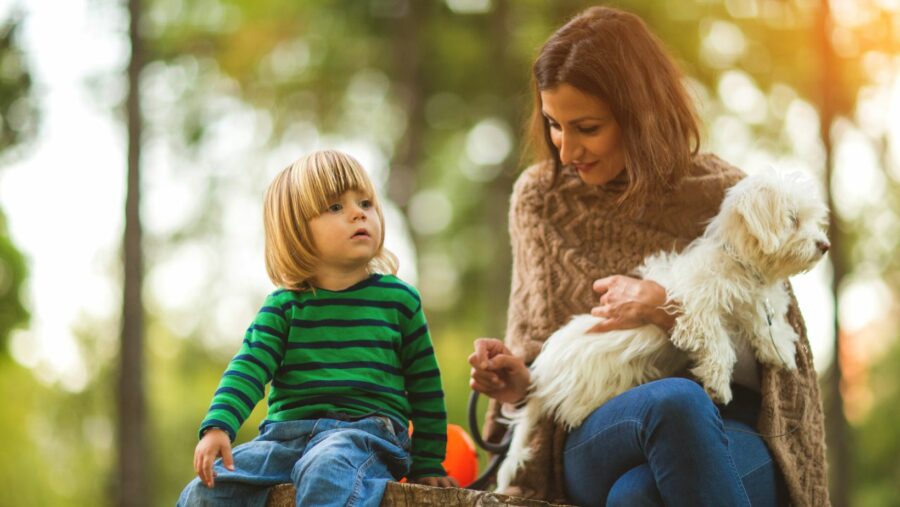 Help People Organising Their Life 
If you have an 11 or 12-year-old who is organized enough, then they will be the best fit and offer similar services and organize the life of other people. They can coach people, help them live an organized lifestyle, and listen to their schedules to figure out the aspects of their life that are messed up. This will help their clients to clear the clutter from their homes and mind and get them a better and healthy lifestyle.
Create Illustrations for Small Businesses and Individuals 
If your kid has a creative eye and loves to draw different art pieces or create illustrations on a tablet, then this is going to be a great money-making skill. You can help them learn a thing or two if you share the same interests. 
Identify and nurture their talent and help them get better at creating different characters and sketches on the PC. Encourage them to post their artwork on different social media platforms like Instagram, Pinterest, YouTube, DeviantArt, etc. You can also encourage them to follow different YouTube channels that share hacks and inspirations related to character arts. You can do so very easily if you have subscribed to Spectrum Triple bundles. This bundled service makes your internet, cable TV, and Home phone billing easy and affordable. 
Help Your Kid Make Videos On YouTube
This is one of the best and most fun ways to make money for people who want to earn money from their homes. One of the best things about encouraging kids to make YouTube is that you don't have to create something scripted to get videos. Also, your kids don't have to be of a specific age to become a star or go viral. If they are not old enough to handle a camera, be their cameraman and create something entertaining and simple. 
Kids are good at delivering the most original expressions in front of the camera. You can have a look at videos by Kids Diana Show (25,400,000 subscribers), Vlad and Niki (82,800,000 subscribers), Dude Perfect (56,900,000 subscribers), and other channels. With such inspiration, you can help your kid become a YouTube sensation easily and earn fame and wealth as well. 
Make them Learn Photography
Your kid might have a keen interest in taking selfies and even using your phone's camera, you should nurture their talent. Teach them how to use more features of your camera. If you have kids around 9 to 12 years of age, this is the best age to teach them photography. Allow them to use a camera and let them freely explore how it works with a bit of mentorship yourself. Moving further, they can adopt photography as a profession at a young age and earn a good amount of money as a photographer.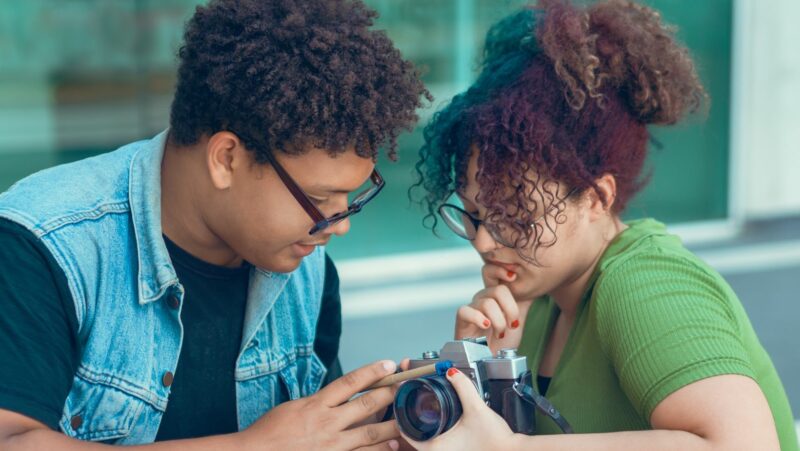 Conclusion
In the end, one can say that there are so many ways you can teach and facilitate your kids to earn money. You have to train and mentor your kids to have an entrepreneurial mindset where they can create opportunities for themselves and for others as well.  
One of the best things to do is to nurture their talent from the beginning and train them. Eventually, when they figure out what they are good at, they finally turn their talent and passion into an initiative and secure their financial future.