Exploring Khan Academy's Diverse Revenue Model: How Much Money Does Khan Academy Make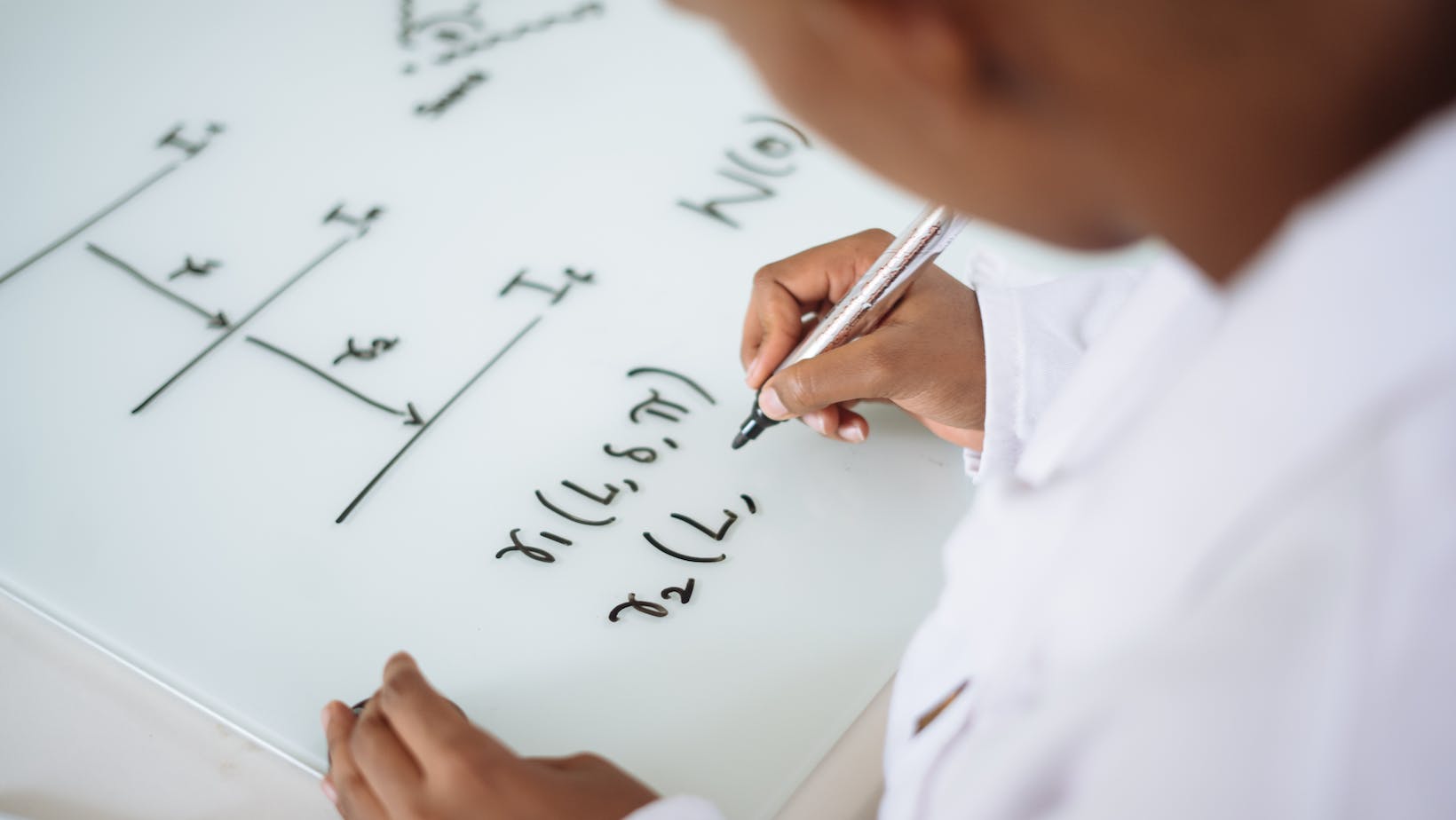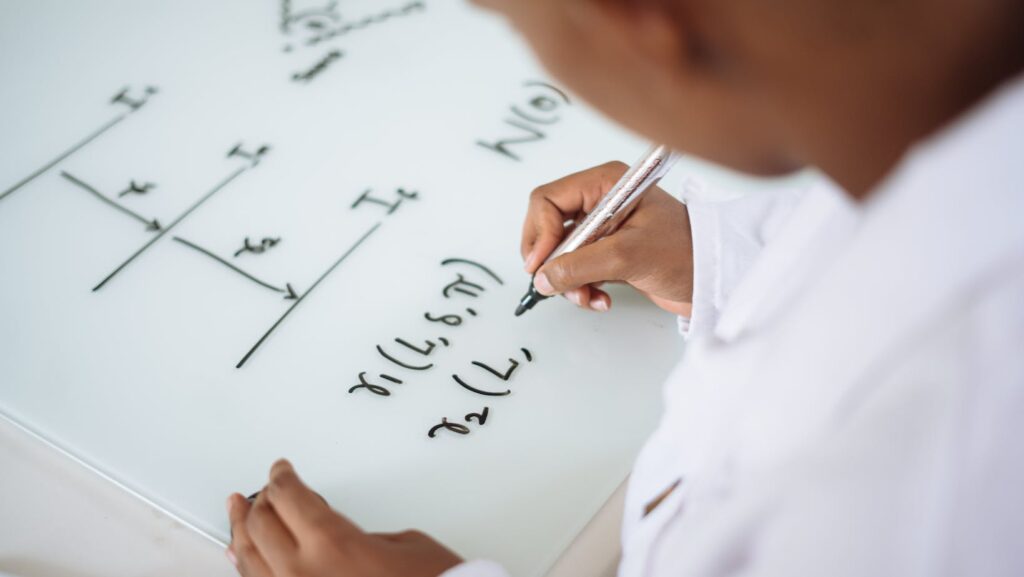 In the realm of online learning, Khan Academy stands out as a beacon of knowledge. It's a non-profit organization that's been revolutionizing the way we learn, offering free, world-class education to anyone, anywhere. But have you ever wondered how much money Khan Academy makes?
How Much Money Does Khan Academy Make
Khan Academy is a non-profit educational organization that was founded in 2005 by Salman Khan. Salman, an MIT and Harvard graduate, initially created the platform to tutor his cousin in mathematics. With the aim to provide a free and world-class education to anyone, anywhere — the Academy has since grown into a global institution.
Supported primarily through grants and donations, Khan Academy offers courses in 15+ different subjects, including Math, Science, Economics, Arts and Humanities, Computing, and more.
You might still be wondering, "how much money does Khan Academy make?" We'll get to that. But let's first understand its profound impact on education.
Impact on Education
In a world where quality education often comes with a hefty price tag, Khan Academy has set itself apart by offering its resources completely free of charge. This has proven to be vital in providing educational opportunities to underserved communities.
One of the key breakthroughs of Khan Academy is its adaptability to different learning styles and speeds. Learners can recap on a fuzzy concept or venture into more advanced topics at their own pace. This flexibility was a boon during the widespread school closures due to COVID-19, with millions turning to Khan Academy to supplement remote learning.
This shift has placed the Academy in a critical position to lead sustainable change in the educational landscape. The revenue they generate, though primarily through donations and grants, is invested back into the system — ensuring the continual offering of top-rate learning materials to the masses.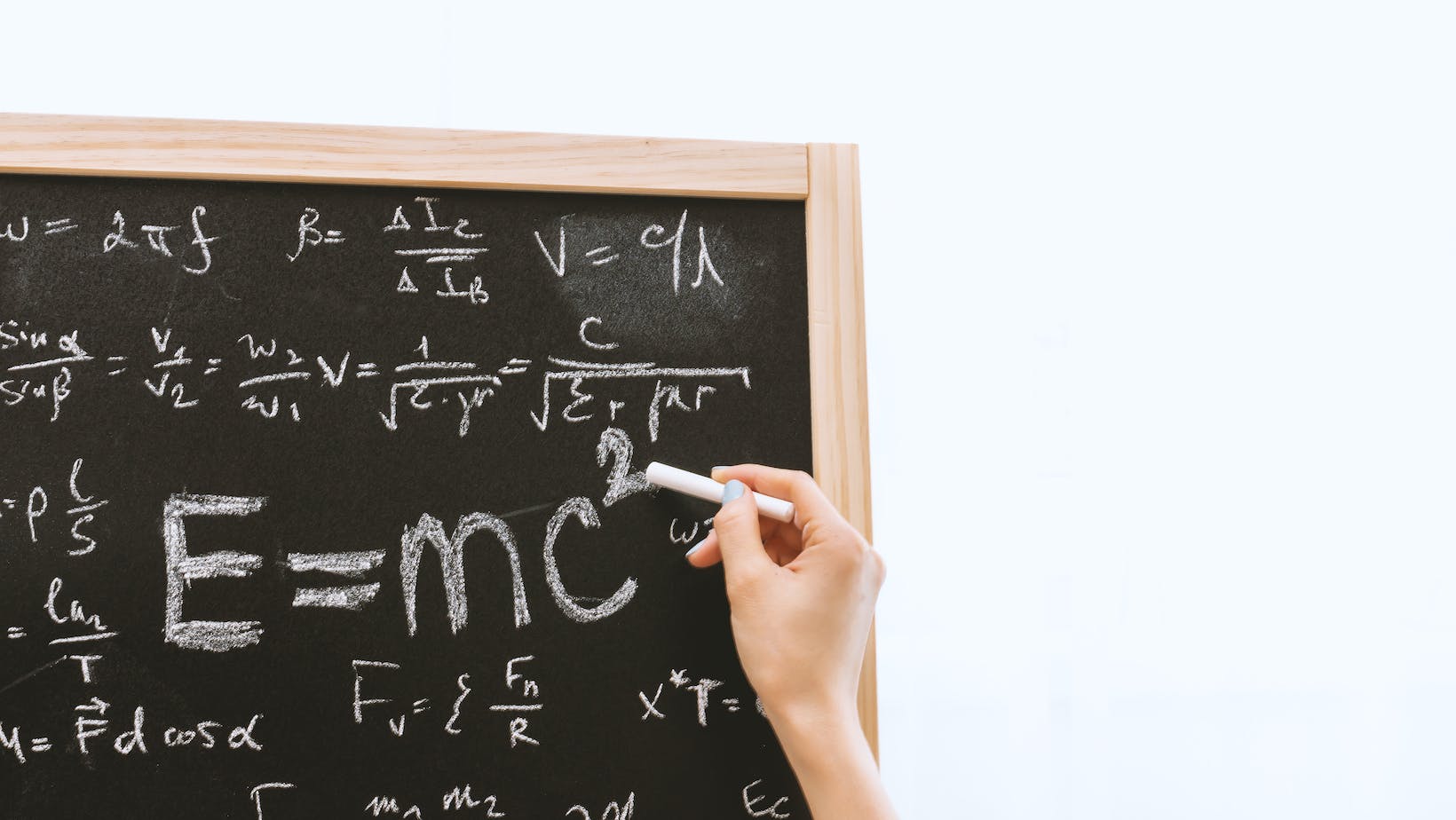 Khan Academy Revenue Model
Finding an answer to "how much money does Khan Academy make" involves delving into the organization's unique revenue model. A mixture of partnerships, grants and donations forms the backbone of their income stream, supplementing the organization's mission of providing free, world-class education.
Donations and Grants
Khan Academy's primary source of income is, in fact, Donations and Grants. With its status as a non-profit, the organization heavily relies on these financial sources to fund varying educational pursuits. Major donors are philanthropic stalwarts such as the Bill and Melinda Gates Foundation, Google, and The Carlos Slim Foundation. Their substantial grants underline the trust these renowned institutions place in Khan Academy. More pointedly, they provide a clear picture of the gargantuan sums the educational platform manages.
Partnerships and Sponsorships
Drilling down deeper into Khan Academy's revenue model, it's worth noting the role of Partnerships and Sponsorships. Institutions, both educational and corporate, sign up for collaborations that shore up critical resources. Partnering with school districts around the country has not only broadened the outreach of Khan Academy but also boosted its income. Long-standing partnerships with College Board, creators of the SAT, underline Khan Academy's clout in the education sector. These partnerships play a pivotal role in driving its income.
Paid Services and Products
Exploring further, Khan Academy has augmented its revenue through certain paid services or products although usually, services are offered for free. Services such as official SAT prep are accessible at a cost. Khan Academy also rakes in revenue through sales of merchandise via their online store. This multi-pronged strategy of leveraging various revenue streams lends to the organization's financial buoyancy.
Conclusion
Khan Academy's financial success is a testament to their effective and diverse revenue model. Their major income streams stem from generous donations and grants, notably from renowned organizations like the Bill and Melinda Gates Foundation and Google. They've also established profitable partnerships with educational institutions and corporations, such as the College Board.
Furthermore, they've ventured into offering paid services like official SAT prep and selling merchandise on their online store. This financial model not only ensures Khan Academy's sustainability, but it also enables them to offer free, high-quality education to those who need it the most. It's a win-win situation that serves both Khan Academy's mission and its bottom line.