Fetch Review How Does Fetch Make Money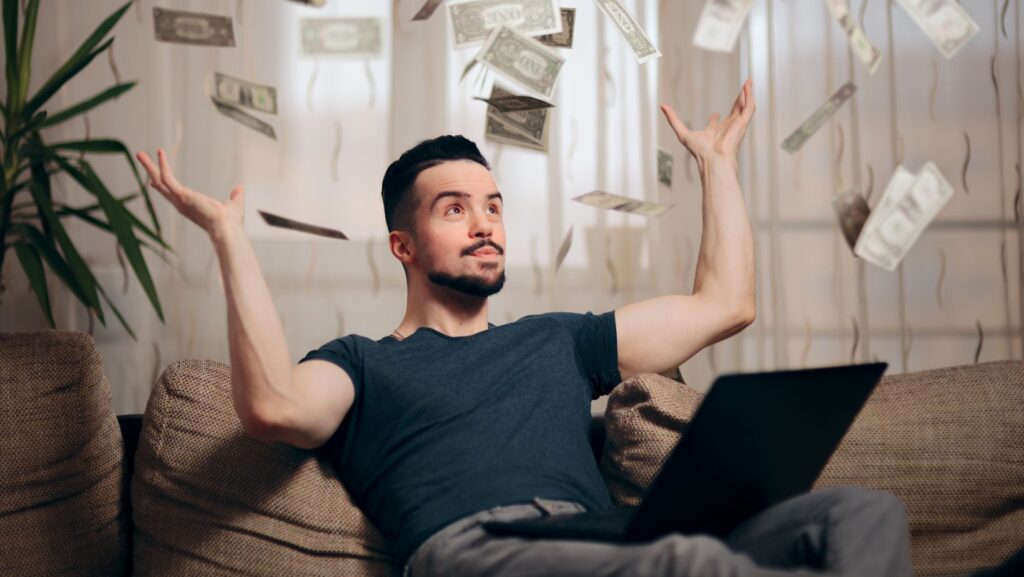 Fetch is a popular mobile app that offers users the opportunity to earn rewards by simply scanning their receipts from everyday purchases. But how does Fetch actually make money? It's a question that many users may wonder about.
The primary way Fetch makes money is through partnerships with brands and retailers. When users scan their receipts, Fetch collects valuable data on consumer behavior and purchasing patterns. This data is then anonymized and aggregated to provide insights to these partnering companies. By understanding consumer preferences, brands can better tailor their marketing strategies and product offerings.
Additionally, Fetch generates revenue through targeted advertisements within the app. Users may come across sponsored content or special offers while browsing through their rewards or participating in various activities on the platform. These ads are carefully selected based on user demographics and preferences, providing relevant and personalized content.
How Does Fetch Make Money
Advertising Partnerships: One of the primary sources of income for Fetch is through partnerships with various brands and retailers. These companies pay Fetch to promote their products and services within the app. You might notice sponsored offers or advertisements while browsing through available rewards.
Affiliate Marketing: Another way Fetch earns money is through affiliate marketing. When users make purchases using the links provided within the app, Fetch receives a commission from those transactions. This incentivizes users to shop through the app, as they can earn points in addition to any discounts or deals offered by the retailer.
Data Insights: As with many digital platforms, user data plays a significant role in generating revenue for Fetch. The app collects anonymous information about user preferences, shopping habits, and demographics. This data is then analyzed and shared with partner companies who are interested in understanding consumer behavior trends.
Market Research: Fetch also conducts market research studies on behalf of brands and retailers looking to gain insights into consumer preferences or test new products/services. Users may have opportunities to participate in surveys or other research activities within the app, earning additional rewards while providing valuable feedback to businesses.
In-App Purchases: While most features of Fetch are free for users, there are certain premium services or add-ons that can be purchased within the app itself. These optional upgrades enhance the user experience and provide additional benefits such as faster point accumulation or exclusive offers.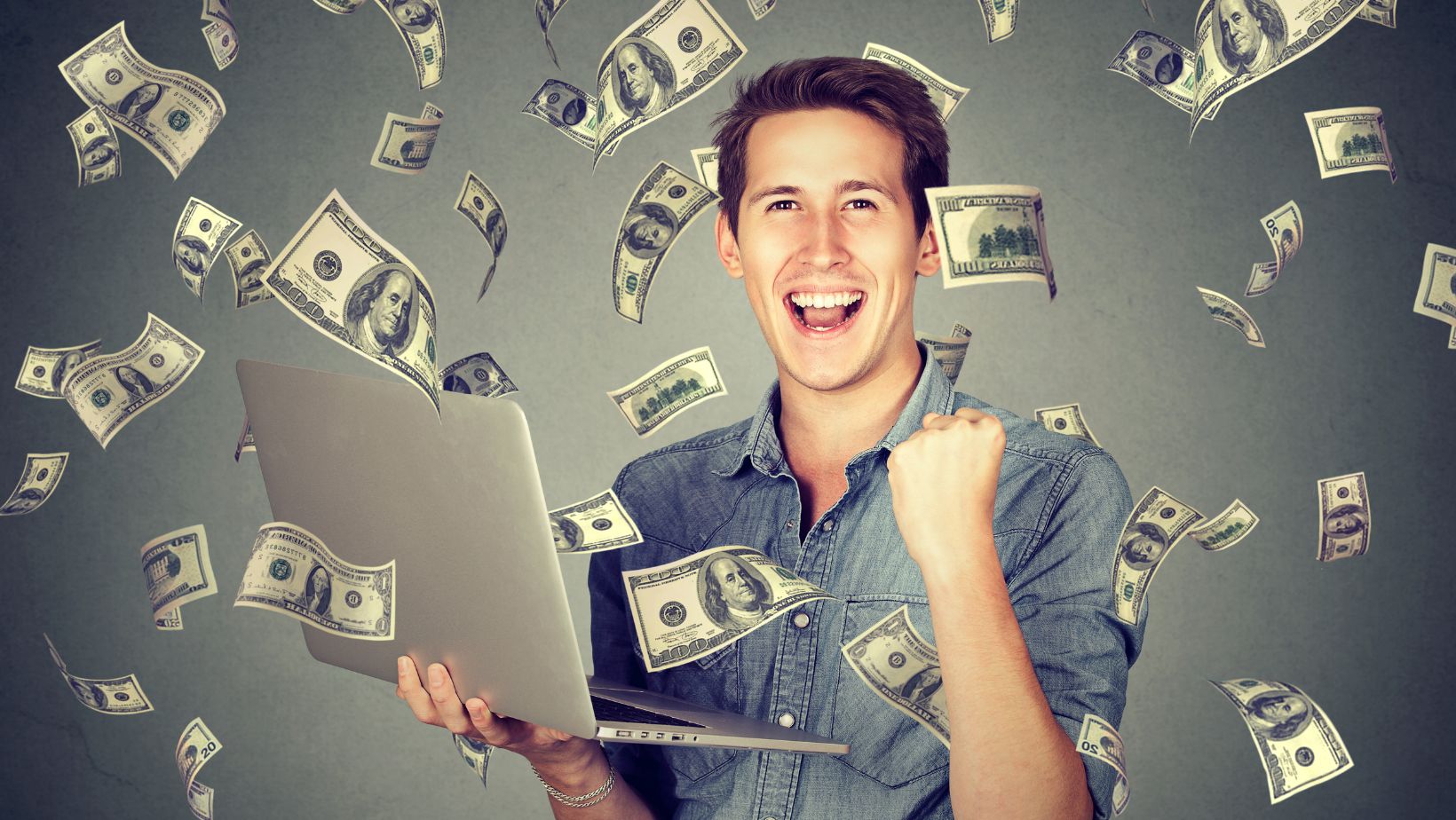 How Does Fetch Sustains Its Operations
Fetch, the popular app that helps users save money on groceries, employs a revenue model that allows them to generate income while providing value to their users. In this section, I'll break down how Fetch makes money and sustains its operations.
Advertising Partnerships
One of the primary sources of revenue for Fetch is through partnerships with various brands and retailers. These companies pay Fetch to advertise their products and offer them within the app. By showcasing these promotions to users, Fetch creates a win-win situation – users get access to exclusive deals while brands gain visibility and potential sales.
Data Analysis and Insights
Another way Fetch generates revenue is by leveraging the data it collects from user interactions within the app. Through anonymized data analysis, Fetch gains valuable insights into consumer behavior, shopping patterns, and product preferences. This information is then used in aggregated form to provide market research reports or targeted advertising opportunities for partner brands.
Affiliate Programs
Fetch also participates in affiliate programs where they earn a commission for referring users to make purchases through affiliated retailers' websites or apps. When a user clicks on a specific offer in Fetch and completes a purchase at an affiliated retailer, Fetch receives a percentage of the transaction as compensation.
Sponsored Content
In addition to traditional advertising methods, Fetch may collaborate with brands on sponsored content campaigns. These campaigns involve creating engaging content, such as articles or videos that promote certain products or services offered by partner brands. Brands compensate Fetch for producing and promoting this sponsored content.