Find Out The Surprising Answer: How Much Money Does 1 Billion YouTube Views Make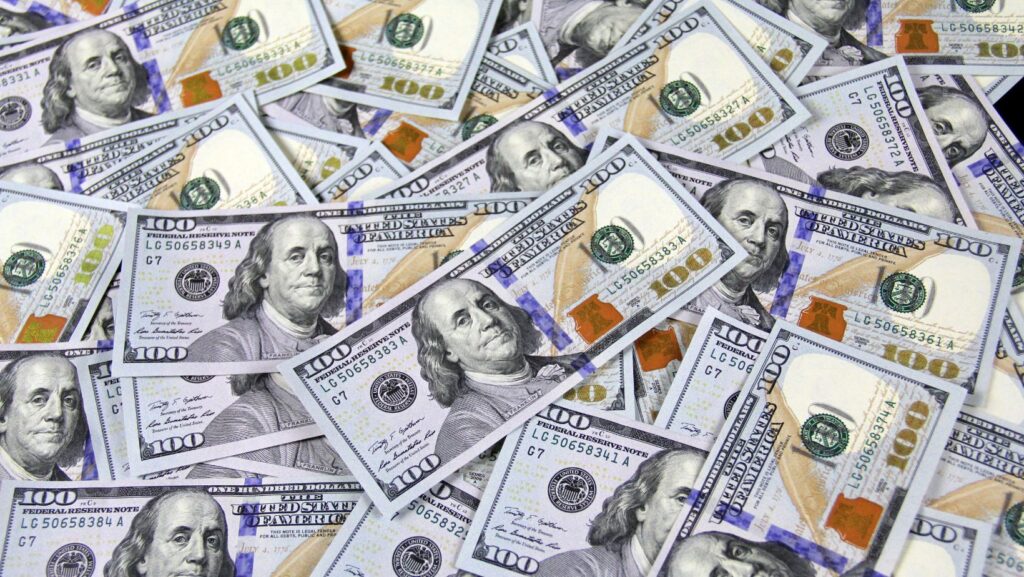 Curious about how much money 1 billion YouTube views can make? Well, let me break it down for you. When it comes to monetizing a YouTube channel, the amount of money you can earn from views depends on various factors such as ad revenue, engagement rate, and the type of content you produce.
Firstly, it's important to note that YouTube creators don't earn a fixed amount per view. Instead, they receive a portion of the advertising revenue generated by their videos. This revenue is influenced by several factors including the length of ads shown before or during your video and the number of viewers who skip them.
Another key factor is the engagement rate of your videos. If your content keeps viewers engaged and encourages them to watch till the end or interact with ads, you may attract higher-paying advertisers and subsequently increase your earnings.
Additionally, different types of content attract different levels of advertising revenue. For instance, channels focused on topics like finance or technology tend to have higher CPMs (cost per thousand impressions) compared to channels in less lucrative niches.
How Much Money Does 1 Billion Youtube Views Make
How YouTube Revenue is Calculated
When it comes to determining how much money 1 billion YouTube views can make, there are several factors that come into play. One crucial factor is the calculation of YouTube revenue itself. The revenue generated from a video on YouTube depends on multiple variables, including the type of ads displayed, the number of ad impressions, and the advertiser's bid for those ads.
YouTube operates on an advertising-based model where content creators earn money through advertisements shown alongside their videos. The revenue is primarily generated through two types of ads: CPM (cost per 1000 impressions) and CPC (cost per click) ads.
CPM ads pay creators a certain amount for every 1000 times their ad is viewed, regardless of whether viewers click on it or not. On the other hand, CPC ads reward creators when viewers actually click on the ad. The earnings from these different types of ads can vary significantly depending on factors such as viewer engagement, niche market demand, and overall advertiser competition.
To get a better understanding of how much money 1 billion YouTube views can potentially make, let's consider an example scenario:
Let's assume that a creator earns $2 per thousand ad views (CPM rate).
If they have accumulated 1 billion views on their video(s), they could potentially earn $2 million in revenue solely from CPM ads.
However, it's important to note that this figure may fluctuate based on various variables like geographic location, audience demographics, and content category.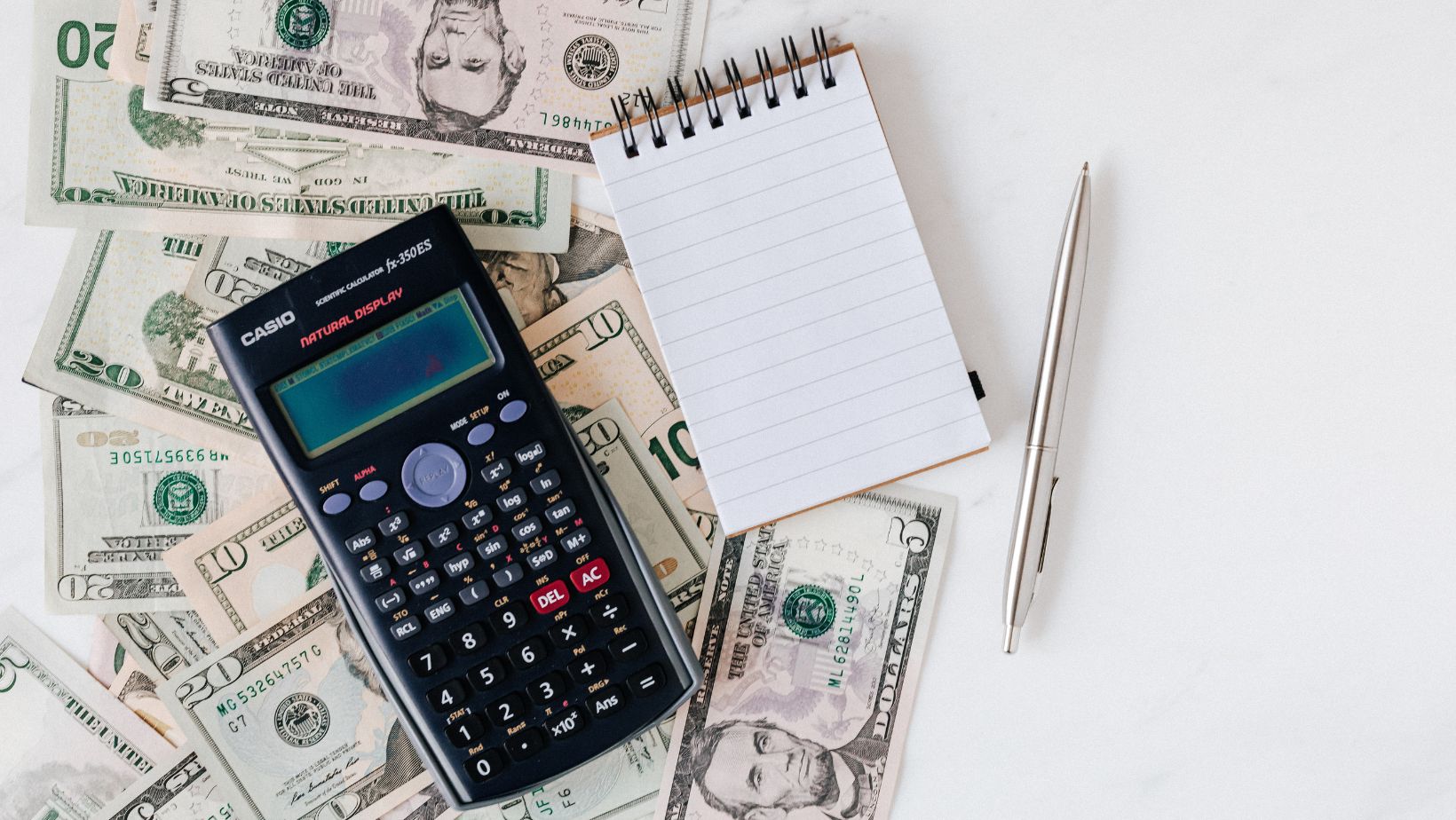 The Role of Advertisements in YouTube Revenue
Advertisements play a vital role in determining how much income YouTubers can generate from their videos. Advertisers are willing to spend more money if they believe their target audience will engage with the content or take action after watching an ad.
Factors that influence advertisers' willingness to invest in advertisements include:
Audience demographics: Advertisers often target specific age groups, genders, or regions. If a creator's content aligns with the desired audience of an advertiser, they may be more likely to receive higher bids for their ads.
Content quality and engagement: Creators who consistently produce high-quality videos that engage viewers are more likely to attract advertisers. Higher viewer engagement translates into longer watch times and potential ad interactions, making the content more appealing to advertisers.
Niche market demand: Some content categories have a higher demand from advertisers than others. For example, popular niches like beauty, gaming, or technology tend to have a higher number of advertisers competing for ad space, potentially driving up revenue opportunities.
It's important to keep in mind that YouTube revenue is not solely determined by views alone. Factors like ad formats (skippable vs non-skippable), video length, viewer retention rates, and overall channel popularity also contribute to a creator's earning potential.
In conclusion, while 1 billion YouTube views can lead to substantial revenue for creators, it ultimately depends on various factors such as the type of ads displayed and their corresponding rates, audience demographics and engagement levels, niche market demand, and overall advertiser competition. By understanding these factors and optimizing strategies accordingly, creators can maximize their earning potential on the platform.